[ad_1]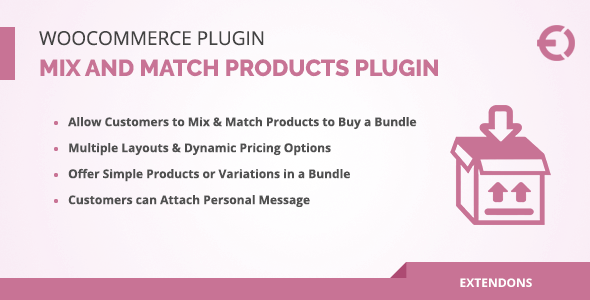 Product bundling is an effective sales technique that encourages customers to buy in bulk quantities and increases store sales by an average of 30%. WooCommrce Mix and Match plugin does precisely that.
This all-in-one WooCommerce Mix and Match plugin allows you to create product list to boost your store sales and allow shoppers to custom pick their items. This helps customers make their own assortments of preferred items.
With customization options you can implement different pricing structures and allow customers to attach personal message with gift box. This entices customers by saving their valuable time and money when shopping from your store.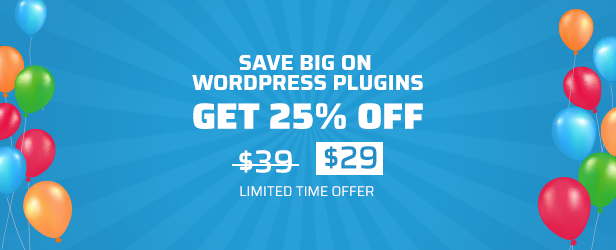 Feature List of WooCommerce Mix and Match Plugin
Allow Customers to Add New Box Once Previous Box is Full (New)
Box View Layout (New)
Default Layout: Display Boxes Below Product Image & Description (New)
Displays Offered Products in a List View
Dynamic Pricing Option

Set Fixed Box Price
Per Product Price
Fixed Price + Per Product Price

Responsive & Mobile Ready Design
Customers can Attach Personal Message
Limit the Product Quantity for Each Bundle
Compatible with Product Variations
Set the Minimum No. of Products Required to Buy a Bundle
Compatible with WooCommerce Product Options Plugin
Compatible with WooCommerce Subscriptions Plugin
Create Multiple Mix and Match Products
With WooCommerce Mix and Match plugin you can allow customers to dynamically create their own assortment of products. You can create various types of bundles such as Shirts, Drinks, Lunch, Perfumes, and Desktop items etc. It provides displays all the offered products in a list view.
Multiple Layout Options
WooCommerce mix and match plugin offers 3 types of layouts to display product boxes i.e, Default, Box & List View.
Box View Layout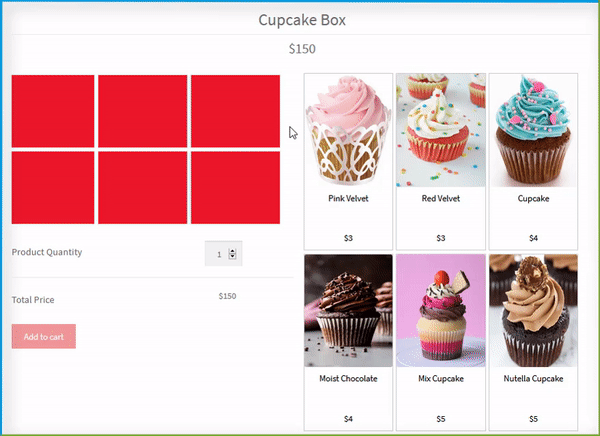 List View Layout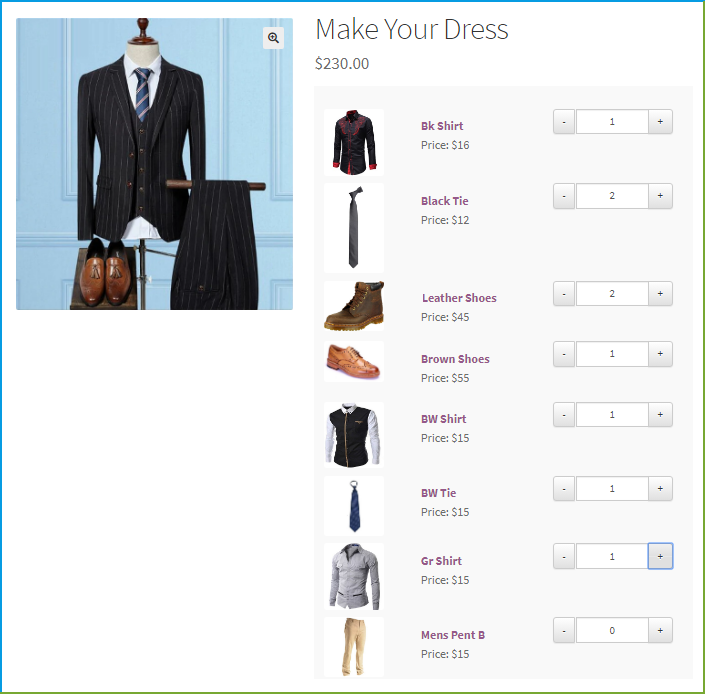 Dynamic Pricing Options
It enables dynamic pricing options for mix and match based products. You can set price as fixed, per product or without base price of product bundle.

Attach Specific Products and Variations
You can add simple products to product inventory or add variations of the product so customers can create their own combination without being forced to buy item that don't interest them.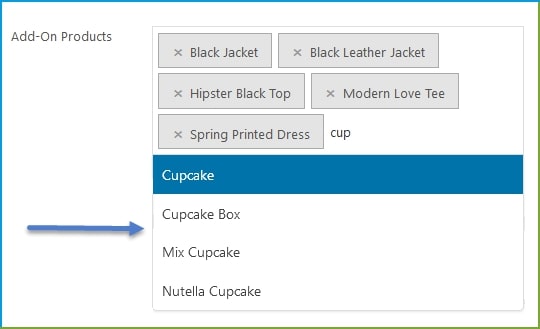 Option to Pre-fill Boxes with Products
You can prefill the box partially or fully with specific items and set them as mandatory or optional. The customers can remove the "optional" pre-filled items and replace with the ones available in selection.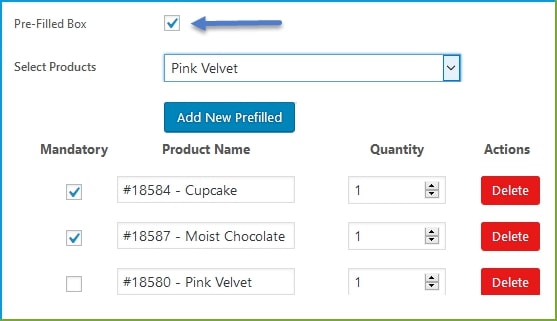 Allow Customers to Send as Gift with Personal Message
This feature gives your customers the privilege of sending a personal message along with the bundle to their loved ones.
Change Log

Version 2.0.0 : New Features
1. Allow Customers to Add New Box Once Previous Box is Full
2. Box View Layout
3. Default Layout: Display Boxes Below Product Image & Description


Version 1.2.1 
JS issues fixes


Version 1.2.0 Updated:
New Feature Added:
1 - Compatible with WooCommerce Subscriptions Plugin


Version 1.1.0 Updated:
New Features Added:
1 - List View
2 - Min and Max Quantity
3 - Compatible with Extendons WooCommerce Product Addions


Version 1.0.0:

1) Initial release of plugin.

[ad_2]
Source