Introduction to our new content- 2022 Changes & old content purge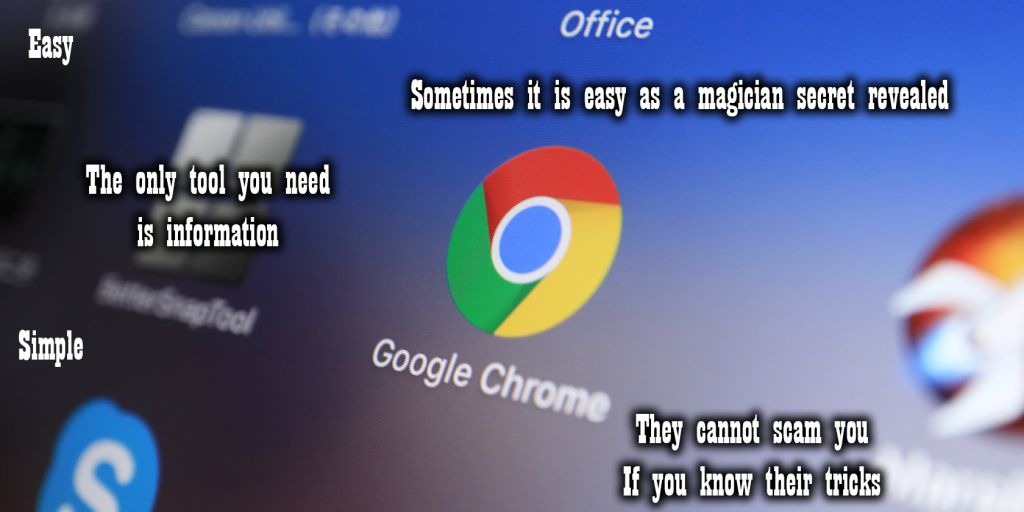 Promex Blog, is a new initiative in a similar concept to coffee cup for knowledge approach.
The series will contain a range of articles, tips and tricks and online hacks on how to make your digital life easier and use creative thinking to achieve tasks that are not normally accessible to the public.
Robotic tasks, Automation, Scraping, Guides and much more
Although those guides do require a minimal amount of internet knowledge, the guides will have both a video, text and a descriptive attachment to achieve the same task.
Tasks can sometimes be something that is already there, but has been set intentionally hidden or hard to accomplish by data providers for different reasons.
Let's take social media giants for example, you have agreed to keep your data with them, and they have agreed to allow you to leave, but from their point of view and the financial view of their corporations, leaving was never agreed upon to be a very simple task.
Not deleting your data!
Just to pitch in few examples, have you ever wondered how to :
Delete all your facebook posts ?
What about your old Facebook business page posts ?
Twitter Likes? Tweets ?
Add codes for wordpress instead of complete addons
Open source altenatives – save BIG on premium software
Scraping data, content and automation for tasks !
Why would someone want to do that ? Many reasons, simply because you have a change of attitude and your old posts could be used against you, or change of interests and that algorithm keeps showing you data you no longer care for.
What if you have some technical skills and you really do not want to keep paying for all those addons and features, just to achieve one single task but still you do not want to mess up lines of code, we are here to explore simple workarounds.
What about actual hacks, darknet, scams and frauds information! You want to know how to protect yourself but all you need is to know how they do it, think of it as a Magicians never reveal their secrets kind of information, but in this case we will try to reveal theirs, so you can be less and less vulnrebale to deception.
Are you intrigued ..