[ad_1]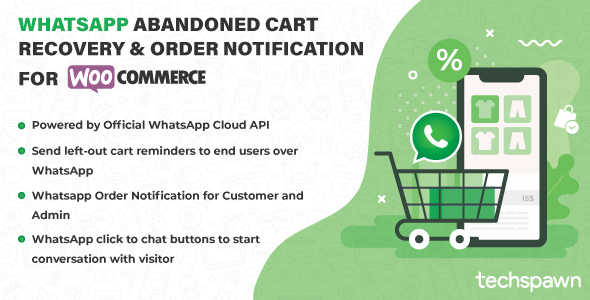 WooCommerce Abandoned Cart Recovery Plugin easily recovers abandoned carts and sends messages to customers through WhatsApp. This plugin allows you to send automatic messages to customers through the Official WhatsApp Cloud API after they abandon their shopping cart. Win Conversational commerce using Additional features like WhatsApp order notification, analytics, click to chat buttons. You can send a message with a link to the Cart or the product page, a coupon code, or even a discount offer. 
WooCommerce Abandoned Cart Recovery and Notifications Plugin Features
✔ Powered by Official WhatsApp Cloud API
✔ Send Abandoned (left-out) cart reminders to end users over WhatsApp
✔ Automatically recover the abandoned cart and adds the products to it again.
✔ Whatsapp Order Notification for Customer. Plugin sends a WhatsApp message to customers with order info when they place an order. 
✔ Abandon cart recovery list. Website owners can see the list of Abandoned Carts 
✔ Set various time interval triggers to Schedule Reminders for abandoned cart
✔ You can choose the number of times you want to send the reminder messages. Also, you can configure the duration of each reminder message.
✔ Detailed analysis report of abandoned cart recovery for Woocommerce
✔ Order Notification for Admin.  With WhatsApp messages, website owners can get updates on every order.
✔ Use Your own WhatsApp Number.  Configure Click to chat with your own phone number and  immediately start using
✔ Easy to configure WhatsApp Chat Button / Chat Box. Connect with your customers through WhatsApp click to chat.
✔ Use Customisable Whatsapp Message templates with 15+ different WordPress and WooCommerce Variables to send the reminders. Admin can add multiple variables to customize WhatsApp message
✔ Send WhatsApp messages based on WooCommerce Order Status New Order, Pending Payment, On-Hold, Order Processing, Order Completed, Order Cancelled, Payment Refund, and Payment Failure.
✔ Confirm Orders by automatically sending their order confirmation Approval message to their WhatsApp number when they Order Cash on Delivery.
What is WooCommerce Abandoned Cart?
'Cart abandonment is the act of shoppers abandoning their carts before completing checkout. It's especially common during peak seasons like the holidays.
What is WooCommerce Cart Abandonment recovery?
Cart abandonment happens when customers abandon their shopping carts without making a purchase. It lost potential revenue, however there are several strategies to recover those revenue by targeting customers. WooCommerce Cart Abandonment recovery can help you avoid losing revenue and target customer who abandon the cart by sending  unique link to cart to WhatsApp for Checkout Process  
Benefits of Official WhatsApp Cloud API
1. Get free 1000 messages every month.
2. No setup charges and pay message charge directly to Facebook.
3. Send up to 1,00,000 messages/day from your own WhatsApp number.
Benefits of WhatsApp Abandoned Cart Recovery Plugin & Order Notification Plugin
WhatsApp Cart Abandonment Cart recovery messages helps you recover lost sales and increases your customer retention rates.
You can send reminder messages via WhatsApp to your customers has abandoned the shopping cart.
Helps you to send updates to customers about order status. You can send information like your delivery date, address and payment method, so you don't have to worry about it.
Easily add a WhatsApp chat box button on your shop page to communicate with your customers. 

Have any Question?
Feel free to ask our Support if you looking for any additional features Or have Pre-Sale Question for WooCommerce Shipping Pro for Canada Post | Plugin
For Free configuration support send request to Skype: techspawn1 or Email to support@techspawn.com 
Read more about us at: www.techspawn.com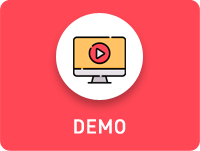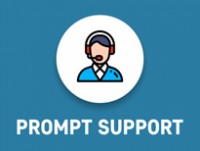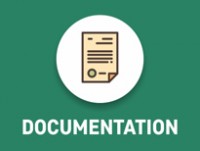 [ad_2]
Source