[ad_1]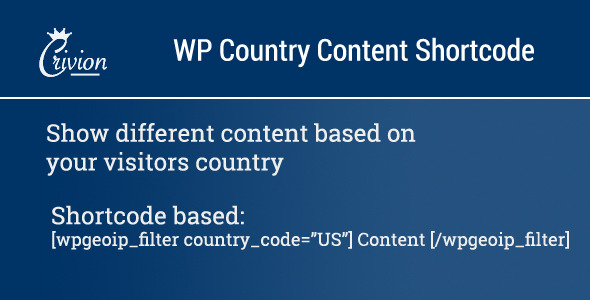 If you're looking to show different content based on your visitor country this plugin is what you need
WP Country Content Shortcode Plugin lets you show content in posts/pages based on user country.
The plugin adds an icon in the visual editor which will open up a dropdown and ask you to select a country to show content for.
Better look at these explanatory images below:
Step 1) On any post/page/custom post type visual editor click the globe icon: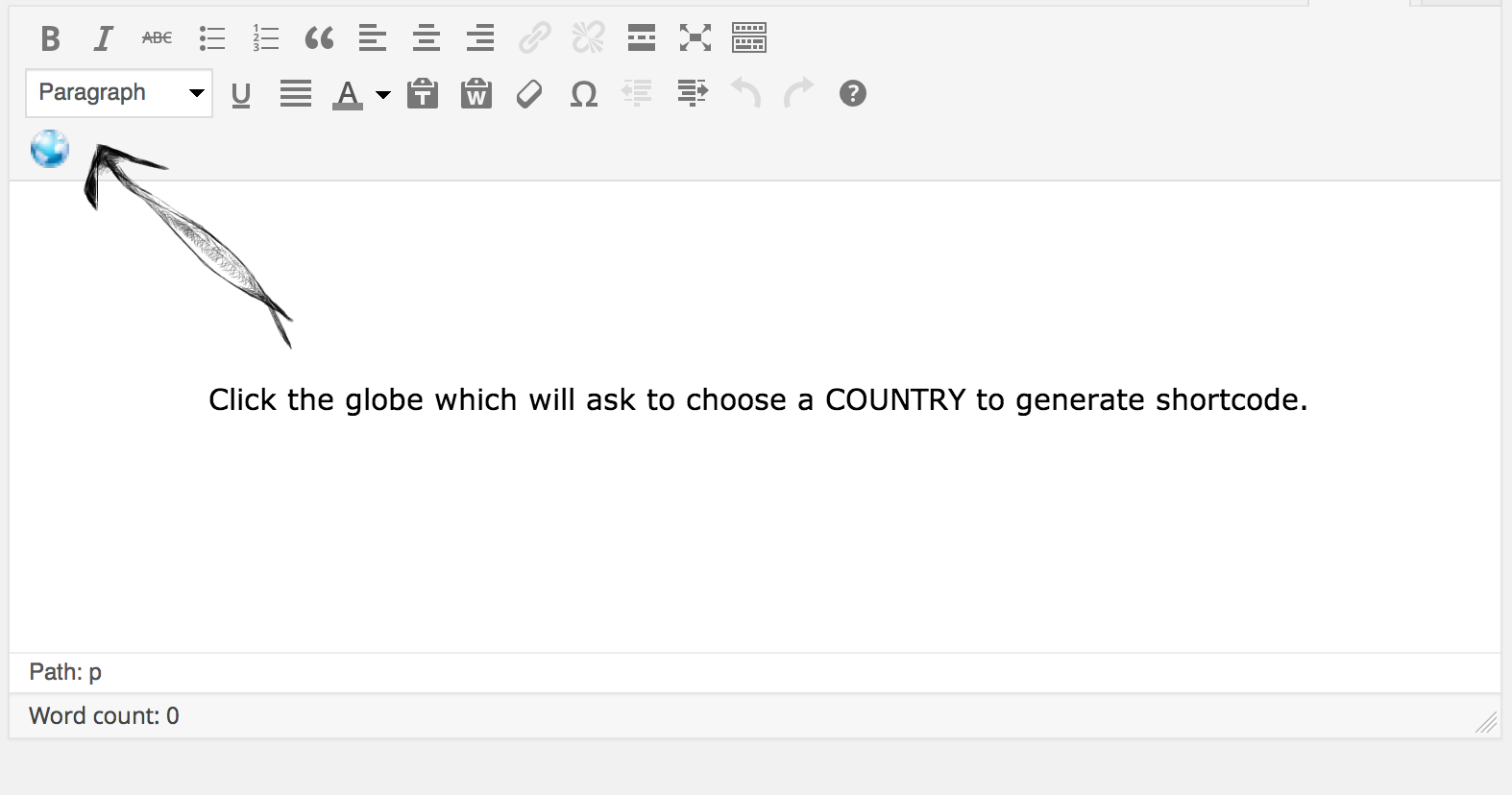 Step 2) Choose a country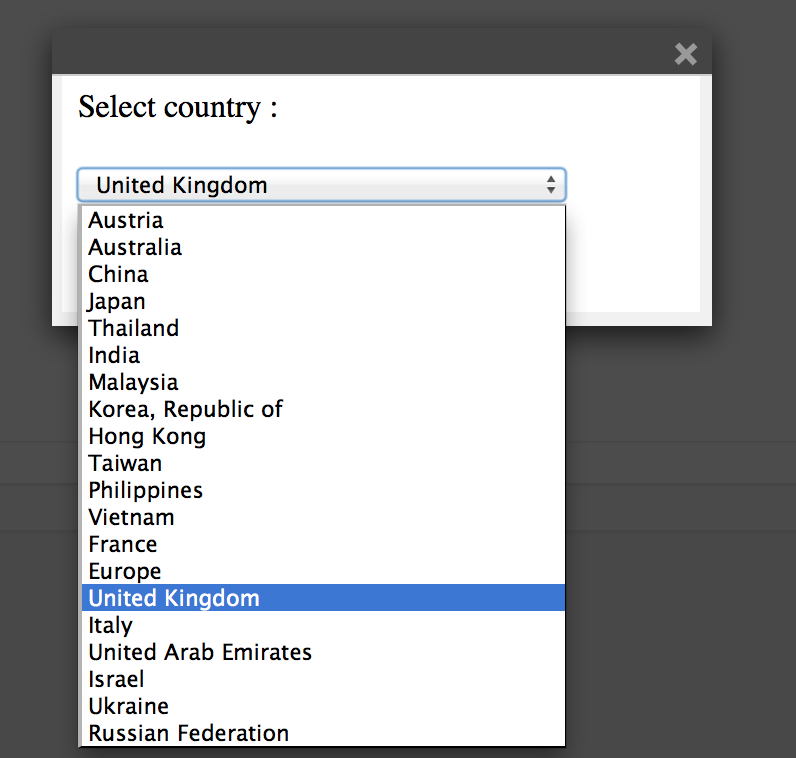 Step 3) Example shortcodes generated: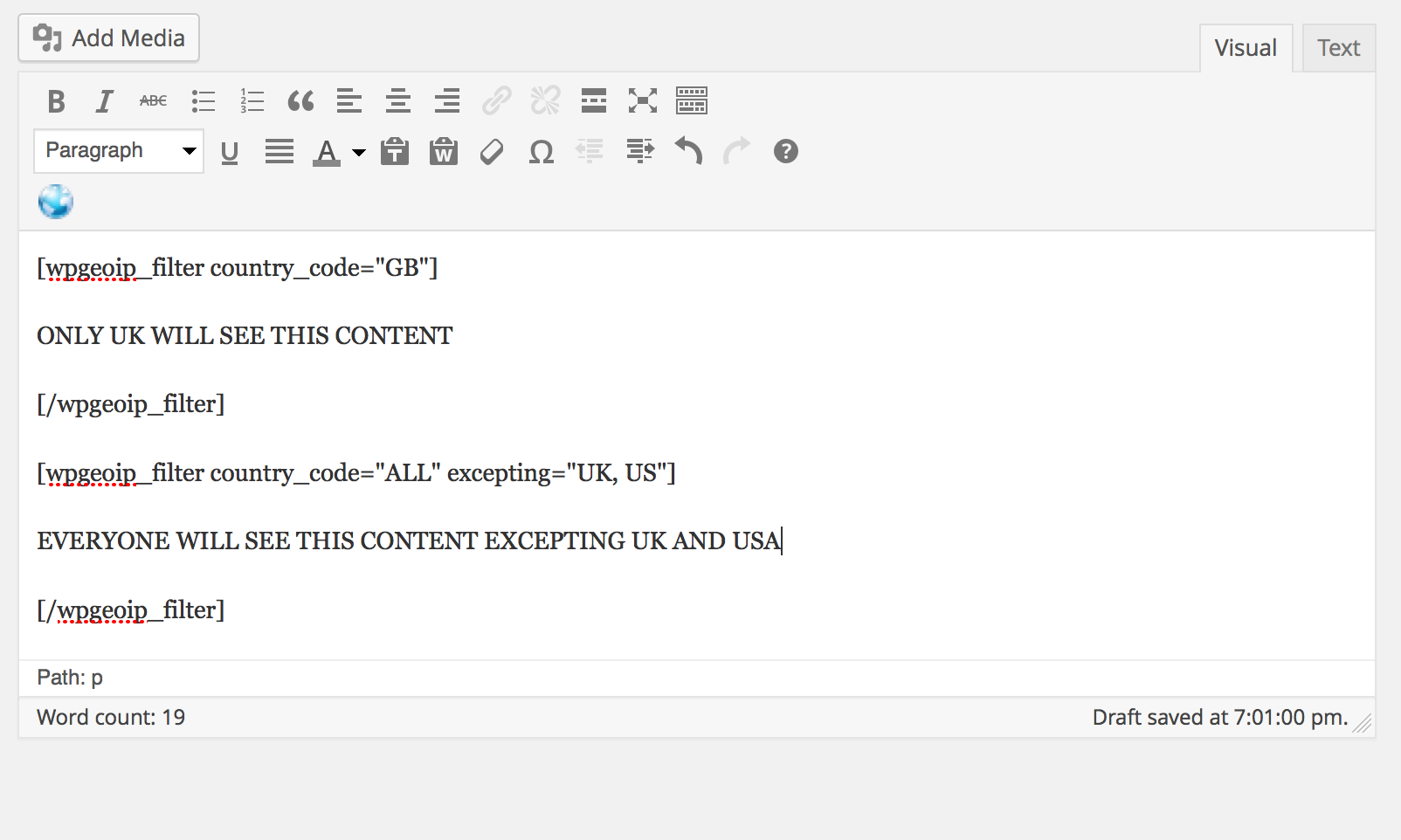 This product includes GeoLite data created by MaxMind, available from
http://www.maxmind.com
No caching please! No refunds will be provided if you don't read this: thanks for acknowledging and accepting there's no way to use geoip with caching.
Important: this can't work with a caching environment due to the dynamic nature of detecting IP Country which is different for every visitor. A caching plugin thinks everyone is from the same location
Changelog
 
v1.2 - Jan 2019 
- updated to the new maxmind v2 database format


v1.1 -Feb 2018
- upgraded ip location database.


v1.0 - December 2015
- improved visual appearance
- you can now specify multiple countries in either excepting or country_code param

[ad_2]
Source