[ad_1]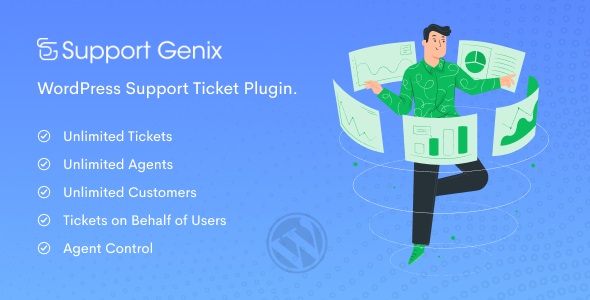 Despite the costs, we believe that customer support is essential for any business. In 2020, we set out to create a low-cost WordPress ticketing solution that would be accessible to small businesses. We developed a strategy and got started on the plugin development.
Documentation | Demo | Video | Support Forum
Many of the most popular plugins or online tools for managing support issues are very pricey. For small business owners, this expense is simply out of reach. So, we decided to design a ticket system plugin with all essential functionality and make it available at an inexpensive price. That is why we developed SupportGenix. Our goal is to provide an affordable option for businesses that need a reliable customer support system. With our plugin, businesses can get the support they need without breaking the bank.
Support Genix provides a powerful and easy-to-use ticketing system for WordPress that makes it easy to manage unlimited tickets for your business. With Support Genix, you can create and manage tickets from a single, centralized location. You can also track and monitor all tickets in real-time, so you can identify and resolve issues as they arise. Support Genix also includes a range of built-in tools to help you automate ticket management, including auto-assignment, auto-escalation, and auto-closure. As a result, Support Genix can help you save time and improve your customer service.
Check out the full list of features included in Support Genix. Learn what distinguishes the Support Genix function.
Unlimited Everything: Manage unlimited inbox, tickets, users, and Agents.
Transfer ticket: If you need to transfer your ticket to another agent or department, you can do so easily with SUpport Genix.
Email Piping: Support Genix offers email piping, which imports emails for an email address into the Support ticket system. This allows Support staff to manage and respond to customer inquiries more efficiently.
Saved Replies: SupportGenix is a plugin that allows agents to save common responses. This saves time for busy agents by allowing them to quickly select a response from a list.
File Upload Type Setting: In order to ensure that your system remains secure, we may allow customers to upload files of a certain type. This helps to prevent malicious files from being uploaded and also ensures that the files that are uploaded are compatible with your system.
Email Notification: At Support Genix, we understand that dealing with email notifications can be a hassle. That's why we've developed a system that allows you to manage your email notifications depending on a variety of events. For example, you can choose to receive an email notification when a ticket is created, responded to, or closed. This way, you can stay on top of your support requests and ensure that every issue is resolved in a timely manner.
Envato Integration: SupportGenix offers the best in class Envato integration to help our customers connect their Envato Author accounts with SupportGenix. This helps to validate client purchase codes and ensure that only authorized users have access to your services.
Webhook Integration: Support Genix provides an easy way to connect your ticket system with third-party CRM or tools. Based on different events, like ticket creation or closure, Support Genix can send notifications to the CRM or other tools. This allows you to keep your ticketing system and CRM in sync and makes it easy to track customer interactions.
Support Genix – WordPress Support Ticket Plugin Screenshots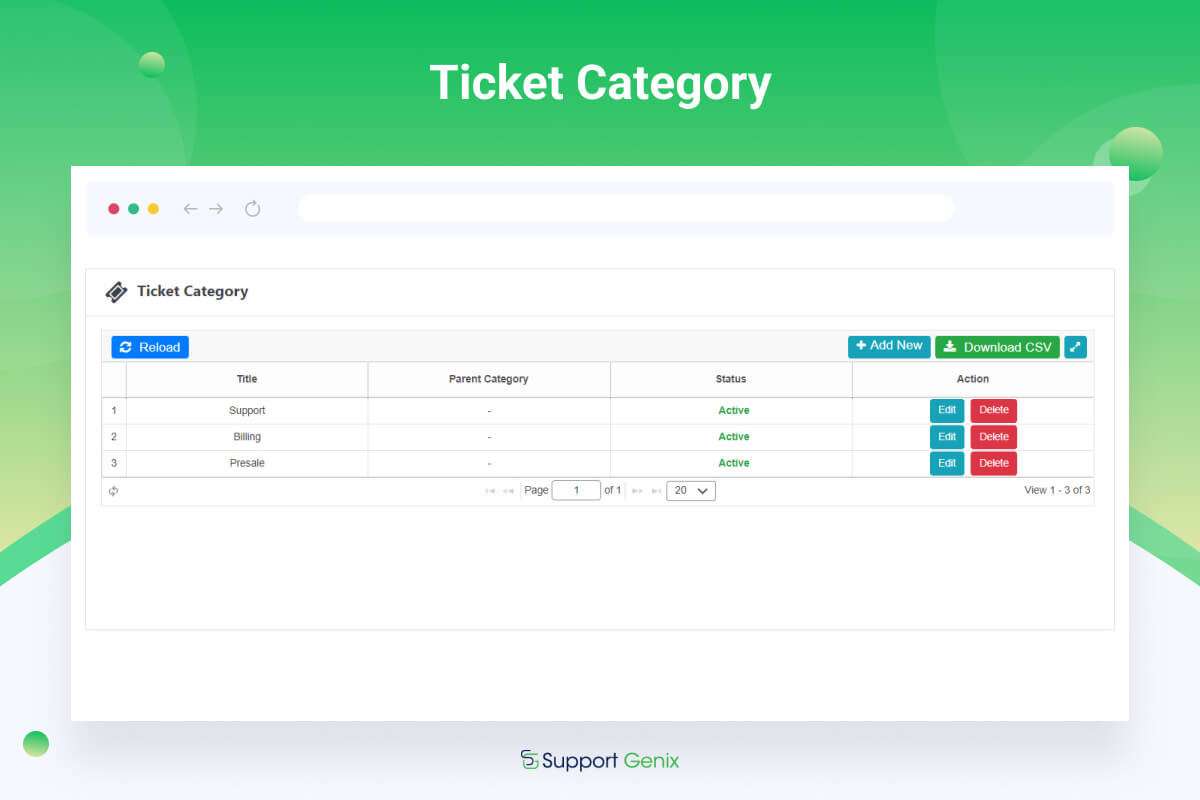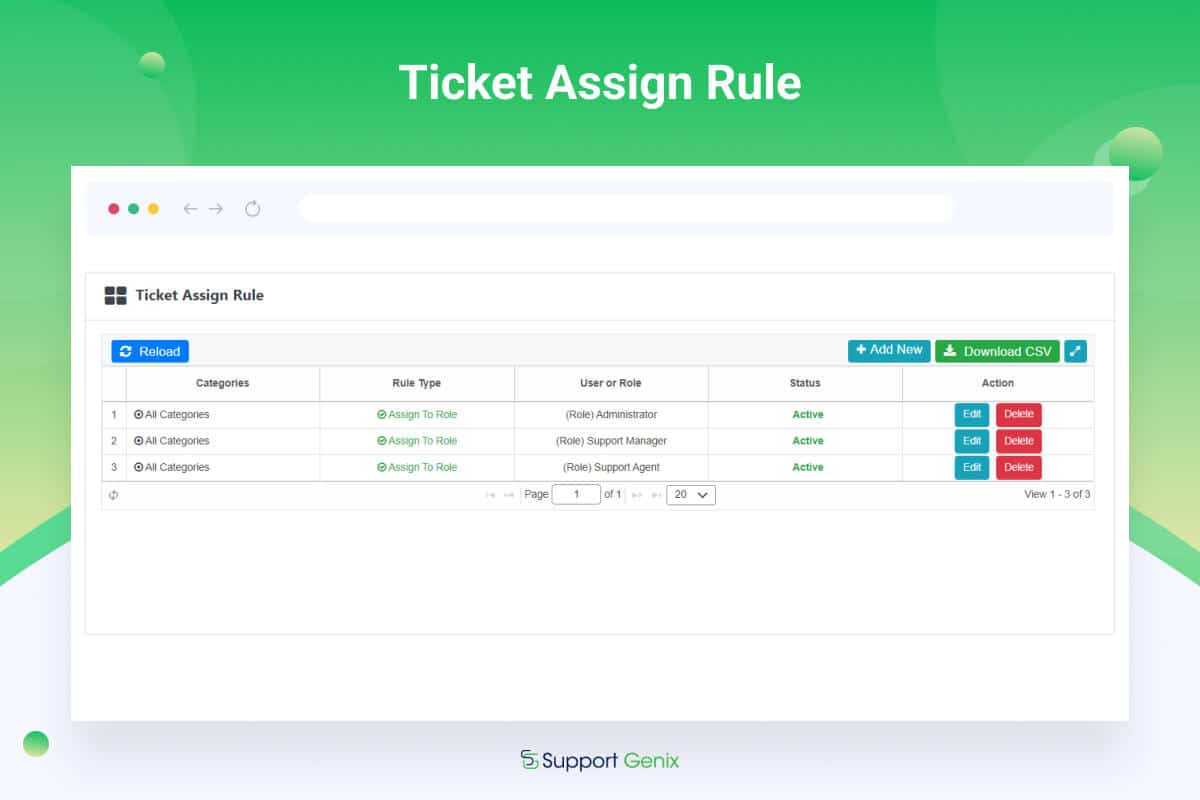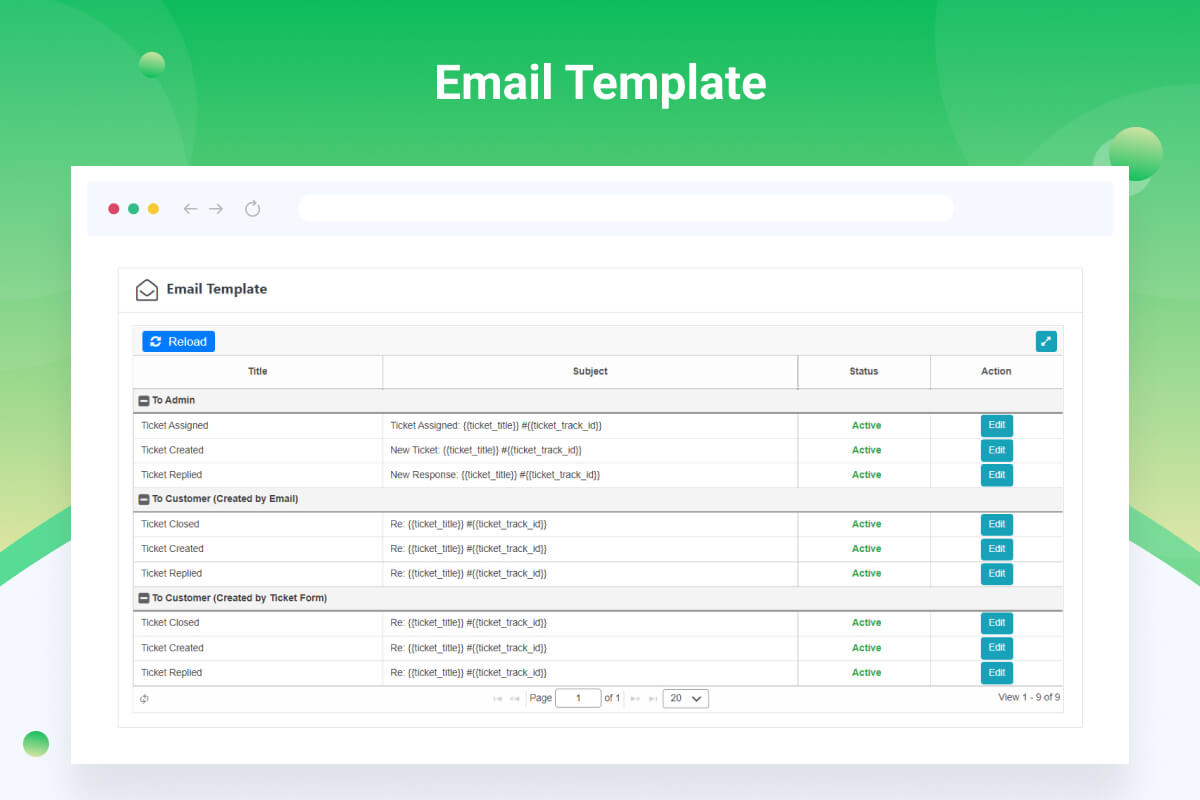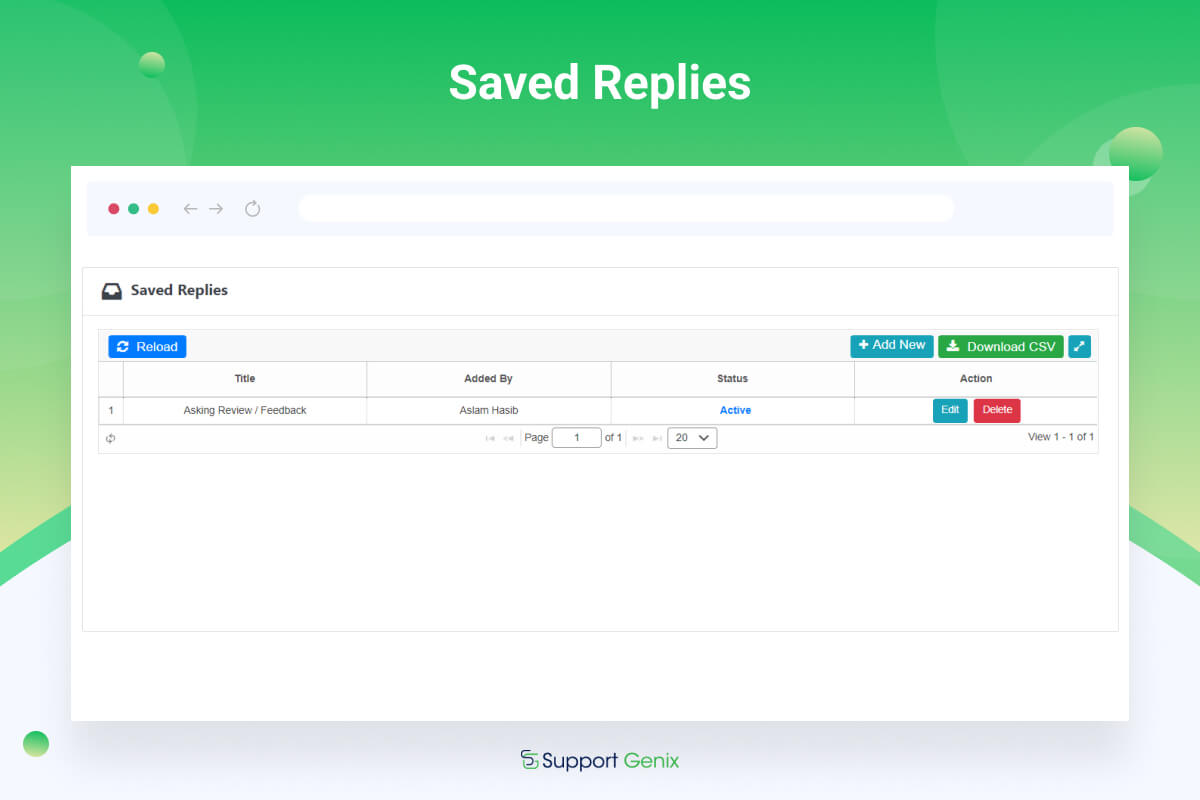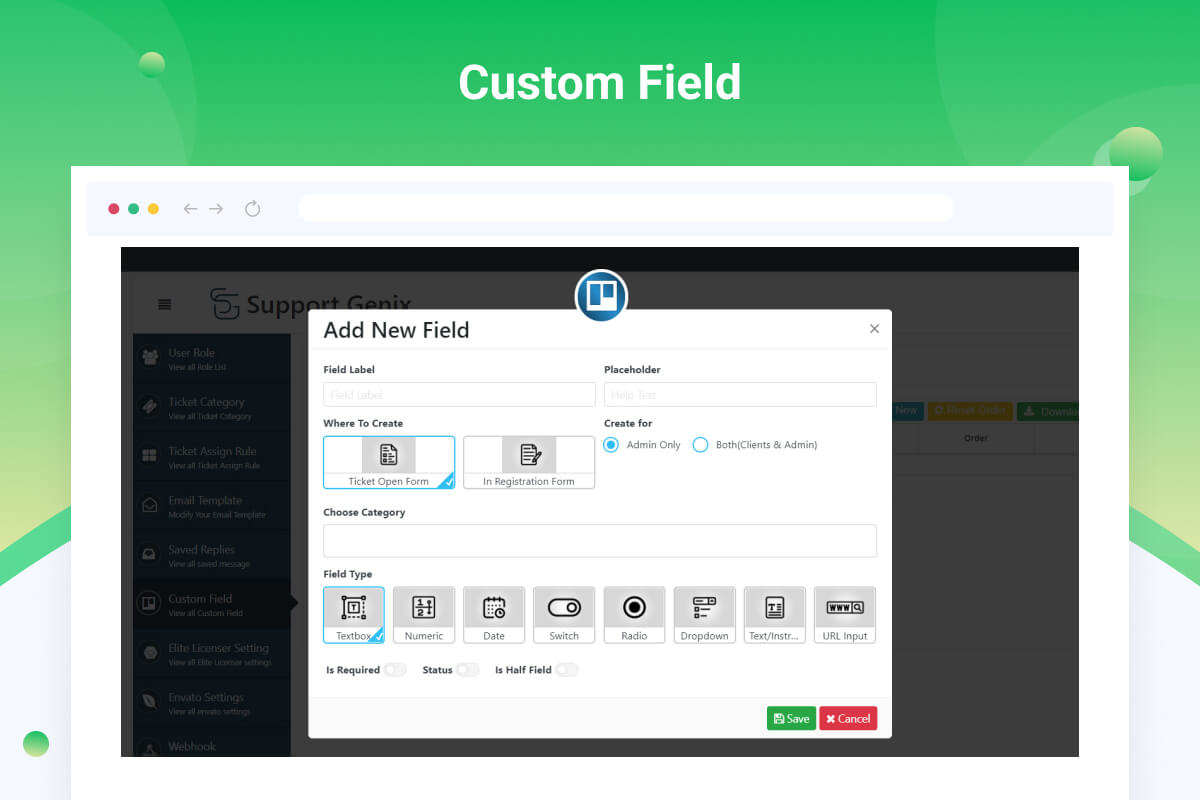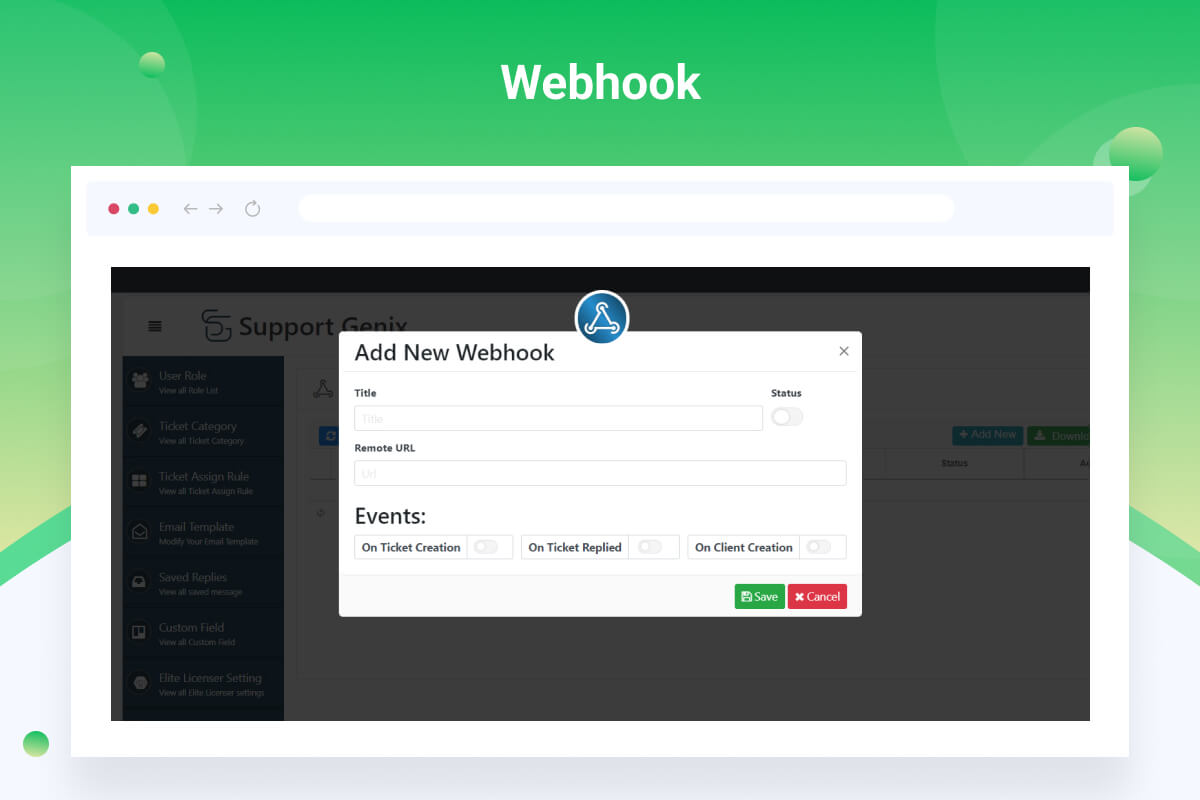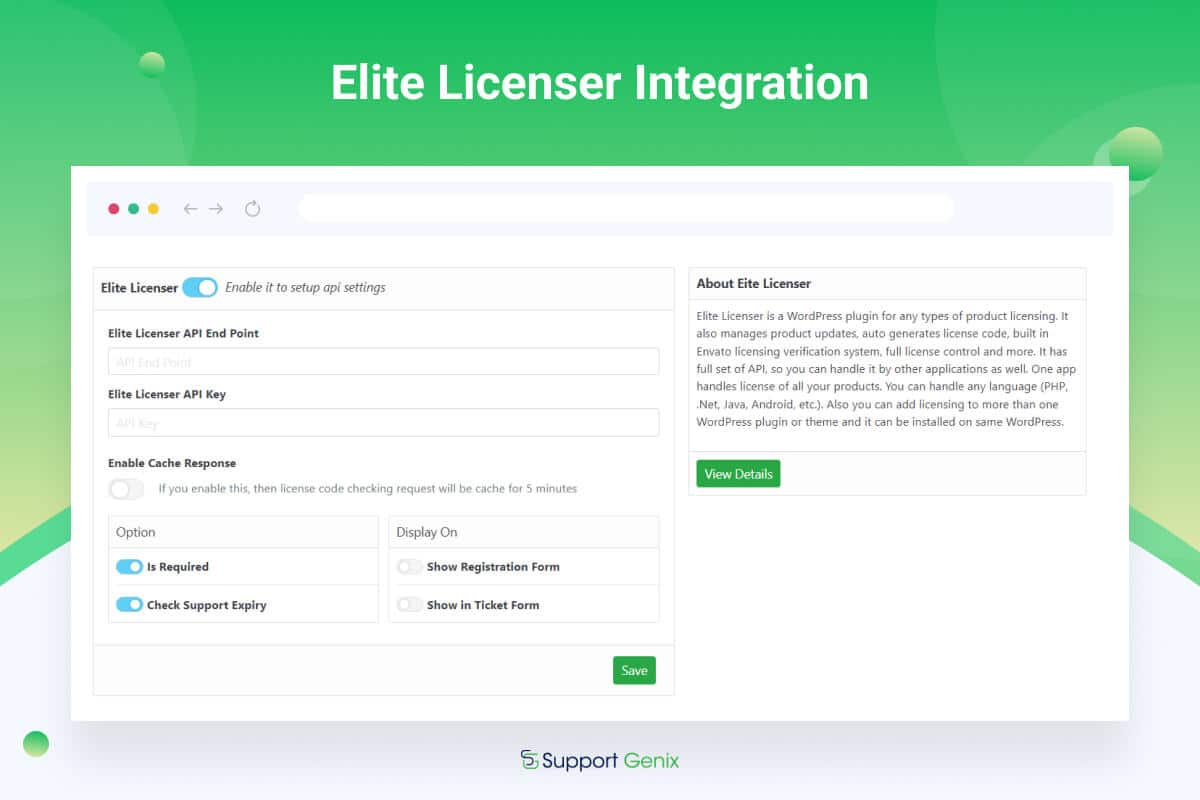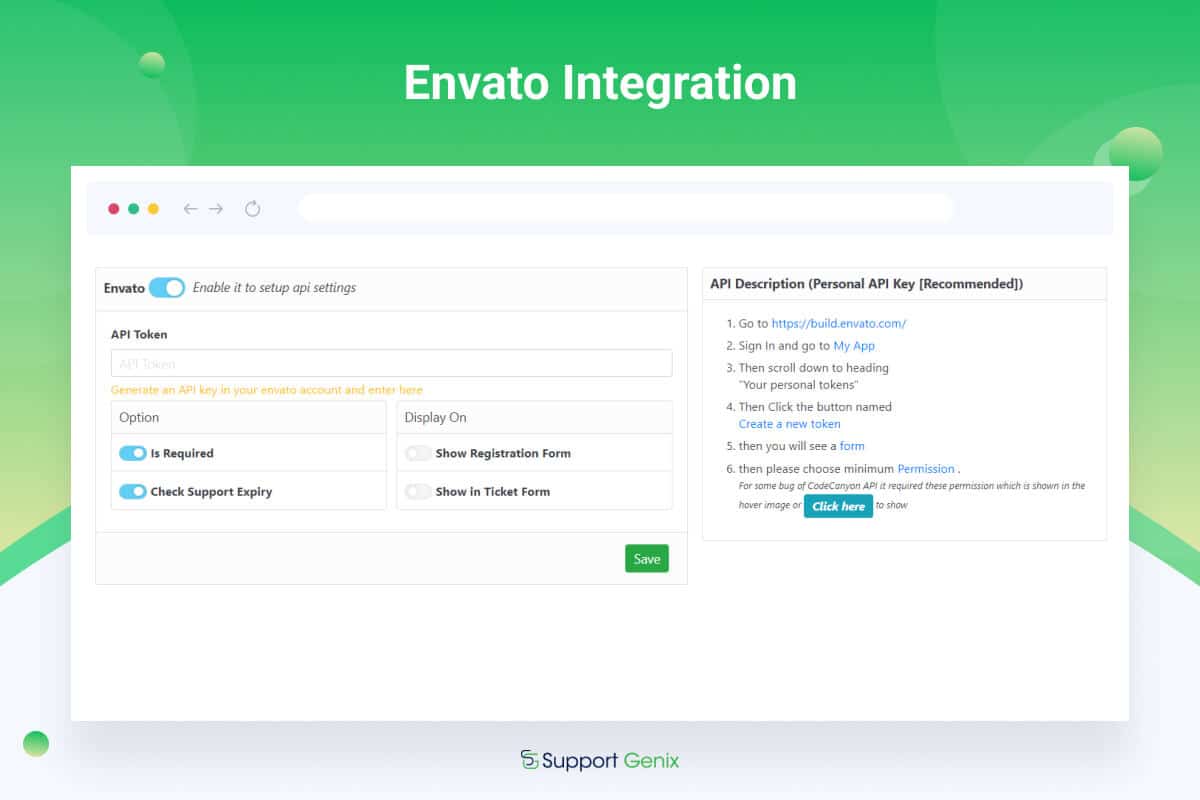 [ad_2]
Source