[ad_1]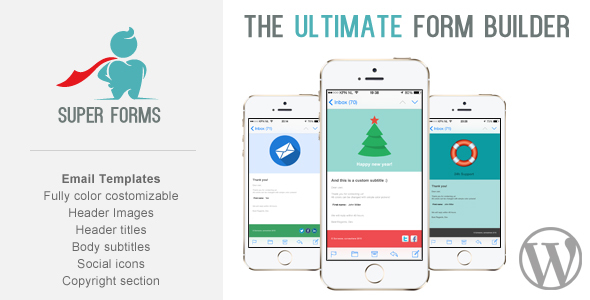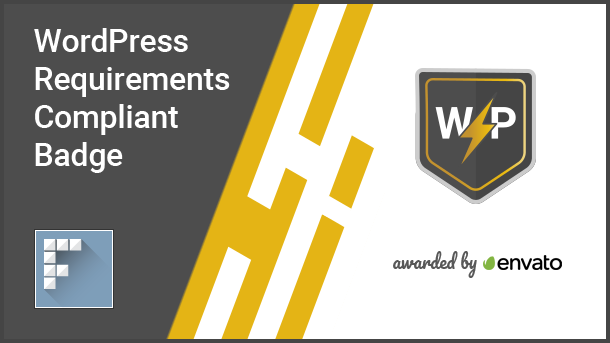 Free Live Demo: Click here to try out this add-on for Super Forms!
Plugin description
Create amazing emails with this Add-on for Super Forms. Change any colors of your emails and add any header image you wish with this email template system, your emails will stand out from others. Fully responsive email design that will work on Mobile and Tablets. You have full control over the look and feel with fully customizable color setting. Easily add social icons with links in the footer sections of your email template. You can set it up within less then 2 minutes!
Your system will be extended with an extra email Template. This allows you to choose between the default email template, or a more custom one, which you can fully customize.
Examples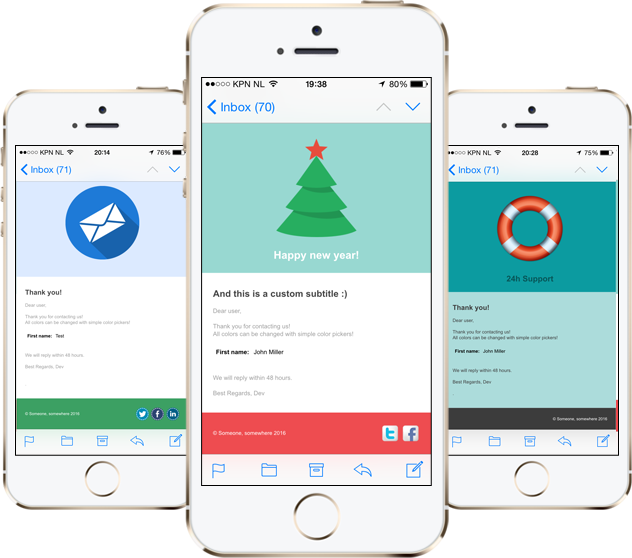 Settings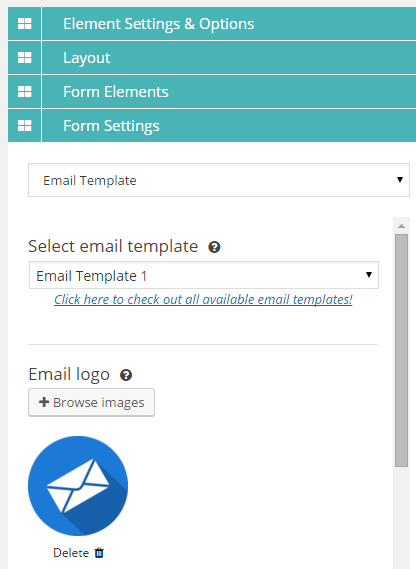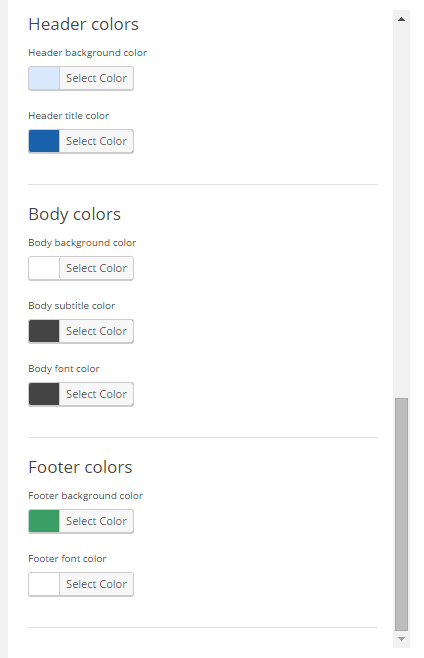 Demo
Click here to try out a demo!
Changelog

May 13, 2020 - Version 1.1.2
- Update: hooks from main plugin

Jun 14, 2019 - Version 1.1.1
- Compliance: Working towards Envato WordPress Requirements Badge/Compliance
  - Escaping all Translatable strings

Apr 22, 2019 - Version 1.1.0
- Compatibility with latest Super Forms
- Improved: Update functionality
- Add-on now included in the `Super Forms - All In One Bundle` package 

Mar 05, 2018 - Version 1.0.5
- Fix: PHP error: Undefined offset: 1

Feb 15, 2018 - Version 1.0.4
- Fix: Allow settings to be empty for new Super Forms versions (values that can be left empty must not be overwritten by default value)

Nov 16, 2017 - Version 1.0.3
- Fix: Alt attribute for social icons in email footer
- Added: Option to add custom name for social icons used for alt attribute in email footer

Dec 28, 2016 - Version 1.0.2
- Fix: unable to activate plugin under activation TAB

Dec 5, 2016 - Version 1.0.1
- Added: RTL compatibility

Jan 15, 2016 - Version 1.0.0
- Initial release!

[ad_2]
Source