Live Search and Smart AutoComplete for WordPress and WooCommerce – INSTANT Search Suggestion and AutoComplete Solution
"Live Search and Smart AutoComplete for WordPress" is a WordPress plugin which will enrich your WordPress search function.

The plugin doesn't need any coding or shortcode insertion. It just works after you activate and click first initialization button. There are also few settings if you want to change indexed post type, taxonomies etc.


The plugin works fine with WooCommerce and native WordPress themes.

The plugin has the following features:
Autocomplete – Which works very fast, without AJAX.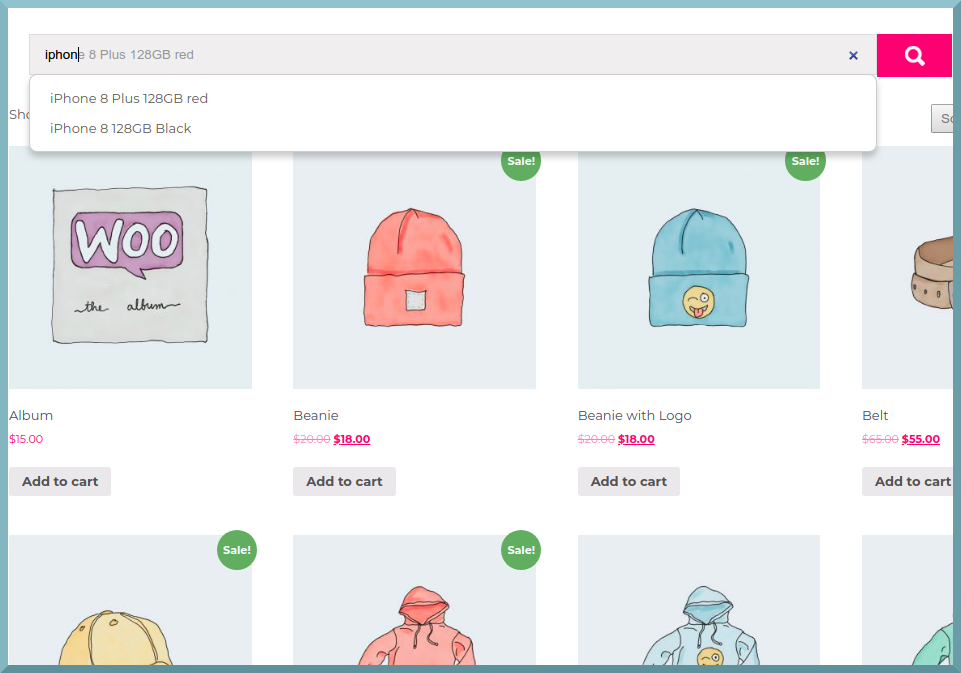 DidYouMean feature – Useful feature for your website search results page. If user makes
typo, plugin detects it and suggests correct keyword with message something like this:
"Did you mean clickable_correct_one_word?"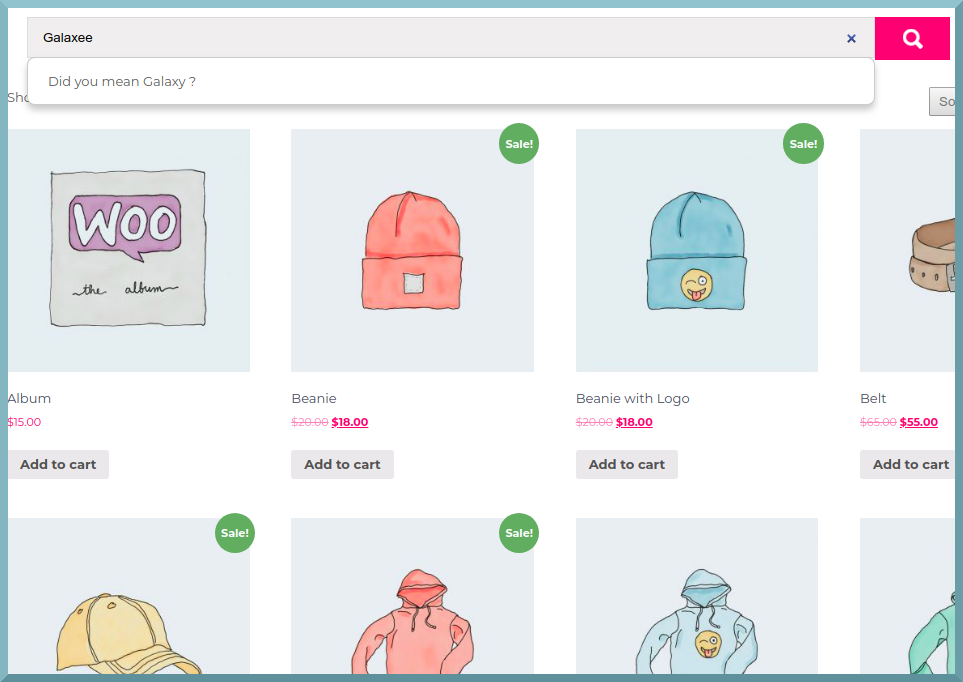 If you have e-commerce website, DIDYOUMEAN feature is specially important for your website. When users search any product with typo(typographical mistake in keyword), instead of "no result and leaving your website" the client will be suggested corrected product name.
1. The plugin works with JS, not with AJAX, so it works several times faster.
2. No coding skill is needed.
3. Our support helps you to adjust CSS for live search UI.
4. Two option for suggestion data:
a) Keywords which are built on post titles + post tags + post content (as well as custom post types and taxonomies).
b) Post(page,product etc) names.
5. Individual support and quick respond(with email) – and helping in first configure.
6. DidYouMean text are css customizable.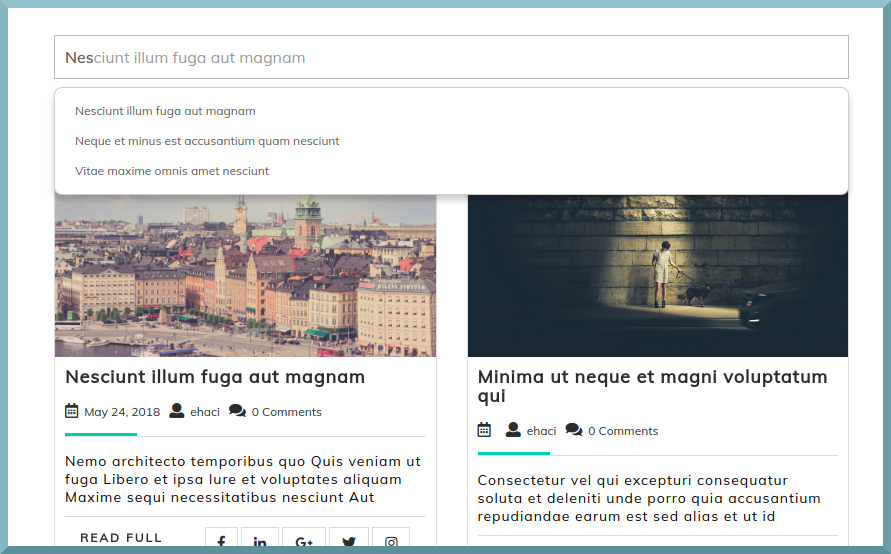 Source