[ad_1]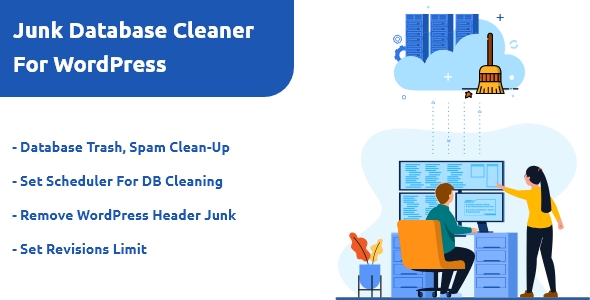 The "Junk Data Cleaner for WordPress" plugin is easy to use, configurable, helpful to improve your website performance. The plugin helps you to delete your unwanted, spam, or junk data from the website database. You can remove those data either using the manual option or automated mode using the WordPress scheduler.
The WordPress website stores so many changes history into the database like webpage change version, spam comments, trash comments, images, posts, pages, etc. You can consider those data as junk after certain times. Unwanted data reduce the speed to retrieve data from the database when gradually it increases data. Then Junk Data Cleaner is an effective plugin that will be helpful to remove in a configurable manner.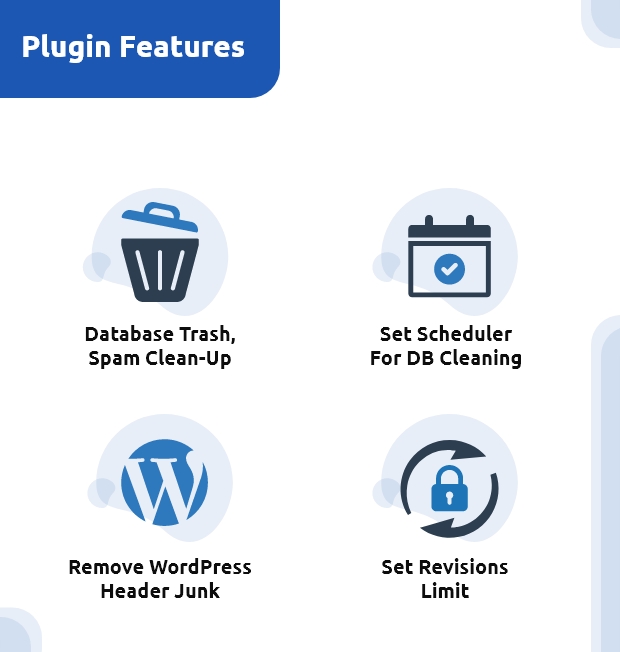 Incredibly simple to use it
Removes trash from database
Removes revision from the database and sets limitations.
Removes draft pages and posts from the database.
Removes all transient options from the database.
Removes pingbacks and trackbacks.
Removes spam, trashed, pending comments
Removes unused tags
Removes WordPress header junk
Set the scheduler to optimize the database either daily, weekly, or monthly
Why is Database junk cleaning is a good habit?
Every time you save a new post or page, WordPress creates a revision of that post or page. If you edit a post 10 times, you might have 9 copies of that post as revisions. This quickly adds lots of rarely-used data to your database tables, making them unnecessarily bloated, and slower to access.
By default, WordPress has soft delete(Trash) functionality. The trash in WordPress is like the Recycle Bin on your PC, where it holds unwanted space. Junk Data Cleaner can remove those in a single click.
There might be thousands of spam and un-approved comments in your comments table, Junk Data Cleaner can clean and remove those in a single click.
System Requirements and Compatibility
WordPress version 4.8 or higher
PHP 5.6 or higher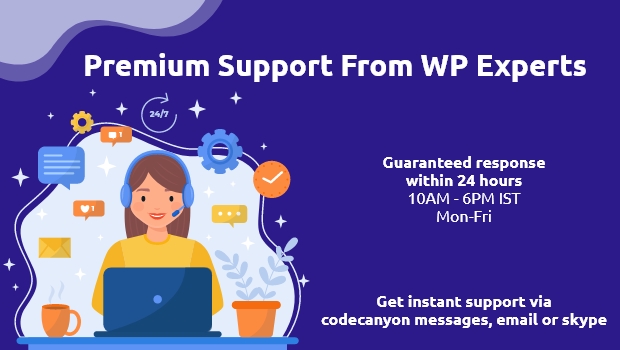 [ad_2] Source