[ad_1]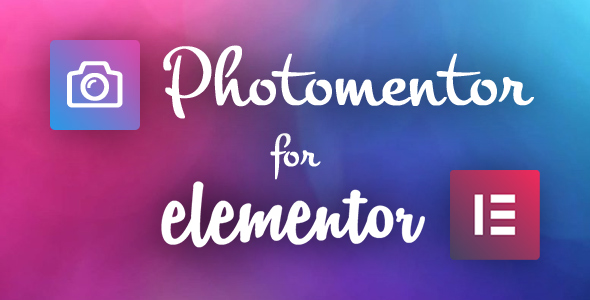 Elementor Image and Photo Gallery Plugin.
Now you have the opportunity to use the best premium image gallery with the ability to filter on your site using our Elementor Image Gallery plugin. We tried to add the maximum number of features to our plugin that will be useful to all people who want to use images or galleries on their site. It doesn't matter whether you want to create a portfolio site using Elementor, or you want to share your photos with the possibility of flexible gallery settings using custom options for borders, captions, image size; Or you want to create a presentation image gallery for photo agencies and you only need the classic Masonry layout with the ability to flexibly configure and use anywhere on the page. For all this, there is our Elementor Image Gallery Plugin – Photomentor.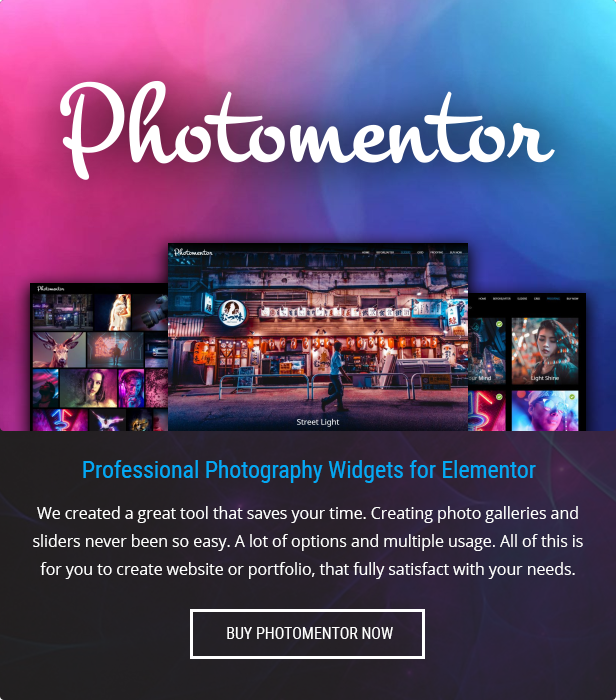 Using our plugin, when creating a gallery, you can fully customize it by choosing many options, from the indentation between images and using lightbox, to the border color, image caption and typography for photo description. We have laid down many features and settings of the plugin, which are available immediately after installing it in WordPress.
Elementor Filterable Gallery
We took care of people who need filtering with filterable tabs in their photo galleries and added this feature to both the classic Grid layout and Masonry. You do not need to create separate galleries for displaying images and photos or use Custom Post Types. Simply add an Elementor filterable gallery widget to the page and select a layout for displaying the content. In addition, you are not limited in the number of galleries displayed on one page. Even if 10 filterable image galleries are displayed at the same time, then all of them will work independently of each other. This approach allows you not to clutter the WordPress menu with unnecessary sections and remain on the same page when editing content, without leaving it and not being distracted by the technical features of creating photo galleries.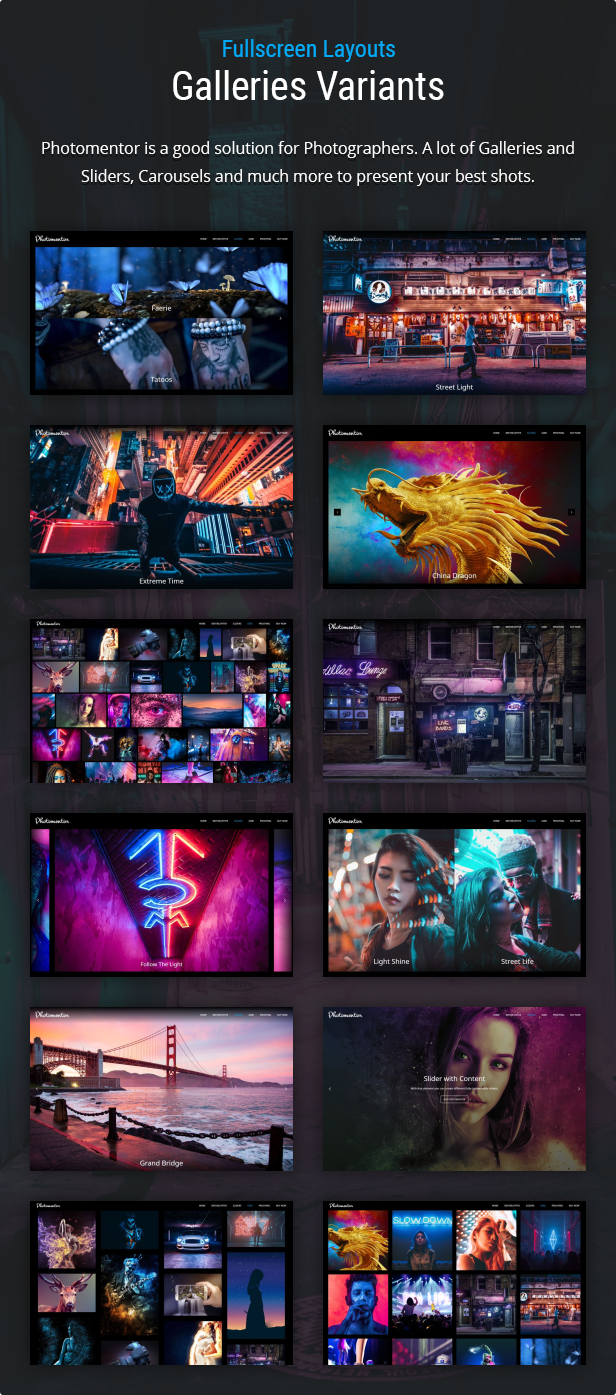 Elementor Masonry Image Gallery
We know that you love not only the Grid Layout, because it has some limitations and although it shows itself great if you need to display square images, it has some difficulties with portrait images, so you have to lose part of the image above and below due to alignment images in one line. In this case, Masonry Layout comes to the rescue. In the case of Masonry, our image gallery displays images in the size in which you uploaded them to the site, adjusting the layout so that there are no large empty spaces between the images, but only the indents that you specify in the gallery settings. This type of gallery is most often used to display portrait photographs, in which it is extremely important not to crop the image and not to lose its details. If necessary, you can use filtering in this type of gallery and thus create a portfolio of your photo works, breaking them into several categories.
We have prepared a wonderful video for you on how to easily create a Filterable Masonry Gallery for Elementor using our plugin.
Video Gallery
We call it Media Gallery. This type of gallery allows you, using Elementor, to add a gallery to your page or website that supports not only displaying images, but also displaying video. You can use popular resources such as YouTube and Vimeo as a video source in this type of gallery. You can choose a beautiful Featured Image, so that your gallery shows instantly, without loading the video immediately when you open the page and without slowing down the loading of the site. Above Featured Image, you can set any Caption, as well as specify all the same parameters that apply to regular Image Galleries, such as the size of the preview image, the distance between images, border radius, caption color, caption typography.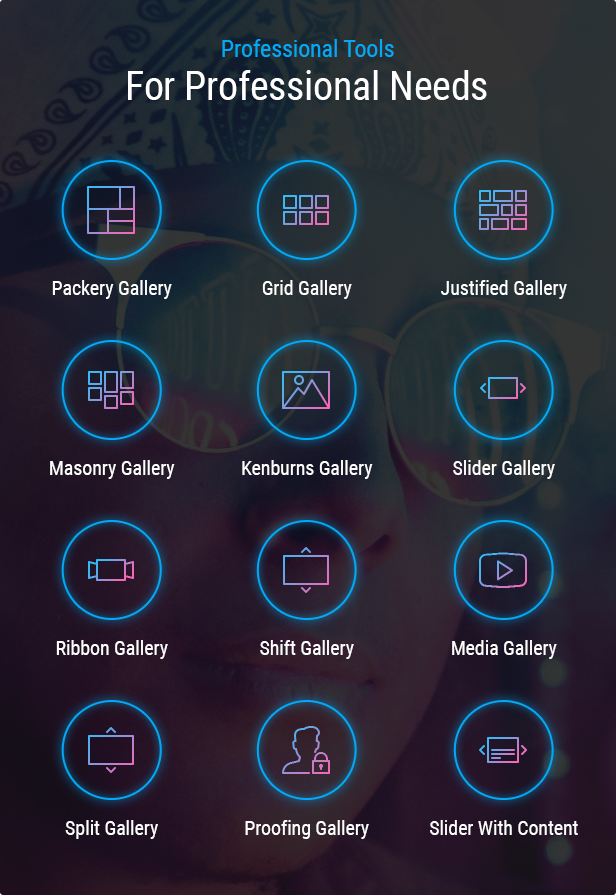 Loading Gallery Elements with AJAX
Elementor allows us to implement not only flexible gallery settings in terms of appearance, but also allows you to add gallery loading features that will be highly appreciated by visitors to your site. So we do not load all the images for the image gallery at once and do not slow down the process of opening the site. We allow you to choose how many images or photos will be displayed at the time of loading the site and how many images will be loaded when you click on the Load More button. This button is also highly customizable. You can completely change its appearance in accordance with the design of your site, set the required size, or even display an icon.
All loading of gallery images takes place using AJAX technology and does not require a page reload. If you use the Filterable Image Gallery layout, in this case the loaded images are automatically sorted into the appropriate categories in the filter.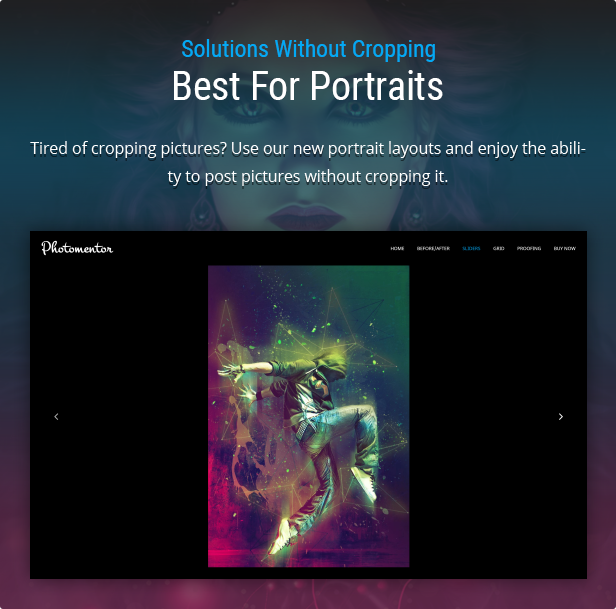 Gallery Lightbox
In our image gallery we use the most neutral photo lightbox in terms of appearance, which will suit the maximum number of sites and will not cause a feeling of something foreign on the site. We were able to achieve this through the use of the wonderful and most stable javascript plugin Photoswipe, which simply amazingly works not only on the desktop version of your site, but also on the mobile version, allowing visitors to scroll through images using a swipe with their finger, which is an intuitive process.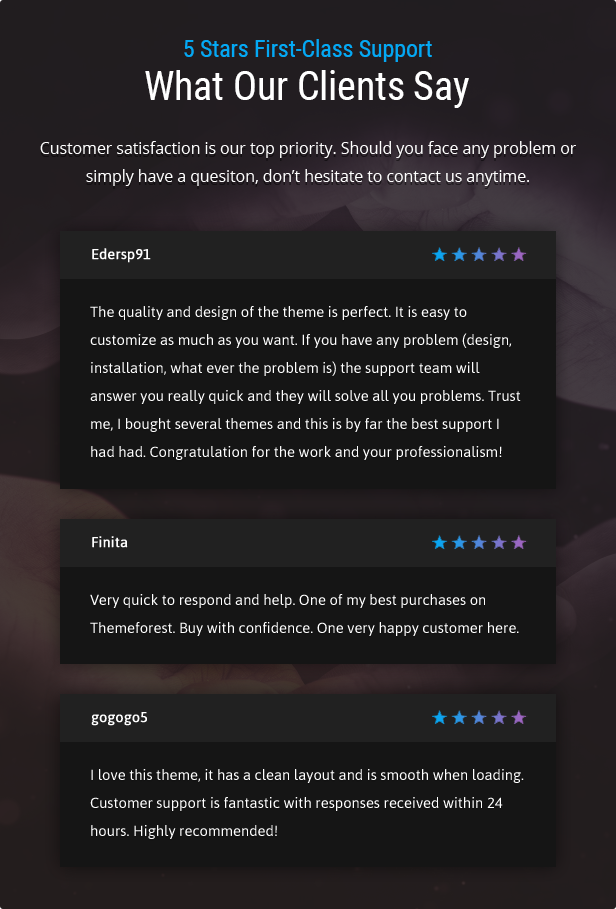 Elementor Portfolio Plugin
If you already have a site and don't want to change its design, or you liked the design of some theme, but it is not functional enough in terms of creating an image or video portfolio – Photomentor will help you. Our premium plugin for Elementor is ideal for creating a high-quality and most customizable image or video portfolio. A large number of different types of galleries will allow you to choose and create a gallery of images more suitable for your site without being distracted by studying the technical documentation of WordPress, as all the functionality of our plugin is made in an intuitive way, following the guidelines for plugin building for Elementor.
Our plugin supports all the standard WordPress features, such as creating password protected pages and using the media library to select images. You can be sure that only the person who needs to see it will see your image gallery.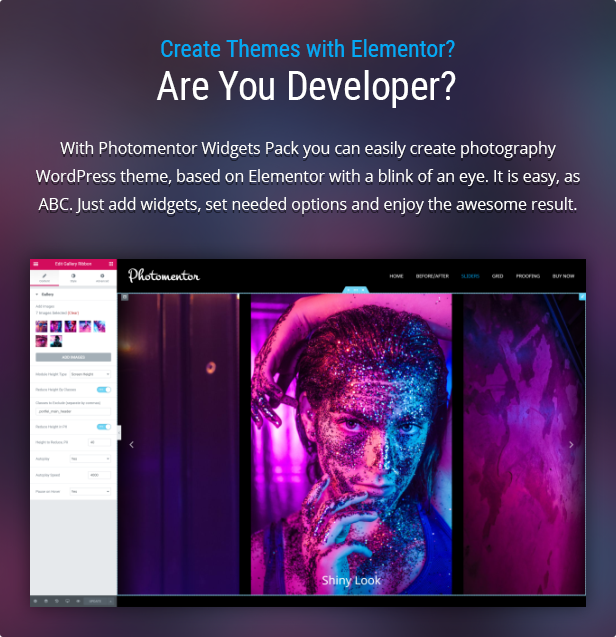 Proofing Gallery
This type of gallery can be useful to photographers who want to show their customers pre-processed material to select images that need to receive final processing or printing. This mechanism works very simply: you create a gallery of images, or a video, a link to which you send to your client and he has the opportunity to choose which of the images or videos he liked more. This type of gallery can also be password protected to protect your customers from losing personal information. After the client selects all the images he likes, you will receive a notification that the selection is completed.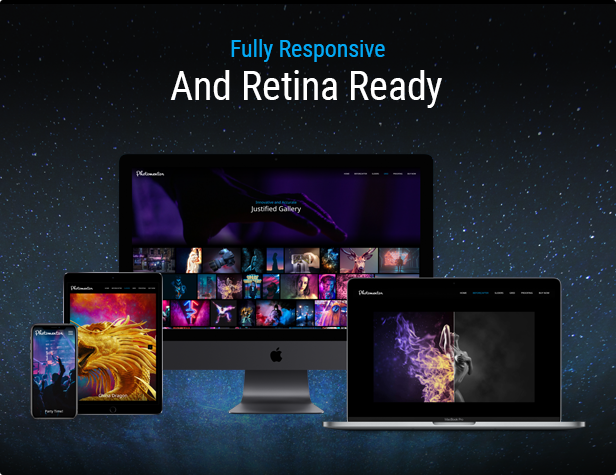 Why is our Elementor Image Gallery Plugin the best?
We really know what people who work with images on their site need.
Our Elementor Gallery Plugin not only allows you to create wonderful Masonry and Grid galleries, but also has a lot of other amazing features, for example Ken Burns gallery, Ribbon gallery, Fullscreen Image Slider, Zoom Slider, Portrait Slider, Content Slider, Shift Image Gallery, Split Image Gallery. As unique layouts, we offer you Justified Image Gallery, which allows you not to care about the size of your images and be sure that they will occupy the entire space of your site in width, automatically adjusting the height of the gallery. If you want to focus on a specific photo from your gallery, then our Packery Gallery Layout will help you.
When we create Photomentor, we wanted to create not just another image gallery for Elementor plugin, we were faced with the task of creating a tool that we will be proud of. It is for this reason that our gallery works so fast and has so many positive reviews from our customers. It is also very easy to install in WordPress and use, because it extends the functionality of Elementor with standard tools, neatly integrating into its existing functionality.
We love Elementor very much and have extensive experience working with it.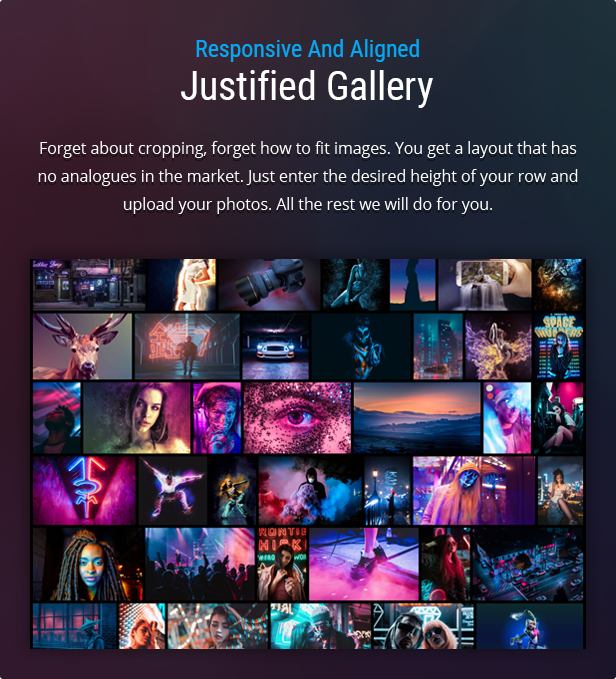 Server Requirements:
PHP Version: 5.6 or greater
MySQL Version: 5.6 or greater
WordPress Official Requirements
[ad_2]
Source