[ad_1]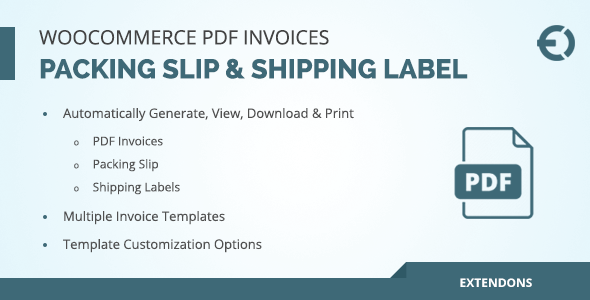 WooCommerce PDF Invoices plugin automates the creation of PDF invoices, Packing Slips & Shipping labels. Save your staff time by skipping tasks of copying order details to an invoice format and sending it manually to the client. You can select any template from 6 available templates for invoicing. Personalize the templates, add business name, address and logo.
New Feature Added:
Generate PDF Invoices, Packing Slips and Shipping Labels in Bulk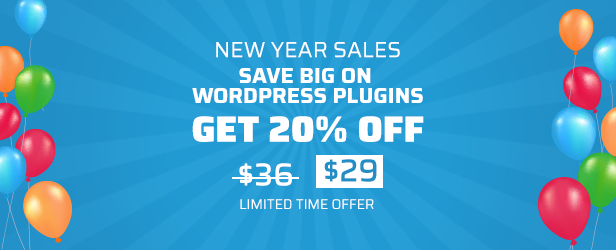 DOWNLOAD SAMPLE PDFs
PDF Invoices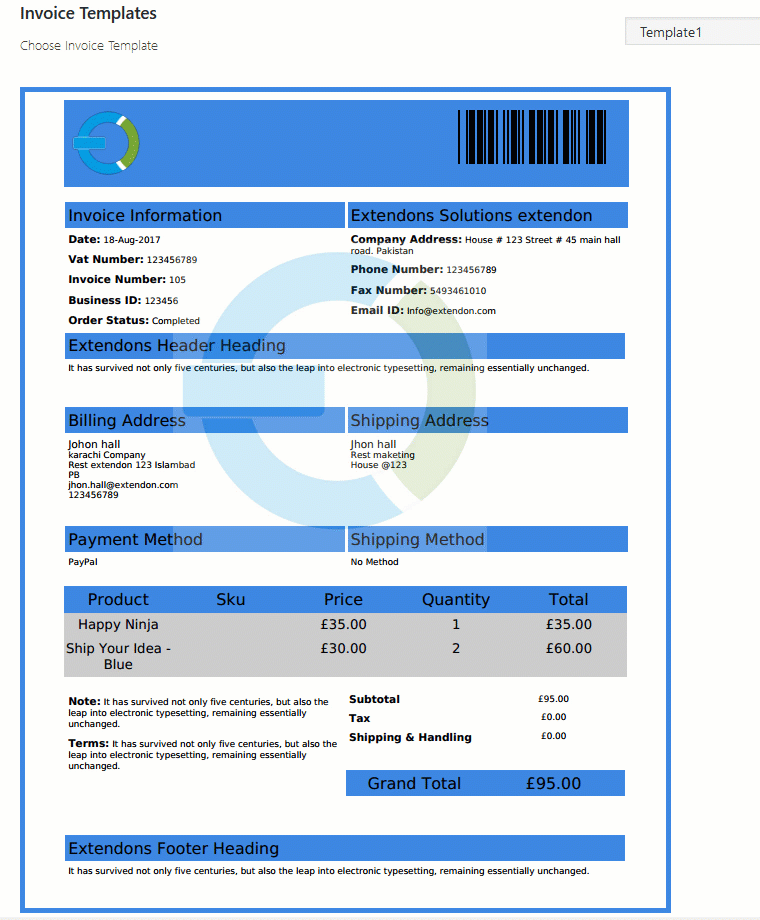 Shipping Label:
Packing Slip:
Template 1 Template 2 Template 3
Picking Slip:
Automatically Generate WooCommerce PDF Invoice
With PDF Invoice WooCommerce plugin, you can automate PDF invoicing of your eCommerce website.The admins can view, edit & download PDF Invoices from the order page. Whereas, the customers can view & download PDF from "My Account".
Generate PDF Invoices in Bulk:
You can select multiple orders to generate PDF invoices in bulk. Save time in sending bulk invoices with a click.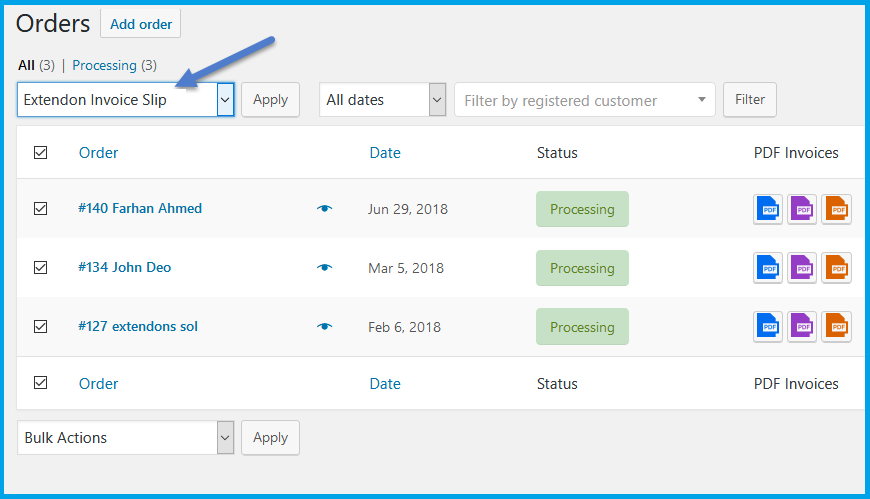 Add Business Specific details to invoices
The WooCommerce PDF Invoicing plugin offers numerous options to display all your business relevant details on the sales receipts. You can add business name, logo, watermark, email, address, and phone and fax numbers. You can also add legal information such as Business ID or company VAT to become creditworthy in the eyes of your customers.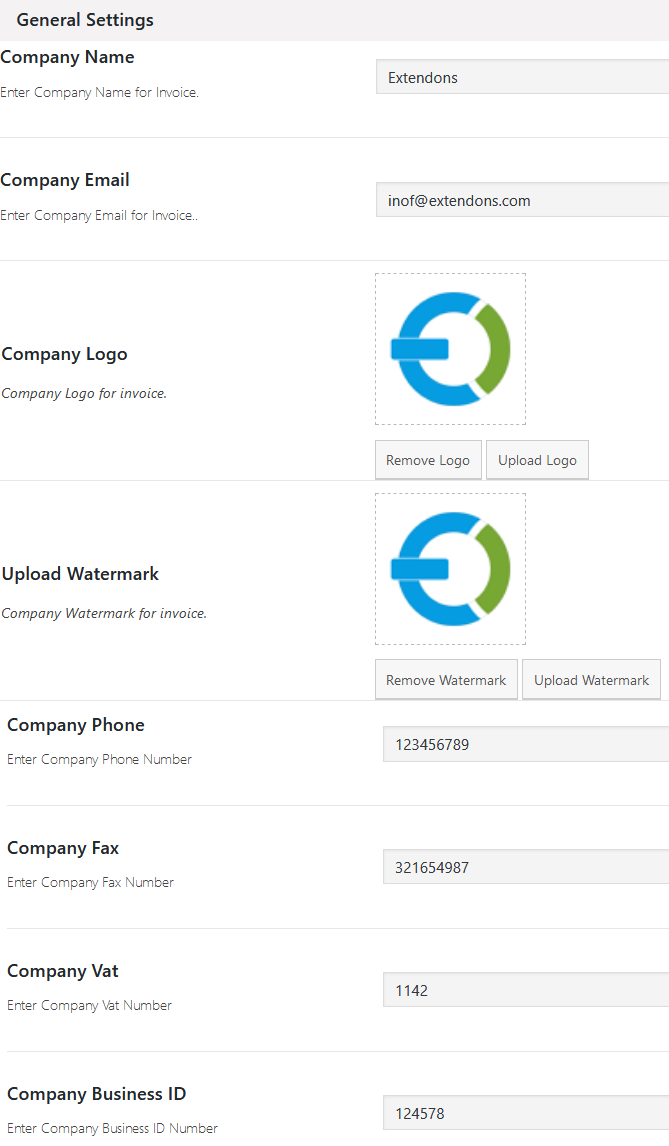 Customize WooCommerce Invoice template, color, and font
Select from 6 different invoice templates that best matches your requirements. You can further customize the invoice by a preferred color and font.
Select color for template and font Size
Select a color for the template as well as the font if are not satisfied with the default setting of an invoice template. You can also change font sizes.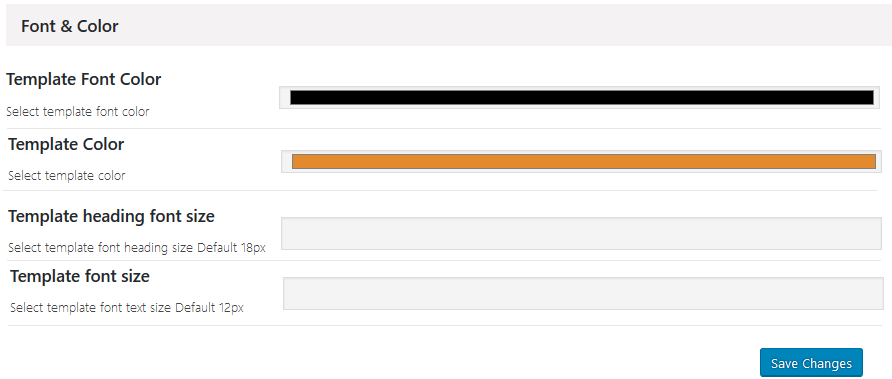 Generate Packing Slips And Shipping Labels
WooCommerce Shipping Label plugin also assist you in instantly generating packing slips and shipping labels that have to be accompanied with the consignment while dispatching to the customers.
WooCommerce Packing Slips
A packing slip is a list of items that are included in an order. You can either create the packing slips manually from the orders listing page or let the plugin auto generate them. It lists the following details,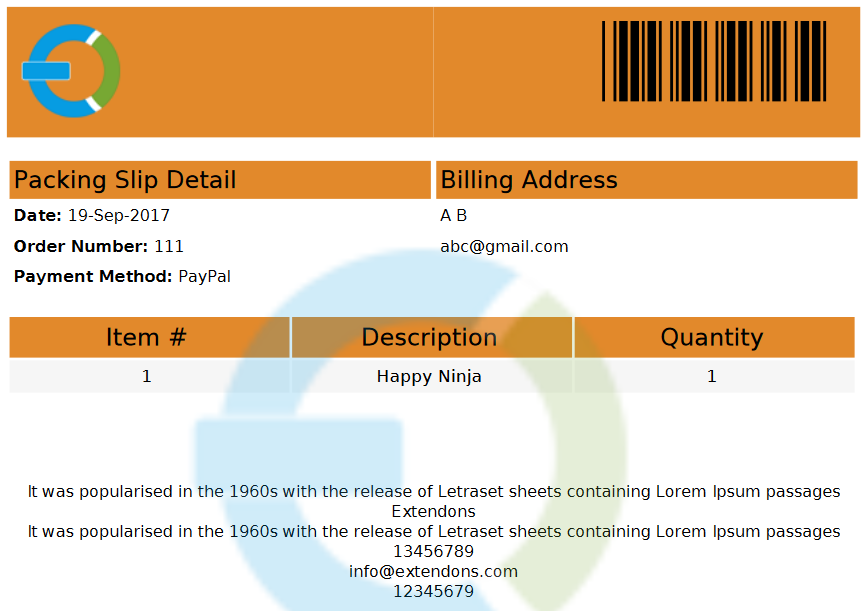 Generate Packing Slips in Bulk:
Generate all packing slips at once rather than doing it one by one. So, you can easily download or print all the packing slips in no time.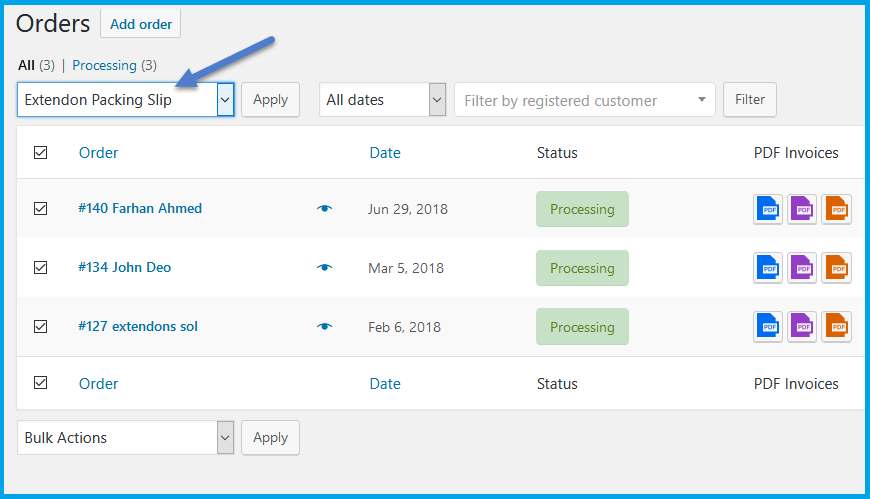 WooCommerce Printable Shipping Labels
Create print-ready shipping labels for your consignments at a single click rather than composing them from the scratch. It contains addresses of the sender (your business) and receiver (your customers).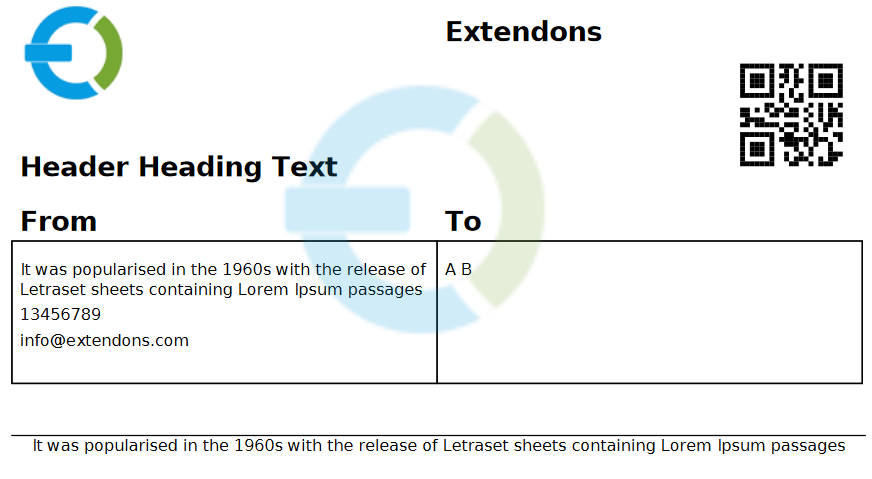 Additional Features of WooCommerce PDF Invoices & Packing Slips
WooCommerce Invoice PDF is a complete package for automating the creation of PDF invoices with company branding. In addition to the basic configuration, you can avail these options to further personalize sales receipts.
Enable the display of tax amount on receipt
Enable showing the subtotal amount of the transaction
Enable numbering for the invoices
Enable showing customers shipping information
Allow displaying customers billing data
Customize heading and text of the invoice header
Personalize the heading and text of the footer as well
Add company address to the invoices
Write a 'company note' too
See What Customers Says About Our Products
FAQs
1. Does the plugin have bulk action?
Ans. Yes. Bulk action is available for PDF invoices, shipping labels, and packing slips.
2. Can I add the company's logo as a watermark on invoices?
Ans. Yes, you can add the watermark to invoices.
3. Do invoice numbers are displayed on invoices?
Ans. Yes, WooCommerce order number is used for invoice numbers.
4. Can I add product images to all the templates?
Ans. Yes, there is a specific template that has option to show product images.

Change Log

Version 1.0.2 Updated:
New Features added:
1) Bulk generate option for PDF invoices
2) Bulk generate option for Packing slips.



Version 1.0.1:
New Features added:
1) Following languages translations has been added.
German, French, Italian, Spanish, Dutch.
2) WooCommerce latest version compatibility. 
3) Fix issue with the action column on order listing page for new version of woocommerce.


Version 1.0.0
Initial release of pluign

[ad_2]
Source