[ad_1]
The Original Woocommerce Product Measurement Calculator!
Are you selling products by a specific unit such as m², feet, or item, with more than one unit per pack?
Our easy-to-use order form replaces the default WooCommerce "Add To Cart" button with a calculator allowing your customers to state how many units of a product they require. The form works out the number of packs they require to obtain the number of units they have entered and displays the total price, as well as updating the Add To Cart button with all required information. You can also choose to keep the standard Add To Cart button below the calculator form for some or all products.
Simply set the unit of measurement, the number of units per pack, and the delivery time for each product and the plugin will do the rest!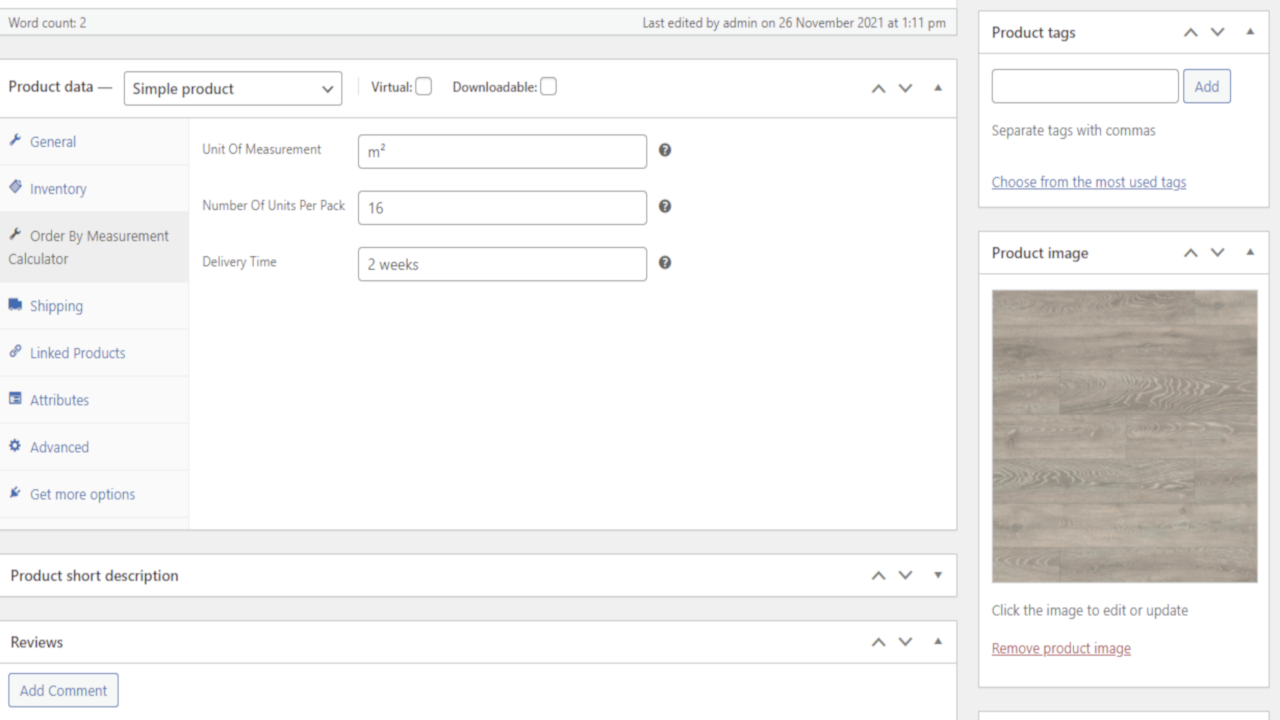 Plugin Features
Archive Pages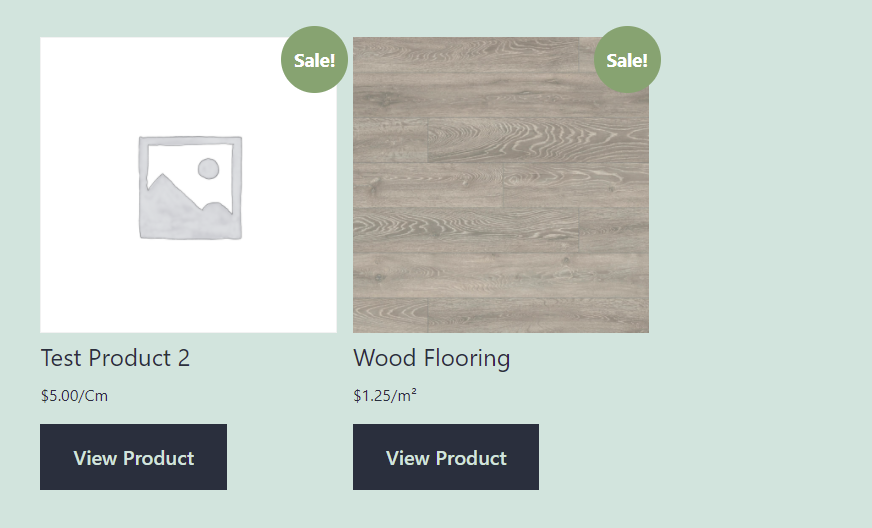 Replaces Add To Cart Button on product archive pages with "View Product"
Replaces price on product archive pages with price per your unit of measurement
Single Product Pages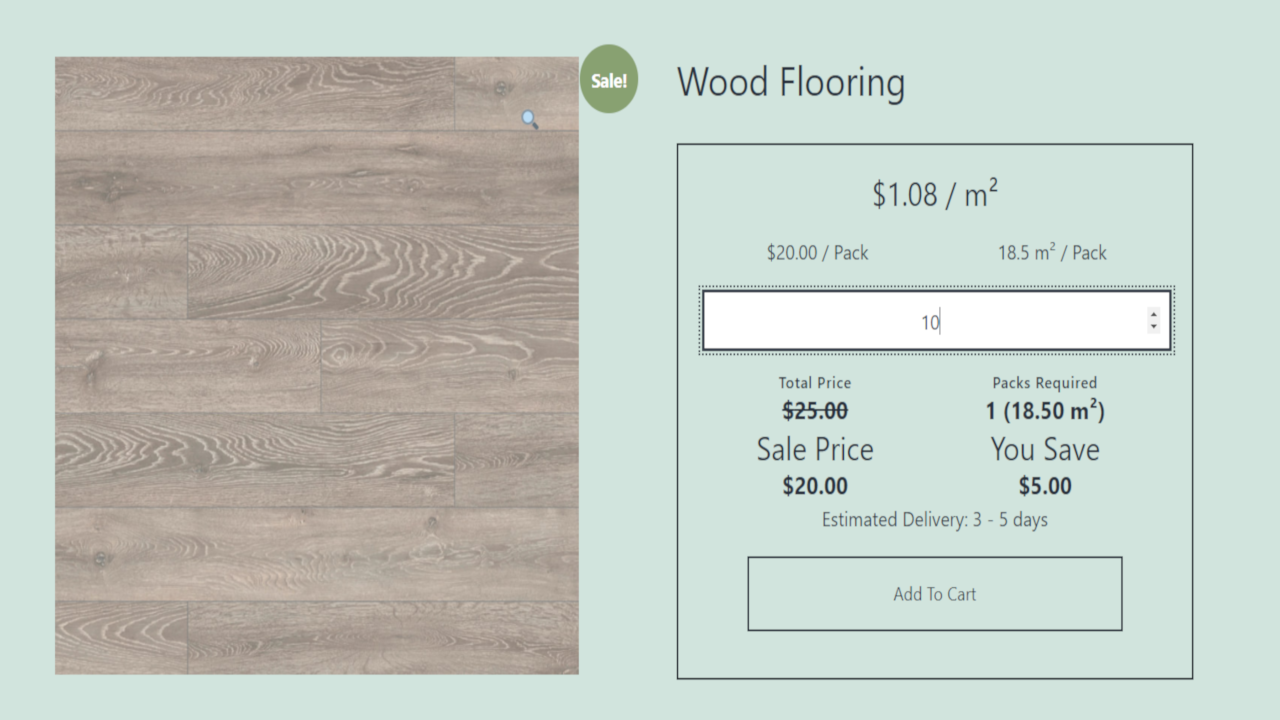 Removes default Add To Cart Button
Removes default price
Adds product calculator with;

Price per your unit of measurement.
Price per pack.
Quantity of your unit of measurement per pack.
Customer input for quantity of your unit of measurement required.
Total price.
Number of packs required to obtain required quantity, along with total quantity supplied with that number of packs.
If sale price entered for product, total price is crossed out with total sale price added, as well as amount customer saves.
Estimated delivery, showing delivery time entered by user on product page.
Custom Add To Cart Button, defaulted to add 1 pack to cart, but automatically updates quantity when customer uses input.
Out Of Stock Items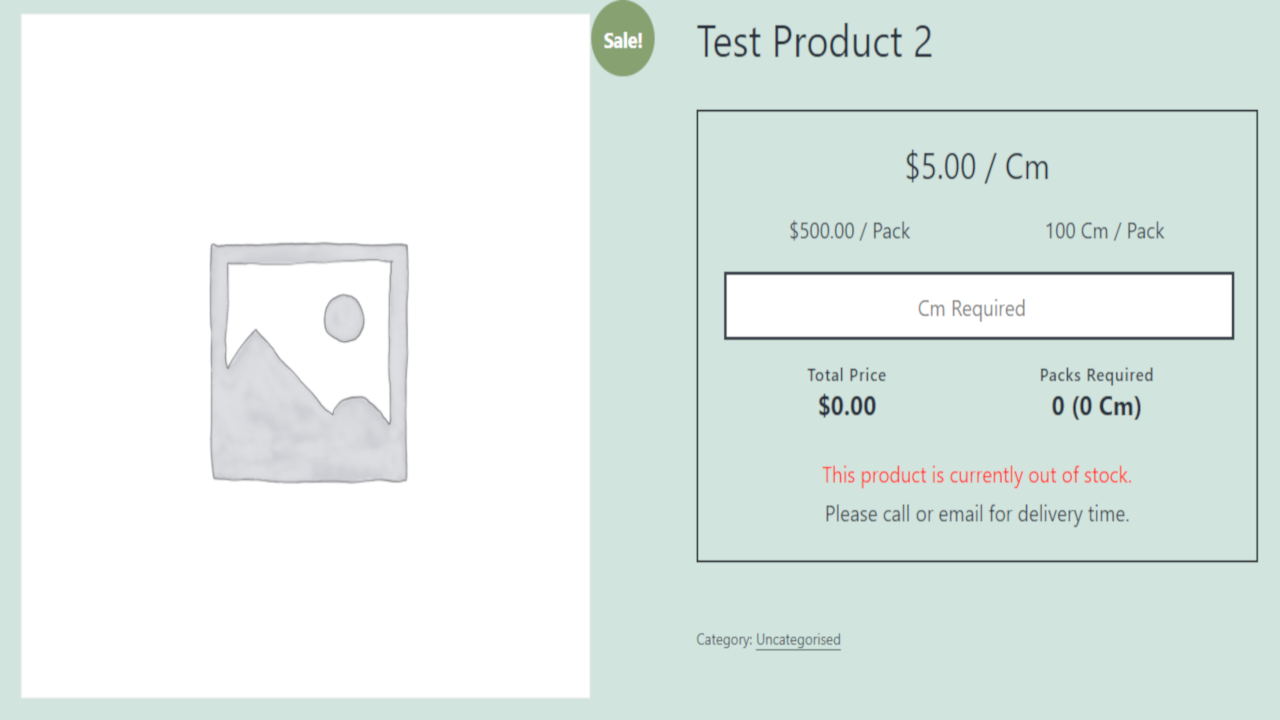 If product is marked as out of stock, calculator automatically removes delivery date and Add To Cart button, replacing them with the message "This product is currently out of stock. Please call or email for delivery time.".
[ad_2]
Source