[ad_1]
The WooCommerce Flying Cart plugin includes an icon that lets you open the cart popup and show the cart
contents at any time. The icon floats on the page, meaning that it will always be available in the same position on the
screen even if you scroll the page up or down or if you move from one page to the other.
If you are browsing the website or reading more about a product, you will be able to check and change your cart contents
at any time with just one click.
Features:
Fully Mobile Responsive.
Fluidic Animation.
Customizable Button.
Change Cart Position.
Product Metadata Supported.
Fully WPML Supported.
RTL Supported.
Enable/ Disable By Pages.
Fully Customizable.
Customizable Cart Icon.
Automated Updates
24/7 Premium Support.
Frontend Demo: Click here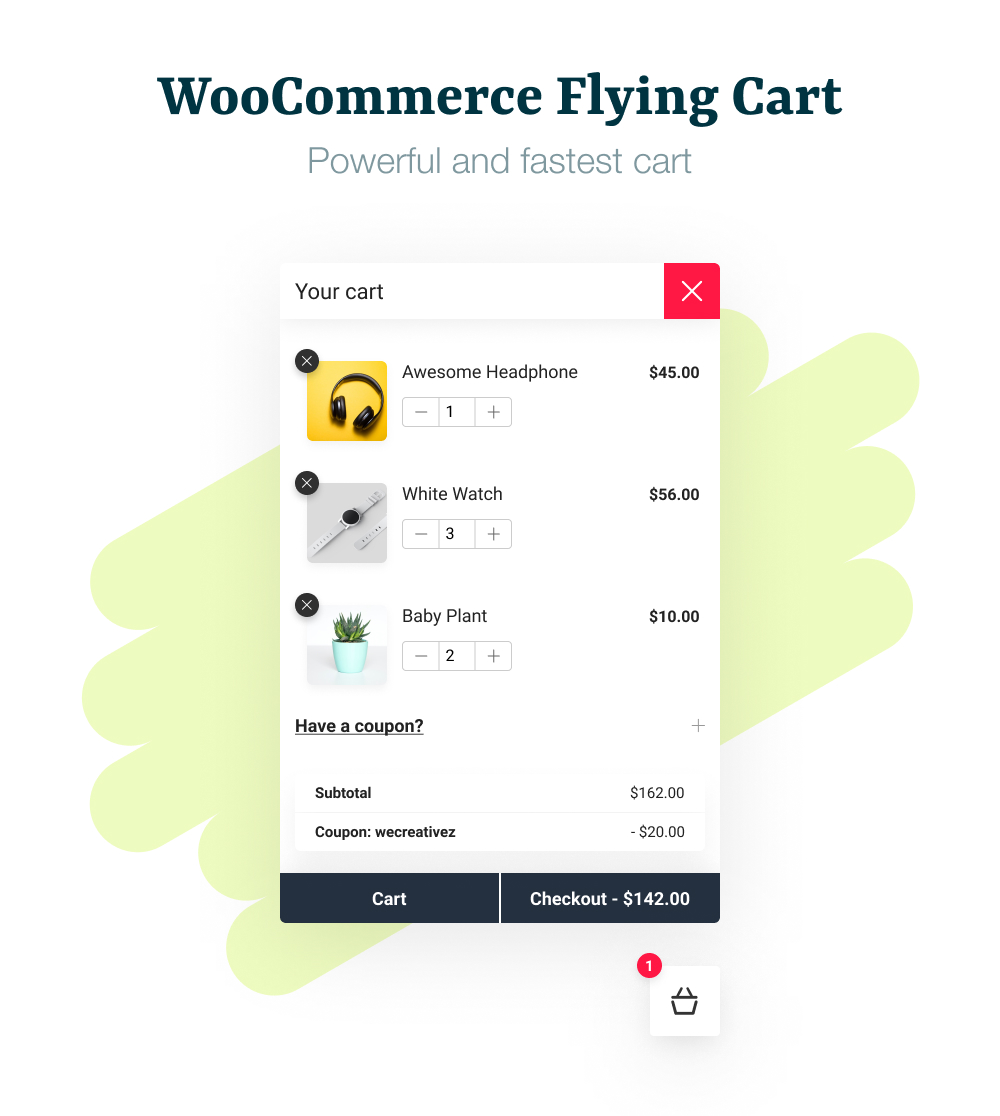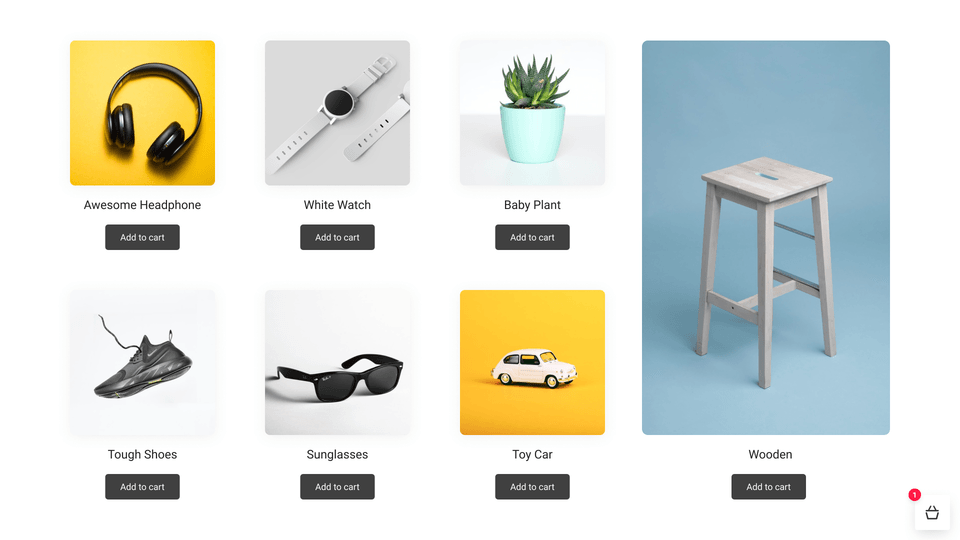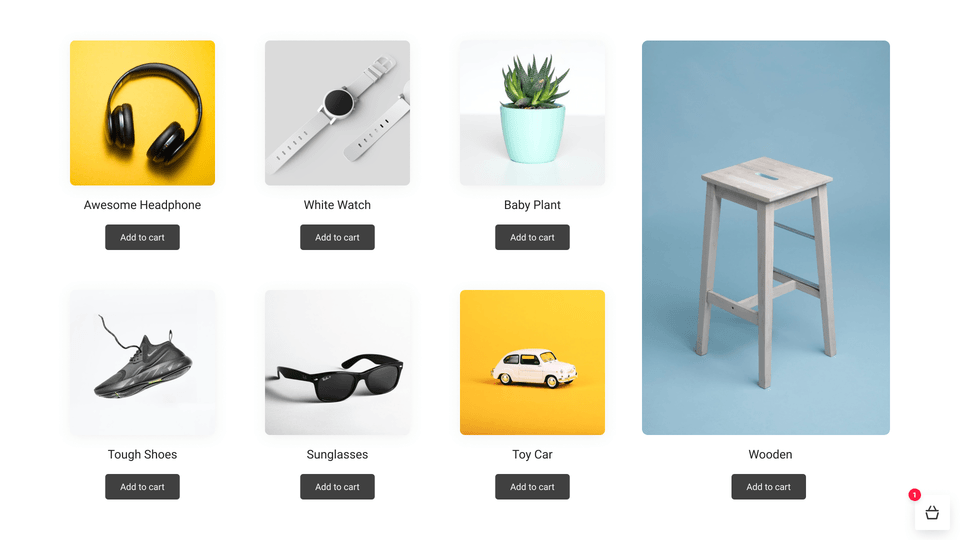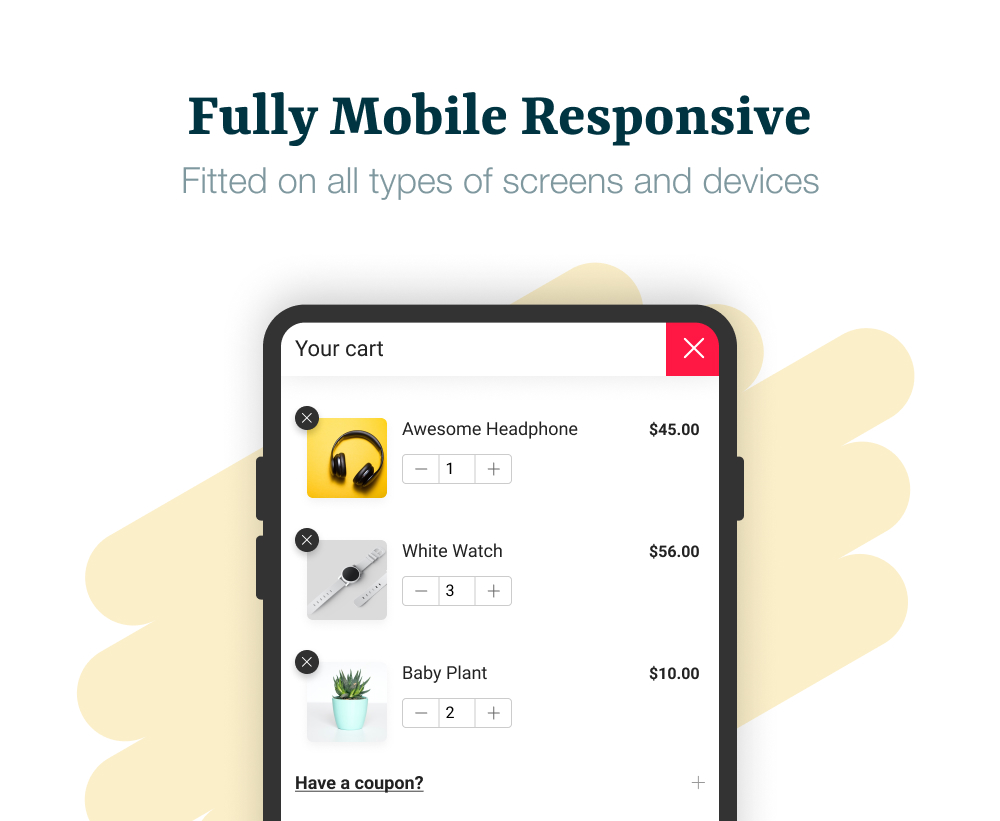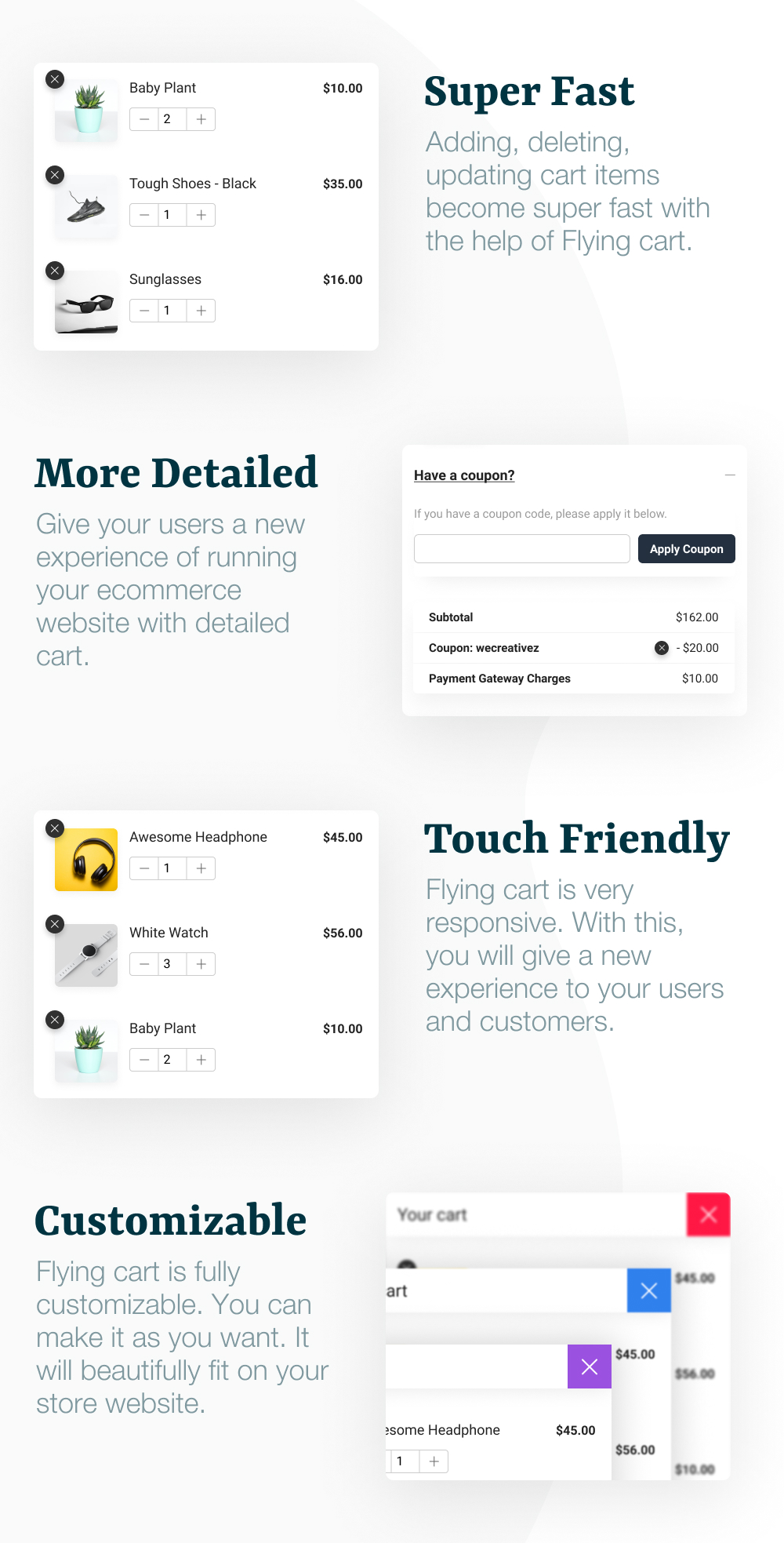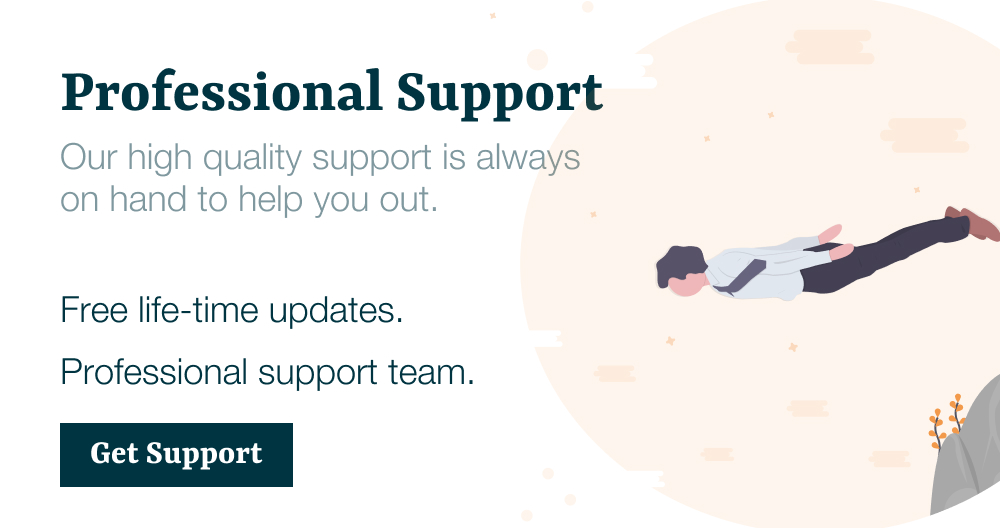 Change Log
VERSION 1.1.8 – Mar 12, 2021
Added: Slide left and slide right cart type.
Added: Checkout button and option to hide cart and checkout buttons.
Added: Option to hide product images.
Added: Option to remove product links.
Added: Option to open cart after adding products
Changed: Product delete button to always visible.
Fixed: Missing and wrong textdomains.
Fixed: Flying cart box type height.
Fixed: RTL design issues.
Removed: RTL admin option. Now managed according to the selected language.
VERSION 1.1.7 – Aug 10, 2020
Enhancement – Layout and inputs.
Fix: Remove esc_html from the product name.
VERSION 1.1.6 – Jun 26, 2020
Added: New plugin update checker method.
Change: Input increment and decrement button order.
VERSION 1.1.5 – May 19, 2020
Add: checkout button wirh total cart and removed old cart and checkout button.
Add: Cart totals, apply coupon form, and remove coupon.;
Add: Checkout button loader animation.
Change: Full size popup on mobile.
Remove: Subtotal div from flying cart footer.
VERSION 1.1.4 – Dec 01, 2019
Fix – color and background-color CSS specifity.
Fix – wc_add_to_cart_params is not defined. JS error.
VERSION 1.1.3 – Nov 17, 2019
Change – Admin menu position to after the WooCommerce.
Fix – Hide trigger when the popup opens.
VERSION 1.1.2 – Nov 05, 2019
Add – 3 more cart icons.
Enhancement – Layout and inputs.
VERSION 1.1.1 – OCT 30, 2019
Added: Automated Updates
Enhancement – Changed the quantity update input design.
Version 1.1.0 – Oct 27, 2019
Added: Admin options 'Display On Mobile', 'Display On Desktop'.
Added: 7 add to cart animations.
Version 1.0.0 – Oct 22, 2019
[ad_2]
Source