Very Important

We have problem with active plugin with verify a purchase code

Now we fix the problem and you can active your licence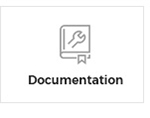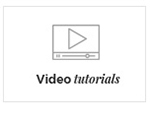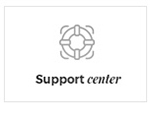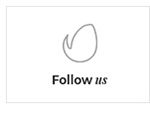 Description
Do you want to add accessories to your products?
We have the solution.
With Wooaces you can add accessories to your products with the possibility of saving accessories as a set for use in other products and much more.
Features
Easy to use
Easy installation to any theme
Support variable products
Beginner – friendly admin options
Add Mandatory Accessories
Add Optional Accessories
Awesome and best on market support
Extended documentation
Create a Bundle for each product
Unique properties
Supports translation
This plugin requires Woocomerce Plugin.
UPDATES
23.06.2019 - ver 1.0.7
- <strong> * New layout in mobile</strong>
- support php from 5 to 7
- fix bugs select product
- support variable product show and control the options form accessory
- add typography options

UPDATES
10.07.2018 - ver 1.0.6

- fix bugs when not select product
- remove redux and add own setting tab
- active and register plugin
- add Extended old group option
- support variable product as main product and as accessory
- add reflect checkbox option 

Source