[ad_1]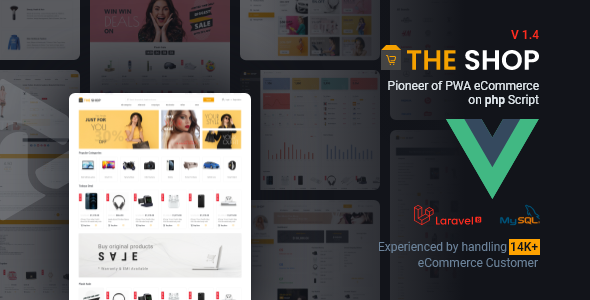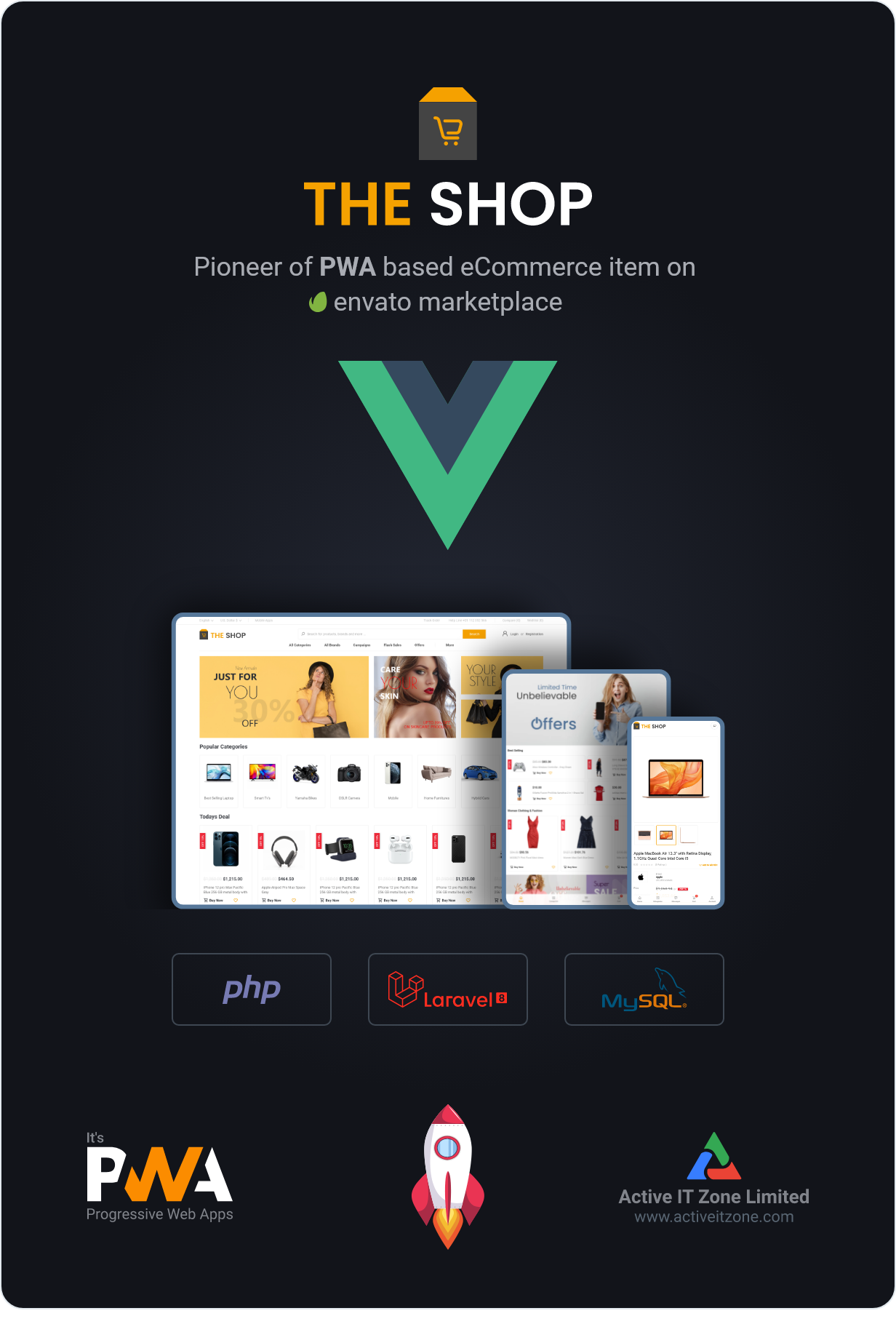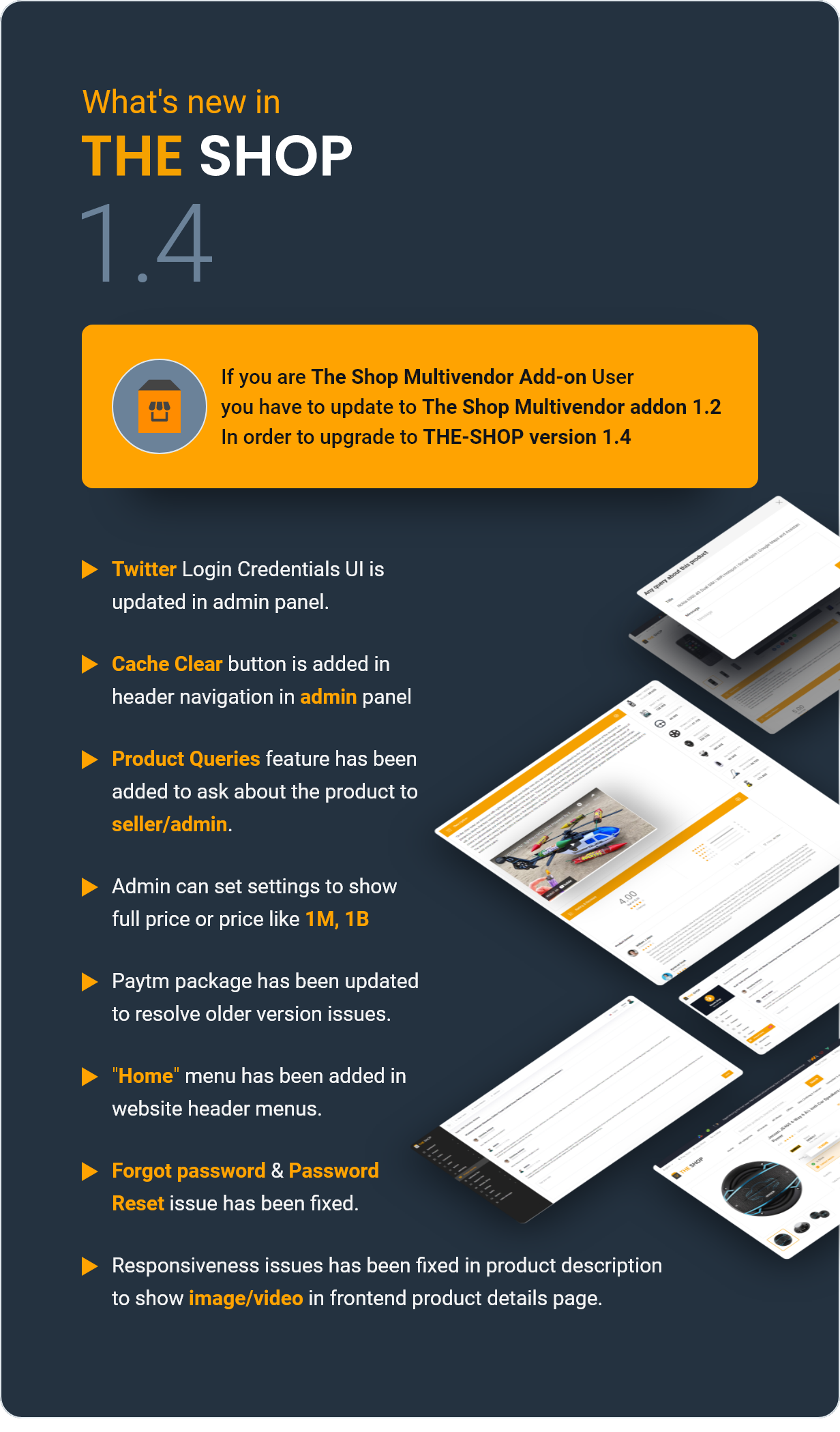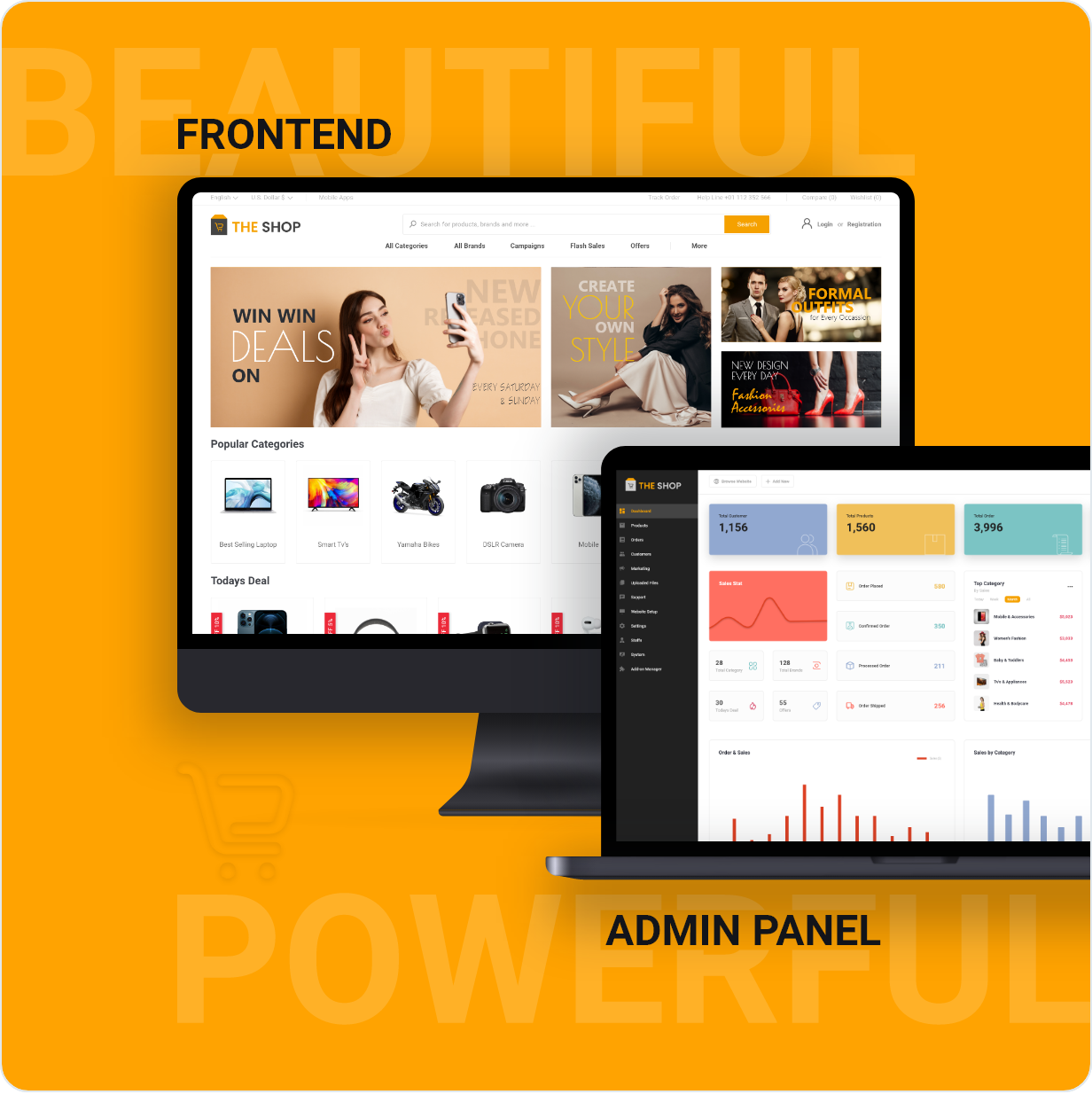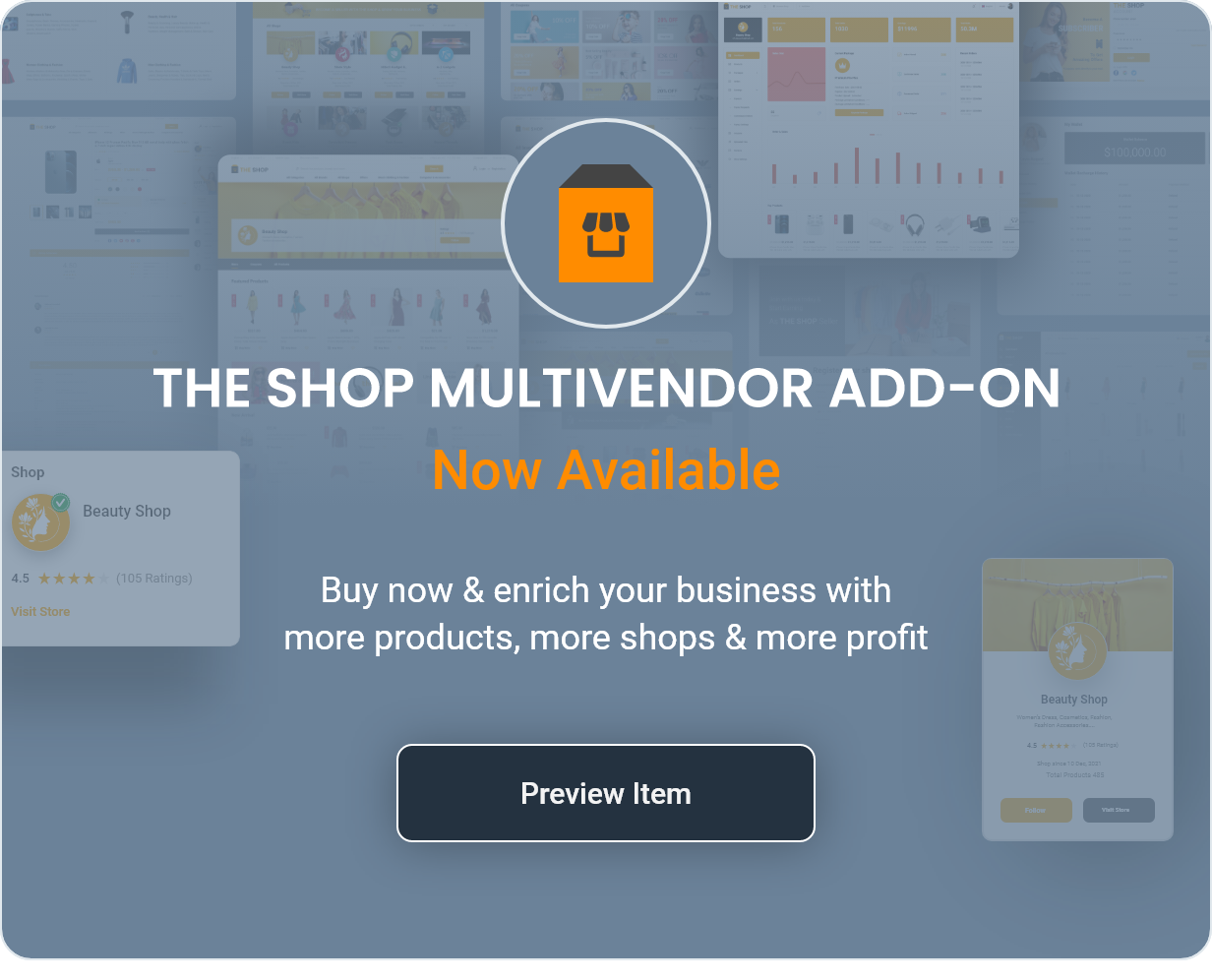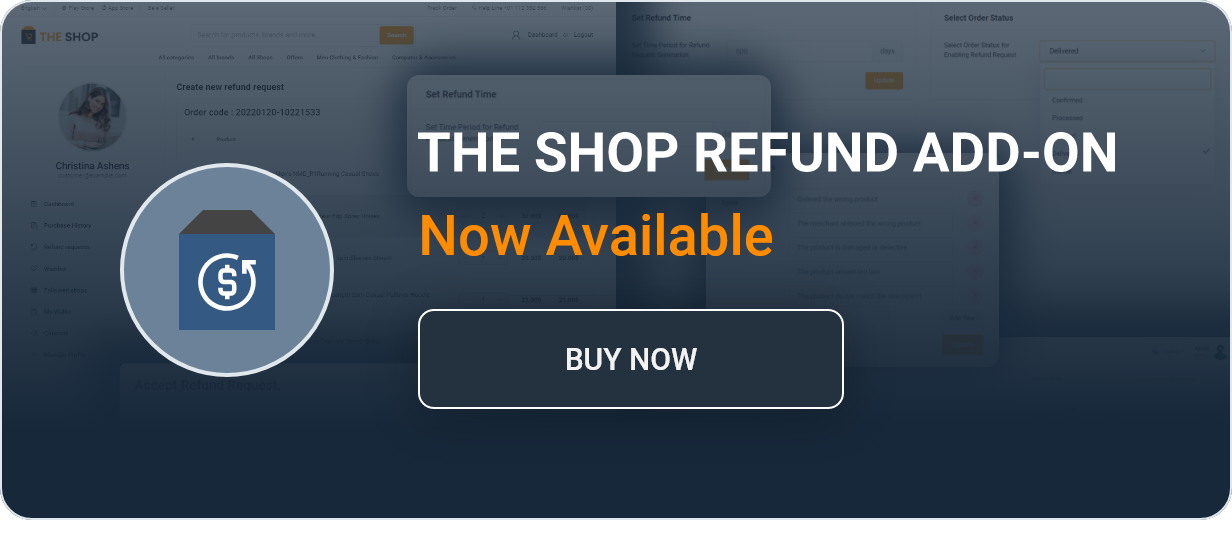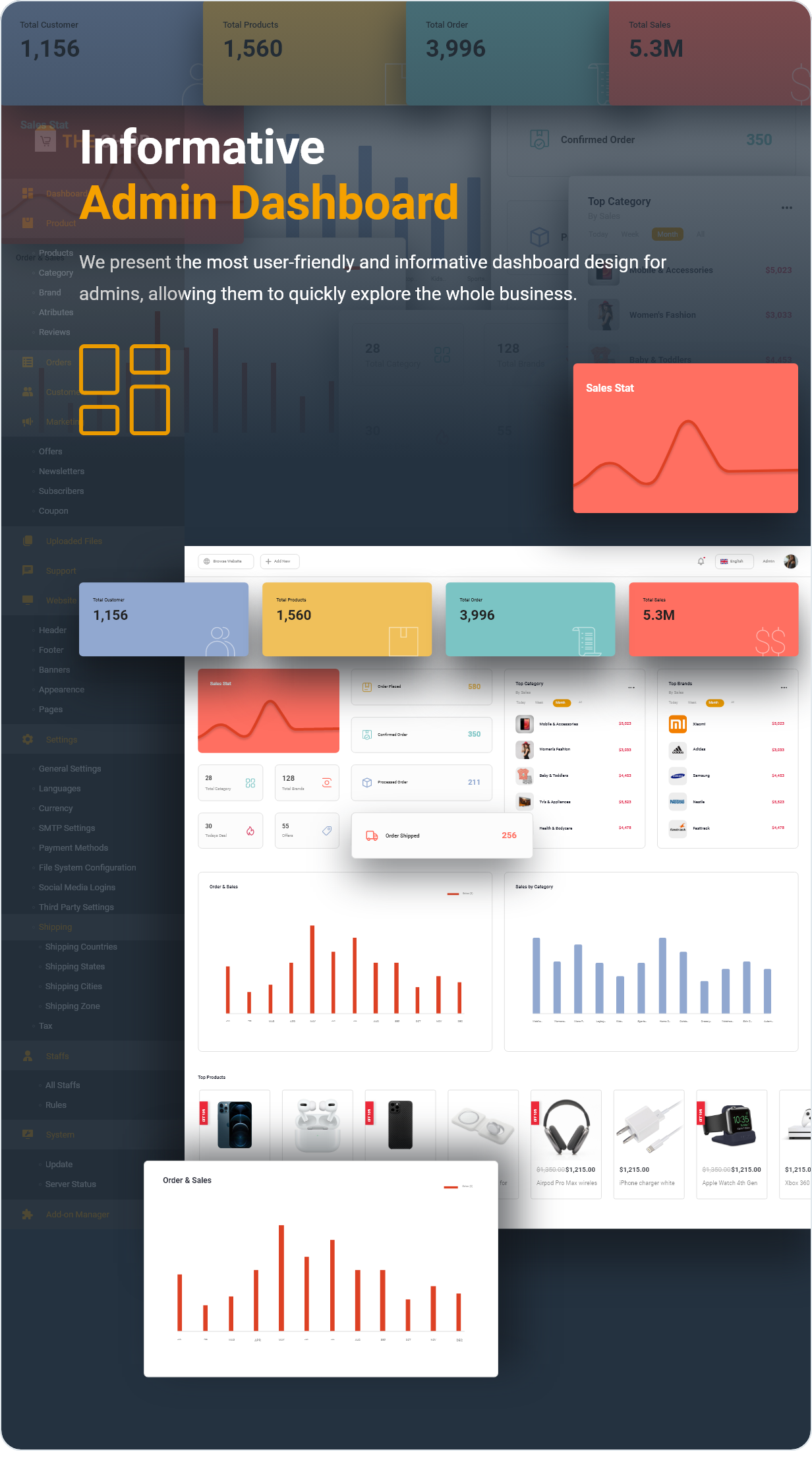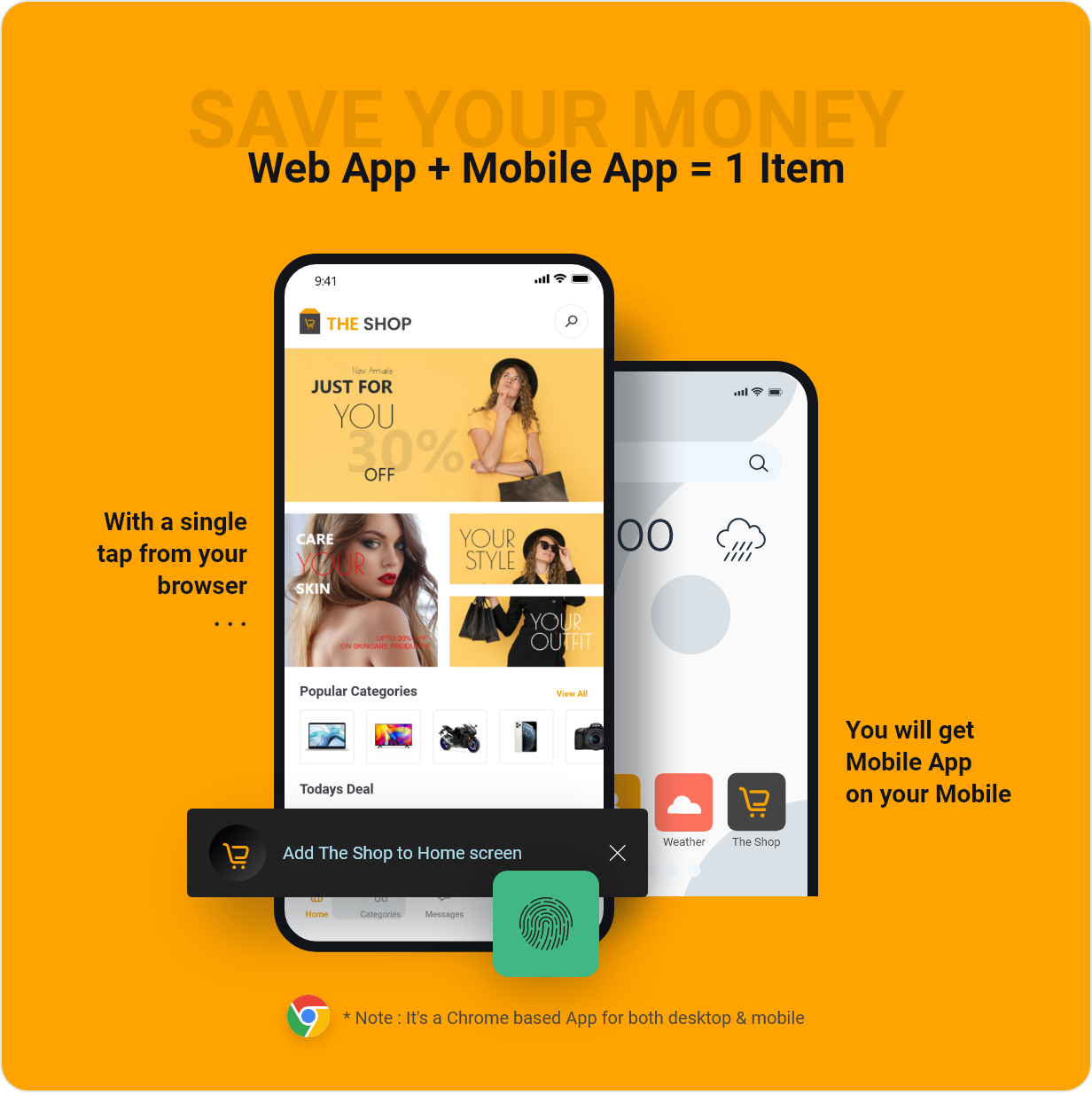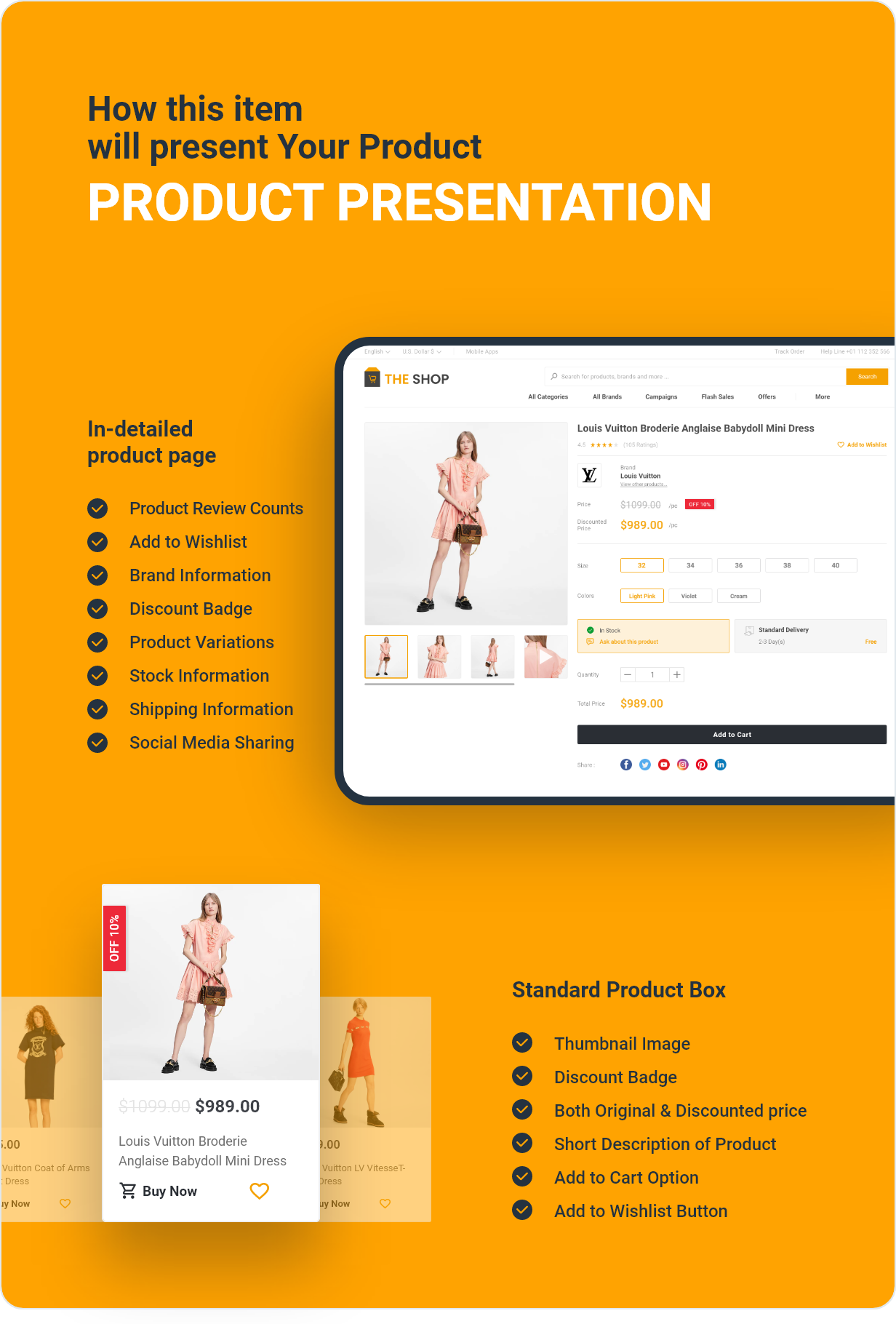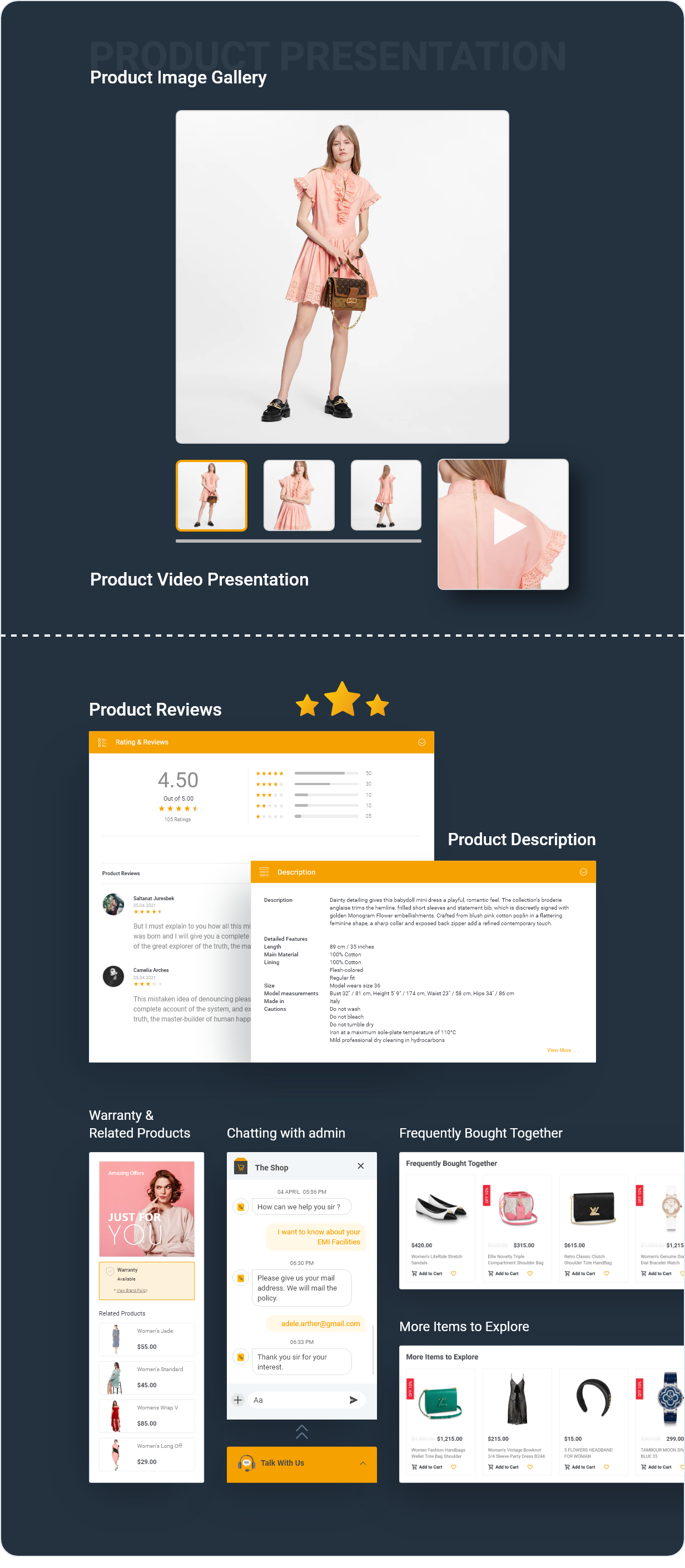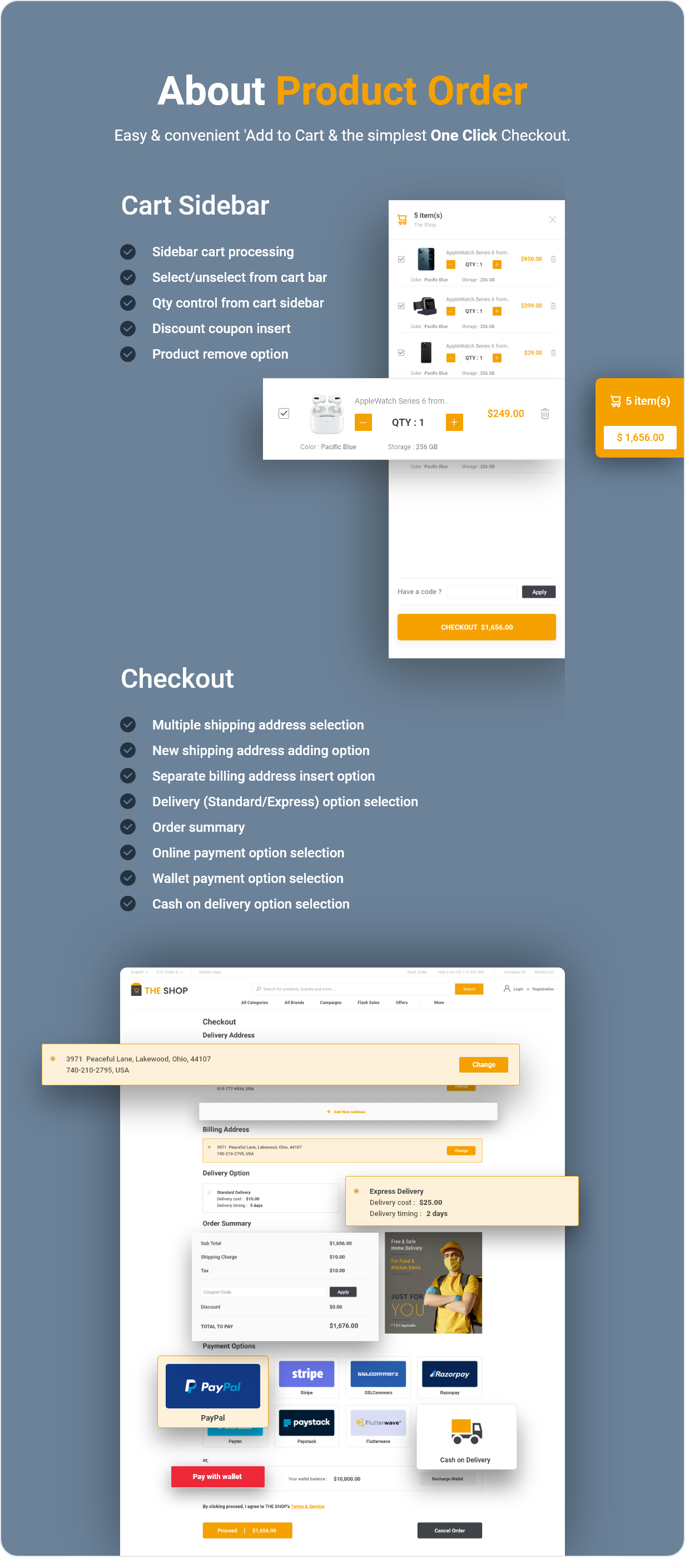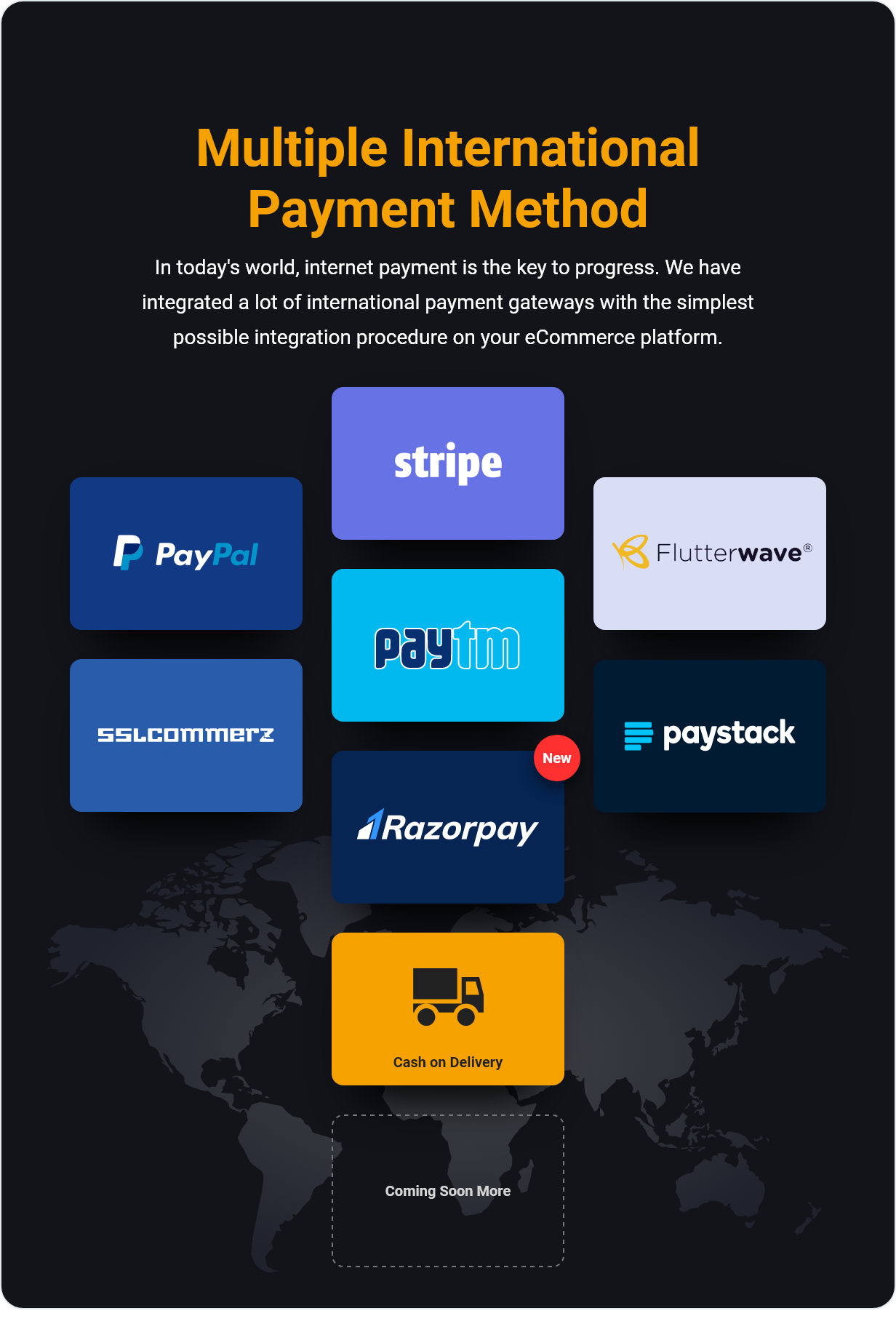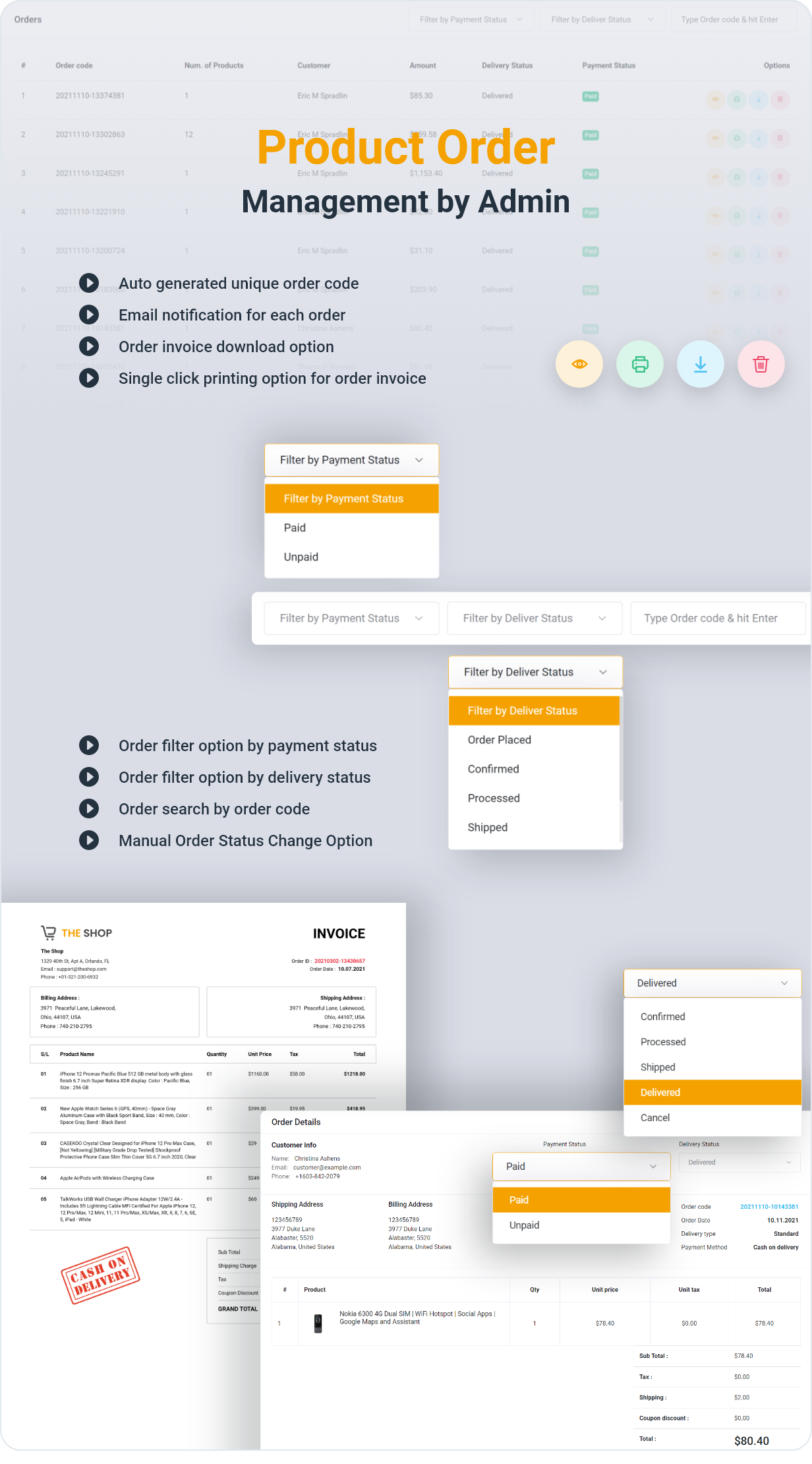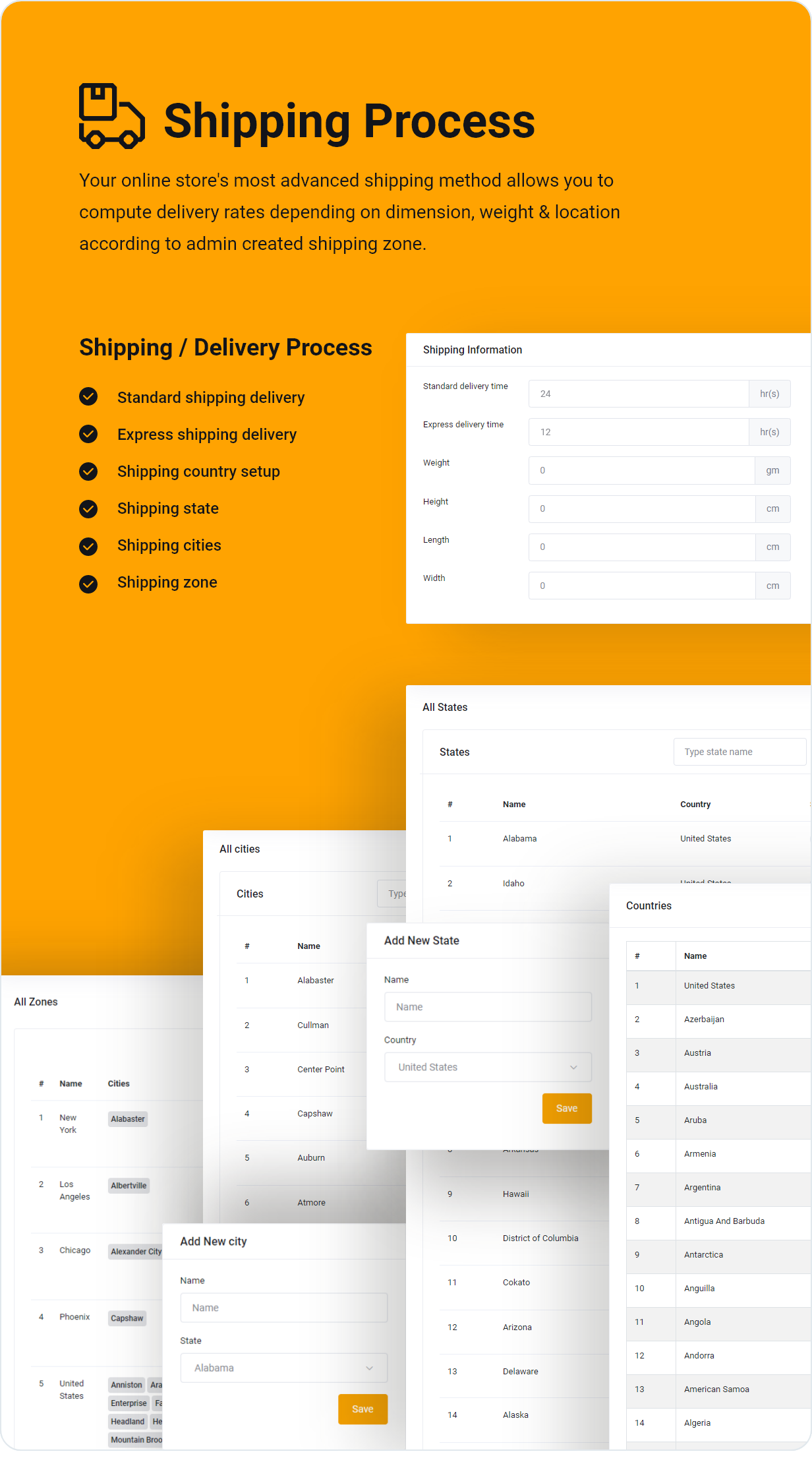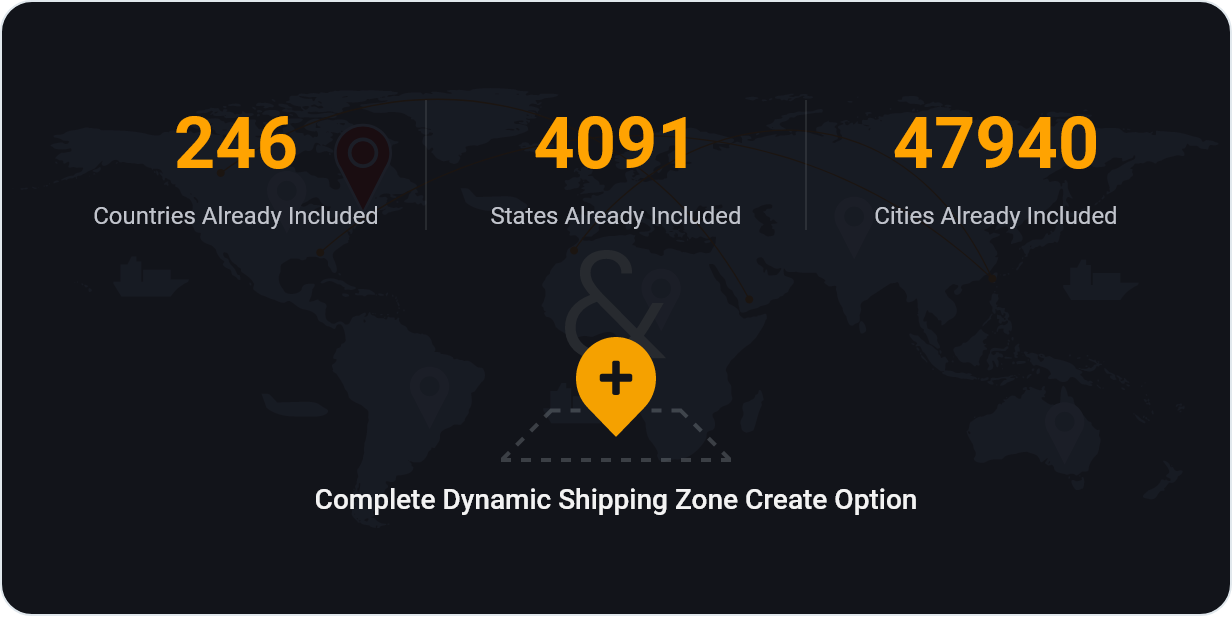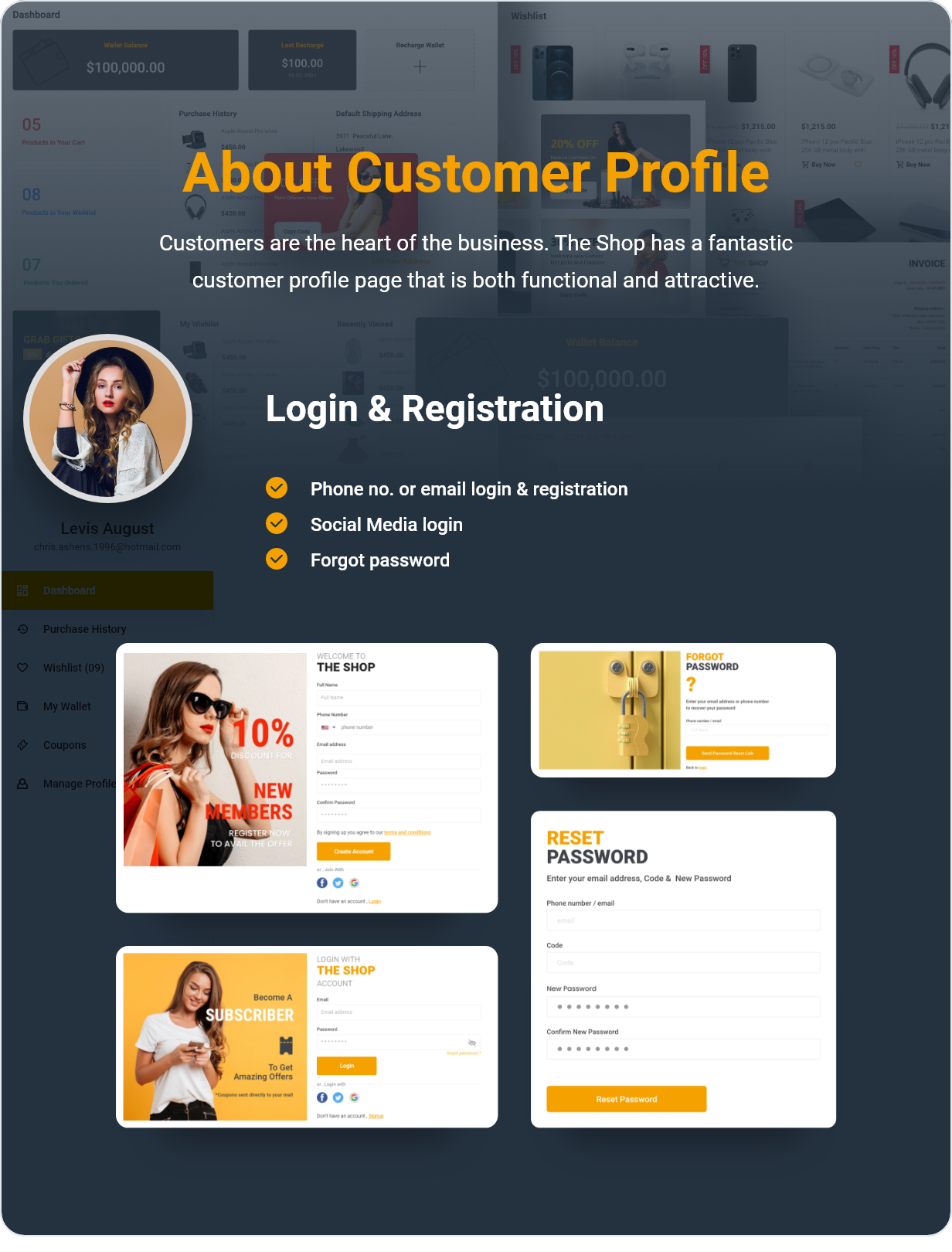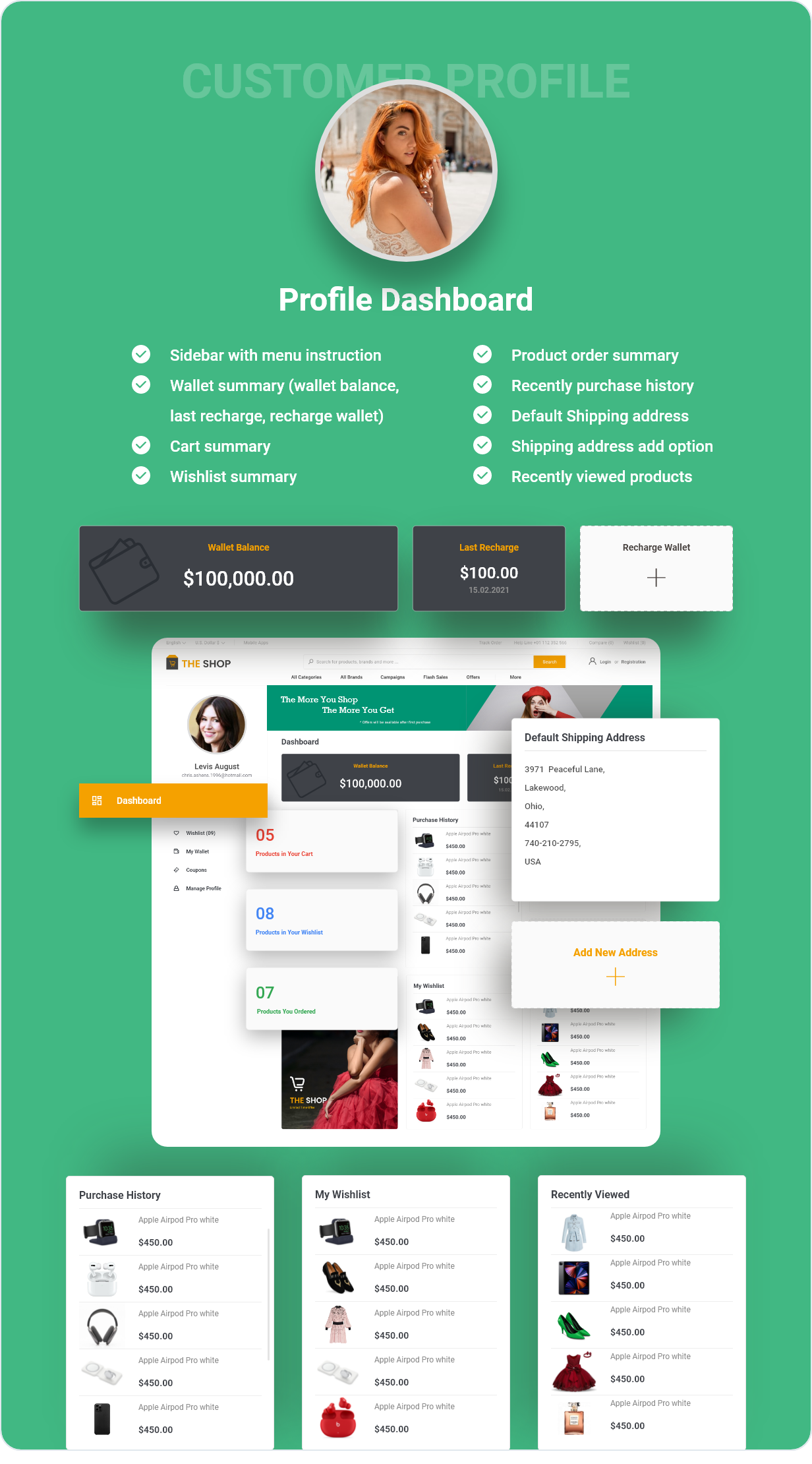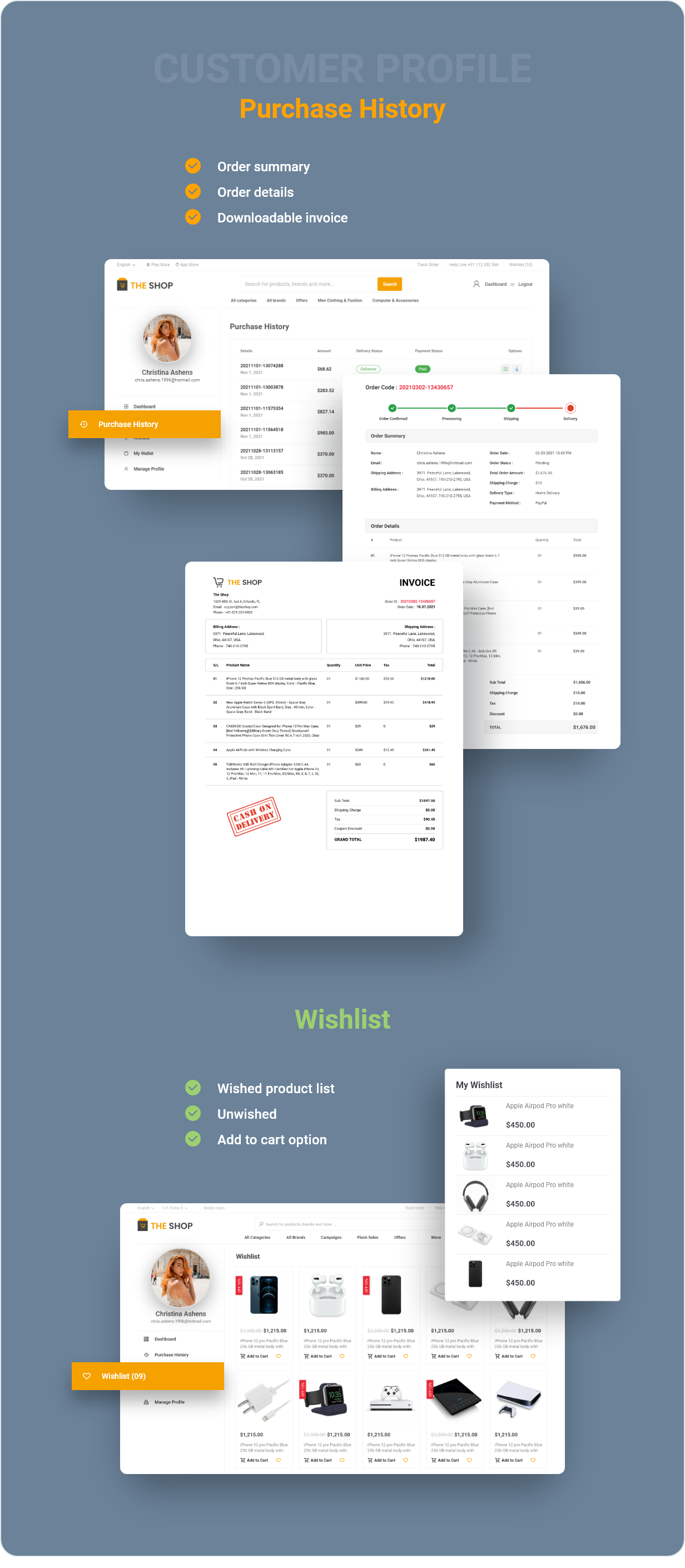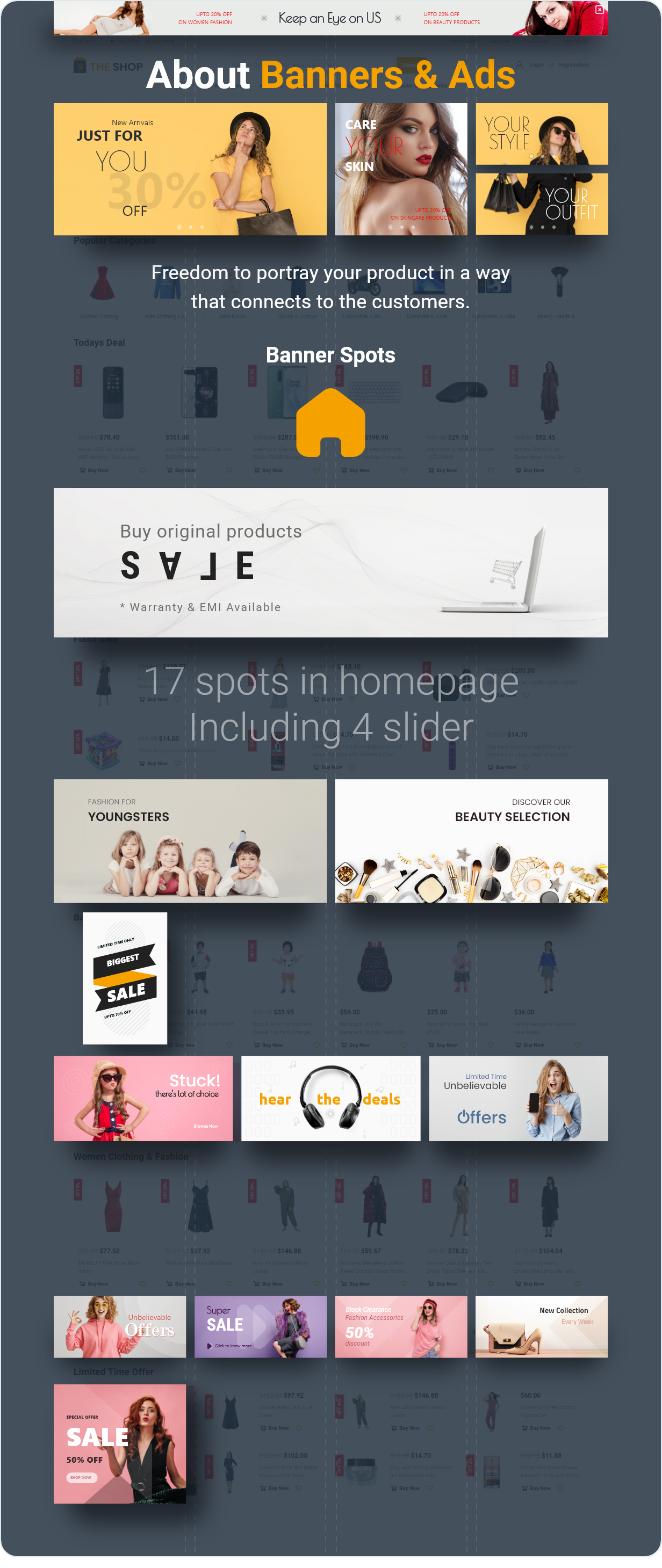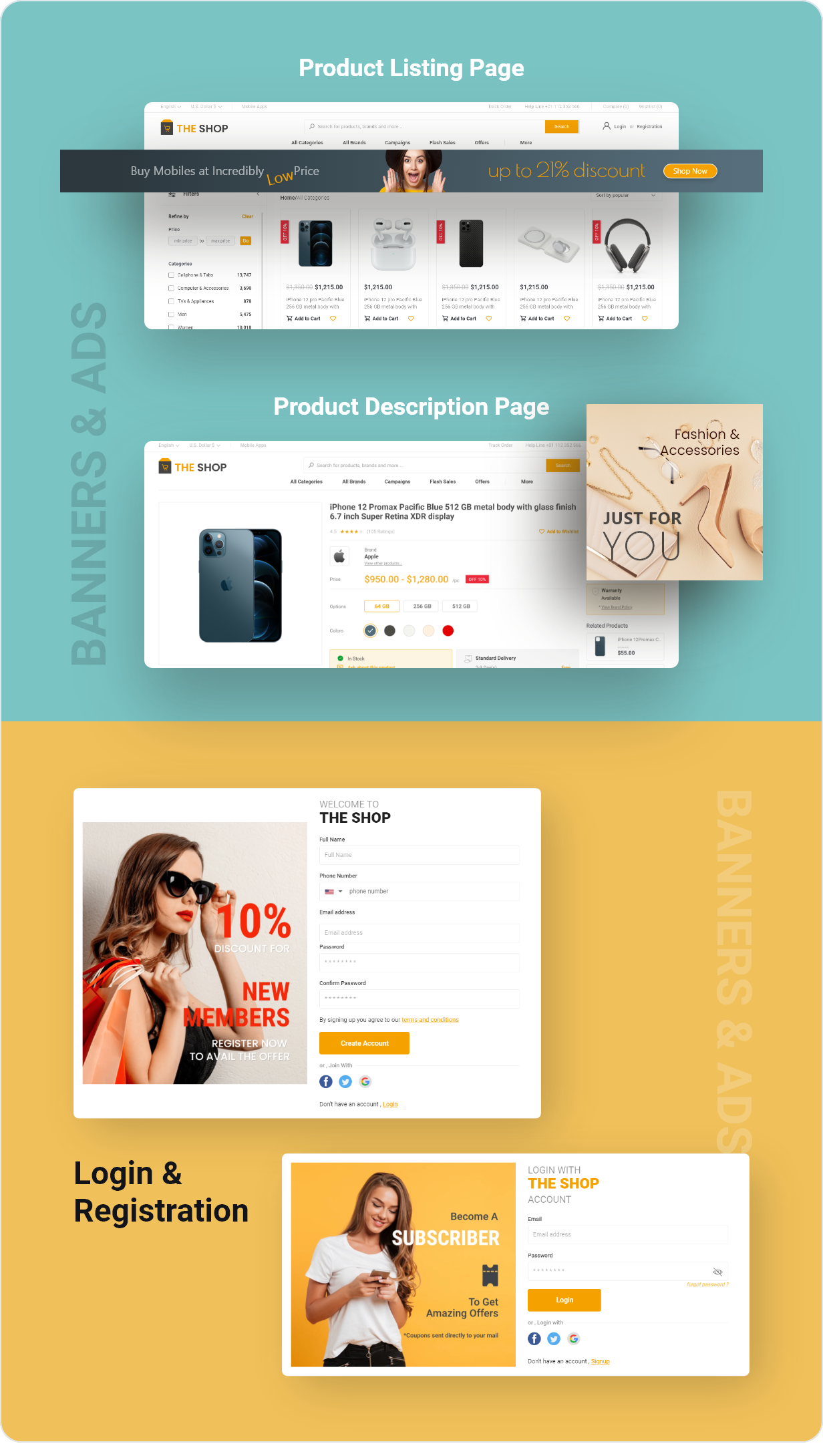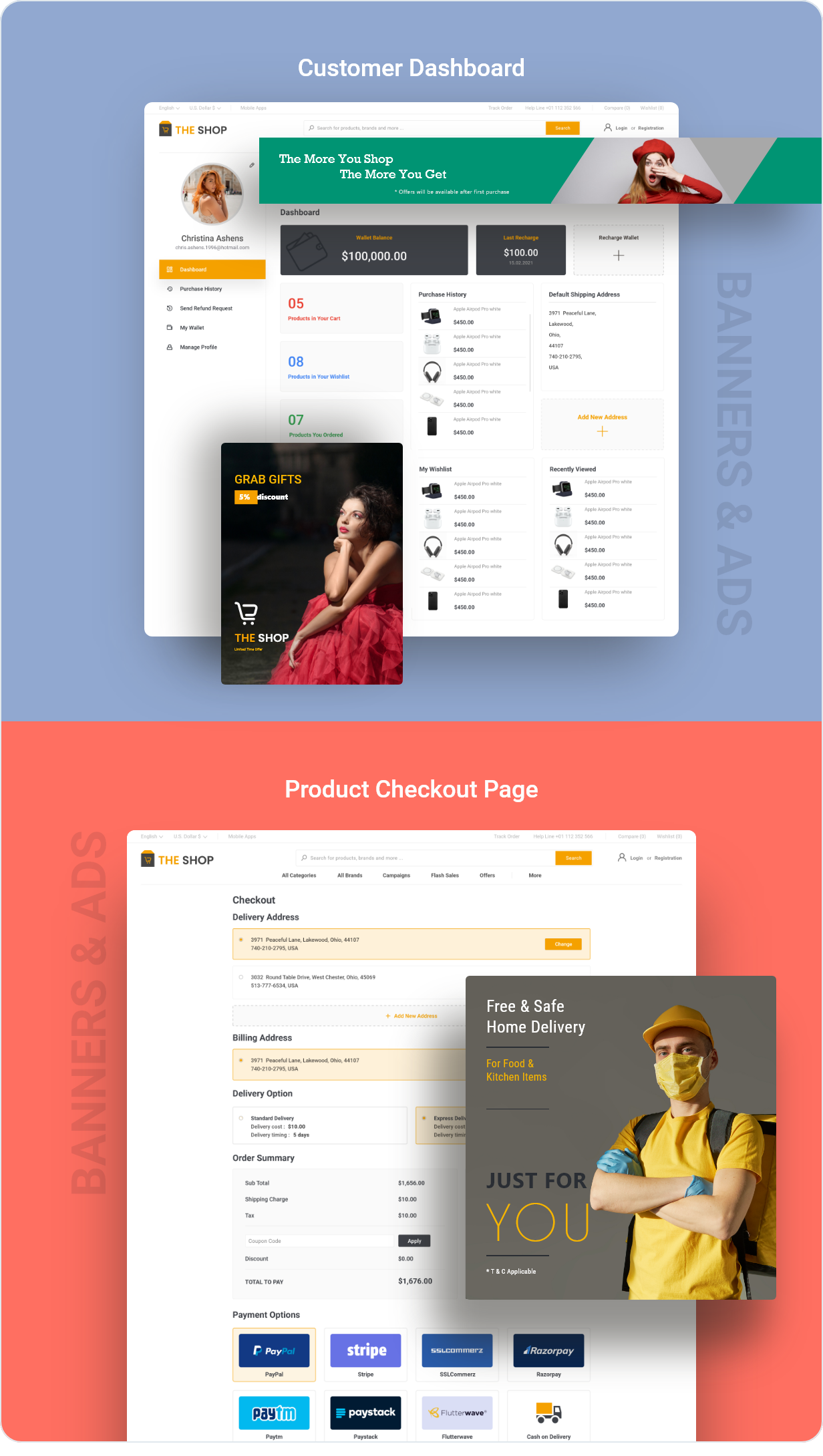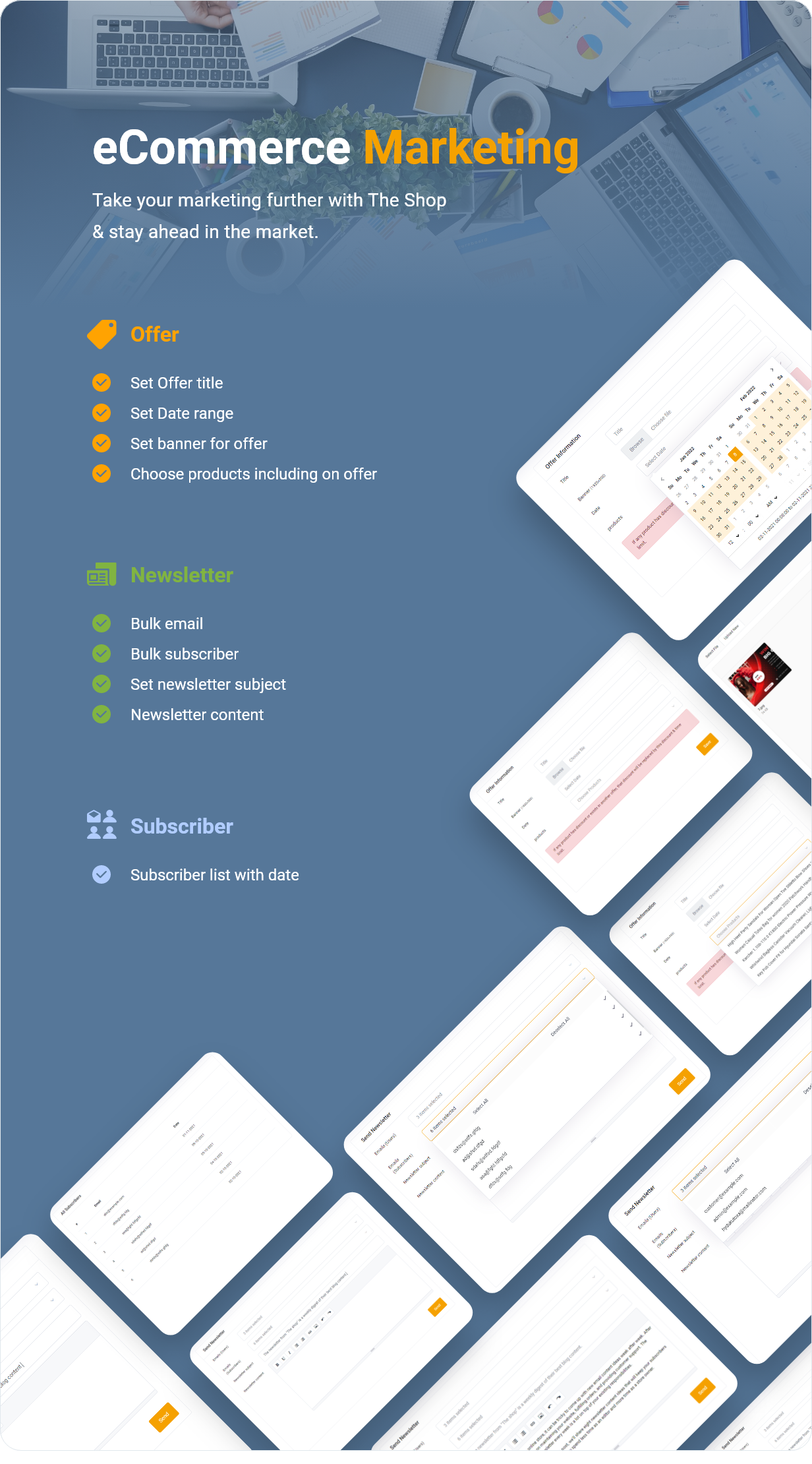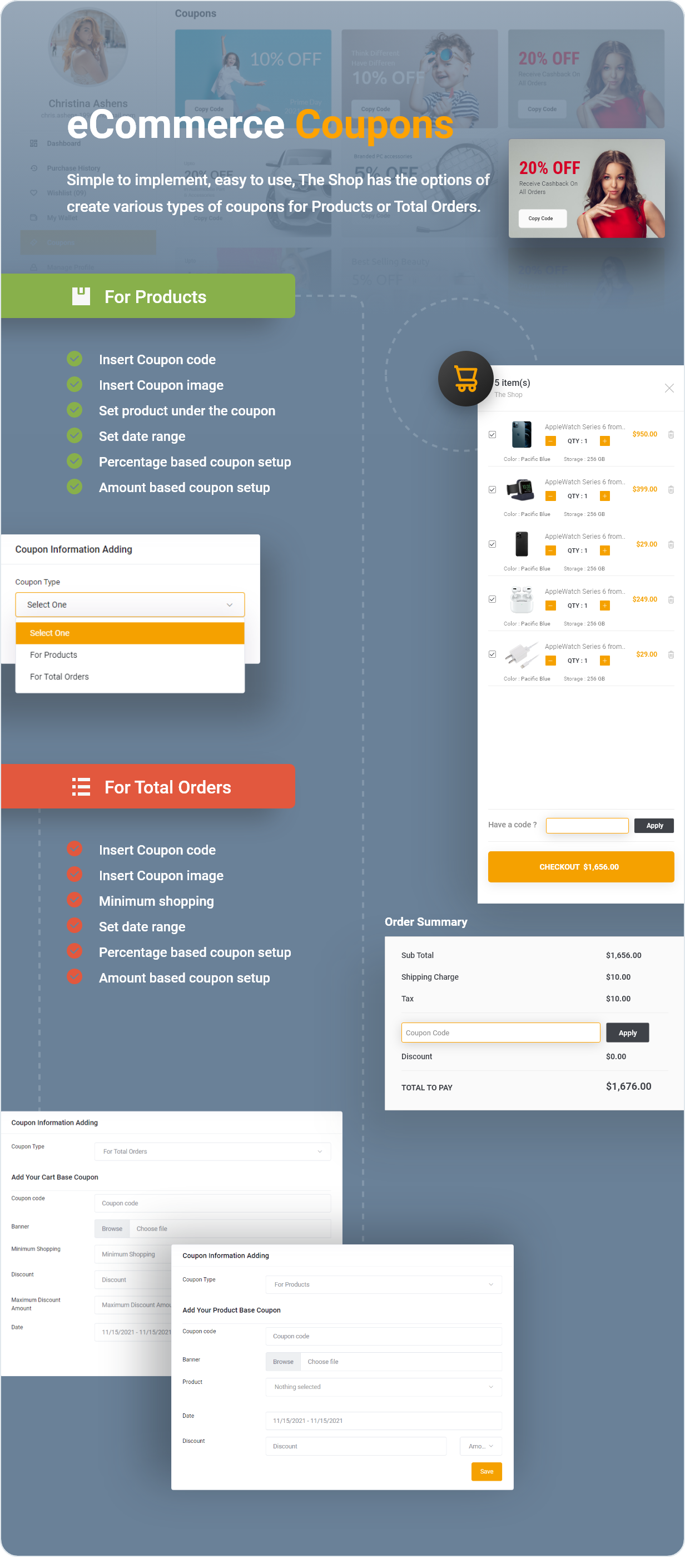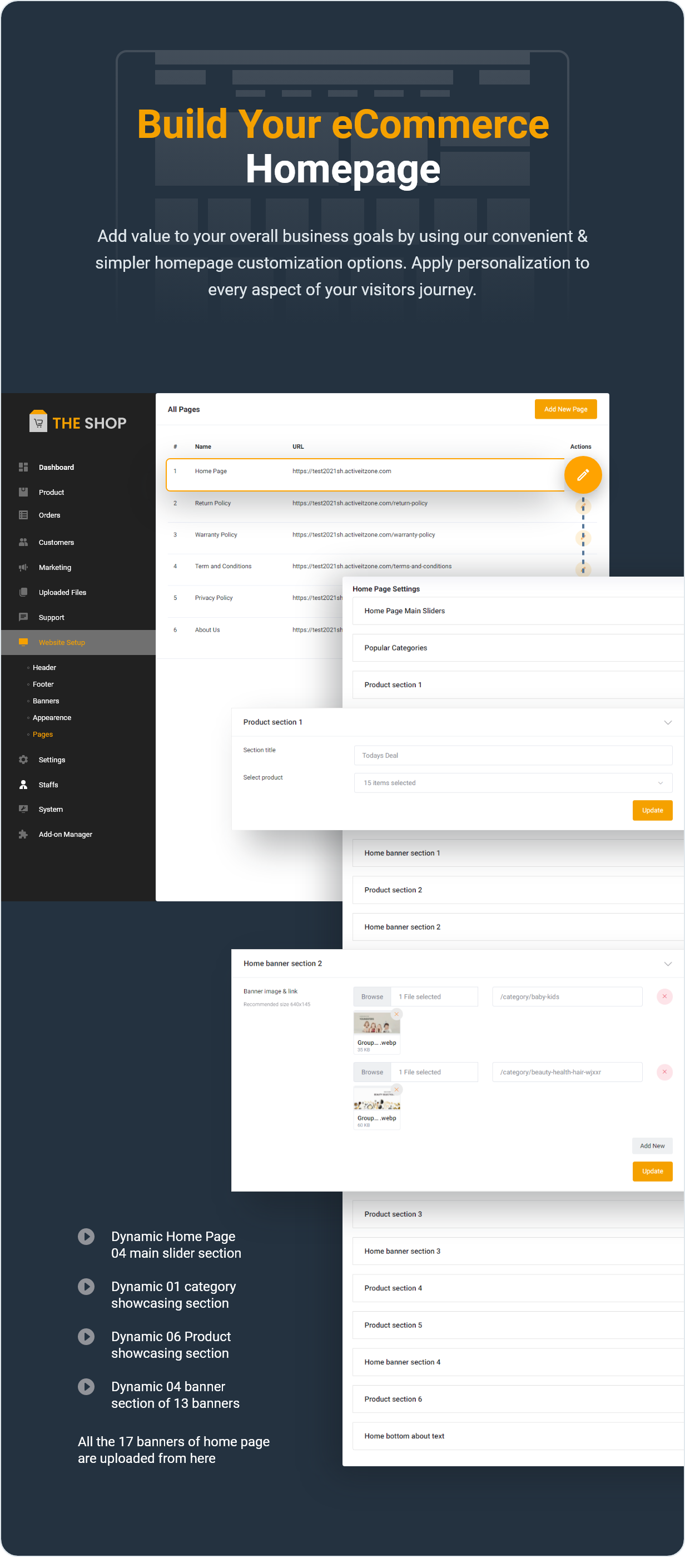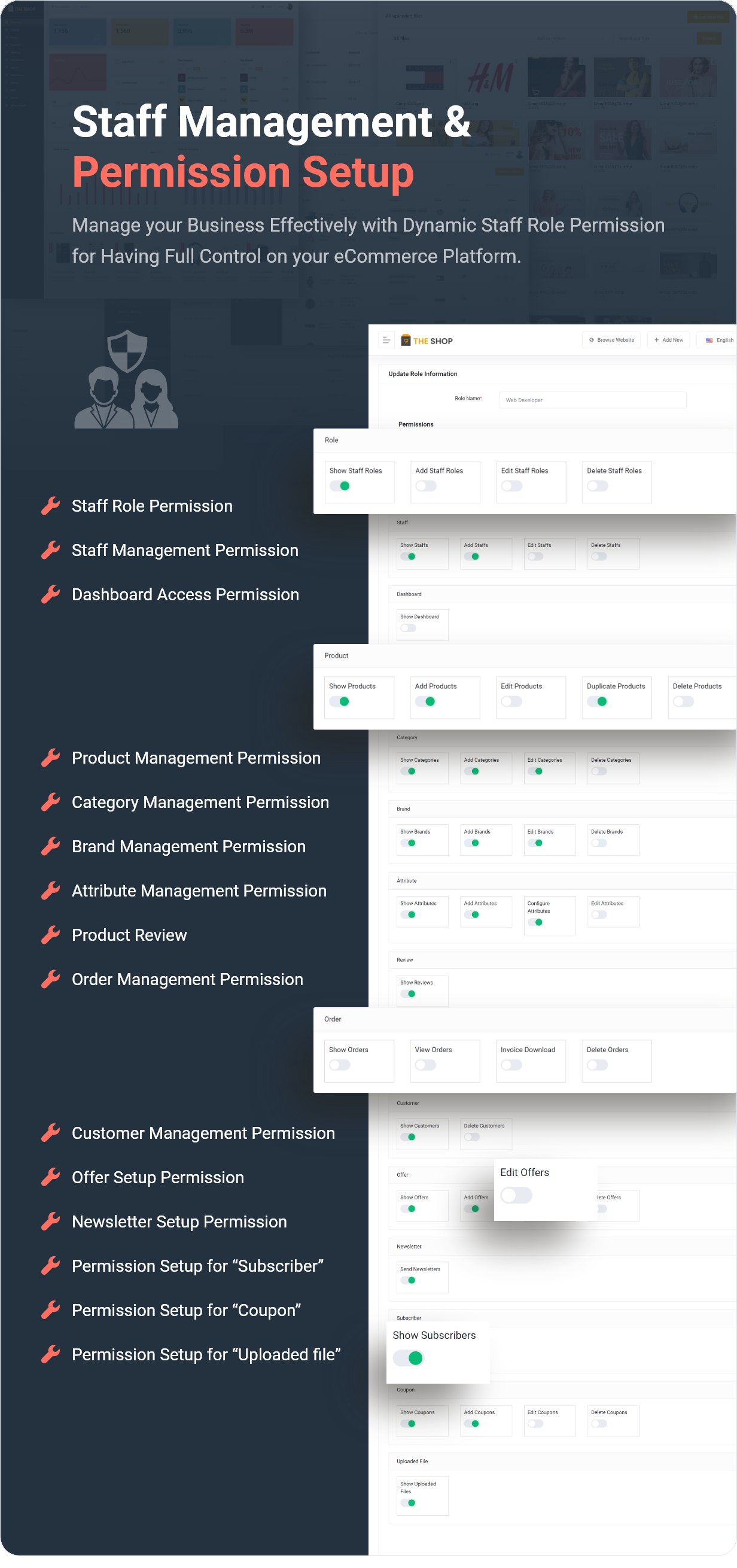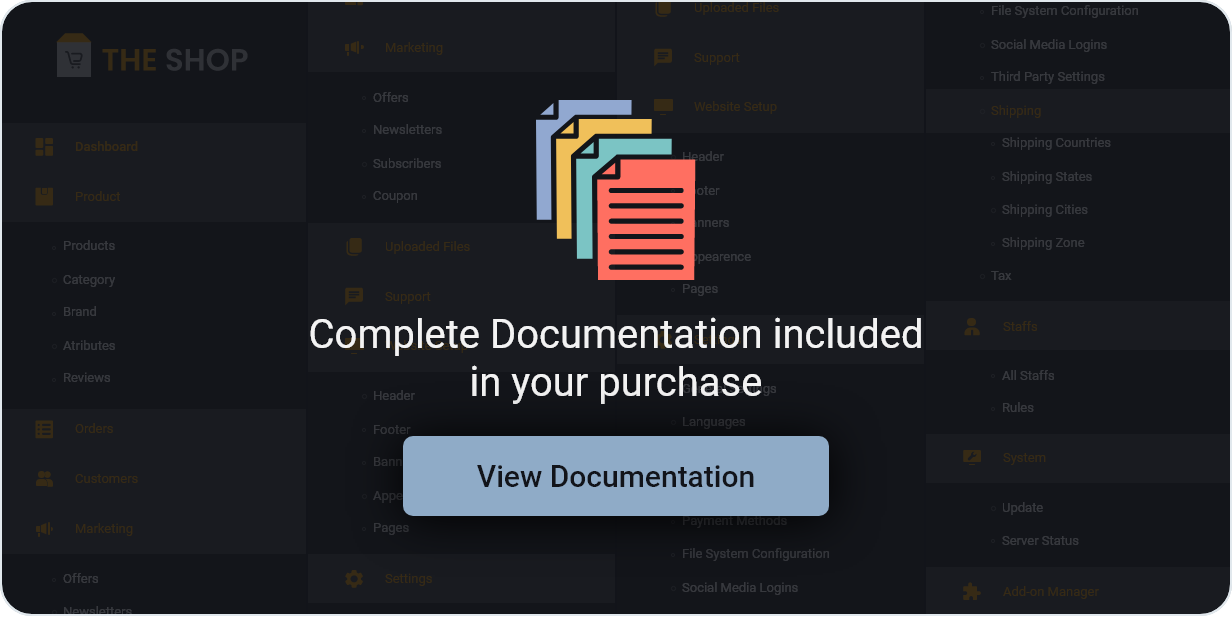 version : 1.4 (18/05/2022)

- Twitter Login Credentials UI is updated in admin panel.
- Cache Clear button is added in header navigation in admin panel.
- Product Query feature has been added to ask about the product to seller/admin.
- Admin can set setting to show full price or price like 1M, 1B
- Paytm package has been updated to resolve older version issues.
- "Home" menu has been added in website header menus.
- Forgot password & Password Reset issue has been fixed.
- Responsiveness issue has been fixed in product description to show image/video in frontend product details page.

version : 1.3 (29/3/2022)

- OTP support added
- Login, registration with mobile/email select option 
- Forgot & reset password with phone number
- OTP verfication with mobile number
- Twilio & vonage sms gateway for phone verification sms.

version : 1.2 (14/03/2022)

- The shop refund addon support added.
- Tracking information adding option for orders.
- Order updates log added.
- Customer wallet log improved.
- Minimum purchase amount added in cart for shop.
- Page title switch when going to another page.
- Language can be enabled/disabled from admin panel.
- Seller registration confirm page.
- Some minor bug fixed

version : 1.1 (1/2/2022)

- Razorpay payment gateway added
- The shop multi vendor addon support added
- Some minor bug fixed

version : 1.0.1 (21/12/2021)

- pop-up modal for faster add to cart
- minor bug fix

version : 1.0 (19/11/2021)

- initial release

[ad_2] Source