[ad_1]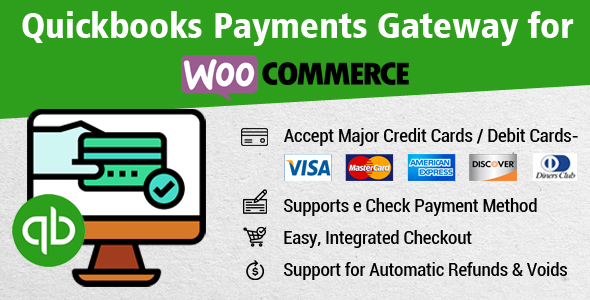 QuickBooks Payments For WooCommerce provides an easier, cost-effective and simple alternative for small business for accepting credit cards. Customers stay on your store during checkout instead of being redirected to an externally hosted checkout page, which has been proven to lead to higher conversion rates. This extension supports merchants using a QuickBooks Payments account for eCommerce processing.
Now Receive Payments via Quickbooks Payments or Intuit QBMS For WooCommerce Store.
Features of QuickBooks Payments For WooCommerce :
✔ Customers never leave your site – Complete transaction process will be completed within the same page so the customer never leaves your site.
✔ Accepts all major cards – The plugin supports major cards like master card American express, visa and many more.
✔ Free Help – Inspire QuickBooks Payments for WooCommerce free technical and account support to merchants, as well as access to online documentation and user guides.
✔ 

  Supports e Check Payment Method.  Customers with USA bank accounts can checkout using their bank account information for a checking or savings account.
✔ 

  Added Refund for Echeck and Card Payment Method.  Process refunds for an order paid with Intuit Payments within WooCommerce
✔ 

  Added  Address Verification Service (AVS) check notification. AVS helps merchants avoid credit card fraud and chargebacks for transactions in which the credit card is not physically present at sale.
✔ Securely Save Customer Payment Methods on Intuit's secure servers, so your responsibility for PCI compliance is significantly reduced. 
✔ Compatible with WooCommerce Quickbooks Connector. Streamline your operations and avoid double data entry
✔ Compatible with WooCommerce Subscriptions and WooCommerce Pre-Orders
This extension supports Intuit Payments or QBMS (QuickBooks Merchant Services) accounts, and also fully supports WooCommerce Subscriptions and Pre-Orders.
Requirements:

Intuit Payments account or QBMS (QuickBooks Merchant Services) accounts (sign up here if you don't have an account yet) and grab your credentials
WooCommerce 3.0+
An SSL certificate
Have any Question?
Feel free to ask our Support if you looking for any additional features Or have Pre-Sale Question for QuickBooks Payments For WooCommerce.
Free configuration support available via Skype call. Skype: techspawn1 Email: support@techspawn.com
Read more about us at: www.techspawn.com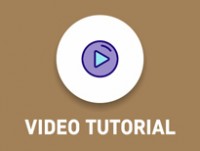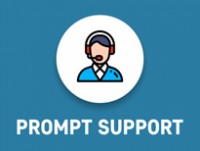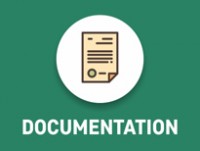 Changelog
====== 
1.0.10
======
Configuration page UI enhancements.
============ 
1.0.7
======
Fixed Credit Card refund issue.
======
1.0.6 
======
Fixed Card expiry date MM/YYYY format issue.
======
1.0.5
======
Added AVS check notification.
Fixed auto-order processing. 
======
1.0.4
======
Fixed internal server error for checkout page. 
======
1.0.3 
======
Changed Card date year formate from YYYY to YY.
======
1.0.2 
======
Added Echeck payment method.
Added Refund using Card payment and Echeck payment method.
======
1.0.1 
======
Fixed payment method not showing on the checkout page when payment method description field is empty.
Added error messages.
Added new checkout page icon.
======
1.0.0
======
Initial Release
======

[ad_2]
Source