[ad_1]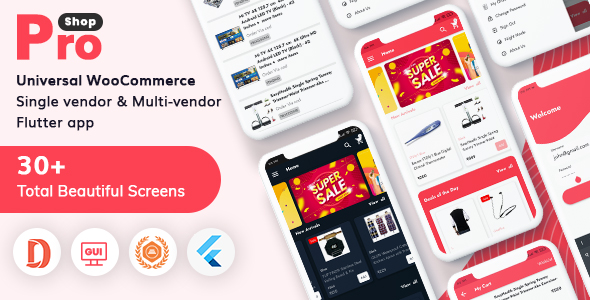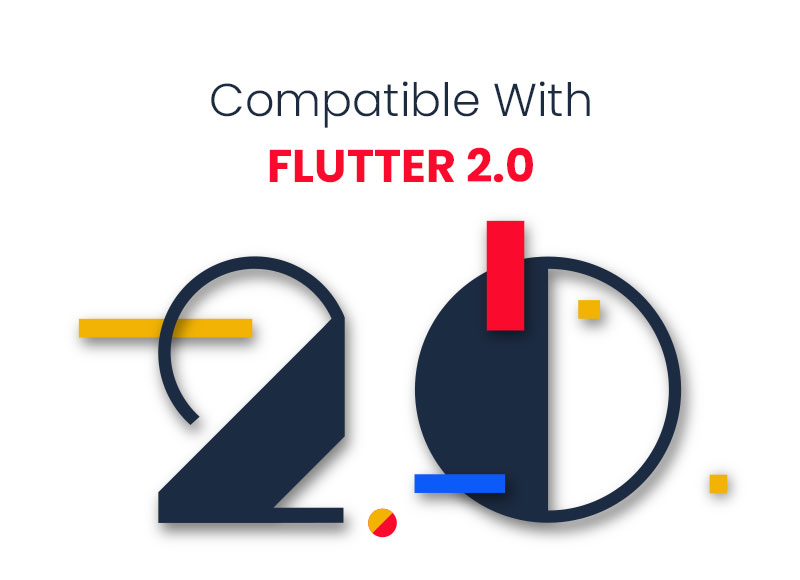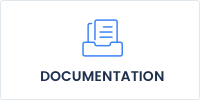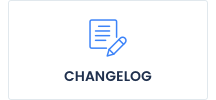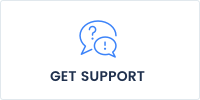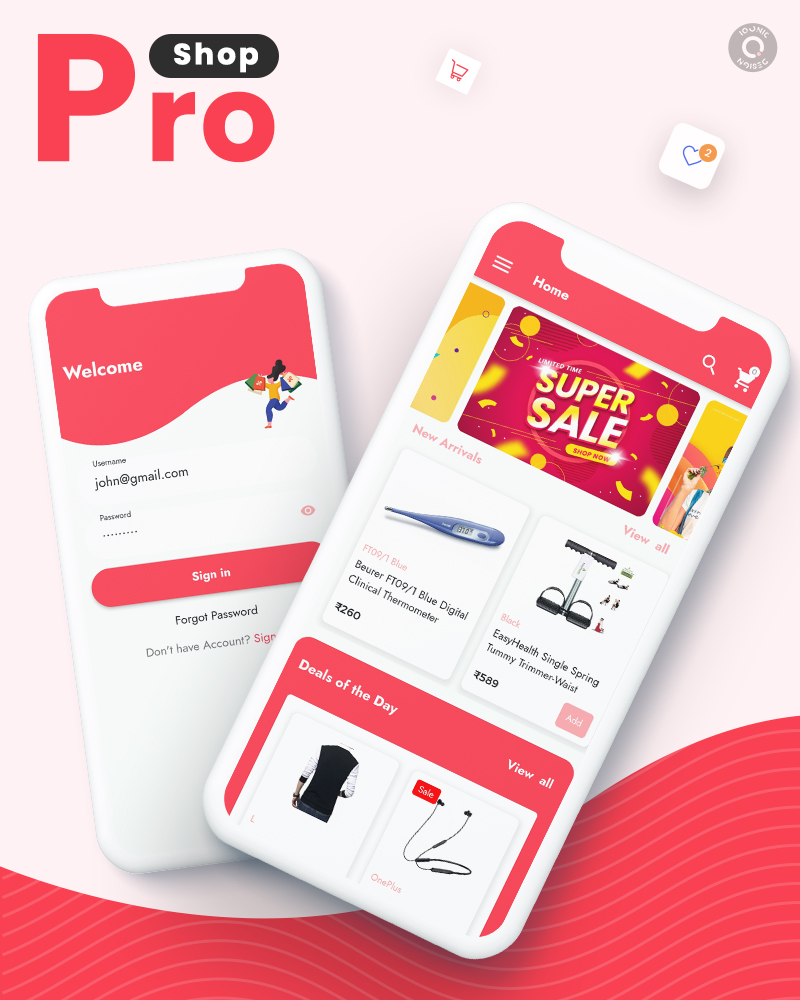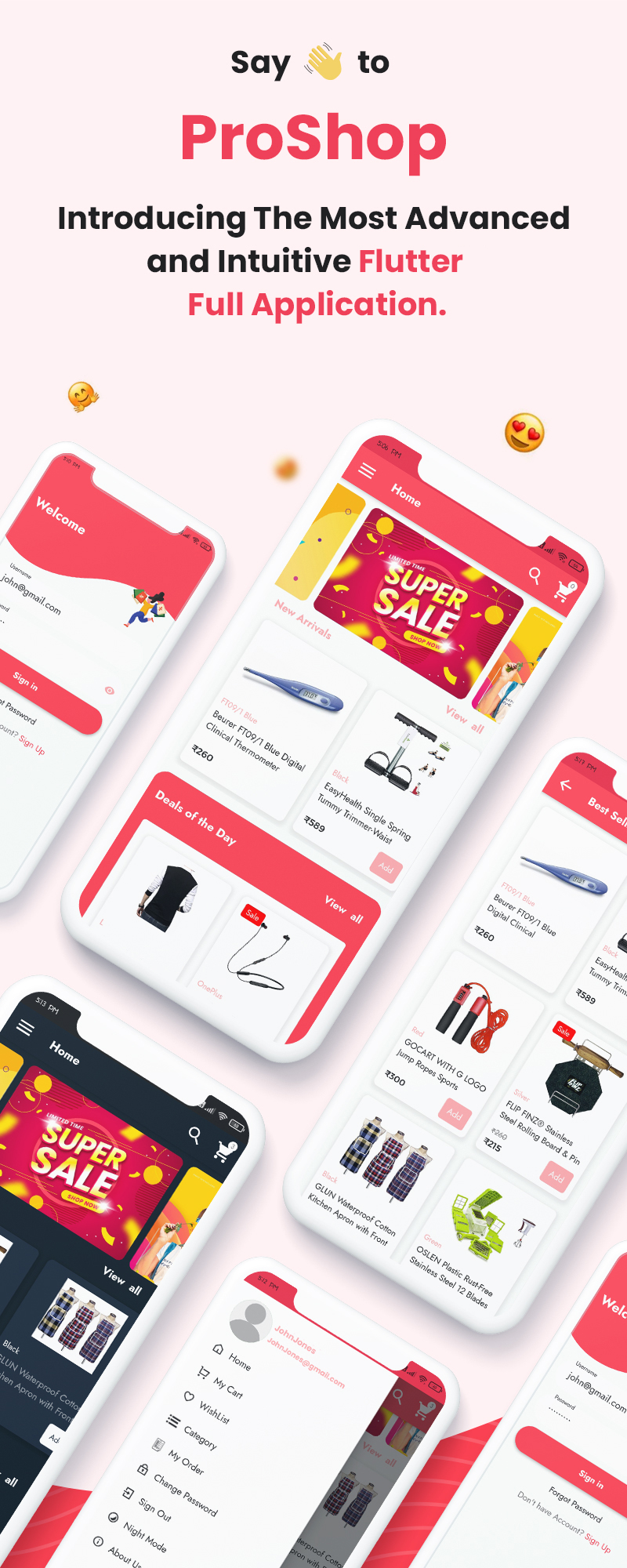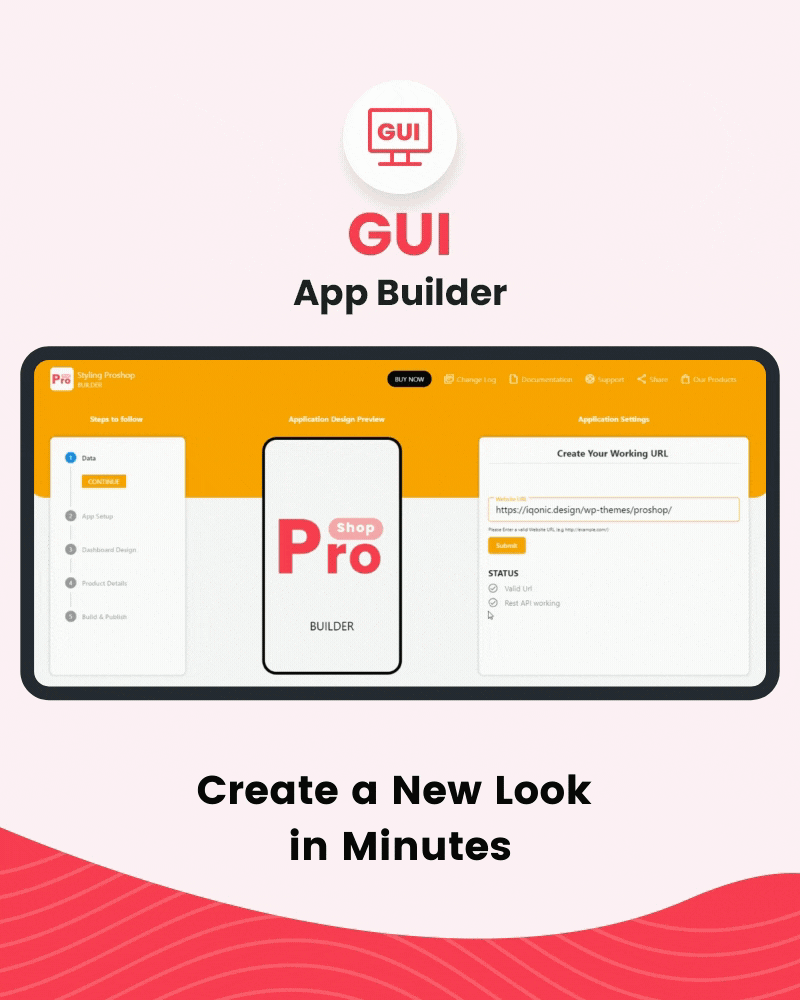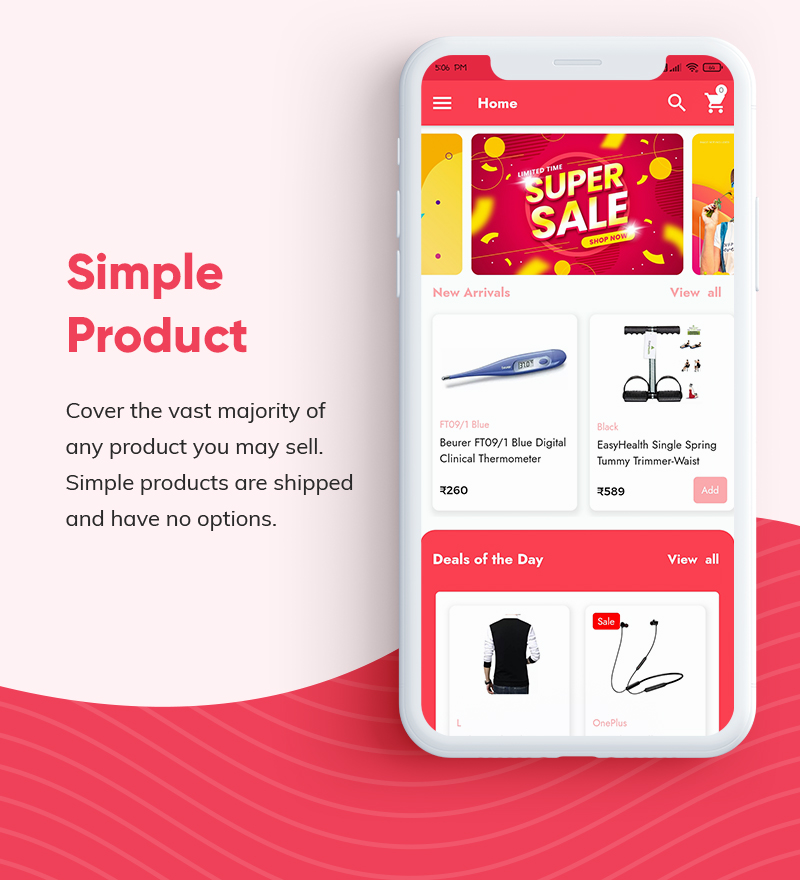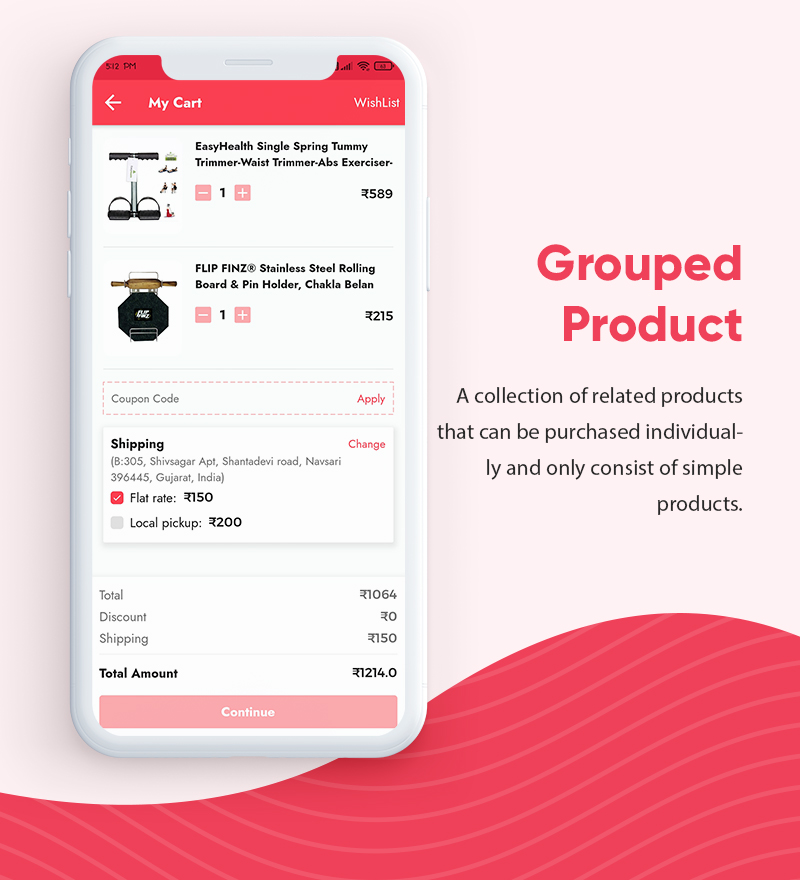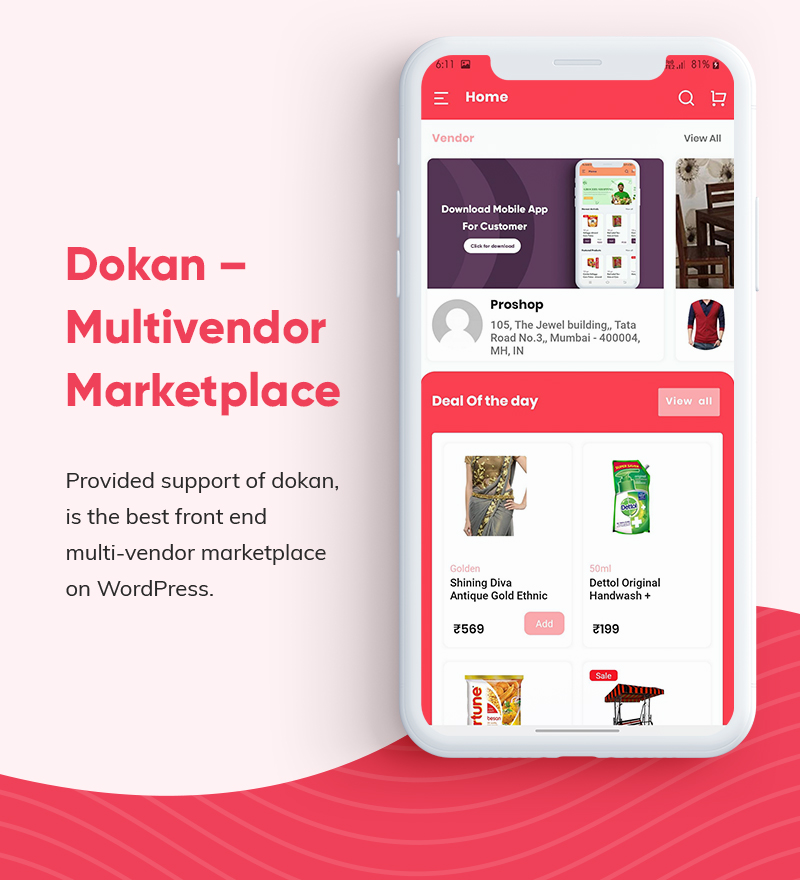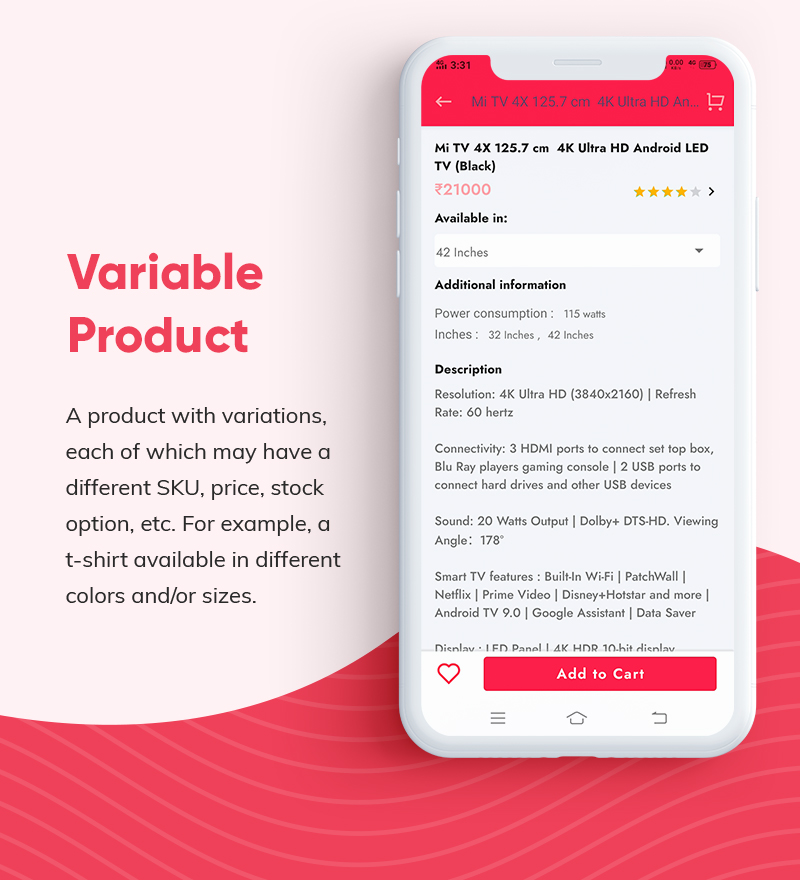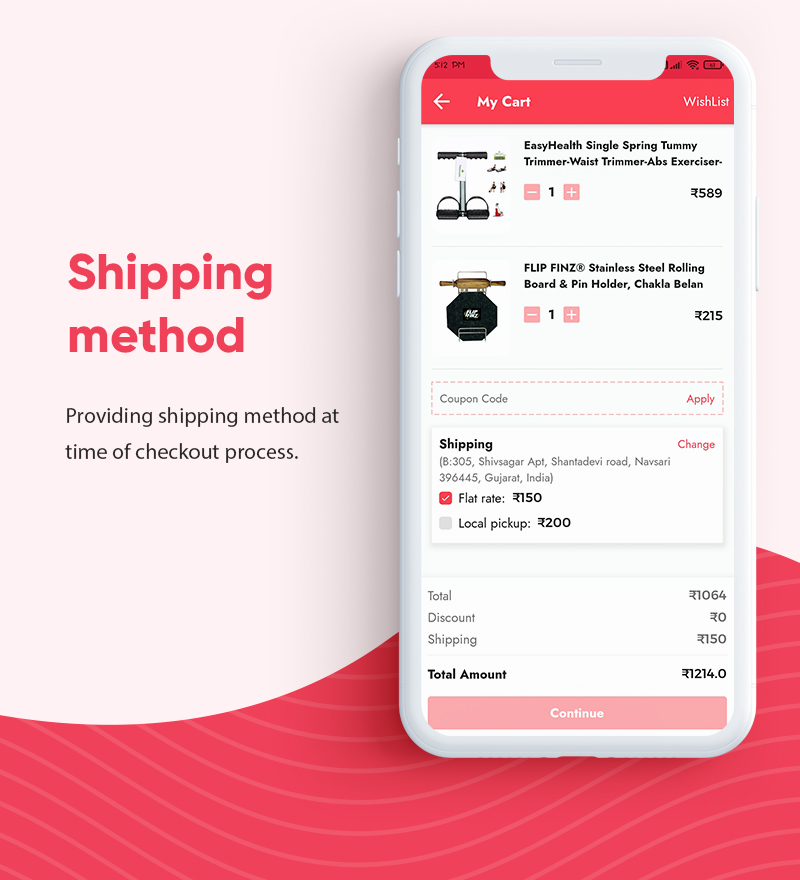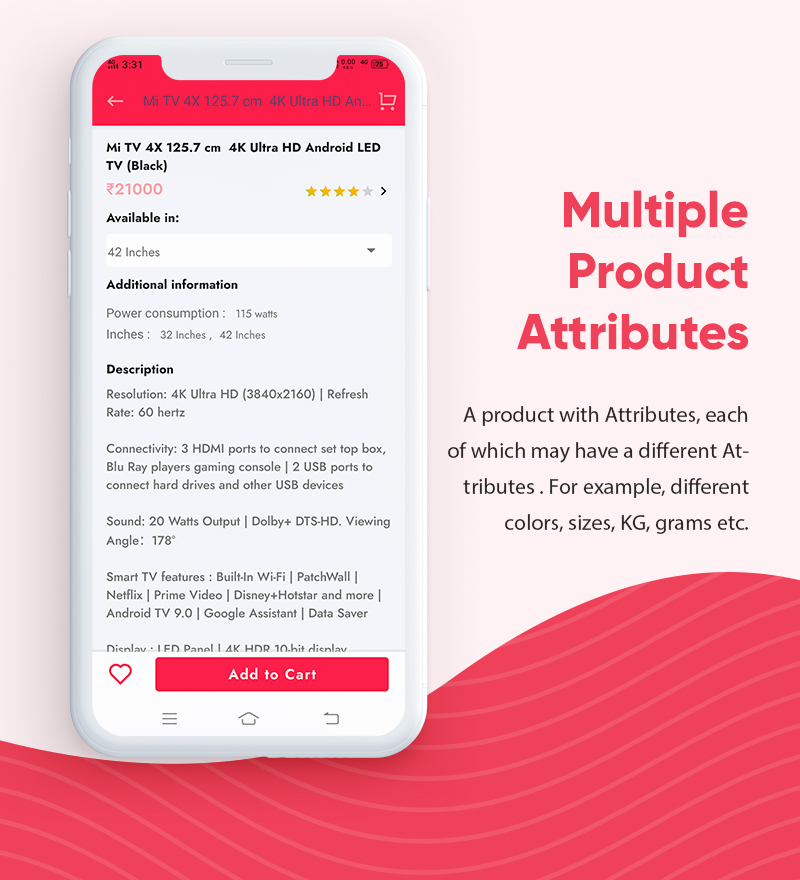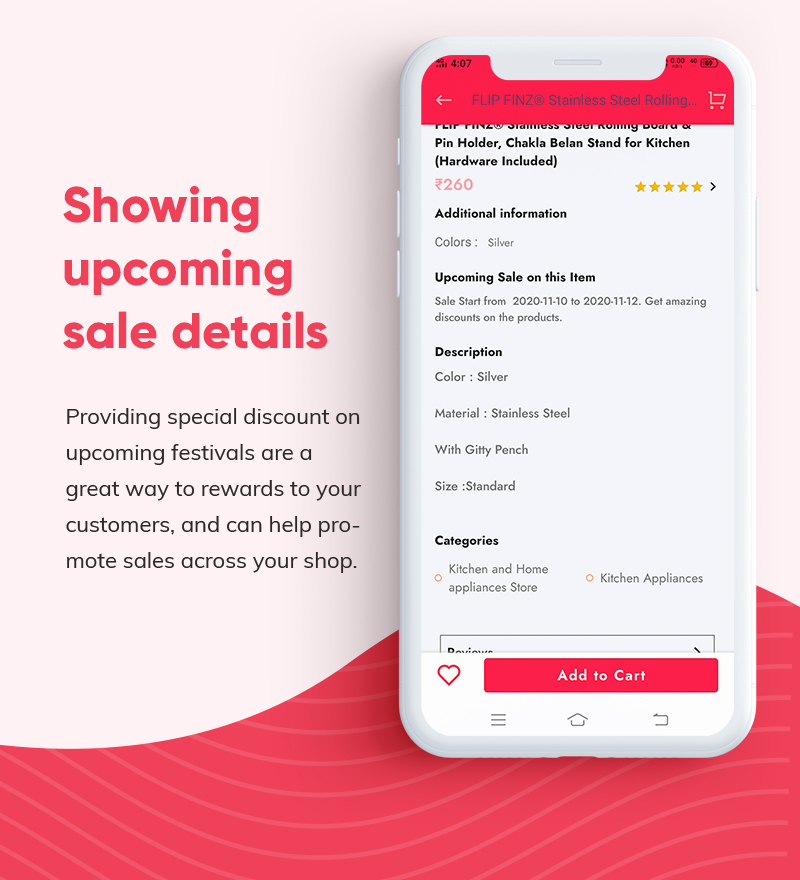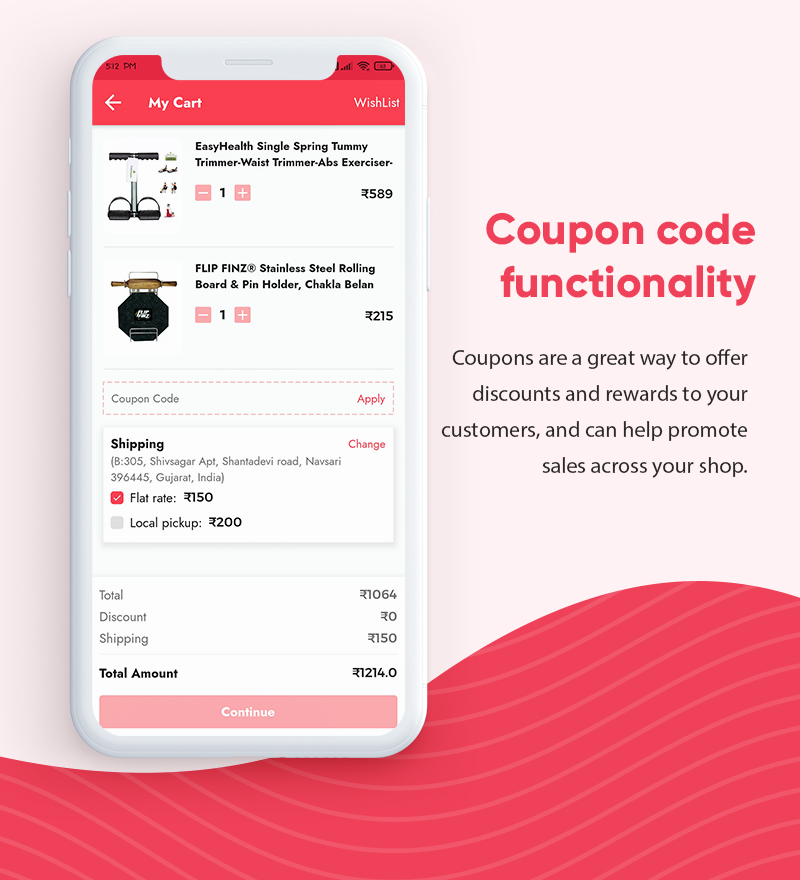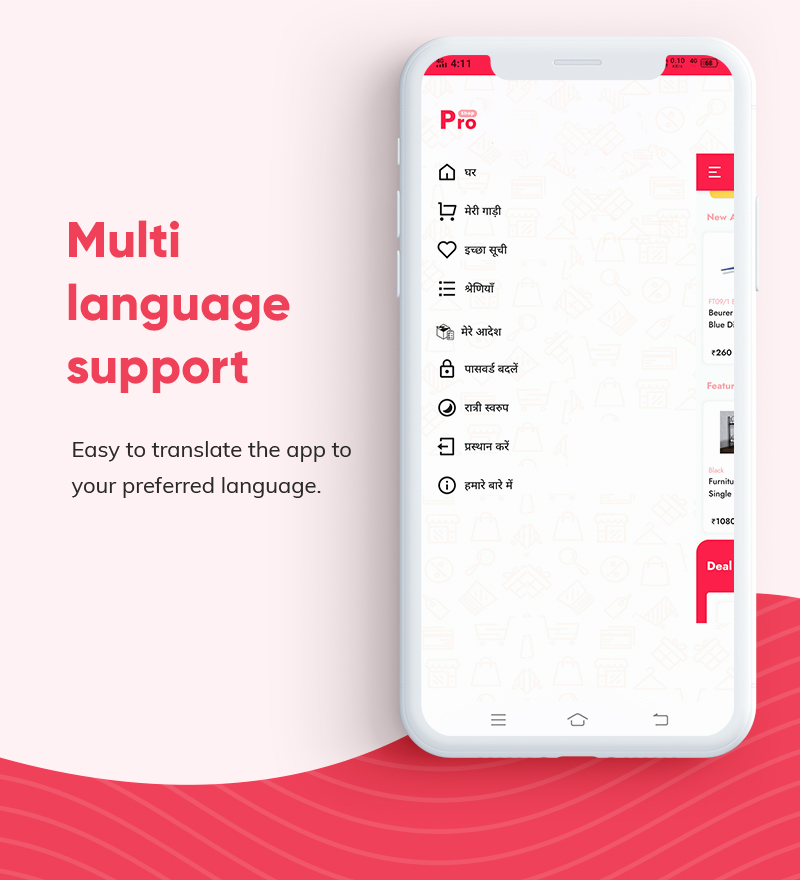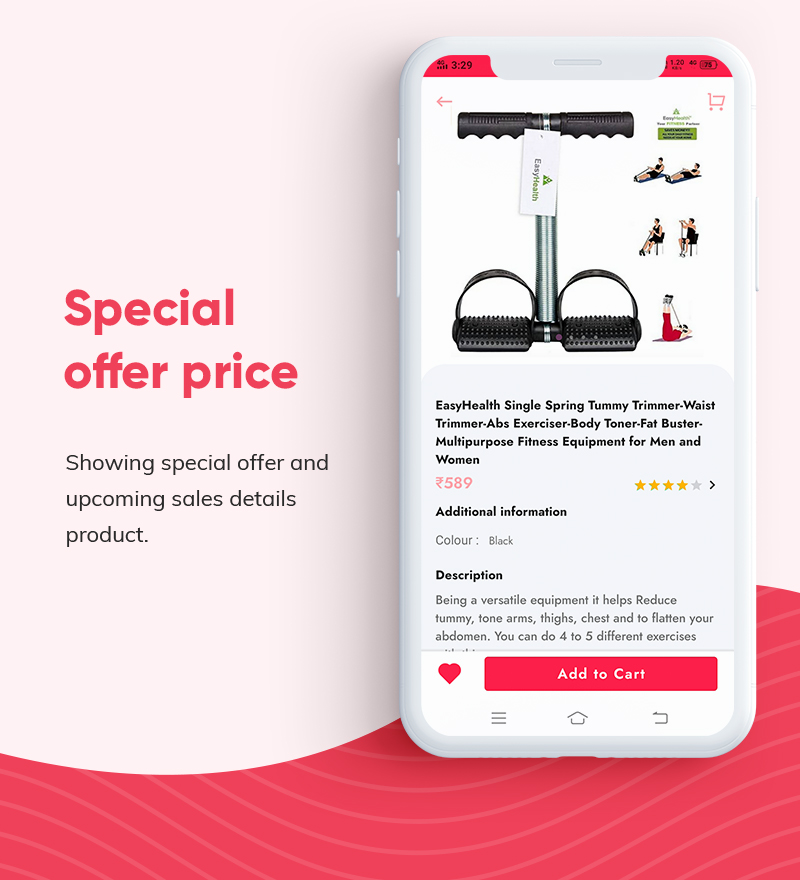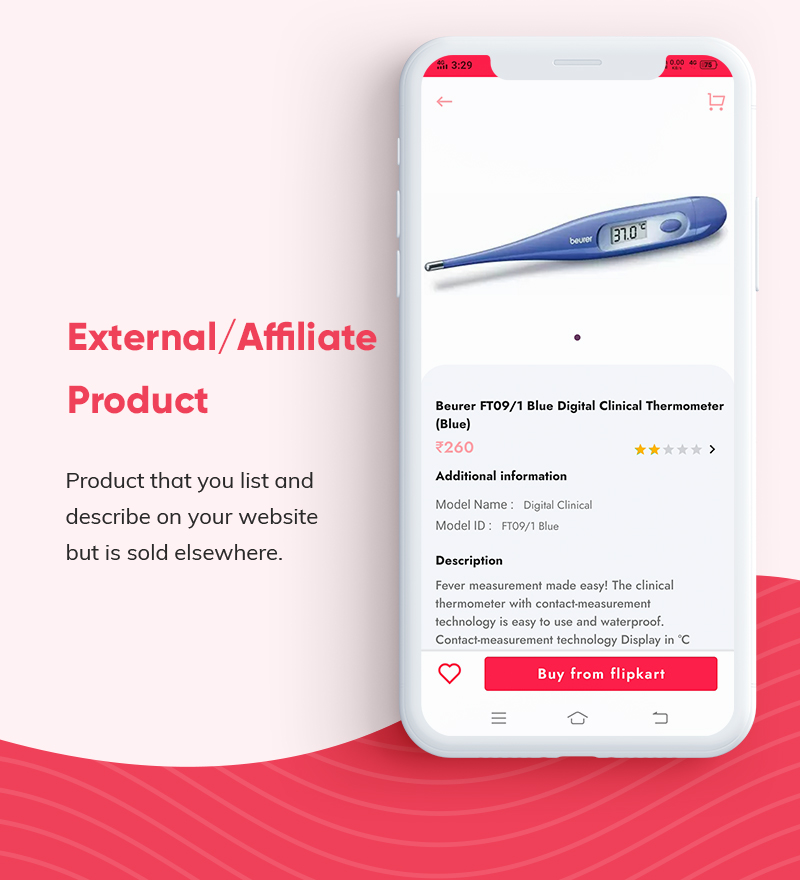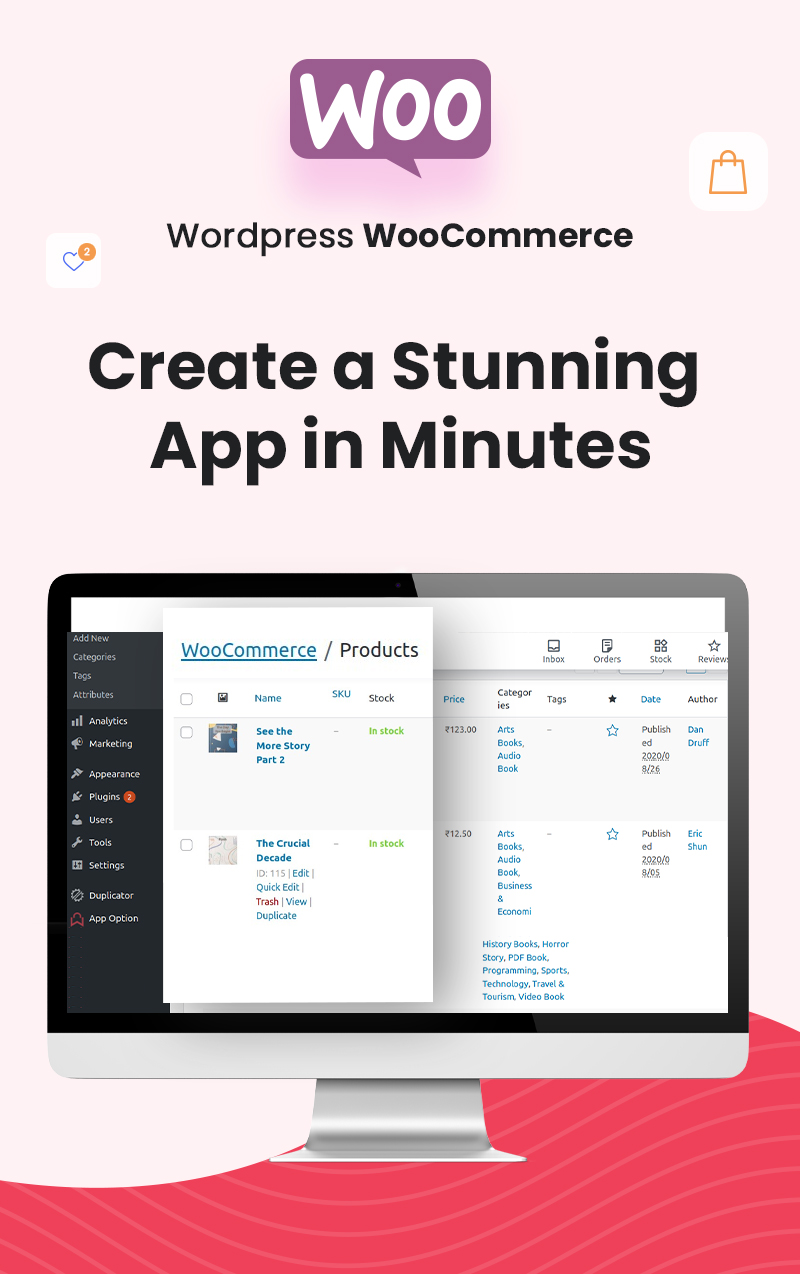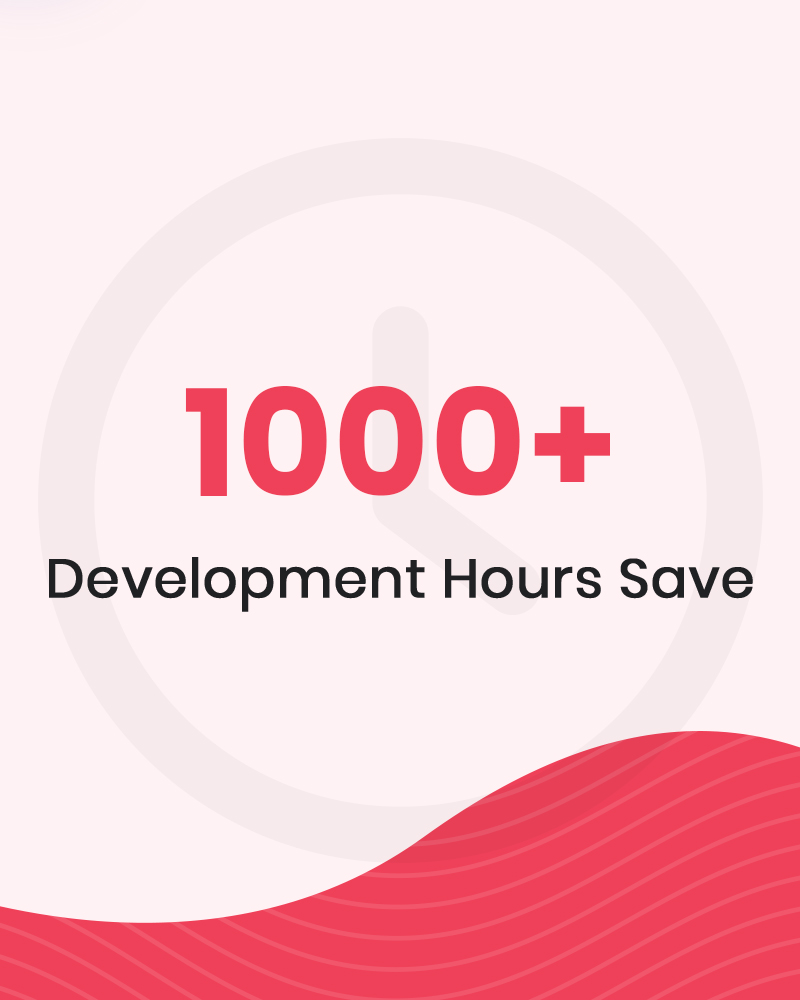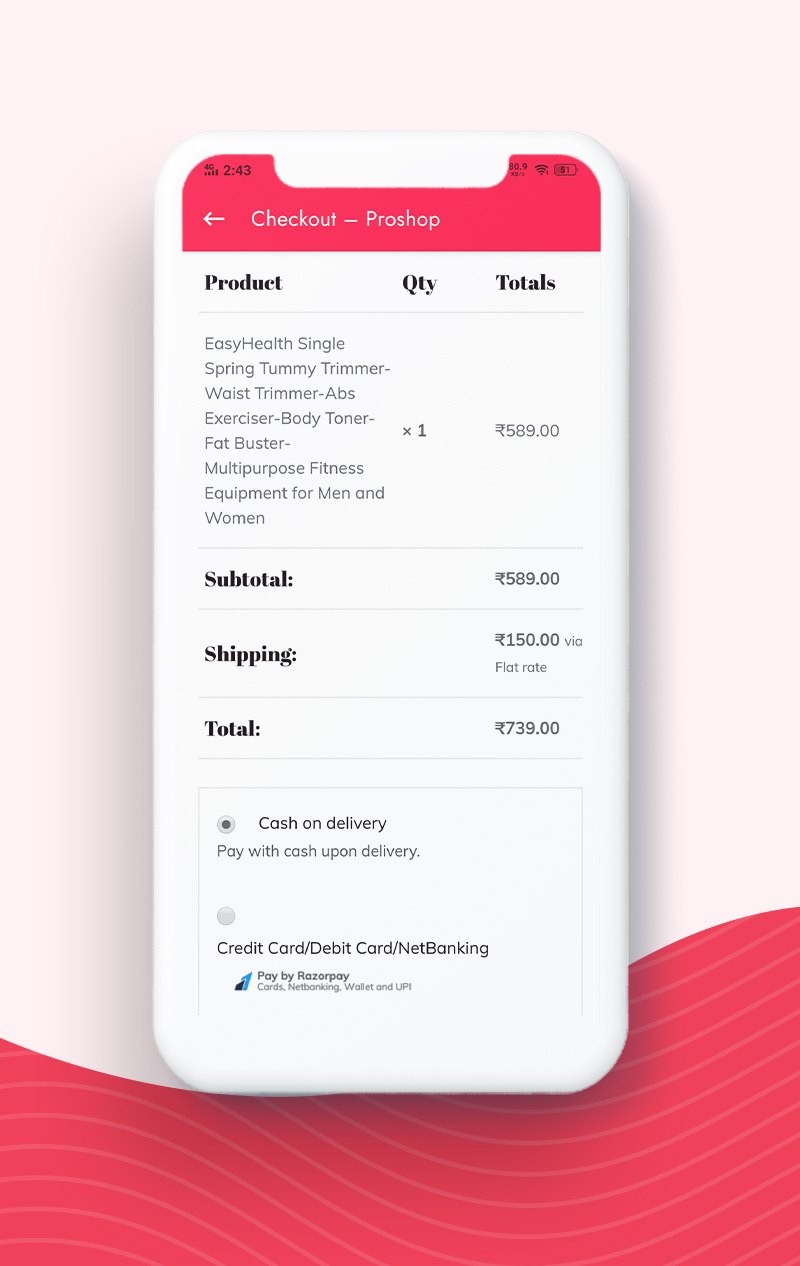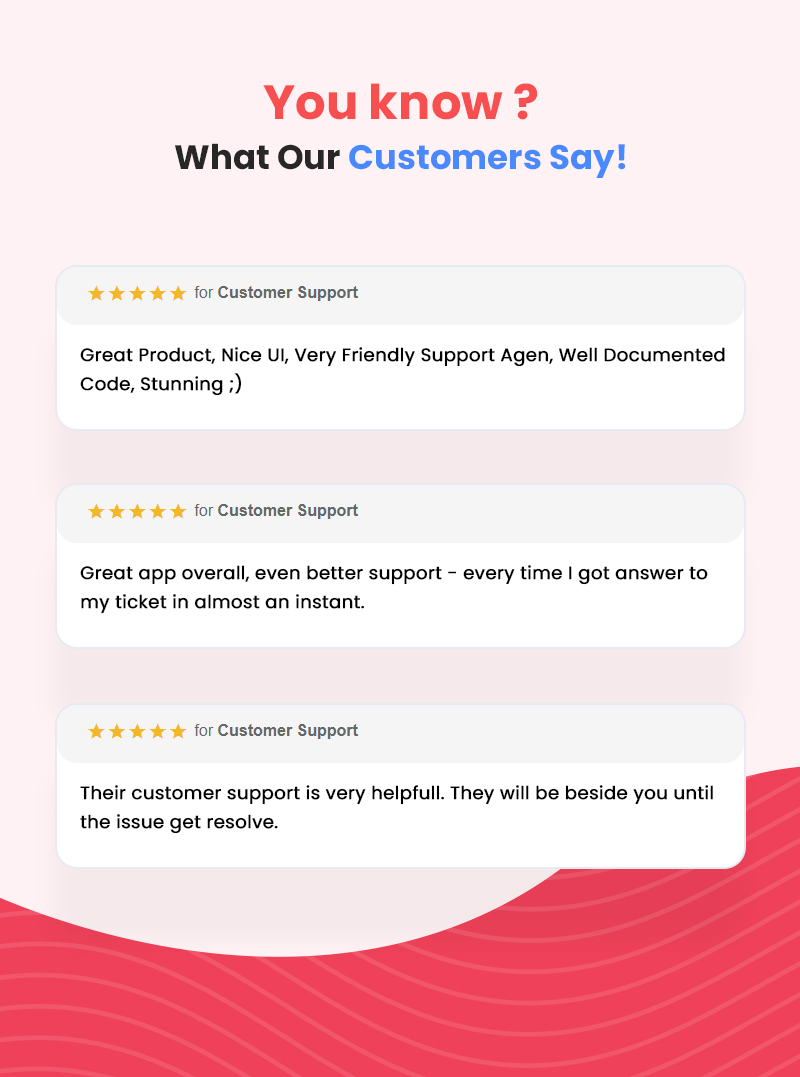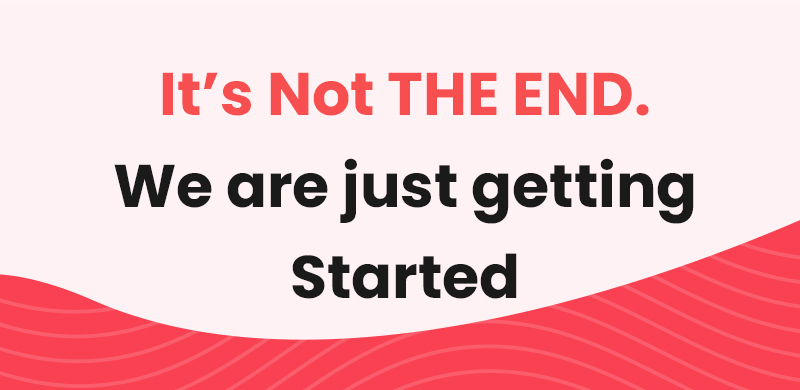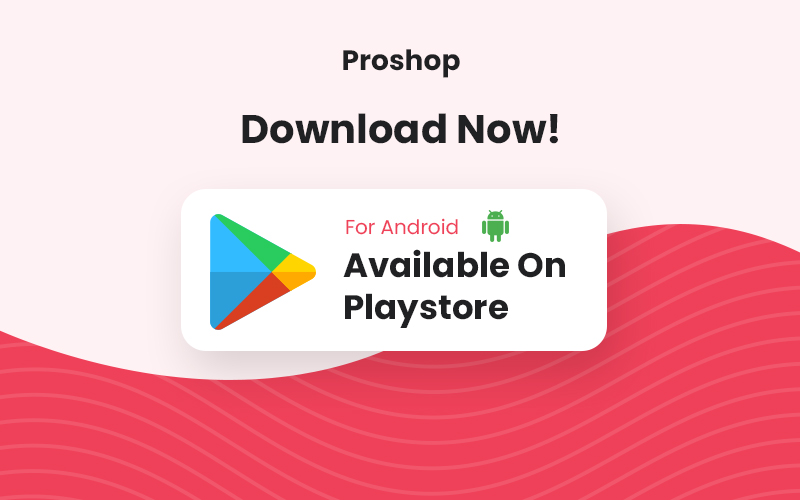 Eye-catching design and super-sleek aesthetics make Proshop the most desirable Flutter App for your eCommerce Store. Proshop is an innovative set of beautifully build screens and functionality with essential product listing pages to crafting your own wishlist.
The powerful set of app screens comes with features and interface that can create the most cutting edge, professional as well as an engaging mobile application in the market today. Extremely easy to customize various sections and navigation styles, you can display your products in the most influential way. Proshop is flexible and grows with you. With a set of features listed below, Proshop will be regularly updated. Grab the amazing experience for your amazing project.
Features availables:
Full e-commerce features – Dynamic Product variants, checkout process, order notes, wishlist
Great UX design multi-level categories, quick product filter, super smooth checkout flow, searching keyword history…
Offline Images Caching
Easy to restyle and theming by on your branding sites.
Support of multiple payment gateway
Dynamic Product Variant
Support Cash on delivery methods
Login with existing users
Register with new user
Forgot password
Home screen with different section
Products Listing
Product Details
Cart functionality
Wishlist functionality
Checkout flow
Order Listing
Coupon code functionality
User Profile
Changes password
Forgot password
Help & Supports
Used Plugins
Razorpay for WooCommerce: Click here For more details
Stripe Payments: Click here For more details
WooCommerce: Click here For more details
WooCommerce Stripe Gateway: Click here For more details
Support & Assistance
Faced a problem? Need assistance with the product? No worries – our customer support team is always ready to help you.
Support requests are being processed on business days from 9:00 to 18:00 (GMT +05.30) [generally] within 24h to 48h in the order they were received.
We suggest, while our team reviews your support request, please read the documentation that comes in the zip file of Codecanyon. You can download it from ThemeForest: https://codecanyon.net/downloads
We are in GMT+5:30 timezone. We address all the support queries 6 days weekly (Sunday off).
If any support ticket has no response from the item owner for 7 days, the ticket will be considered closed. If you need further assistance you can create another ticket or drop us an email asking to re-open the ticket for you.
Have pre-sales questions or concerns, please write to us via our website contact page
If you like our product and support then please drop a rate and write a review at: https://codecanyon.net/downloads
Note: We have launched a support portal Desky. Please raise a ticket here at https://iqonic.desky.support/
Refund Policy
We don't offer a refund. (If the item is downloaded)
Please read the description and compatibility content thoroughly before purchasing as we don't offer a refund if you buy it by mistake.
Greetings from Iqonic Design
We are actively looking forward to your feedback in order to make our product more efficient for you. Thanks again!
Please Note: Live preview images cannot be used directly in client's live project. Those are used for preview purpose only.
Version 10.0 – 30 March 2021

Minor bug fixed.

Version 9.0 – 12 March 2021

Migrated to Flutter 2

Version 8.0 – 19 Feb 2021

Added native payment (Razor pay and Stripe payment)

Version 7.0 – 17 Feb 2021

- Bug fixed load dashboard data
- Added pagination in category product.

Version 6.0 – 13 Feb 2021

- Minor bug fixed
- Added social login (Google, mobile otp and apple signin)
- NOTE: Plugin update required

Version 5.0 – 06 Jan 2021

- Added: Sorting in the dashboard screen
- Bug fixed
- NOTE: Plugins Update required

Version 4.0 – 04 Nov 2020

- Added screen selection in view all, category screen
- Added: Category Pagination
- Added: Push notification
- Added: Add validation in the signup & edit profile form
- Added: Display category in product detail
- Added: No internet connection view
- Added: Builder Support
- Added: Shipment information at the time of checkout process. 
- Change: Primary color of the app
- Added: Support of external/affiliate product
- Added: Multivendor support
- Added: Cart Count functionality 
- Bug fixed: Forgot Password
- Bug Fixed in My Cart Screen 
- Handle Clicked on the slider

Version 3.0 – 15 Sep 2020

    - Ios App crash issue fixed

Version 2.0 – 10 Sep 2020

- Added Shipment option
- Bug fixed on search functionality
- Minor bug fixed
- Plugins Update ( Added search and shipment functionality)

Version 1.0 – 17 July 2020

    - Initial Release

[ad_2]
Source