[ad_1]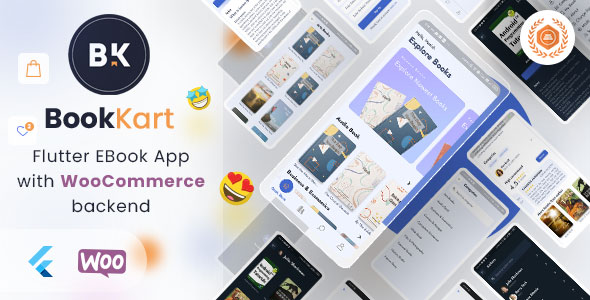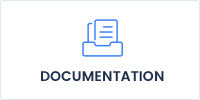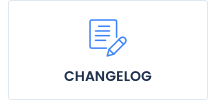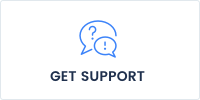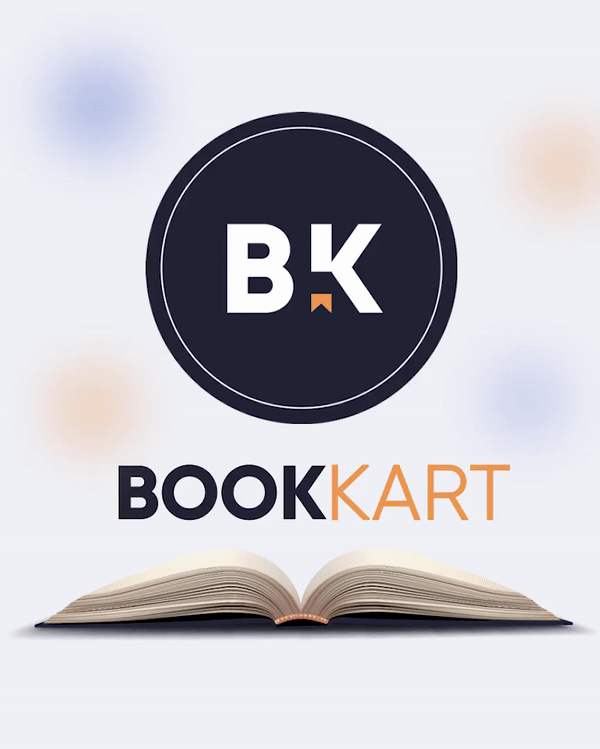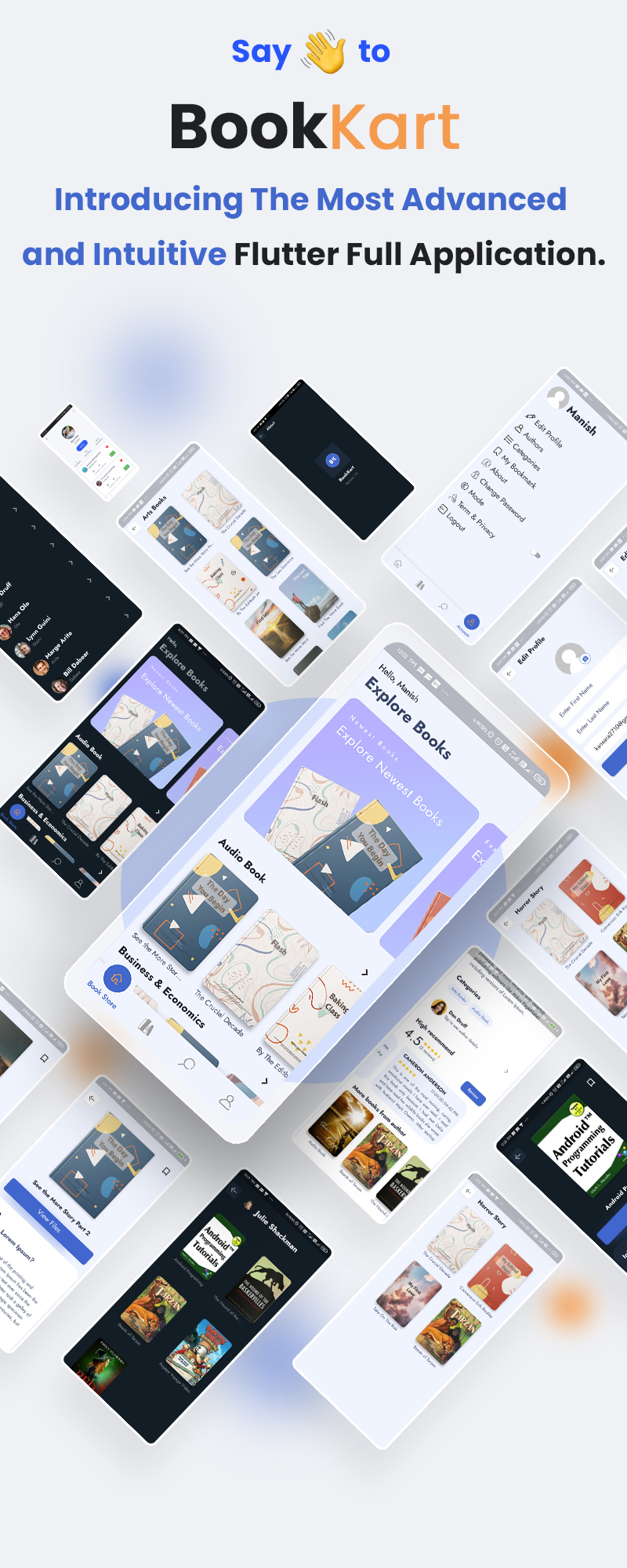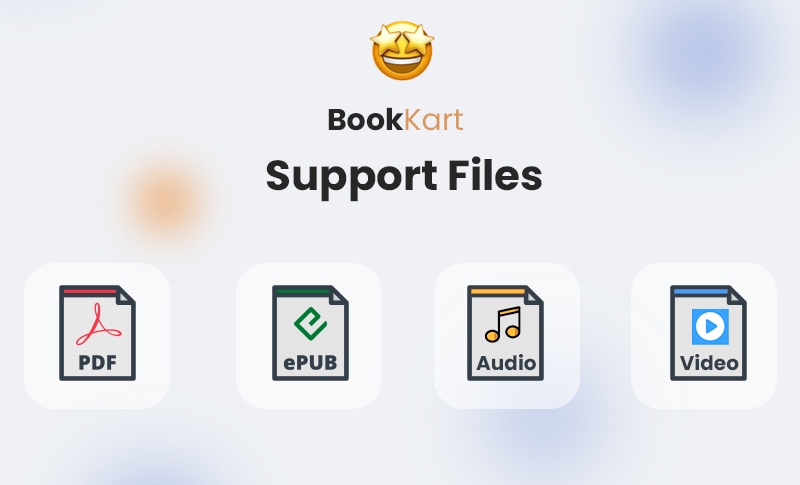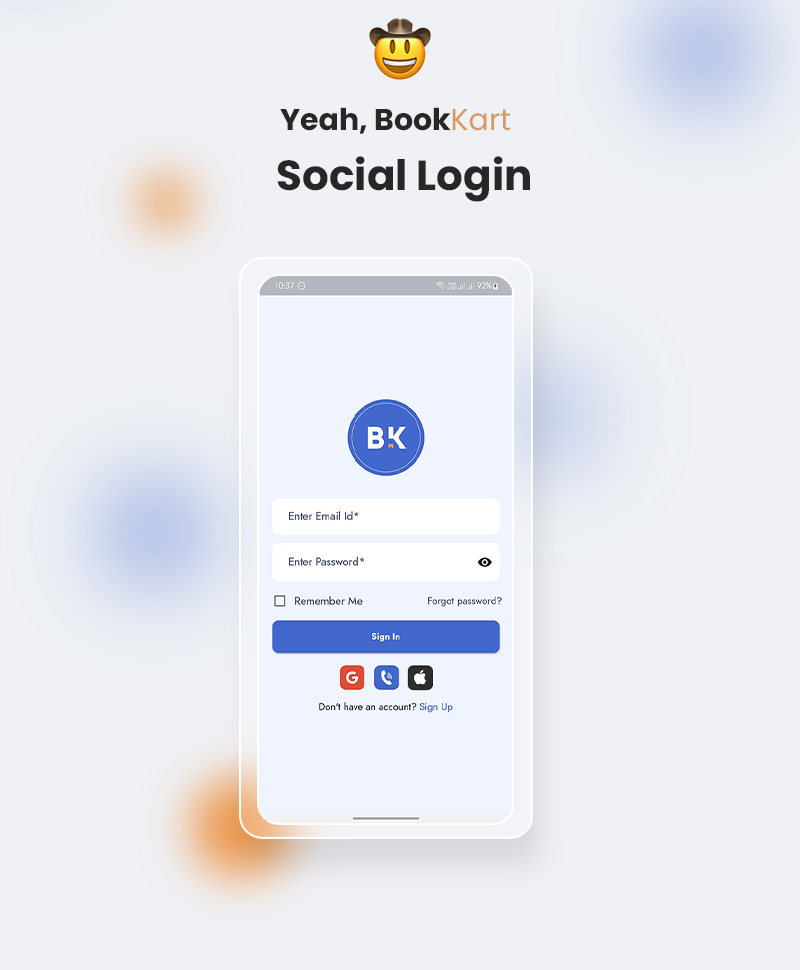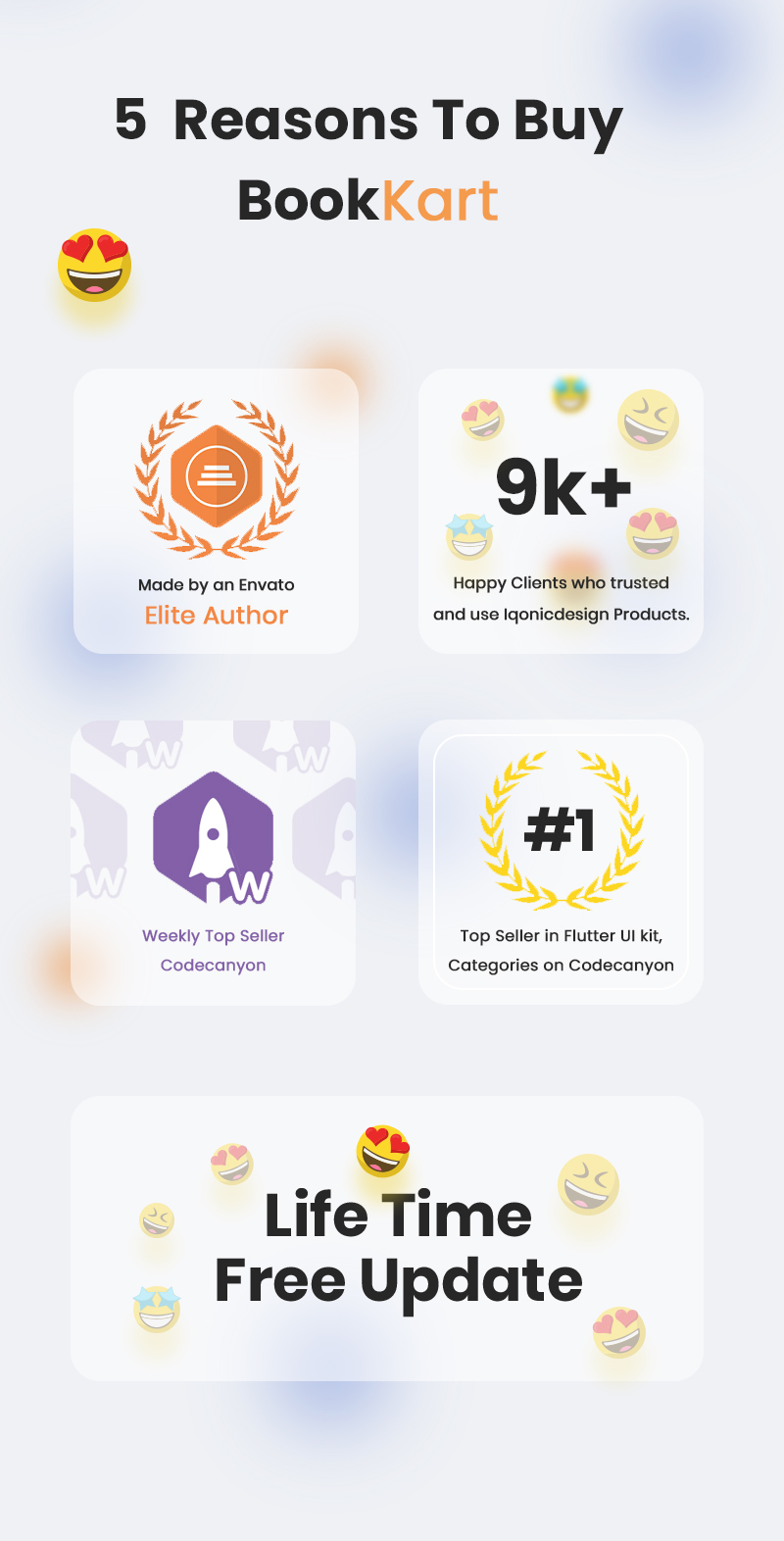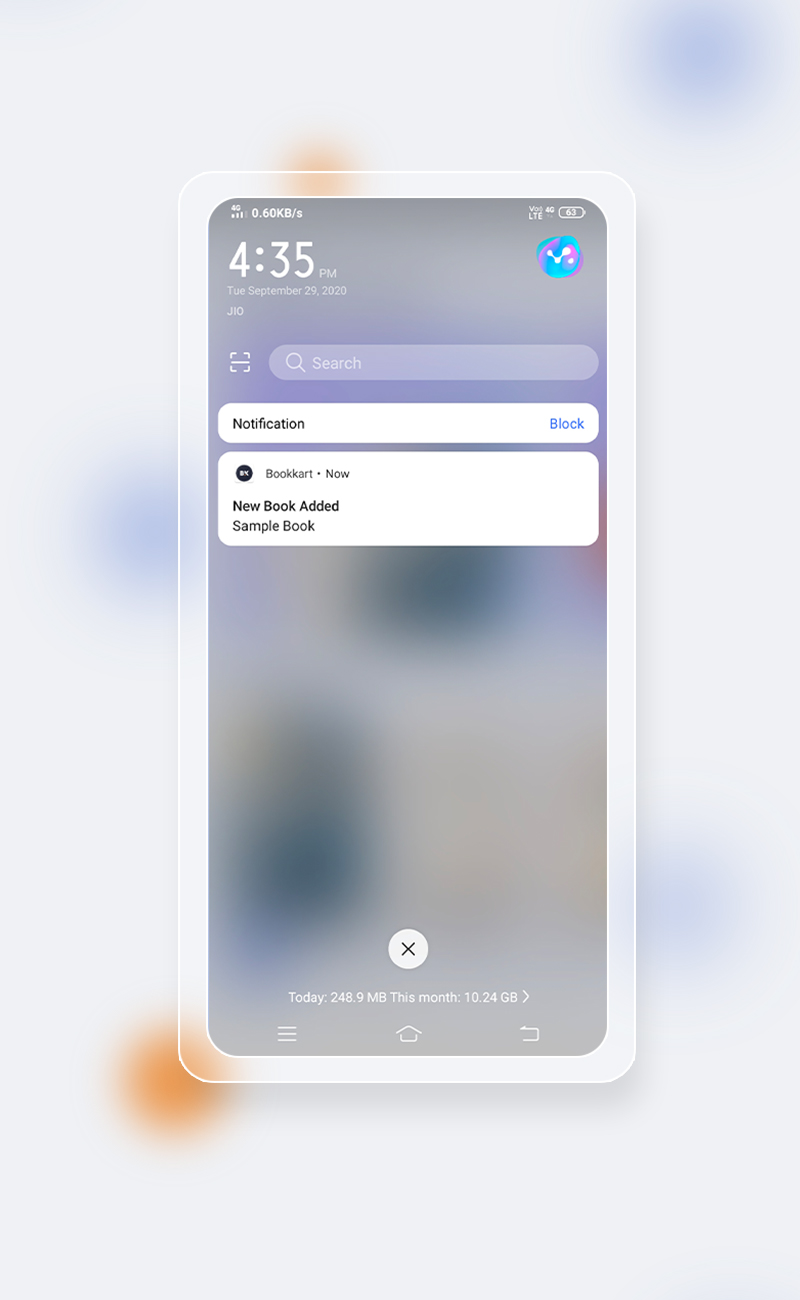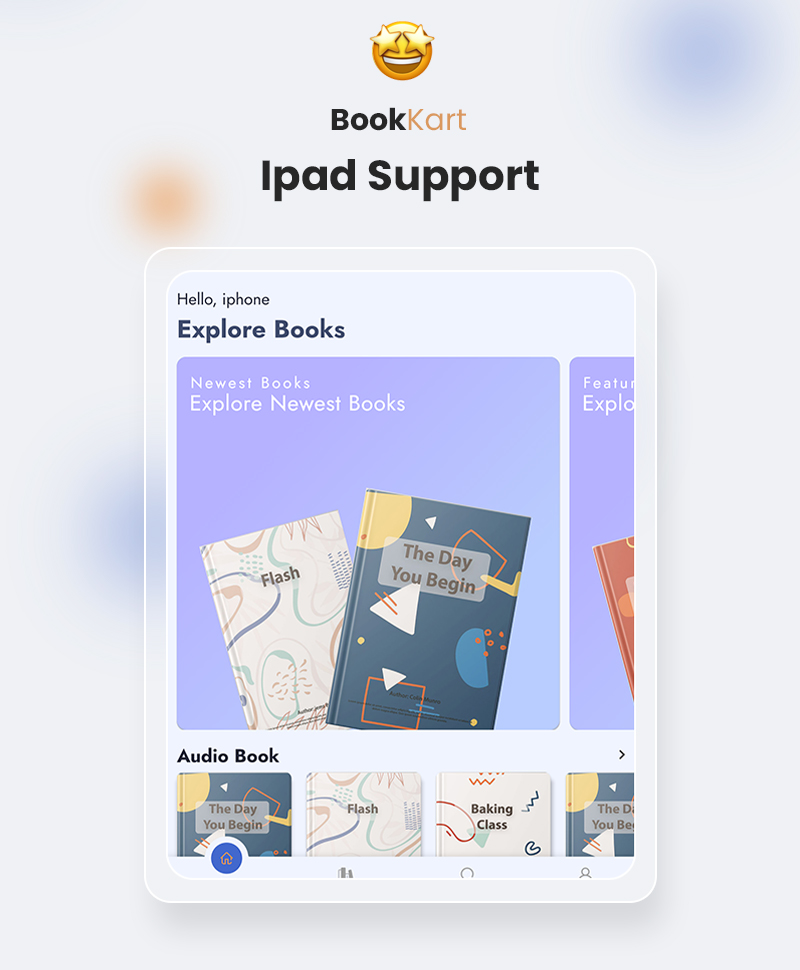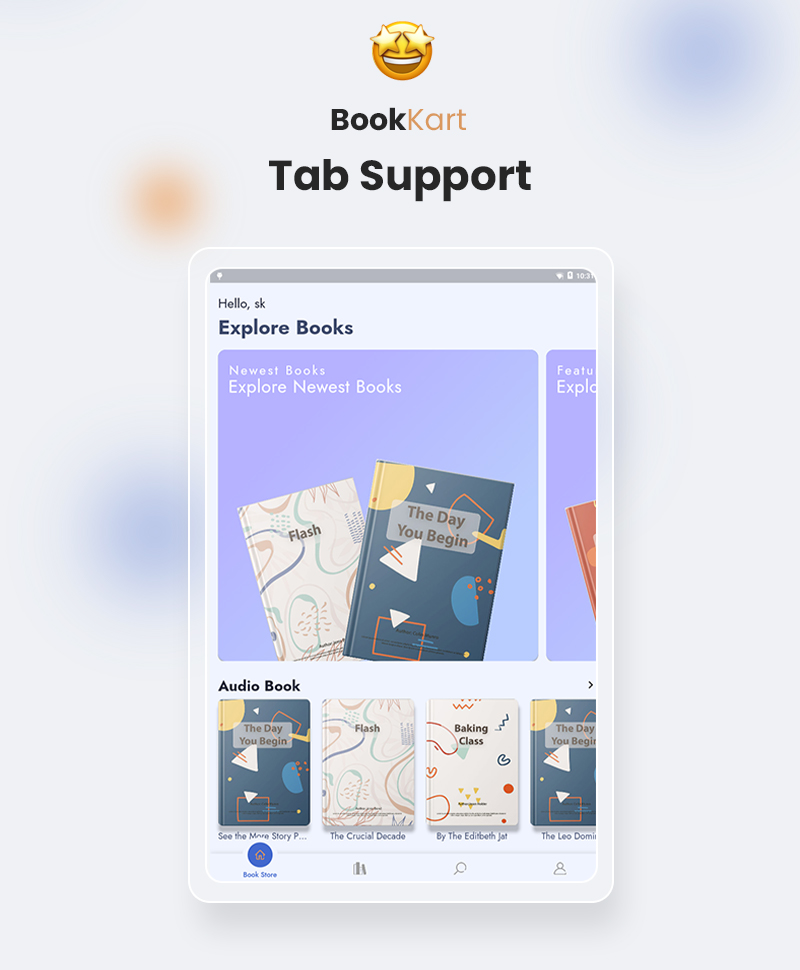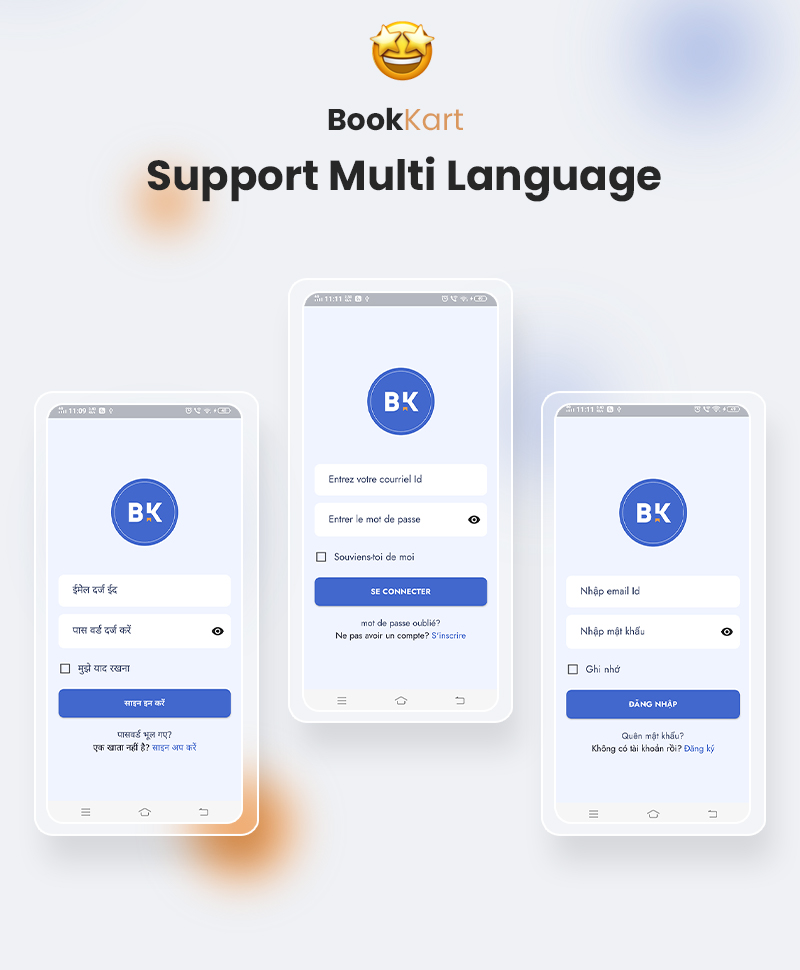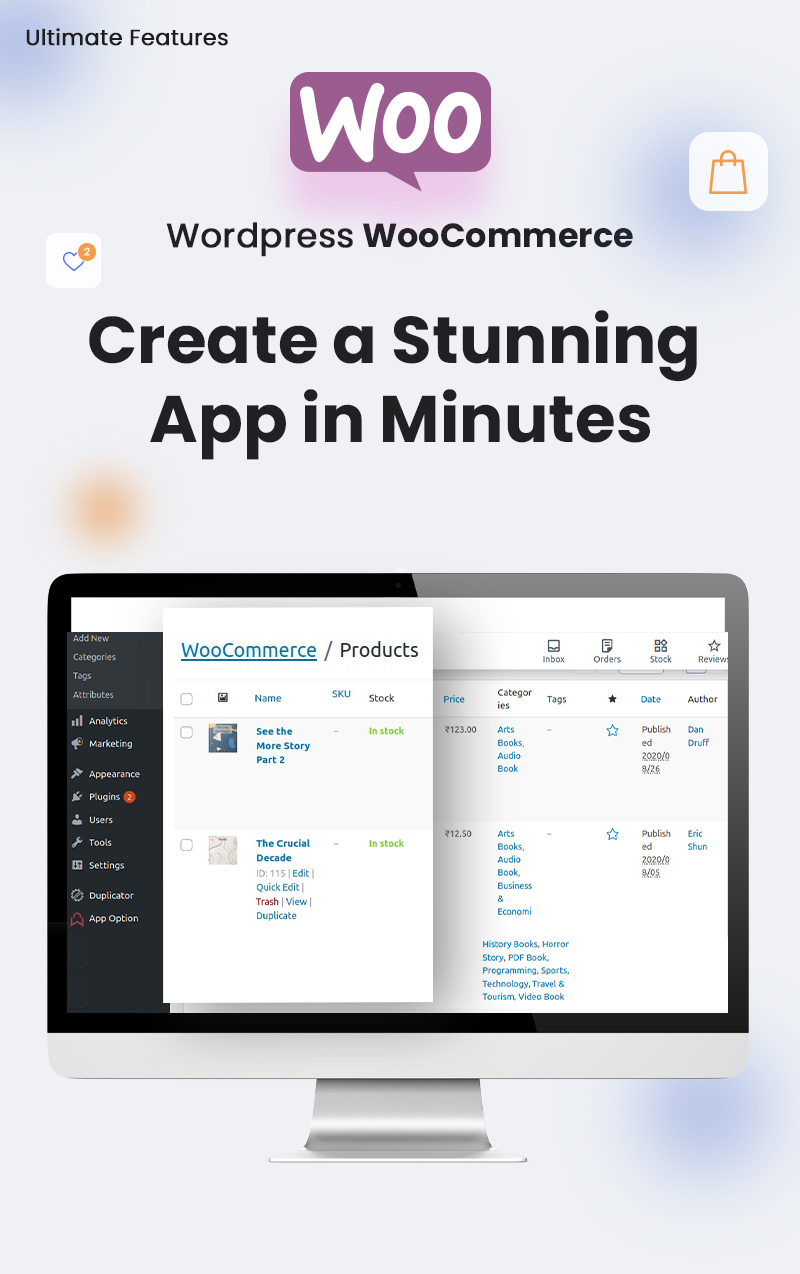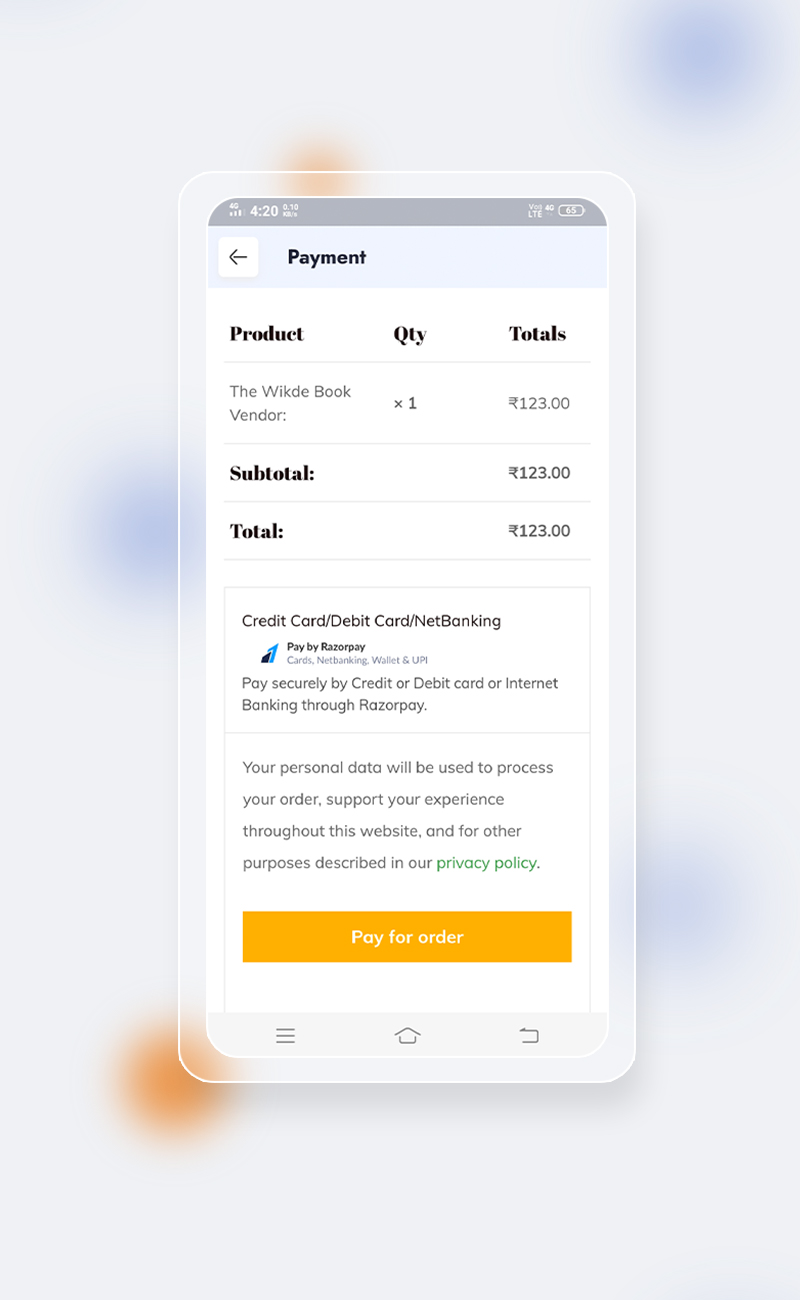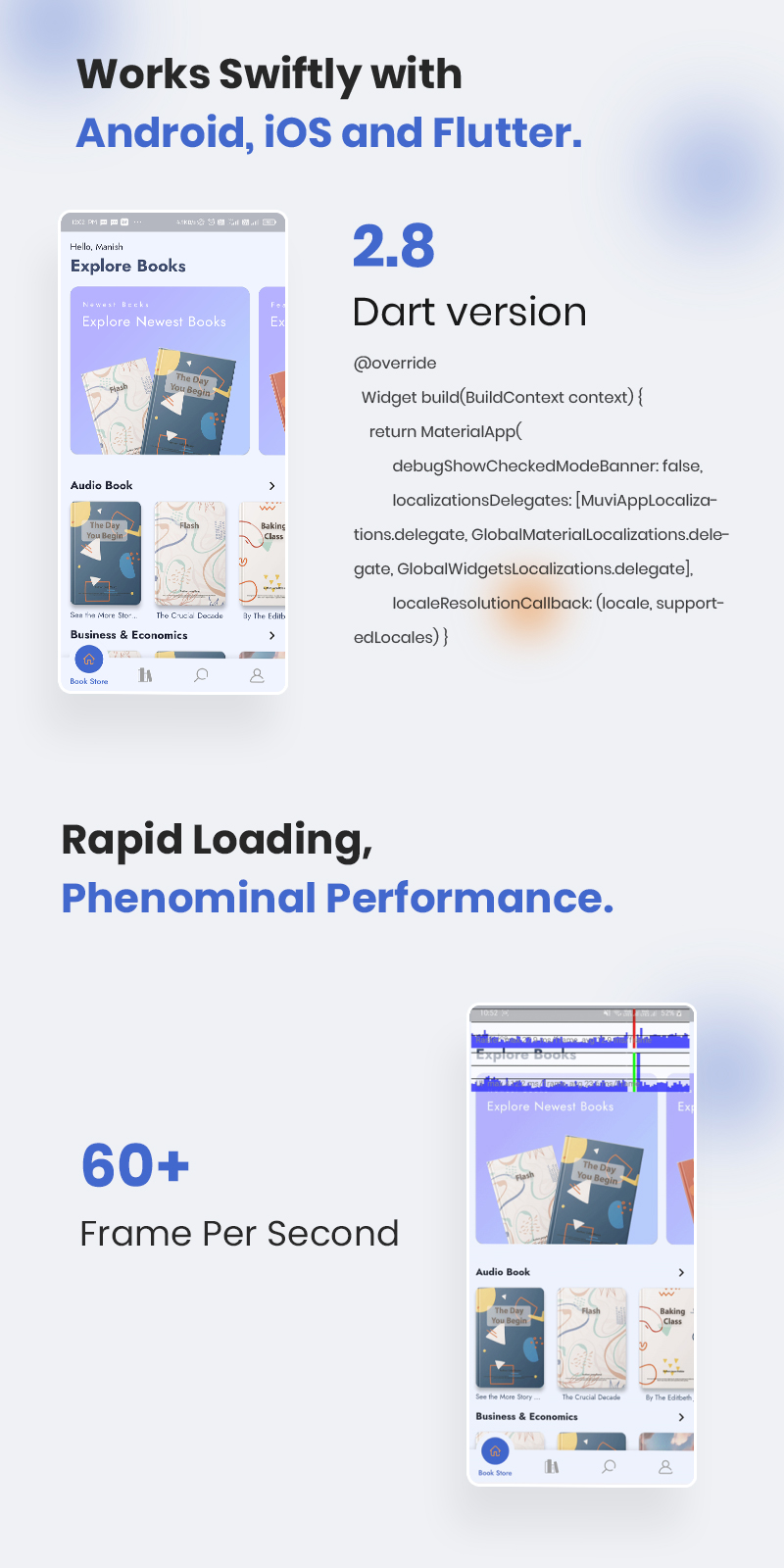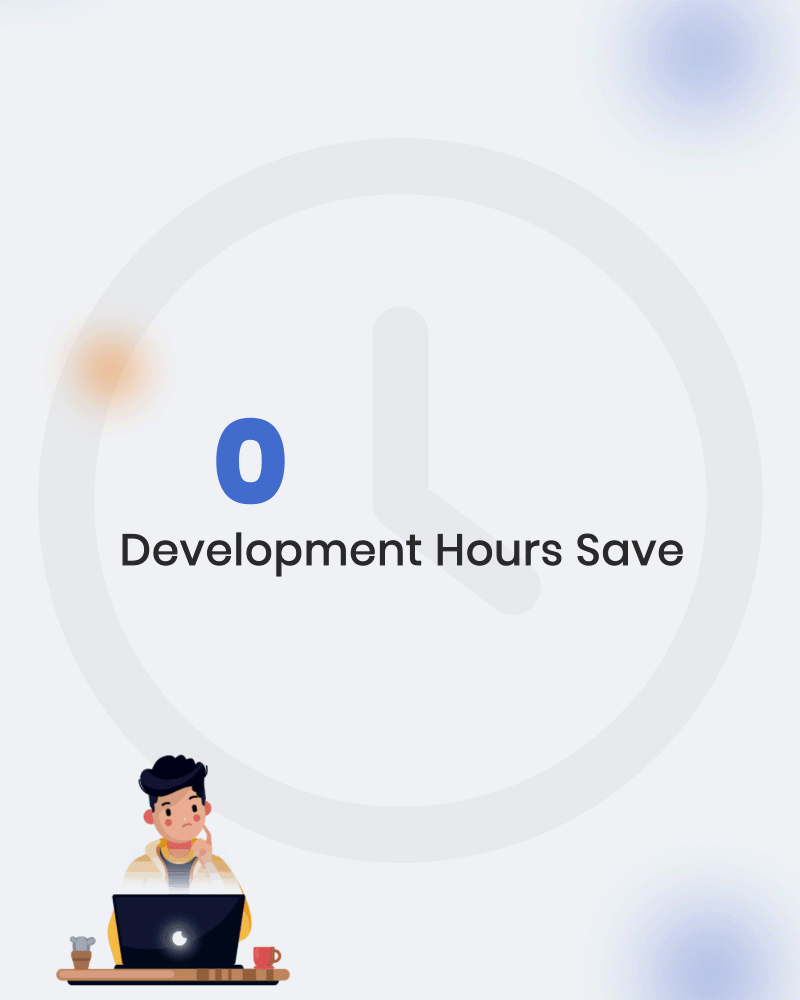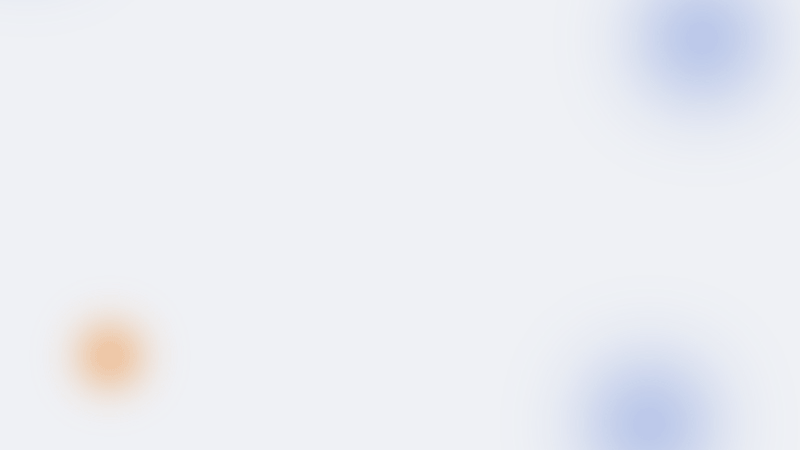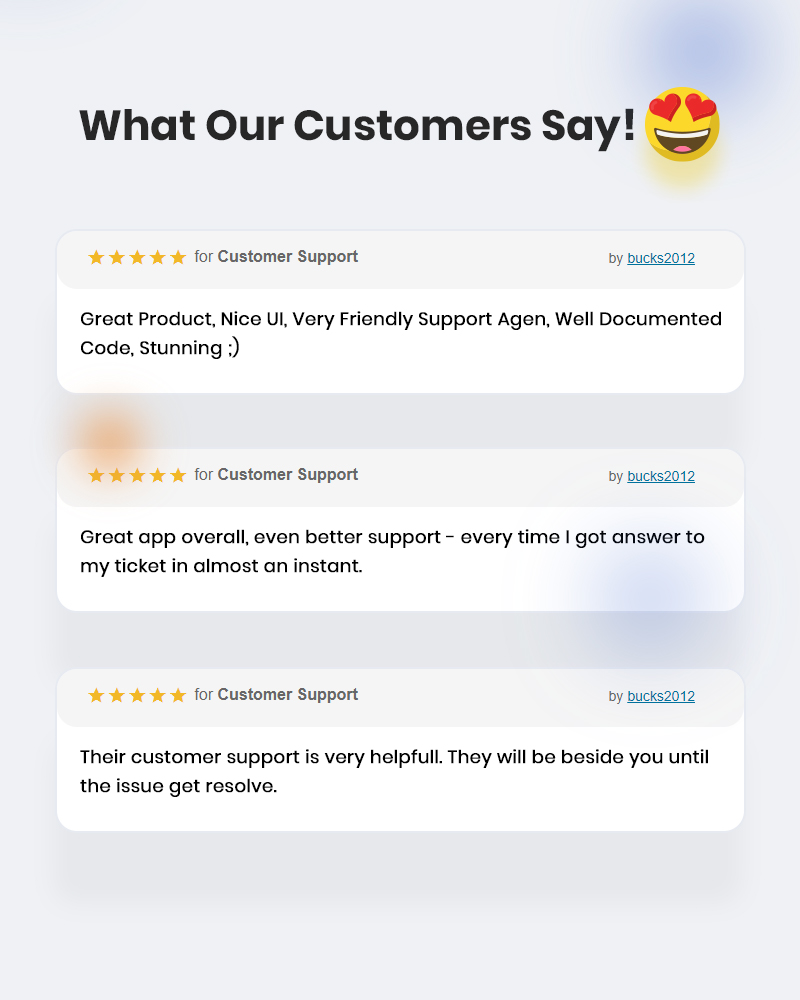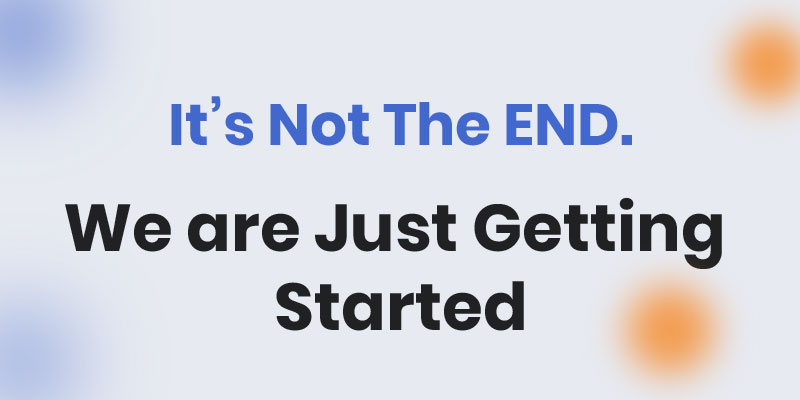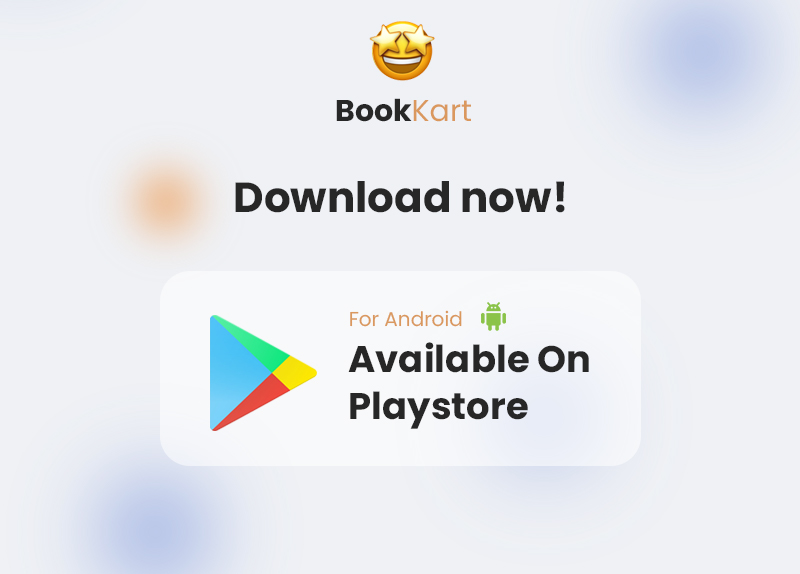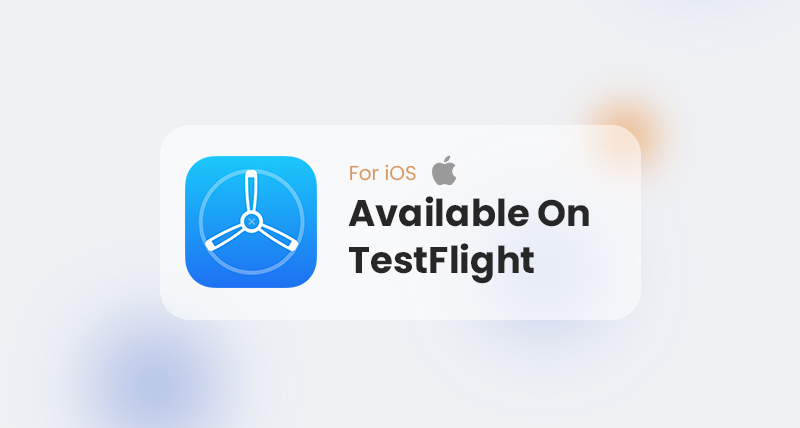 We've moved on to our smartphones and tablets to read while we're on the go. Bookkart is an android eBook application that takes your reading experience to the next level. You can read online as well as offline. With its unique and eye-soothing color palette and design, Bookkart ensures the most engaging escapade for readers. This excellent app supports all major types of PDF files, epub, audio and video. The run-through is extremely easy providing users ease to browse, look for his/her favourite author, build a wishlist and read anywhere, anytime.
Tired of getting all notifications while you're on the interesting page? Not any more! With the offline option, you can turn off your internet you can avoid distractions and enjoy the pleasure of reading.
App Features:
Offline Book Support
One signal Push Notification
PDF, EPUB, Audio and Video file Supported
Login/Signup functionality
Author Listing
Category Listing
Book Preview and Reading
Book Download
Favorite List
Book Rating
Book Comments
User Profile Screen and many more.
Supported Audio and Video file formats:
.mov
.flac
.mp3
.mp4
Support
We offer support to our customers Mon-Sat 9:00am-6:00 pm (GMT +5:30) – we are located in India. We reply on all questions within 2 working days.
Refund Policy
We don't offer a refund. (If the item is downloaded)
Please read the description and compatibility content thoroughly before purchasing as we don't offer a refund if you buy it by mistake.
Greetings from IqonicDesign.
We are actively looking forward to your feedback in order to make our product more efficient for you. Thanks again!
Version 13.0 – 17 April 2021

- NOTE: "Only plugin update required" 
- Add pagination in author list

Version 12.0 – 03 March 2021

- NOTE: "Only plugin update required" 
- Bug fixed: Show draft book on author and category listing screen (Api issue)

Version 11.0 – 24 Feb 2021

- Added support of redirect to a specific page on PDF view

Version 10.0 – 4 Feb 2021

- Minor bug fixed.
- RTL bug fixed on mobile verification screen

Version 9.0 – 2 Feb 2021

- Added Social login 
- Fixed ios pod issue
- Showing free book on the library section 

Version 8.0 – 29 Dec 2020

- Bug fixed: More than one file was found with OS independent path 'META-INF/folioreader_release.kotlin_module'
- Remove "Disable Copy and share" option feature

Version 7.0 – 26 Dec 2020

- Added: Last read location in PDF
- Bug fixed: Bottom Navigation issue in RTL
- Minor Bug Fixed

Version 6.0 – 19 Dec 2020

- Bug fixed: App crash when open epub 
- Disable copy & share option
- Disable screenshot only for pdf file
- Get Last read location in epub
- Bug fixed: Offline screen issue

Version 5.0 – 27 Oct 2020

- Minor AdMob changes
- Changes: Customer detail API changes
NOTE: Plugins update required 

Version 4.0 – 24 Oct 2020

- Added Admob support.

Version 3.0 – 13 Oct 2020

- Fixed issue: Forgot password 
- Added Crashanalytics / Google Analytics support  
- Fixed issue: Change password 
- Added validation on login and register screen. 
- Minor other bug fixed on app.
- Update plugins

Version 2.0 – 03 Oct 2020

- Offline Book support
- Added 'Error' and 'No Internet connection' View 
- Minor bug fixed.

Version 1.0 – 01 Oct 2020

    - Initial Release

[ad_2]
Source