Bonus Product for WooCommerce
Bonus Product WooCommerce add-on is a standalone WordPress plugin to provide another WooCommerce product as a bonus product.
This plugin will help you to create a bonus product such as physical or downloadable based on Category wise, Store wise and individual Product wise. This premium WooCommerce Add-on plugin represents a perfect solution for your eCommerce store whether you are thinking to provide a discount or extra product as a gift to your customers.
What customer will get in final order?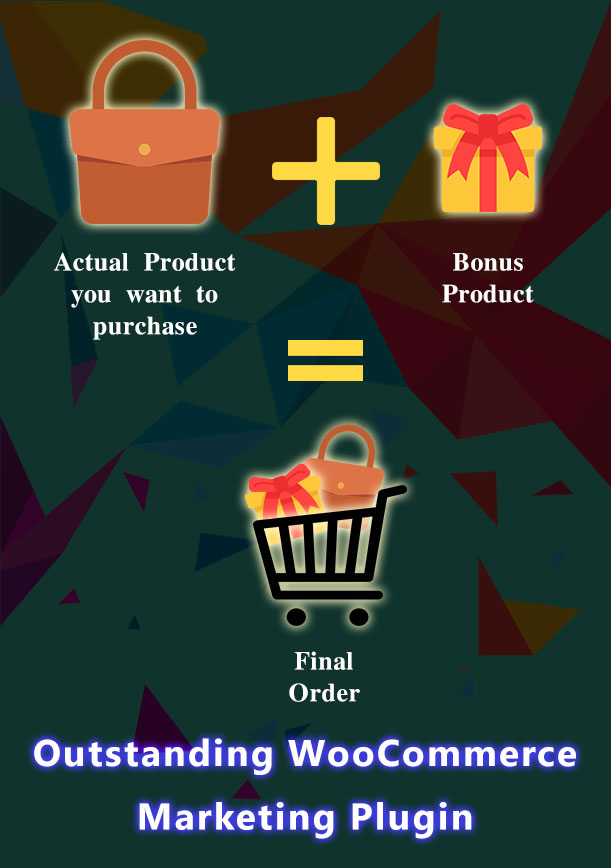 When Bonus Product most useful?

Perfect solution to provide gift or bonus on festival occasions like Christmas, Cyber Monday, Black Friday, Halloween Sale, Birthday Celebration, Happy New Year, Valentine Gift, Diwali Offer, Independence Day, Summer Sale and much more.
Key Features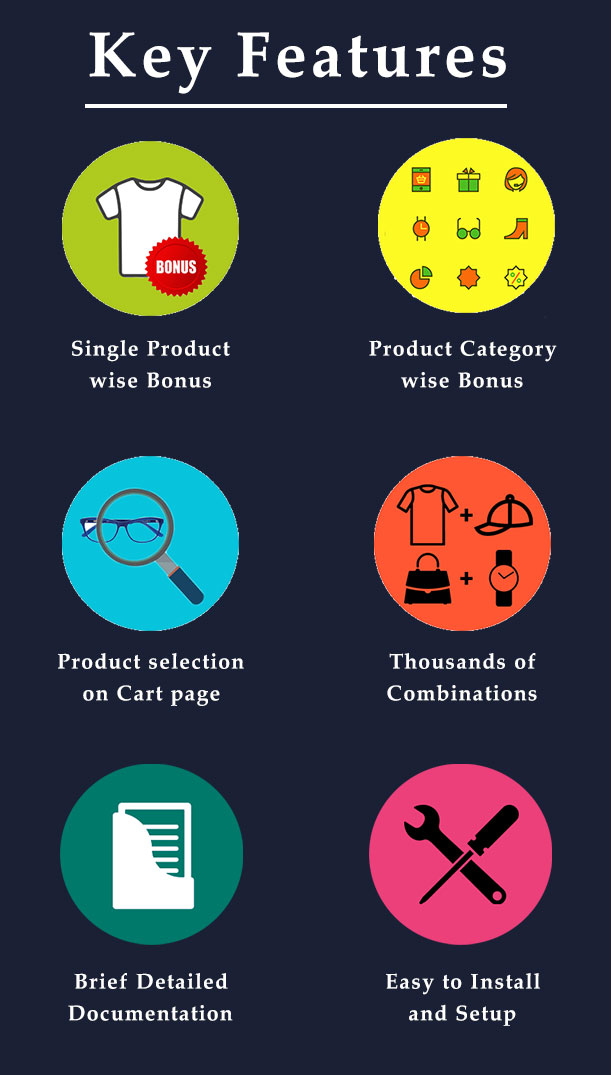 Customized bonus product as per your wish
Customers can pick bonus product from the collection that was provided or assigned by admin
Customers will get bonus product info. same within original product
Admin can modify bonus product label, color, minimum cart items apply, etc. from the plugin settings
Filters option to choose plugin usage – selected category/product wise and individual product wise
No Coding skill required!
Easy to Setup
Well Documented
More features and options are coming soon…
A Brand New Concept to give Gift (Bonus) to your customers
Generally, we are creating coupons and sharing those coupons via different marketing channels but if the client forgot to add a coupon on cart page then they will be lost their discounts. We rethink over that point and created a new concept, provide another product as Bonus Product. So, an administrator or shop manager can easily set other products as a bonus product to boost sales.
What combinations you can create?
Provide Bonus when cart total crossed to $x amount
Provide Bonus when cart total items crossed to x counts
Provide selected bonus item when item purchased from selected category
Provide selected bonus item when selected item purchased
Provide bonus/gift to all category products vise-versa (any time)
Provide bonus/gift to all selected products vise-versa (any time)
And thousands of more combinations…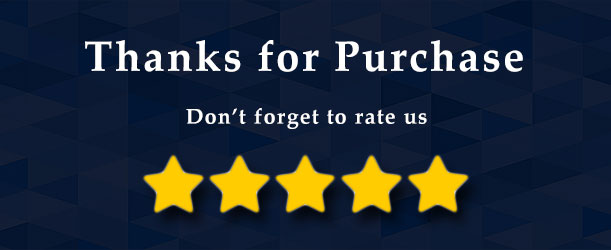 Requirements
Required some products in WooCommerce to see plugin as live actions
WooCommerce 3.0+
WordPress 4.3+
Change log
======
1.0.1
======
Release Date: October 23rd, 2018

* Added: Options to set the particular product as a bonus product with a category or specific product selection
* Added: Option to set Minimum cart value to provide bonus product on the cart page
* Added: Language translation code and file

======
1.0.0
======
- Initial release

Source