[ad_1]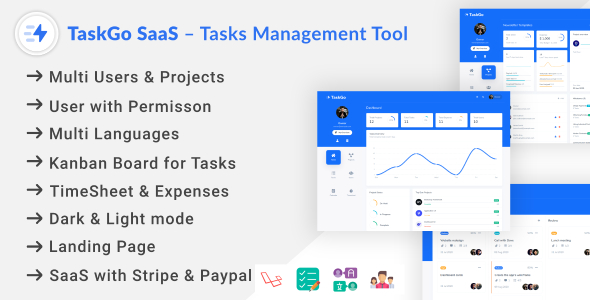 Overview
TaskGo is a task management tool with advanced features that would allow you to manage tasks of projects with utmost ease. Its an highly effective tool that allows you to juggle with multiple tasks under one secured roof. This cost effective tool is here to make management of tasks easier. With a SAAS version create plans using a super admin login.


Demo
Url : Demo Link
Login as Owner : owner@example.com / 1234
Login as SuperAdmin : superadmin@example.com / 1234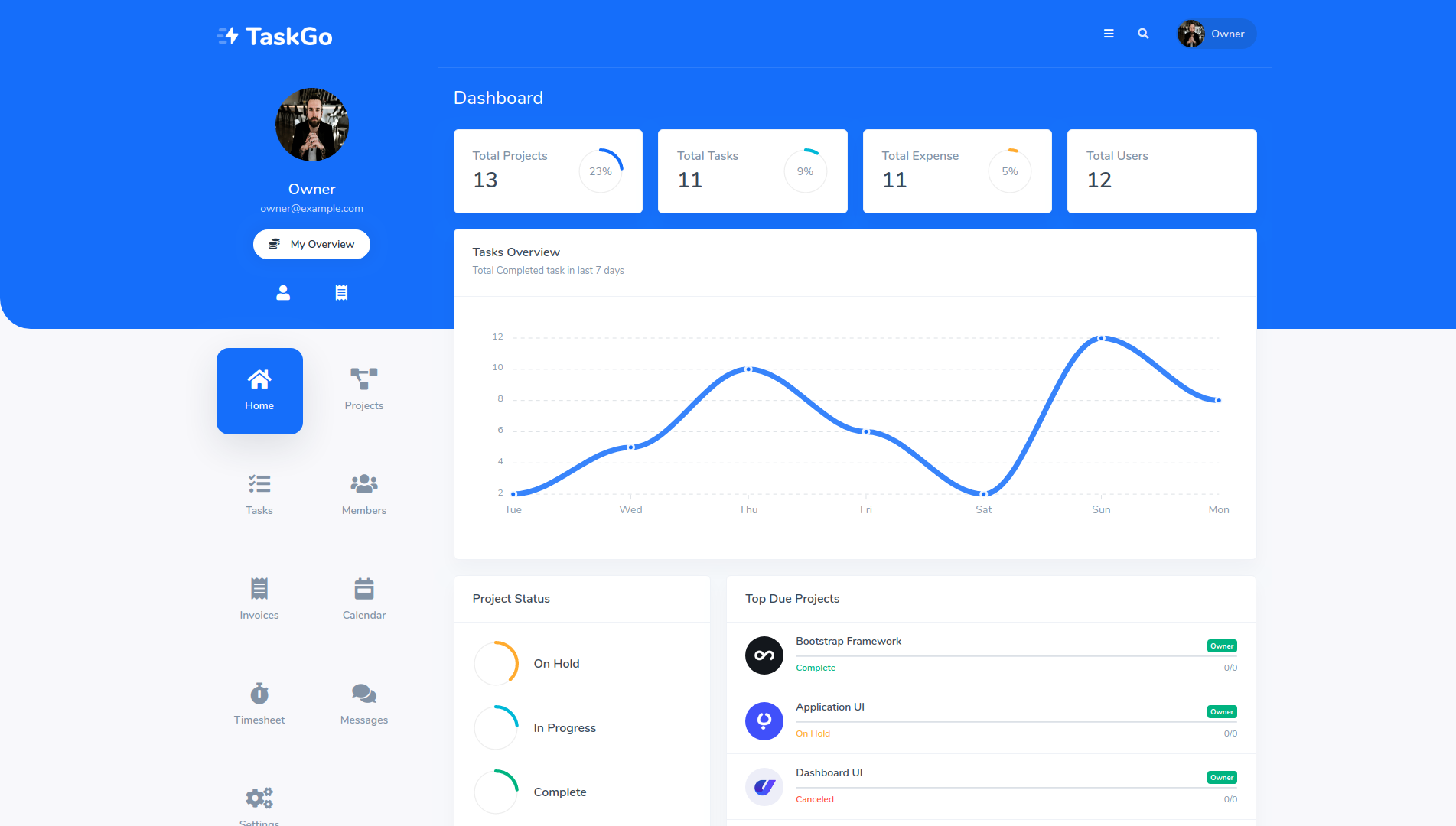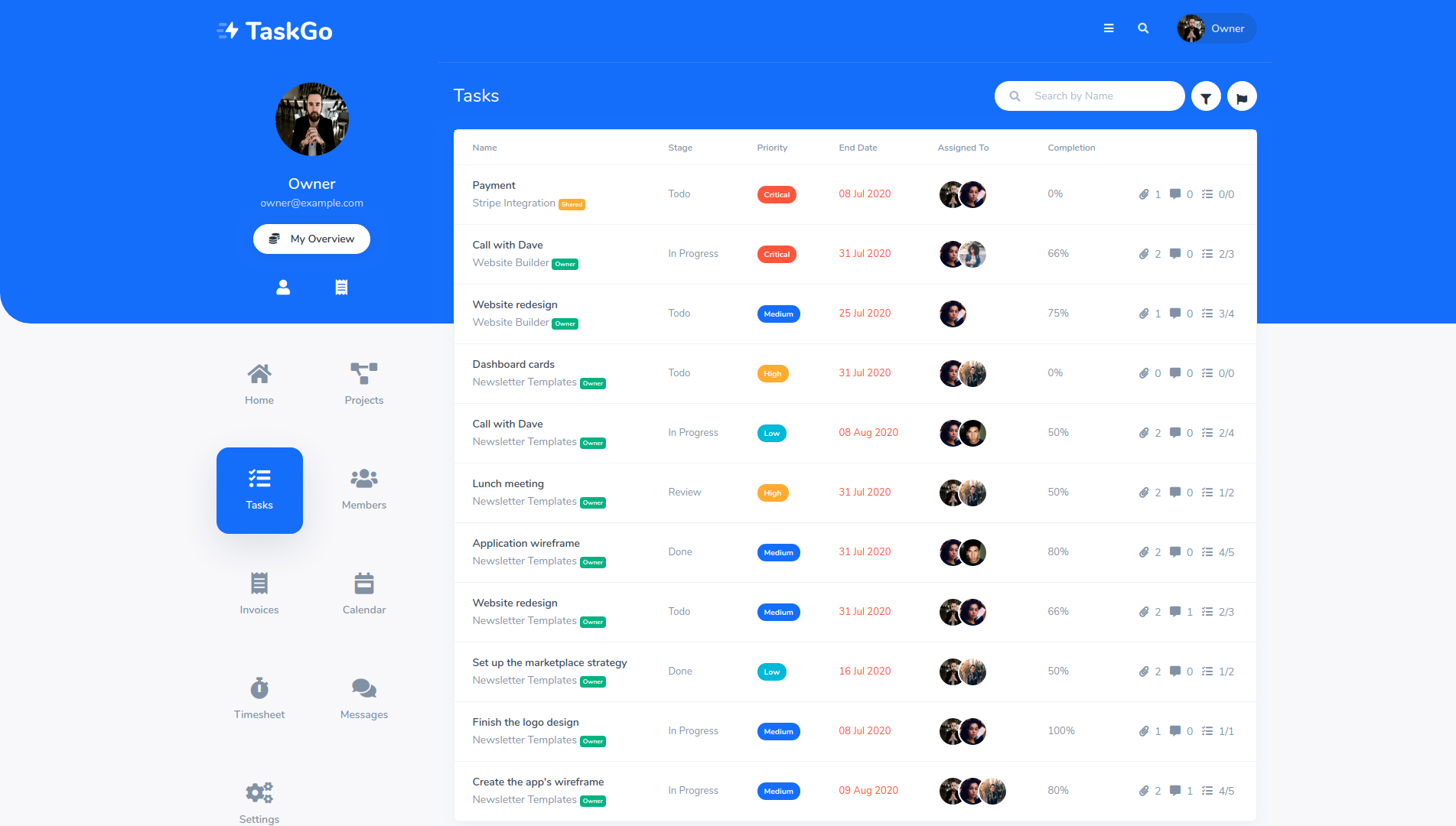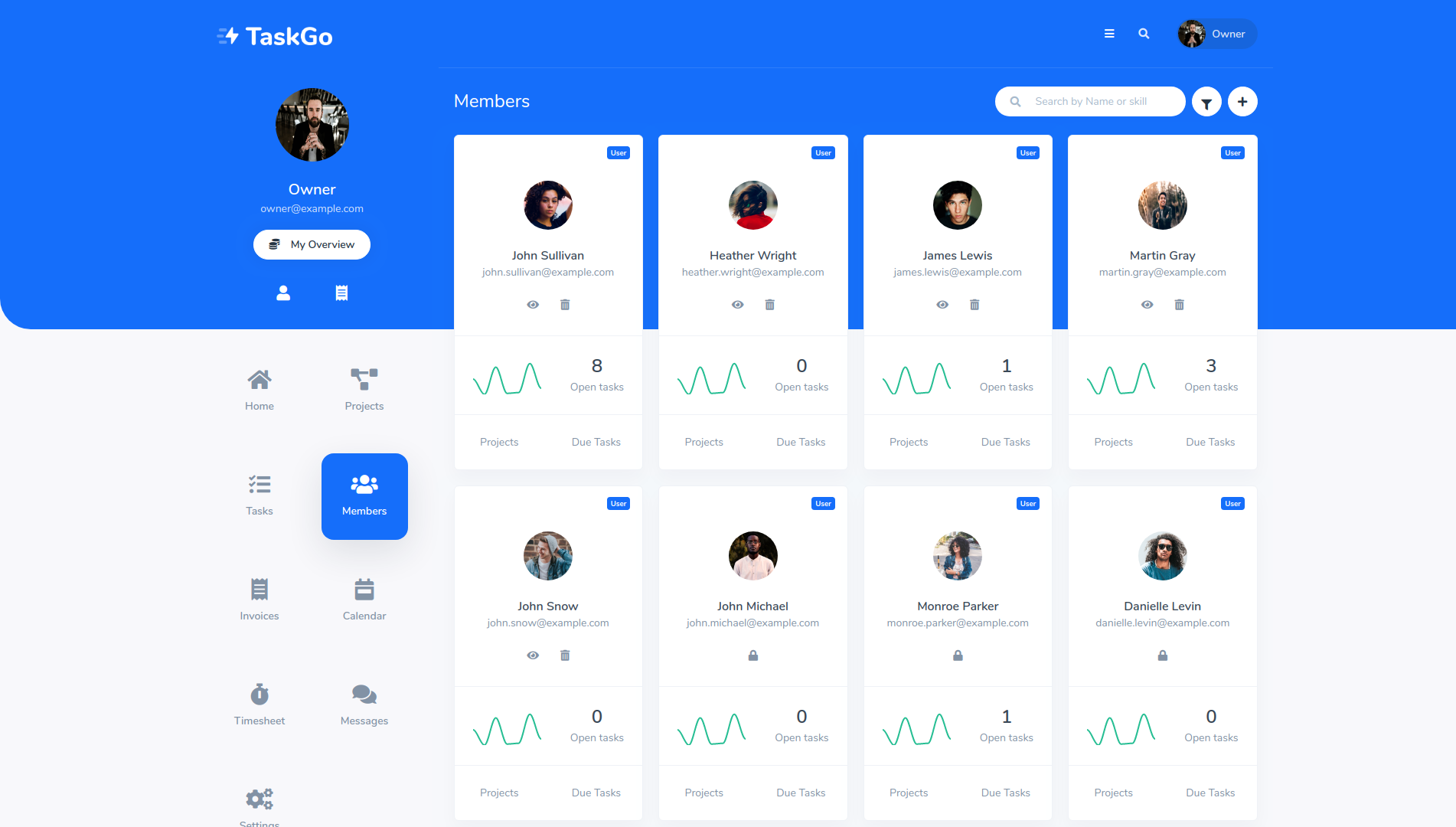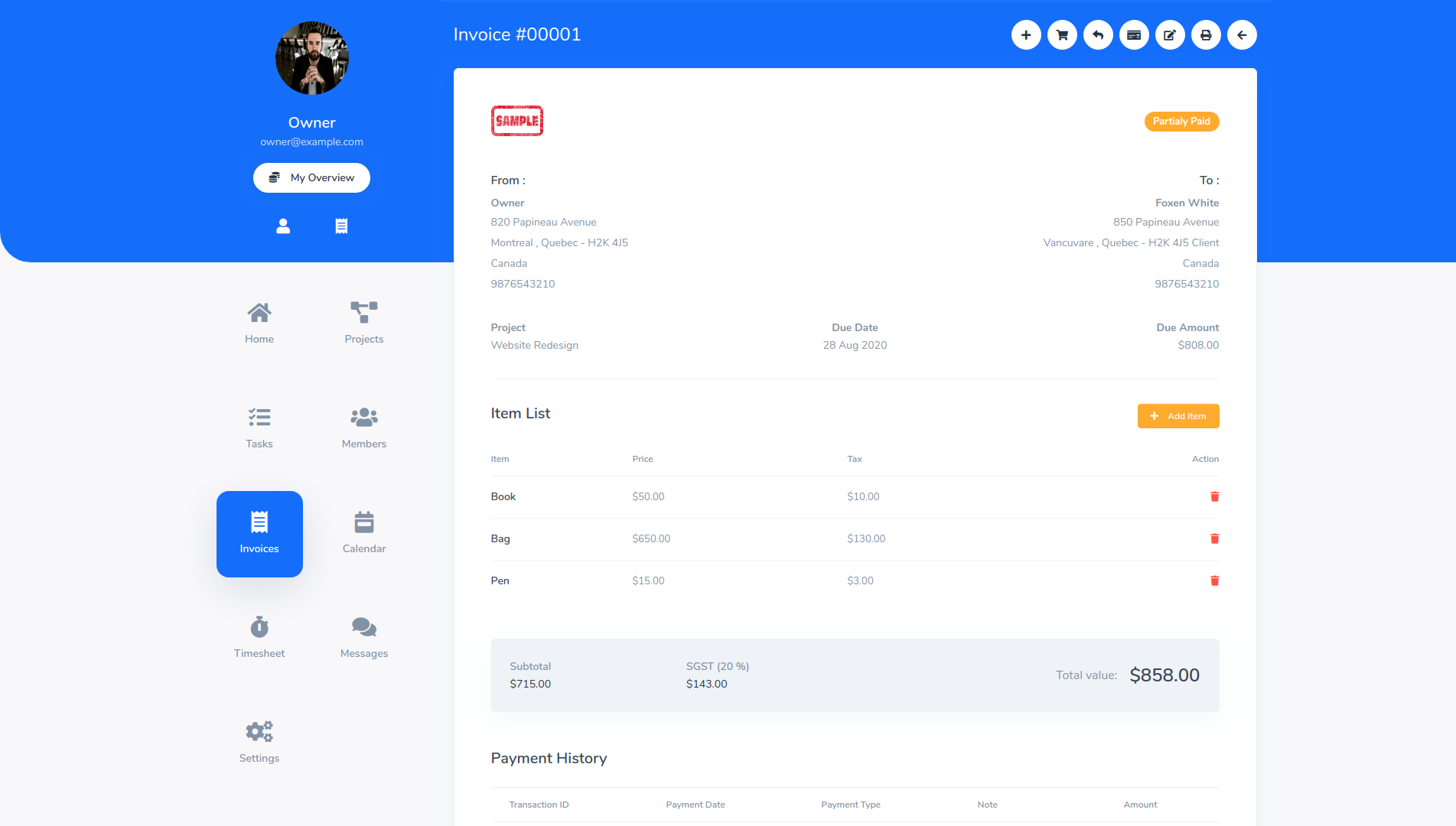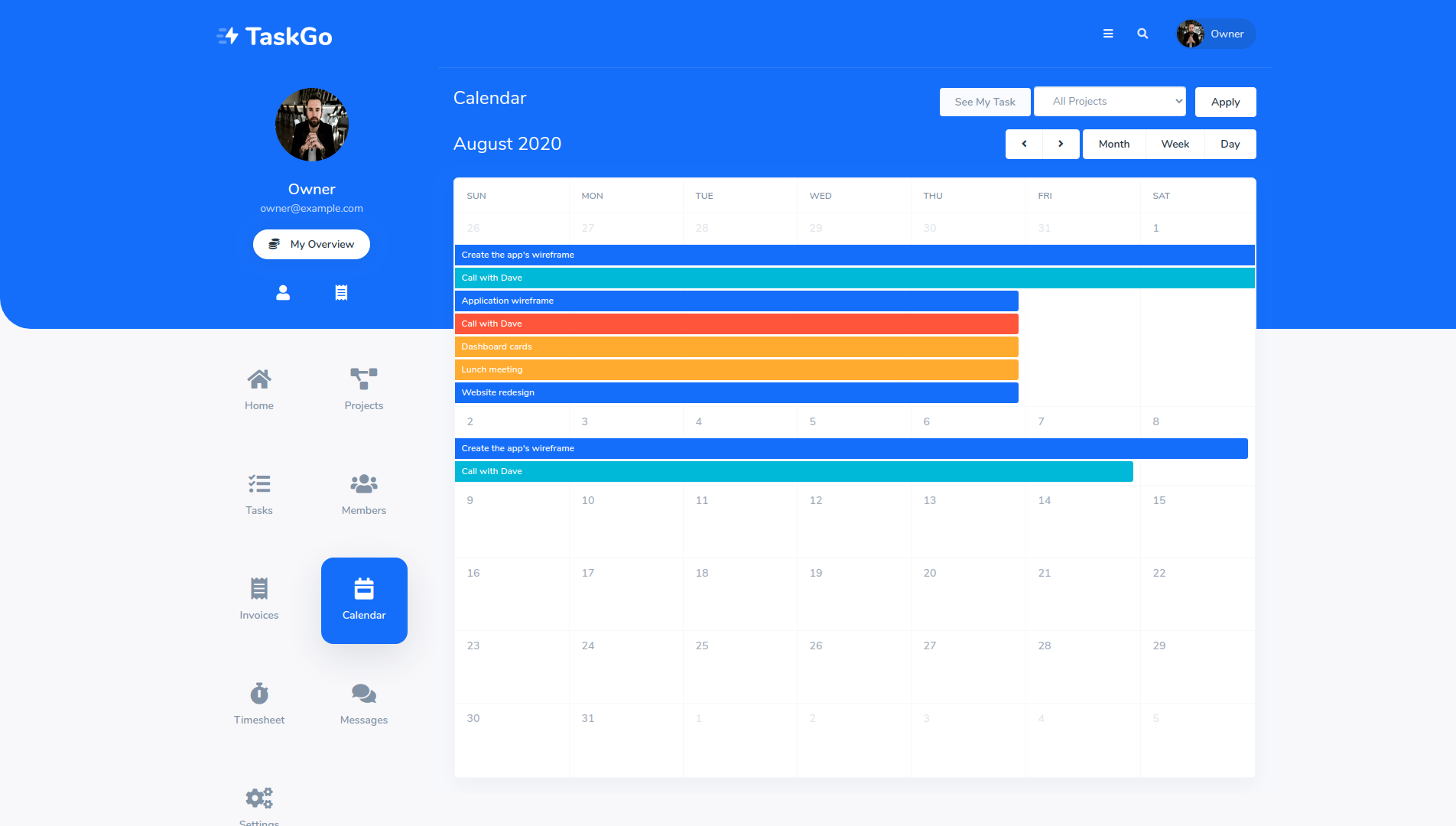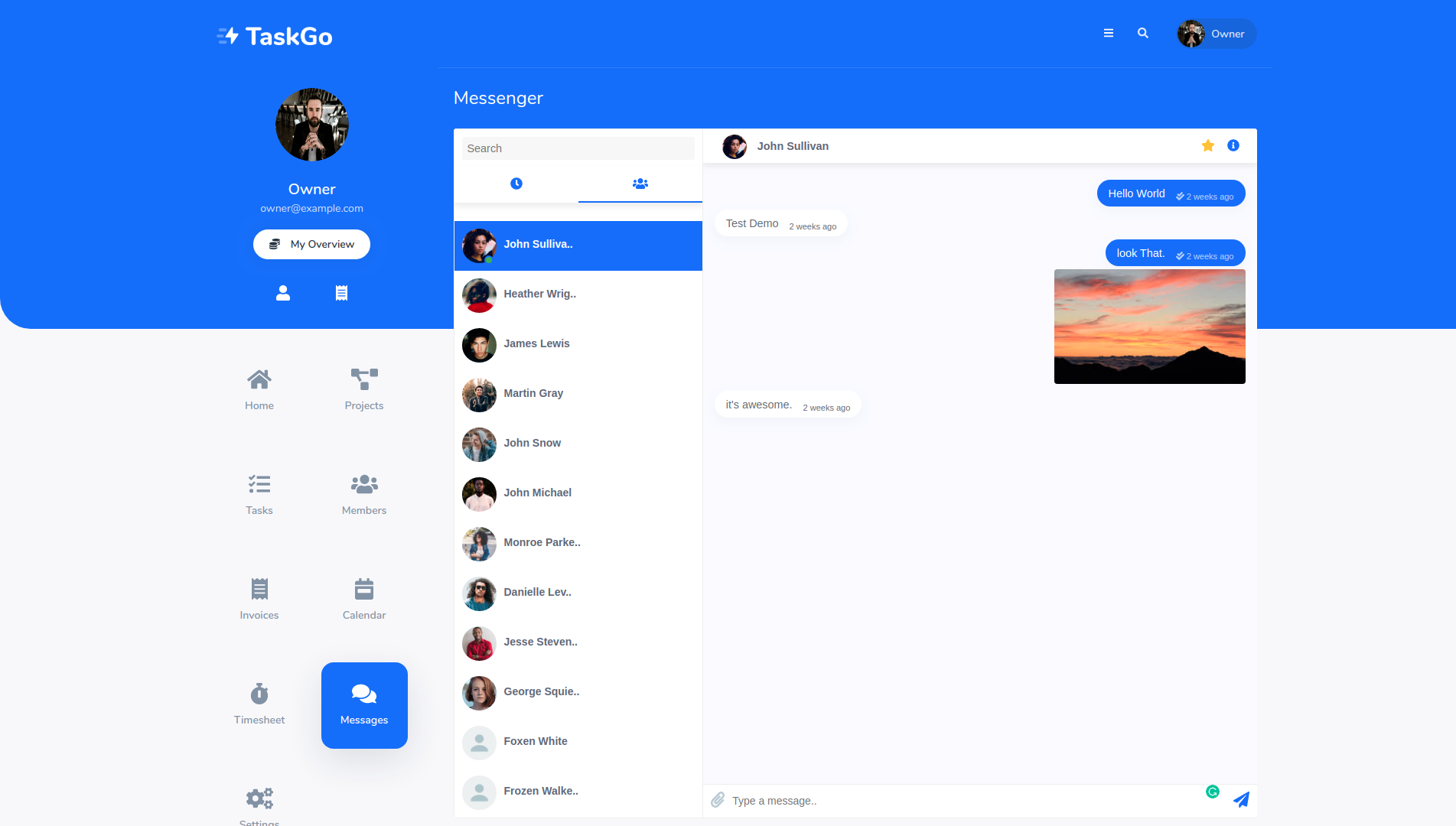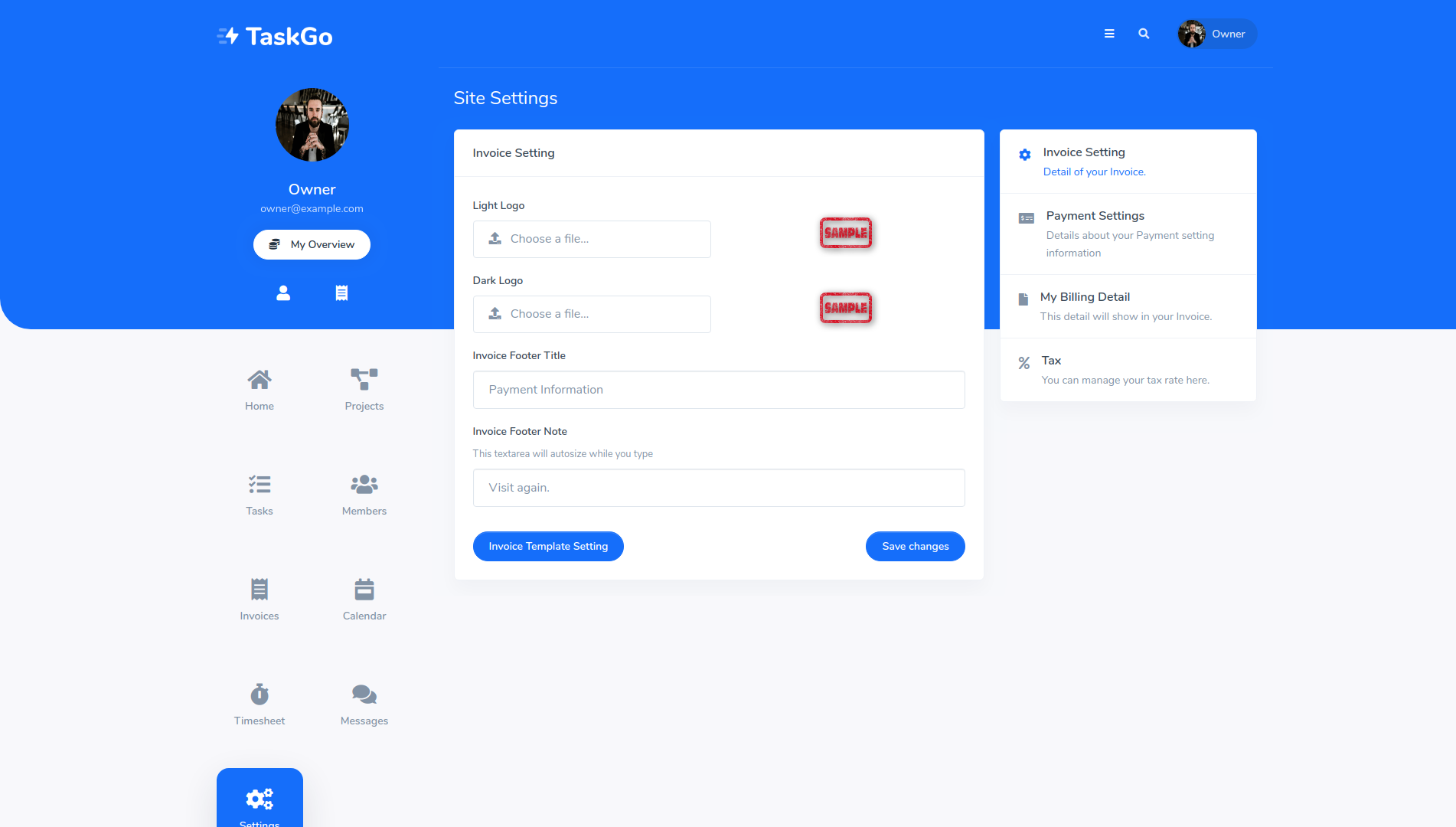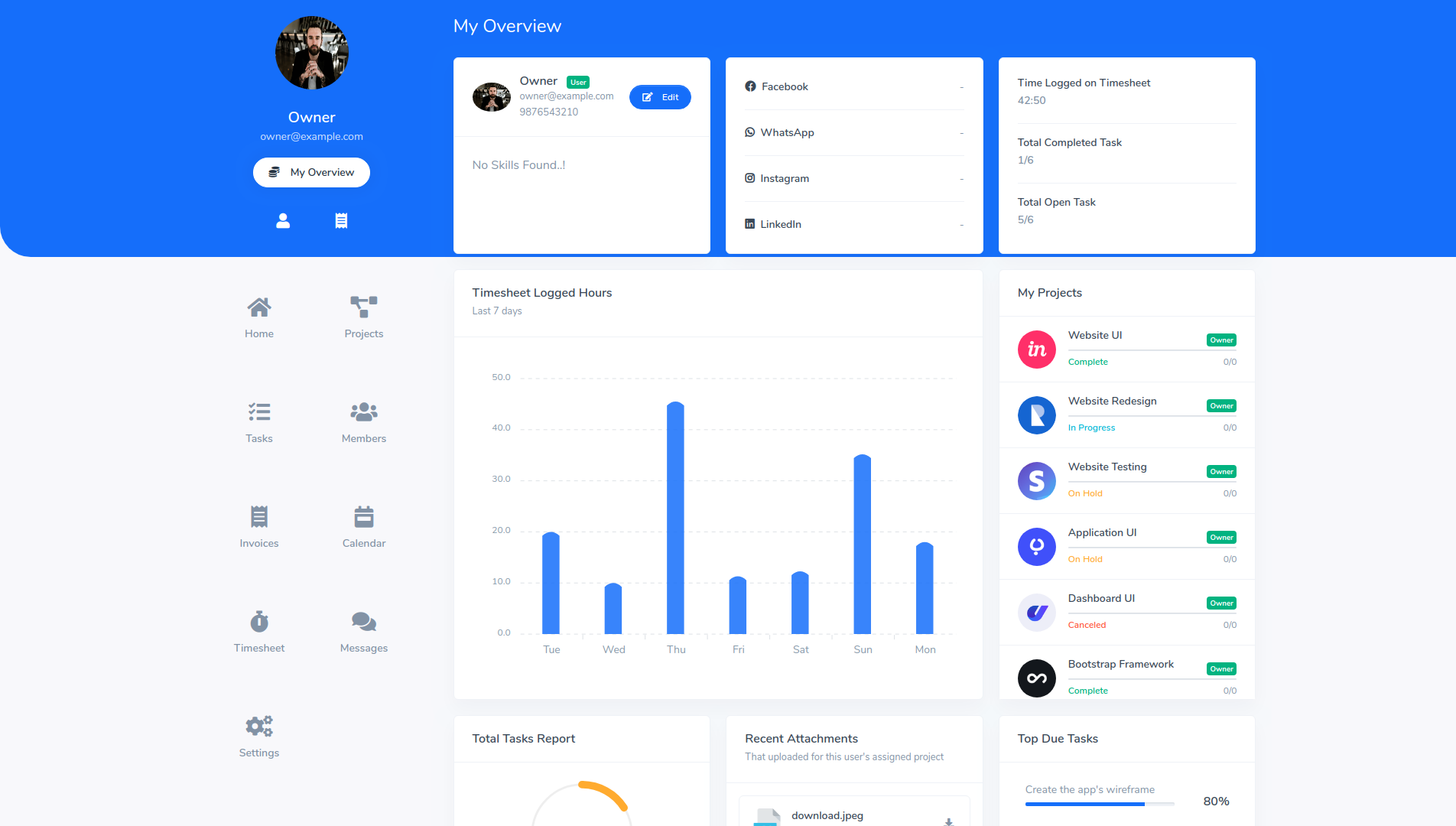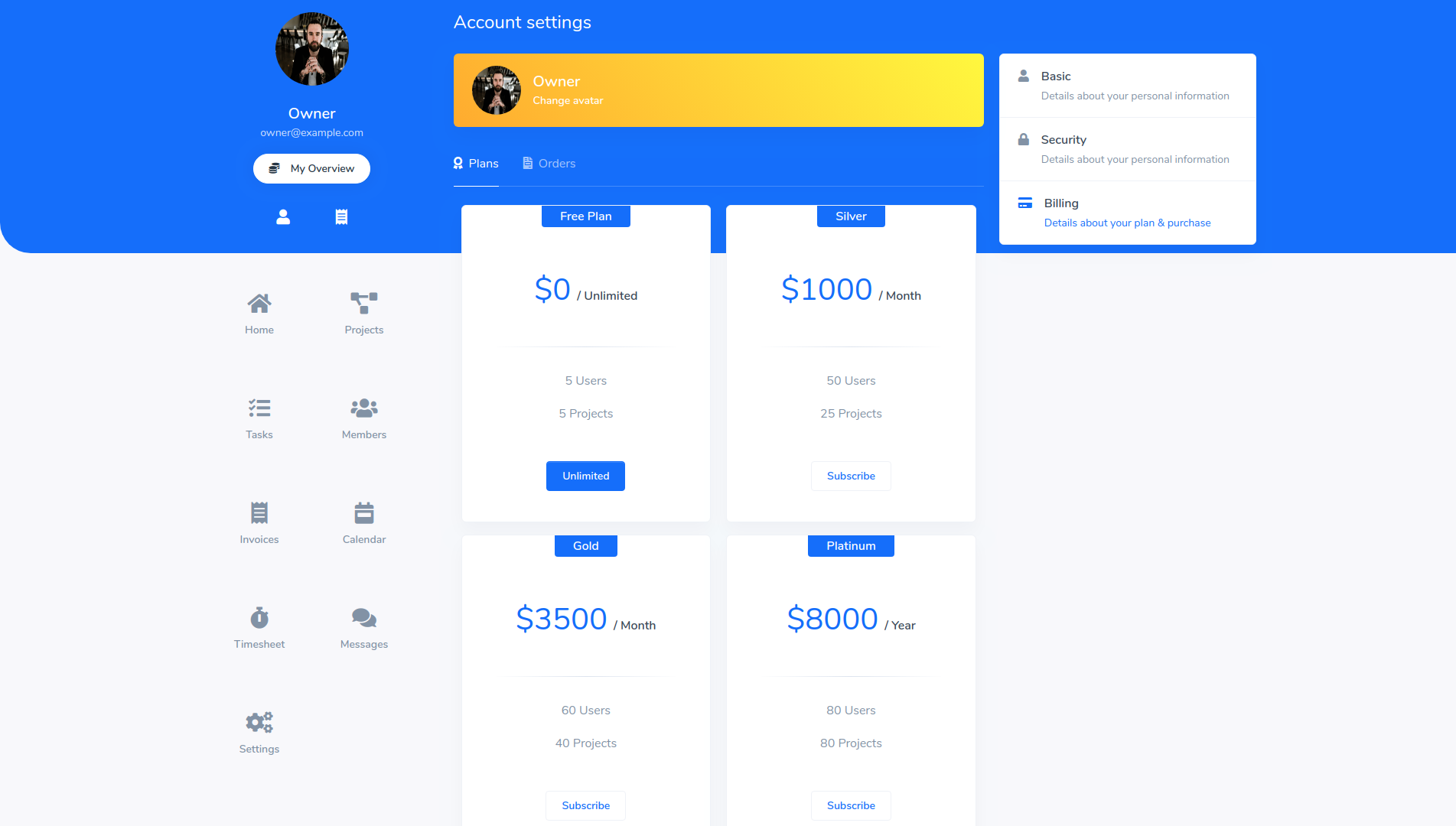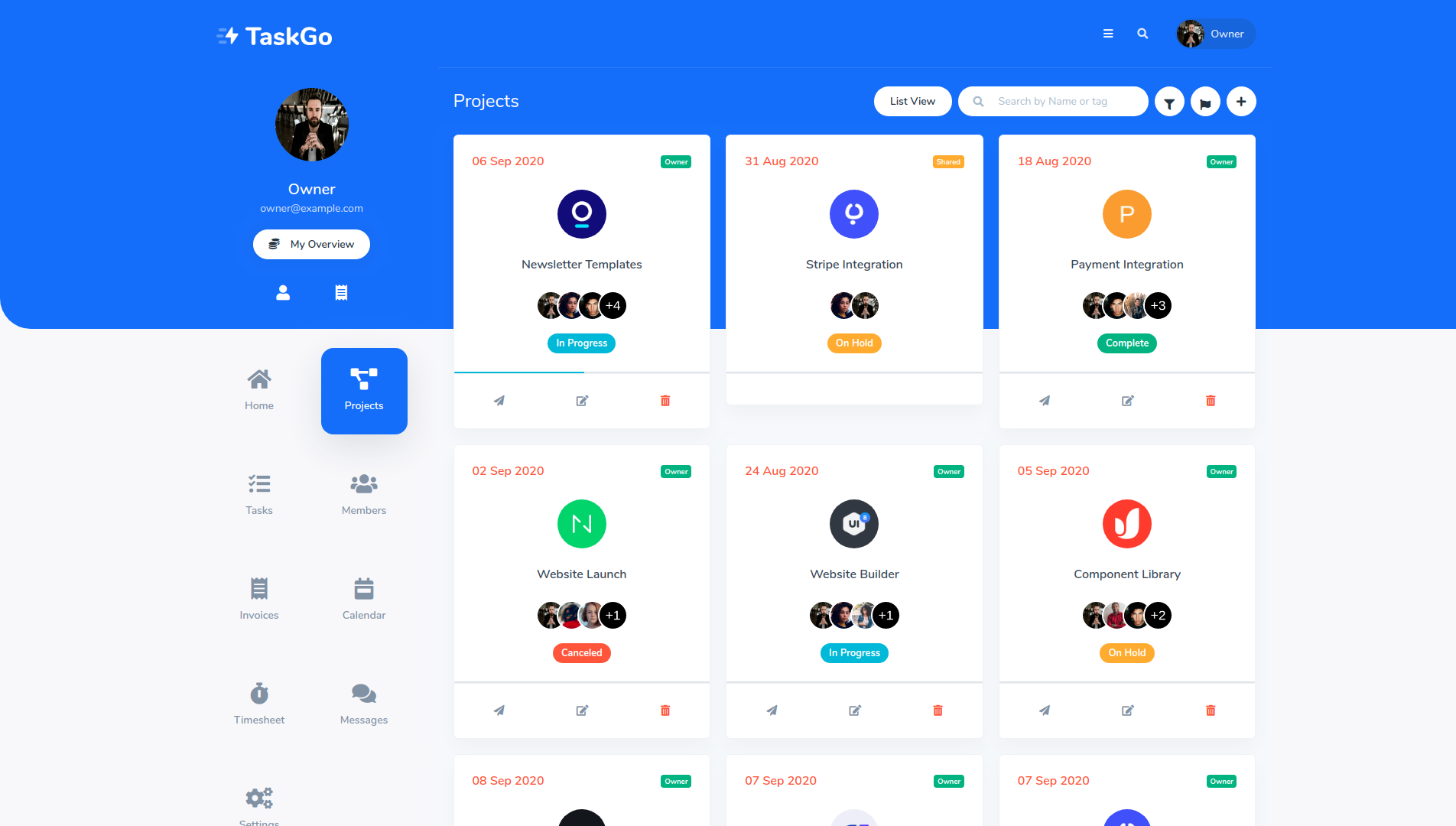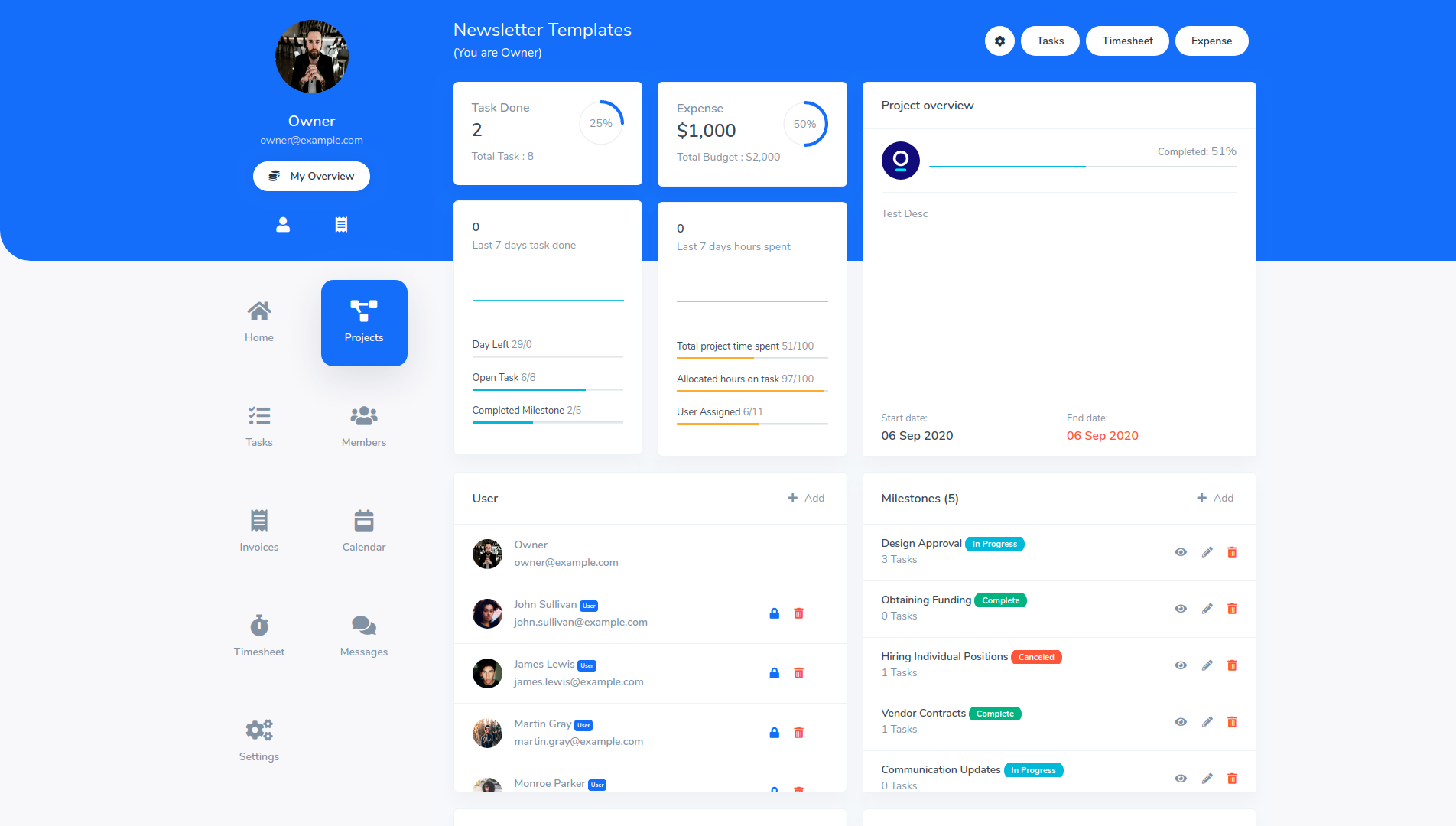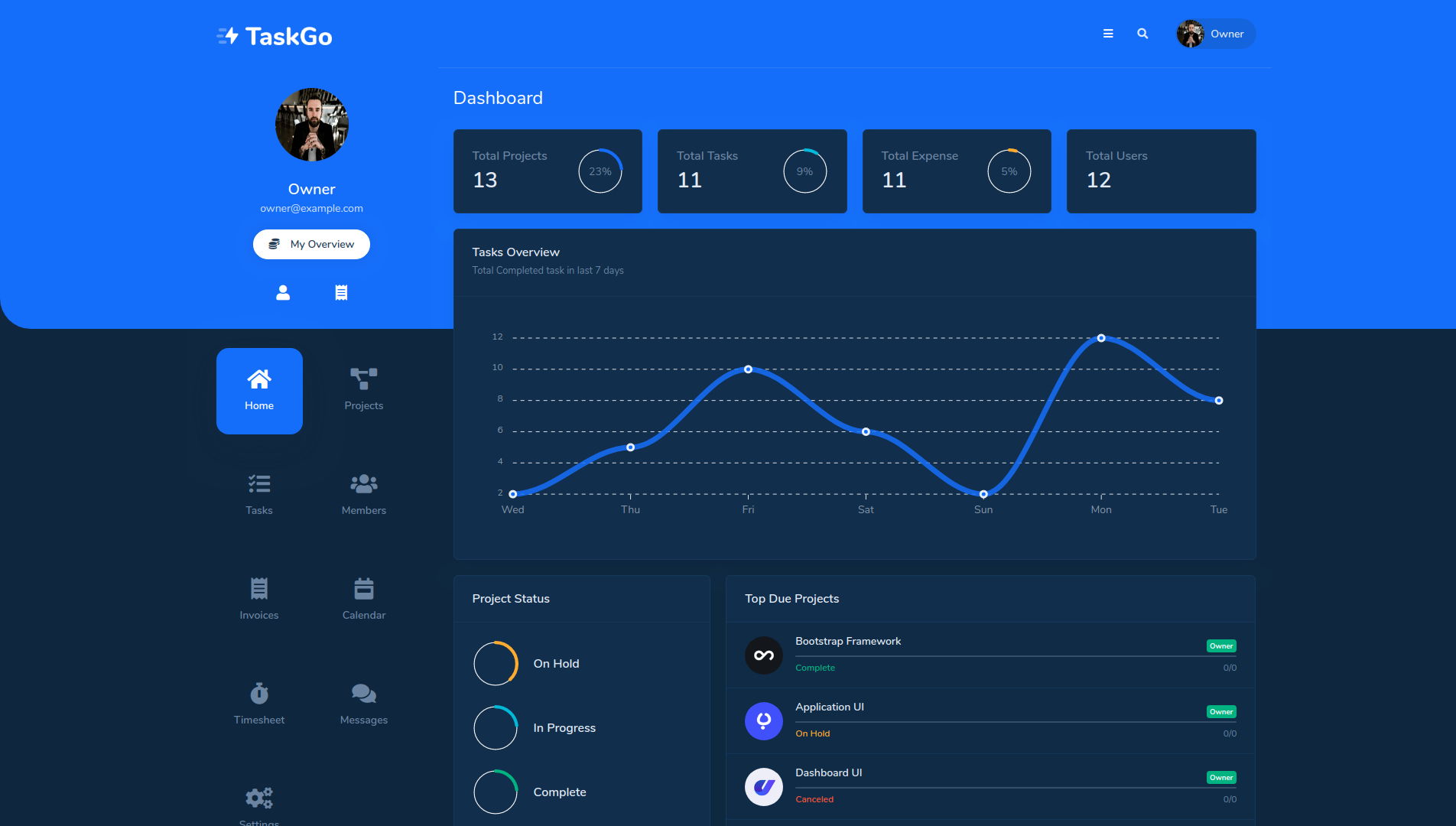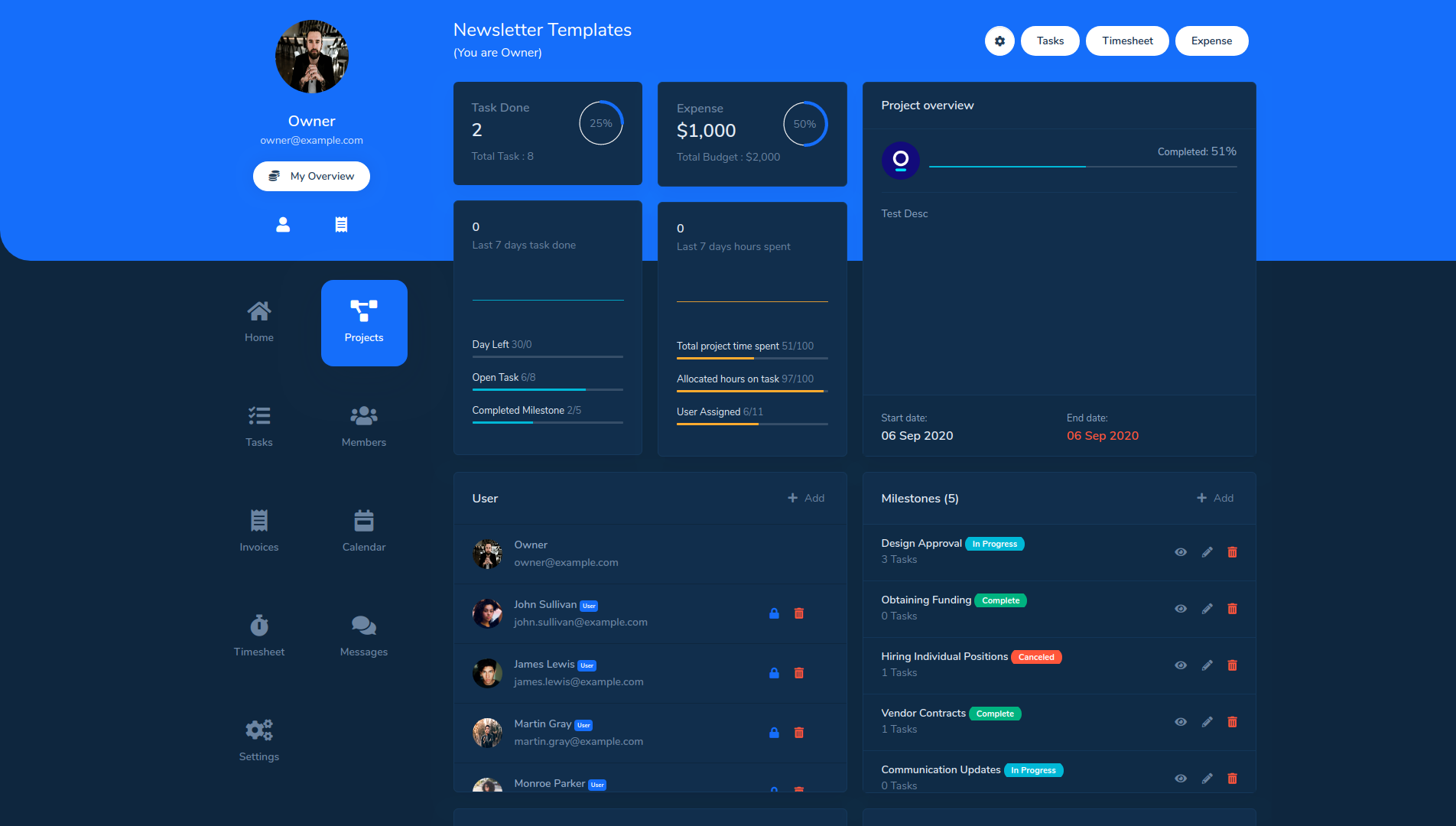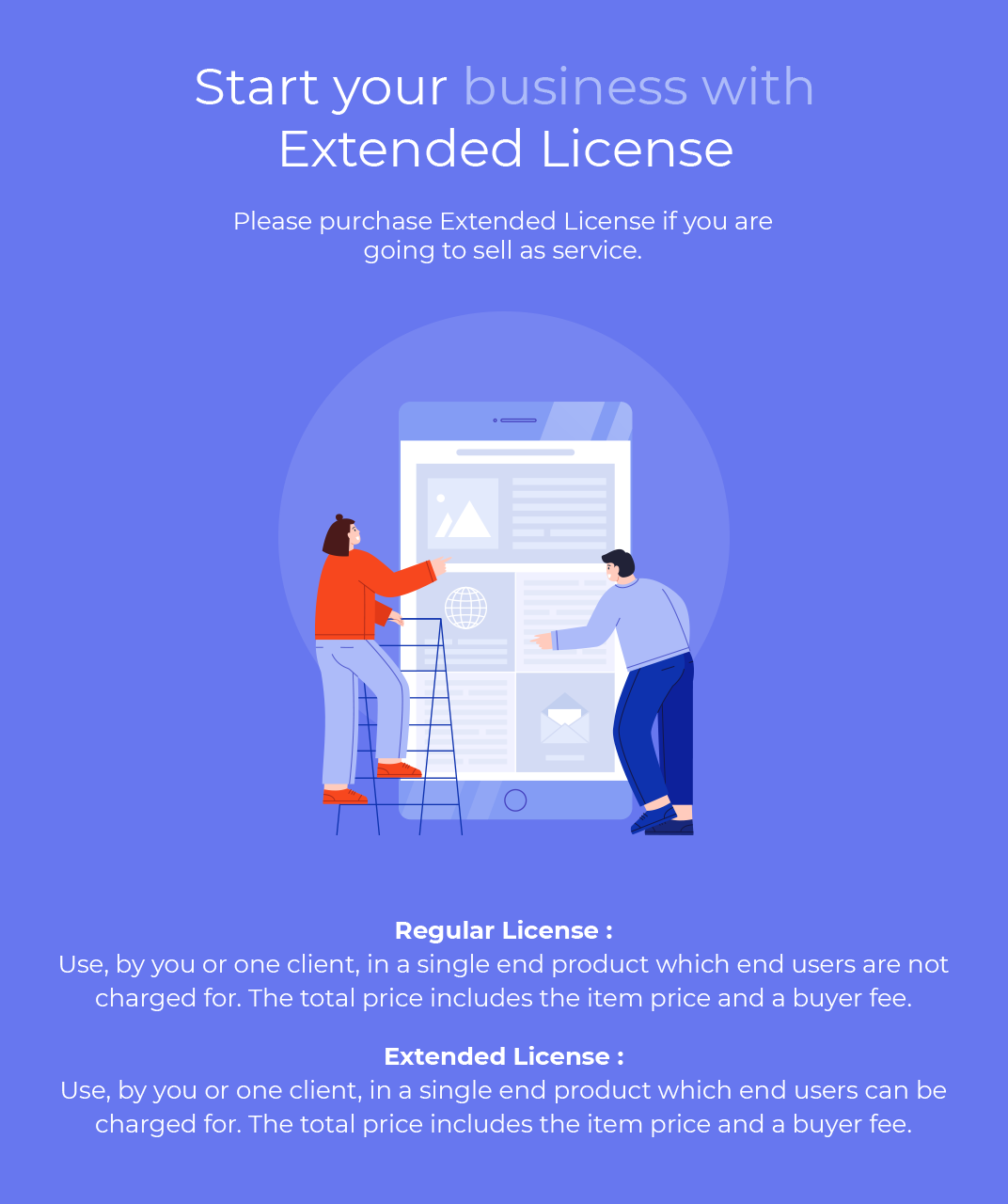 What to expect from TaskGo SaaS – Tasks Management Tool
An effective dashboard to understand various aspect of tasks and projects.
Access to tool in multiple languages.
Feasibility in finding tasks with a search tab on the top.
Task management through kanban drag and drop.
Management of expense and timesheet of projects.
Various option for task details like checklist, add favorite, attachment, multi user etc.
Multiple user allowance for convenience with diffrent module permission.
Dark mode feature that is adaptive to DPI screens.
Lot of project settings options.
E- Mail templates to send prompt Emails immediately.
Attractive charts and reports.
Add your Client and User of Project
Send and Receive Invoice
Get your payments done with Stripe and Paypal payment gateway with Recurring Payment option.
Salient features of TaskGo SaaS – Project Management Tool
Create plans and make payment- a special SAAS feature
With a super admin login, create plans that are most feasible for your business model. Select an appropriate pricing and duration for created plan. You can allot maximum number of users and projects. Make payment using stripe and paypal payment gateway. The plan would be disabled if not renewed after its expiry.
Efficient dashboard
It offers versatile dashboard that allows you to keep a tab on Total projects, tasks, expense and users. It also offers a graphical representation of task overview and timesheet for an ongoing week. You can check the project status of various projects and also maintain a to-do list. You also get to manage your top due projects and tasks on dashboard through simple click which would redirect you to detailed page.
Project management
Project tab allows you to view your projects in grid and list view. It allows you to filter the projects through different options. The flagged option allows you to search for projects on basis of their status. Also allows you to invite members on different projects.
Project features
You get a detailed information about each project on selecting it. You get an access to brief synopsis through statistical display of task achieved, expenses, days left, open tasks, milestones achieved, assigned users, allocated hours and time spent. In short every detail of a project.
You can add new users and manage their permissions. The view tab on milestone allows you to view , edit and delete milestone details. You can download the files that added for tasks and view the activity log of particular project.
Task & its timely management
The kanban board for tasks allows you to drop and drag them according to their status of completion. You can add and view comments, attachments and checklist for each task.
You can add new task by assigning name, estimated hours, users, and dates to it. You can select the milestone and priority for each task that would allow you to manage your timeline with ease.
Timesheet
You can manage the timesheet of each projects by adding task wise. This would ensure project completion on time and you get know which user worked how much time on each task.
Expenses
Keep a tab on project expenses by adding attachments for each expense.
Project settings
Basic settings allows you to assign project name, description, and dates. You can upload project image and change the status of projects for your ease. You can also manage project and task progress through manual entry.
Additional settings allows you to assign budget, hours and tags. You can add your currency symbol for budget estimation.
Task stage allows you to add and remove task stages. Manage various project notifications through simple settings.
Task List
You can search for tasks through available alternatives. You can also filter the tasks based on their priority and due date.
Each task would take you to a kanban board where you can manage them through drag and drop option.
User Overview
You get a detailed insight into users timesheet, tasks, skills, projects, attachments, due tasks and social media details under a single page. A graphical visual of timesheet of each user can be accessed with ease.
Calendar
The calendar would give you overview of tasks sorted on basis of their priorities and due dates.
My Profile overview
You get your profile overview just as that of users. Detailed information about timesheet, tasks, due dates, projects and social media details.
Manage your profile by filling in essential and basic information through basic settings. You also get to manage your security through simple click.
Dark Mode
Manage the visual of this tool through an inbuilt light and dark mode alternative. It is perfectly adaptive to both regular and high DPI screens.
Admin Setting
This task management tool is available in multiple languages making it feasible for large proportion of people.
4 different email templates are readily available to use in language of your choice. Send Emails instantly with these instant templates.
Manage the basic settings by selecting logo, title texts and footer settings. Also manage the mailer settings through easy steps.
Changelog
Here you can see what updates came out and did we bring new to the version. Check Changelog
Support
Please send support request here for any issues, questions or suggestions. To save time and get quick feedback, please don't ask for support in comments section.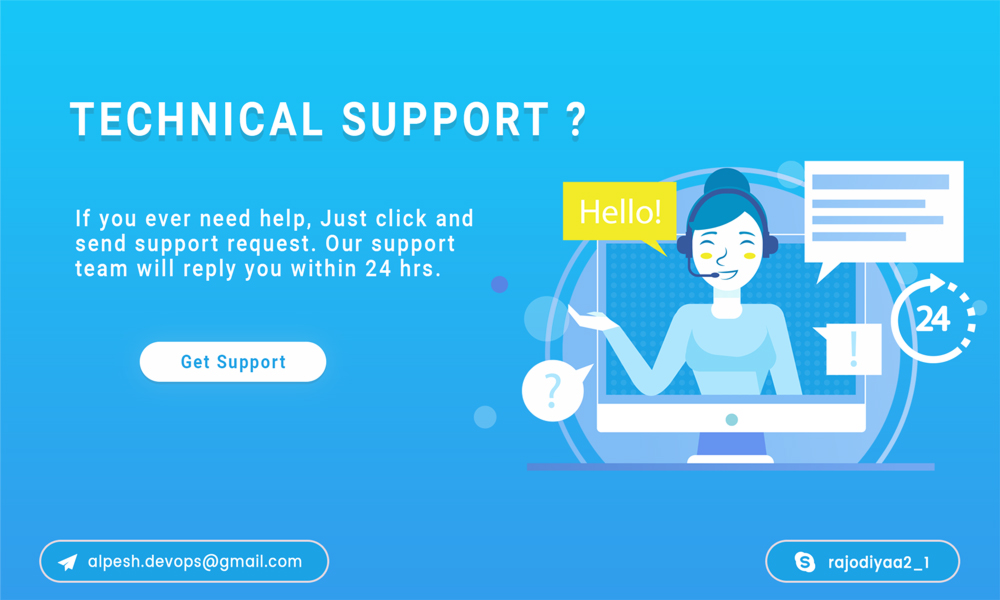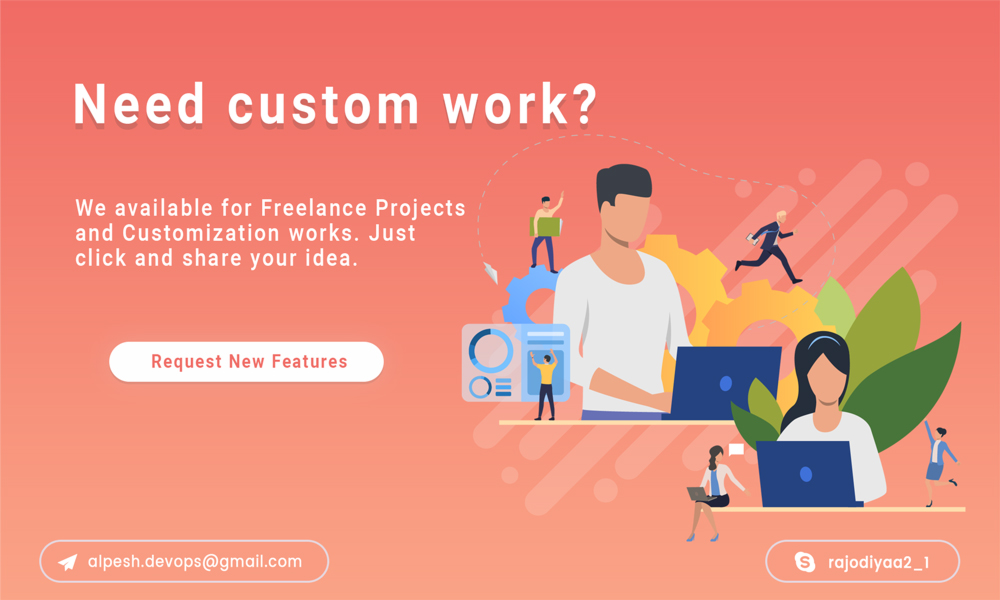 [ad_2]
Source