[ad_1]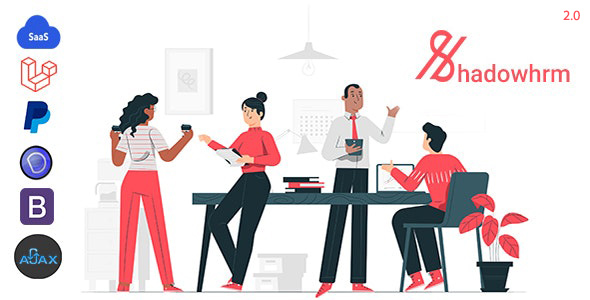 ShadowHRM – Human Resource Management, it's a complete Human Resource Management solution for a company. ShadowHRM – Human Resource Management has build for one to multiple company. Here you can create company, location, branch, department, designation, employee etc. You can manage everyday attendance , salary award, employee transfer / promotion, resignation, termination, training and many more. you can generate attendance report, salary report as PDF. It is a web-based app and fairly easy to use and easy to operate. You can manage all those Company's from one place. Managing all human resource management for business purpose is a huge pain. ShadowHRM helps you save time managing multiple company. So we made this to make your life easy.
Feature List
SAAS (Software As A Service) application
Create Multiple Company
Create Multiple User
Create Multiple Role & Assign Permission for each User
Create Multiple Location For Each Branch
Create Multiple Branch, Department & Designation
Create Notice & Company Policy
Add New Employee any of Branch
Manage Everyday Attendance
Manage Day Wise Attendance
Manage Employee Wise Attendance
Give Award To Any Employee
Employee Transfer / Promotion
Add Complain For Any Employee or Employees
Add Warning
Resignation System
Terminate An Employee
Holiday Management
Leave Management
Training Management
Salary Management
Advance Salary Management
Loan Management
Individual Salary Report
Branch Salary Report
Payment (Paypal)
One click installation.
Bootstrap 4 based admin dashboard template with a very neat and clean appearance.
Simple, rich-feature, responsive, creative & user friendly admin panel
Live Demo
Website Url : shadowhrm.ambitiousit.net

Login Url : shadowhrm.ambitiousit.net/login
Login as Admin
– Email : admin@gmail.com
– Password : 123456789
Login as HRM
– Email : hrm@gmail.com
– Password : 123456789
Login as Employee
– Email : employee@gmail.com
– Password : 123456789
Feel free to test this application with your company.

Update History
Version 2.0 : 23 Feruary, 2021

----- Upgraded to laravel 8
----- Bug fixed

Version 1.6 : 6 October, 2020

----- Bug fixed

Version 1.5 : 13 August, 2020

----- Bug fixed of salary, loan, attendance

Version 1.4 : 4 May, 2020

----- Full layout changed
----- Added Paypal payment system
----- Improve performance issue
----- Fixed some bug

Version 1.3 : 10 Mar, 2020

----- Fixed Some Bug

Version 1.2 : 04 Feb, 2020

----- Advance Salary Management
----- Loan Management
----- Fixed Sidebar Bug

Version 1.1 : 28 Dec, 2019
Multi Language

----- English Language
----- Bengali Language
----- German Language
----- Greek Language
----- Spanish Language
----- French Language
----- Italian Language
----- Dutch Language
----- Portuguese Language
----- Russian Language
----- Turkish Language
----- Vietnamese Language

Version 1.0.0 : 21 Dec, 2019
Initial Release
Documentation
Please Read the documentation before purchase
Documentation

Support
Our team is ready to solve your problem as soon as possible. Please feel free to open tickets to our support desk.
https://ambitiousitbd.freshdesk.com/helpdesk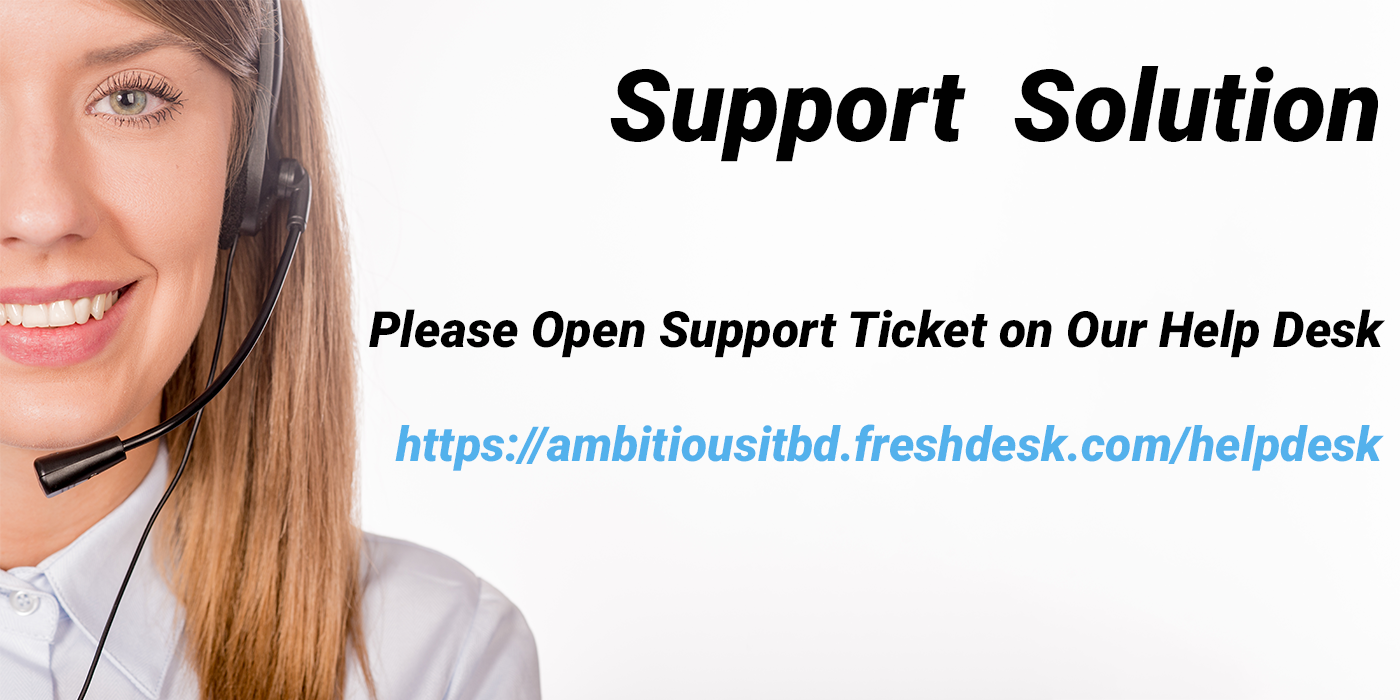 Appreciate Us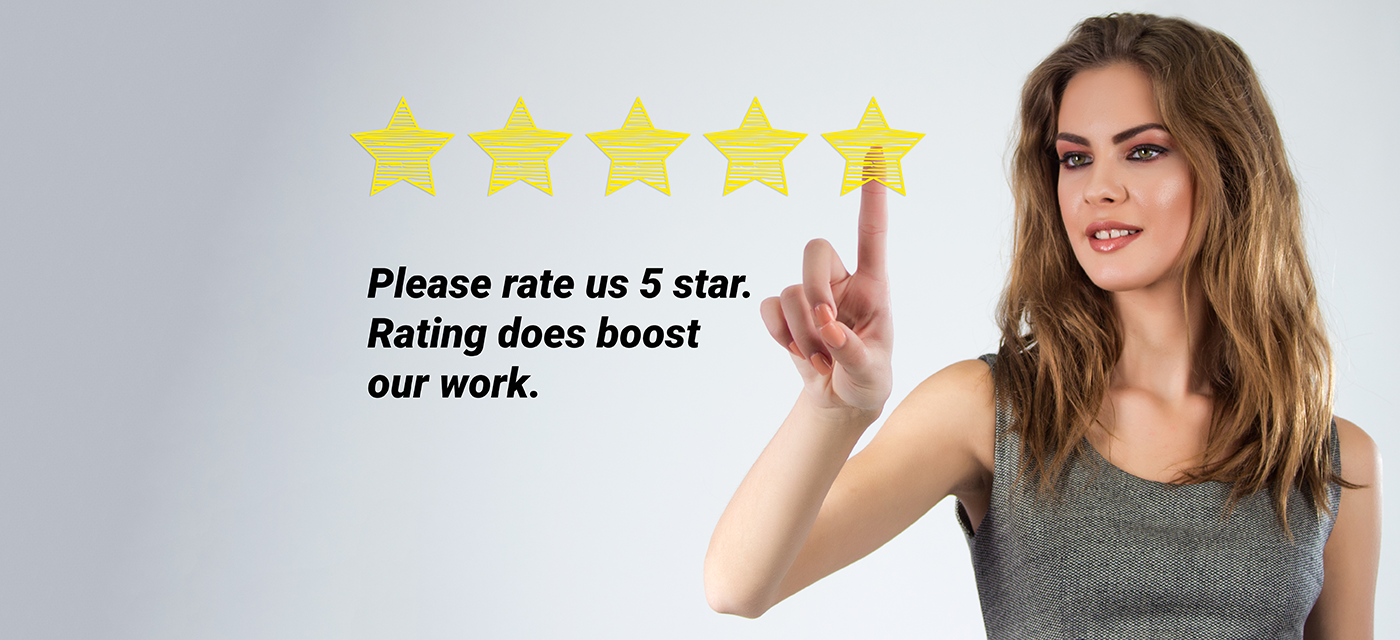 [ad_2] Source