Rio Pages isn't just any linkinbio, it's different. We really don't need to make our users go that far before they can create things like collect tips, email, selling files, and many more, not only that, your users can also create block sections like, links, images, carousels, and also shorten links.
It's hard to explain how useful this script can be until you view the demo I've made.
No need to worry about how to collect payments, I've created gateway addons that supports many countries like, PayPal, razorPay, Paystack, Stripe, Etc.
Many features in this script with a simple pricing & not breaking the bank in starting your own innovative SaaS site.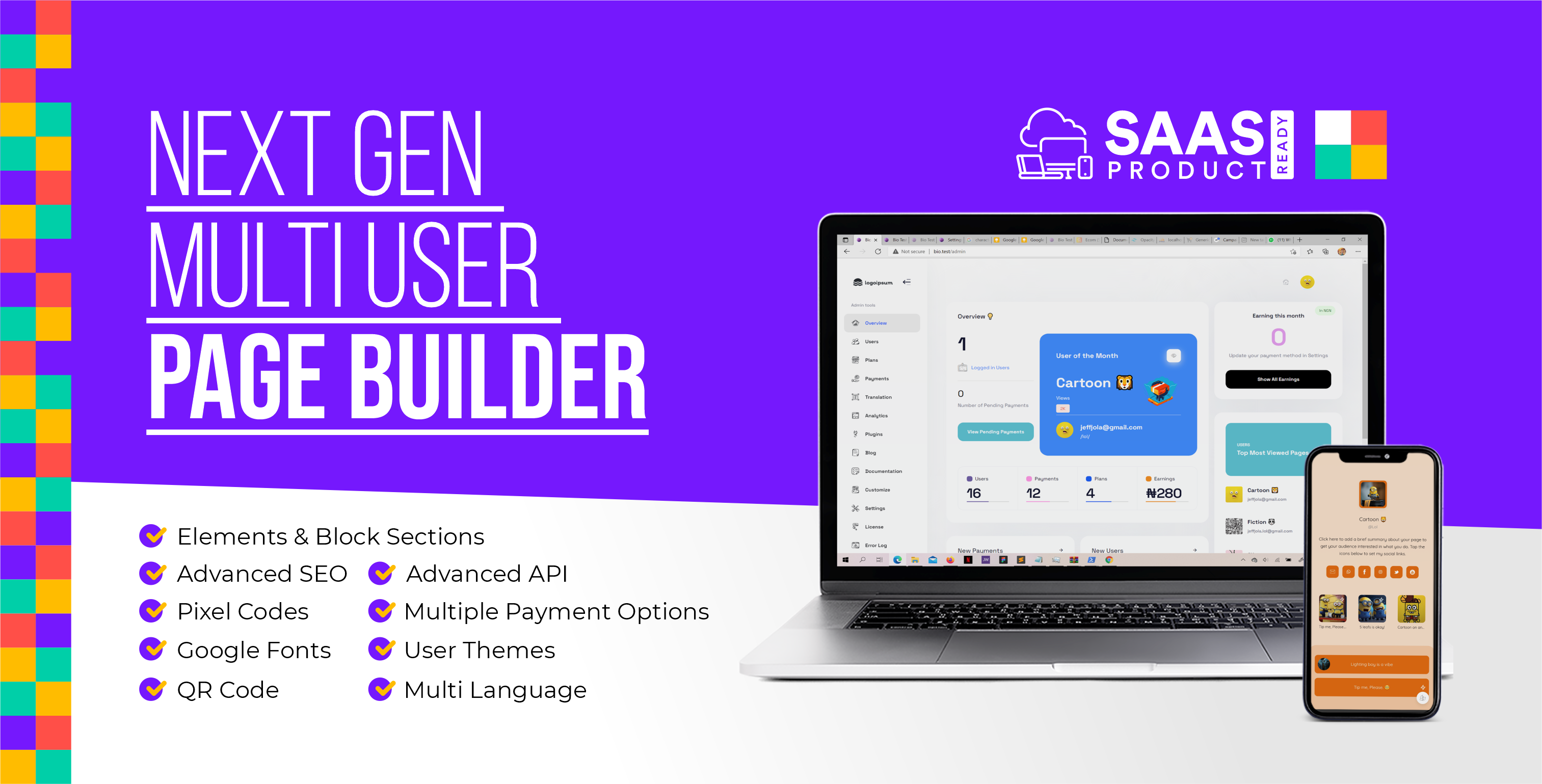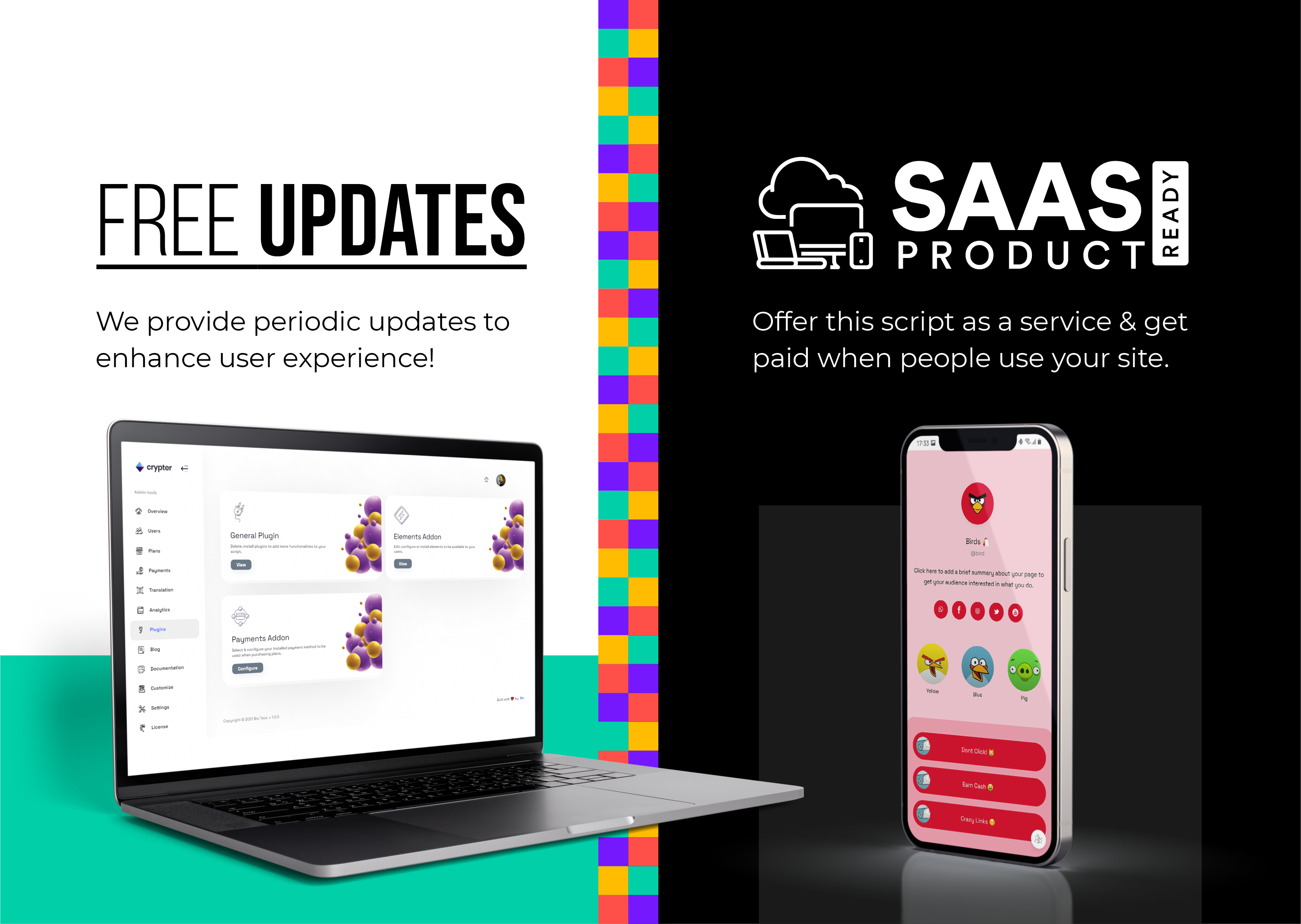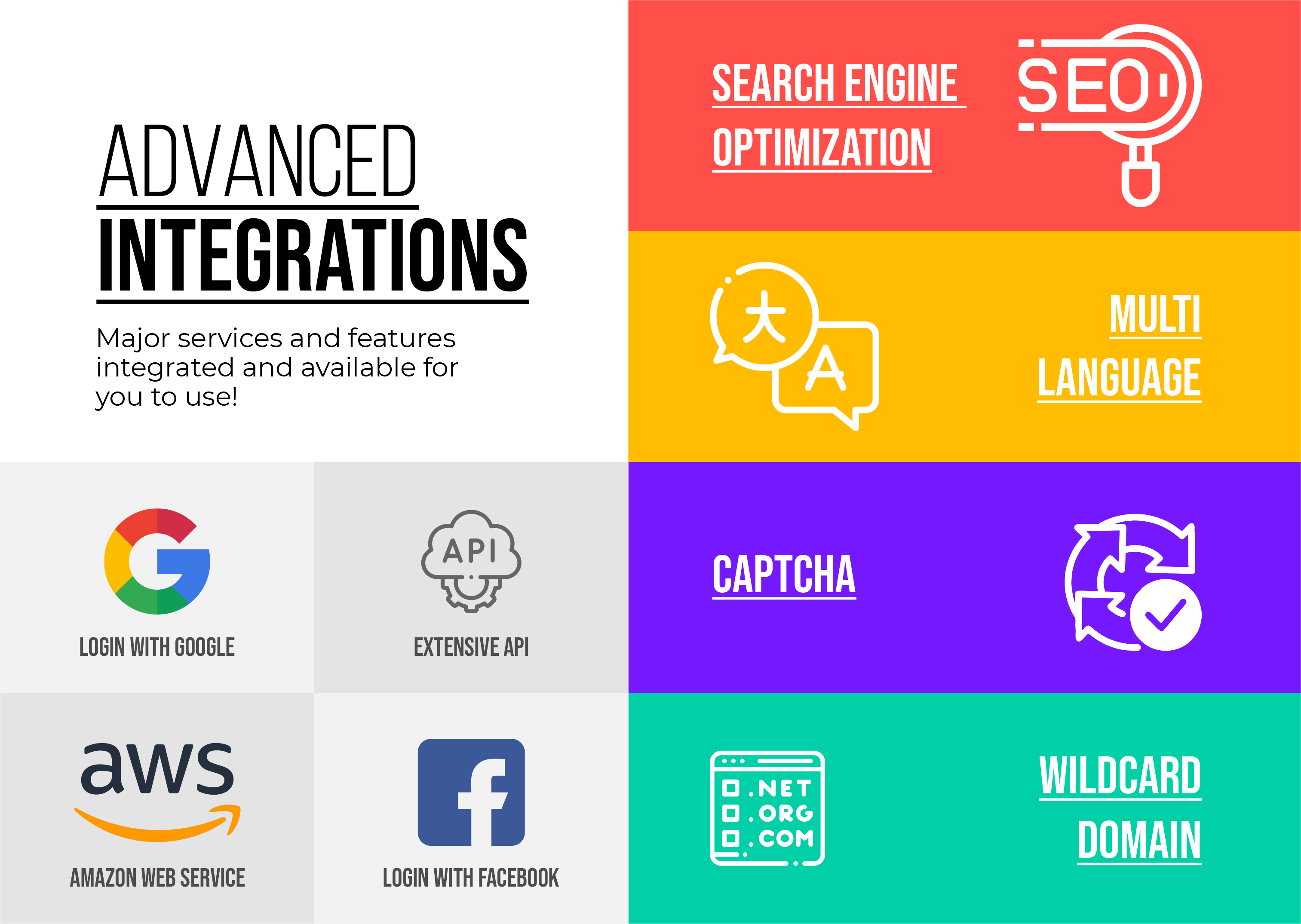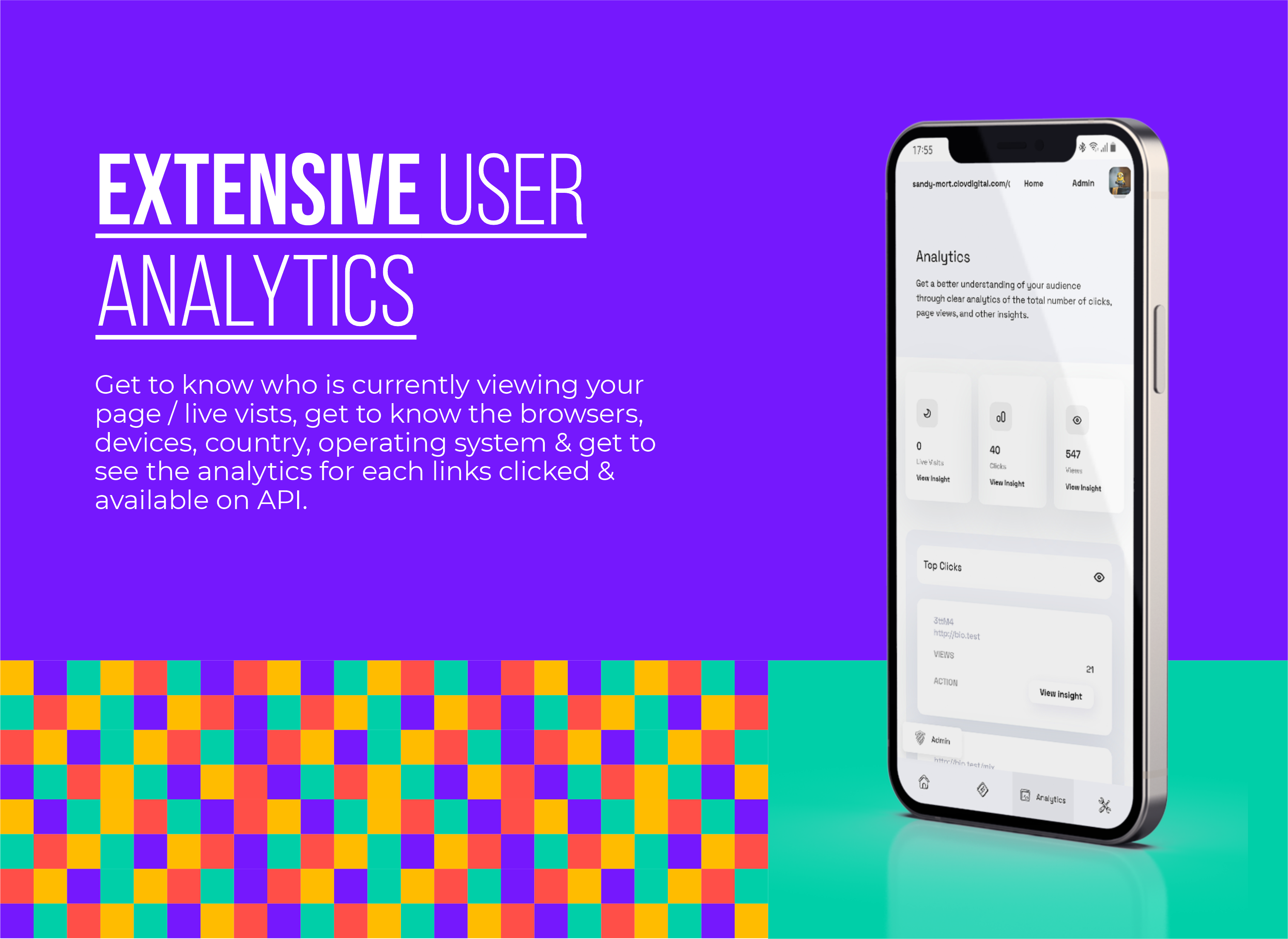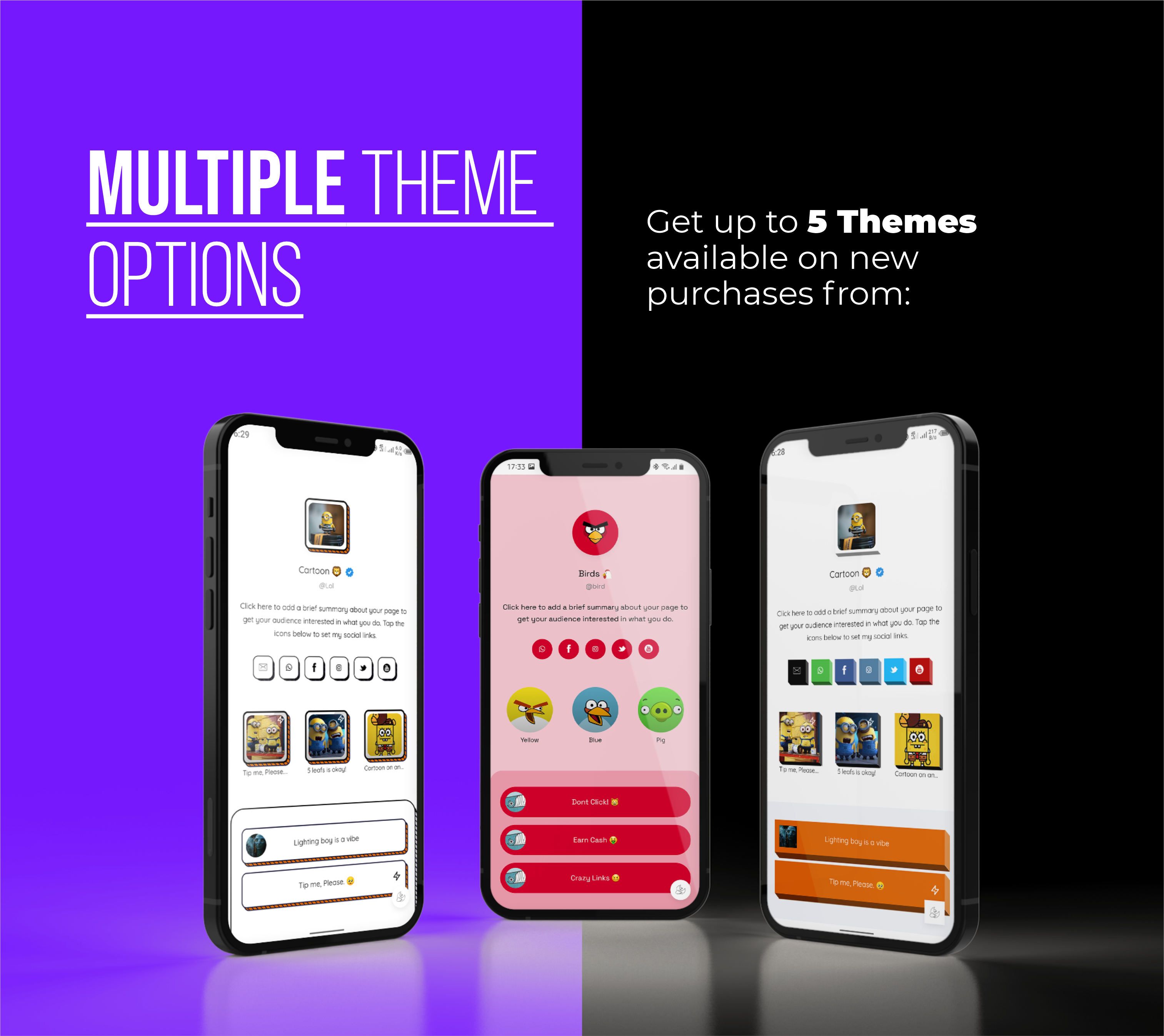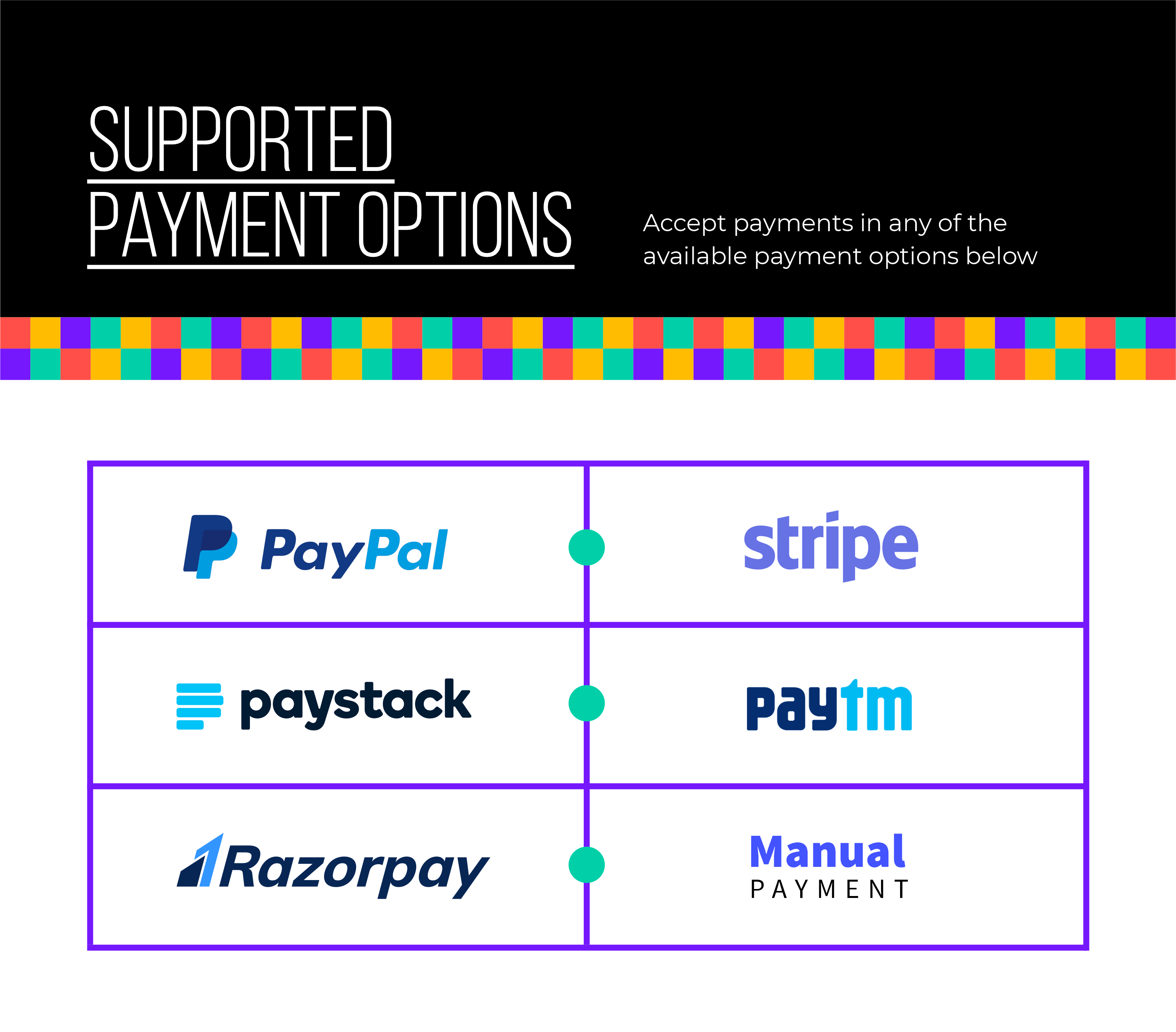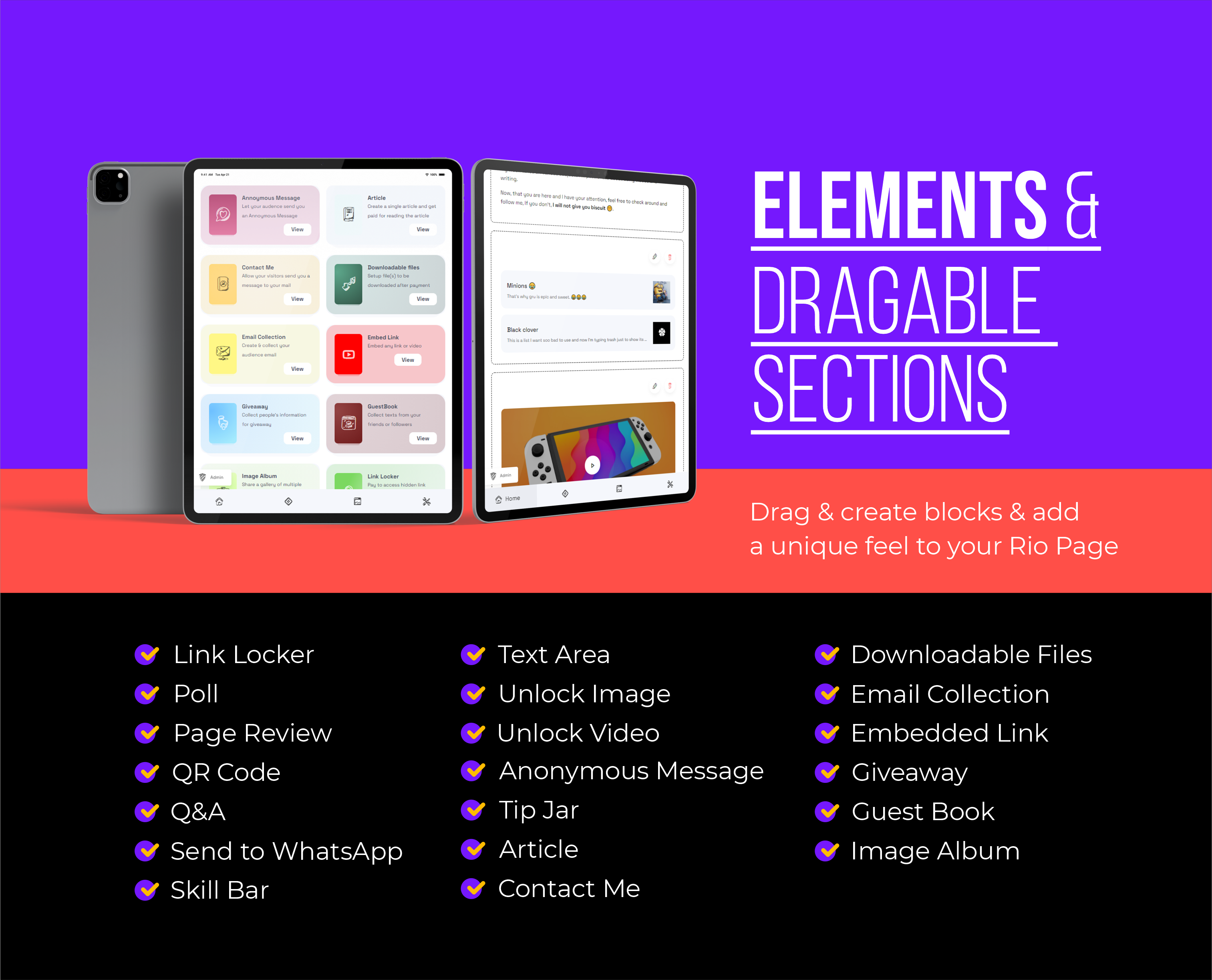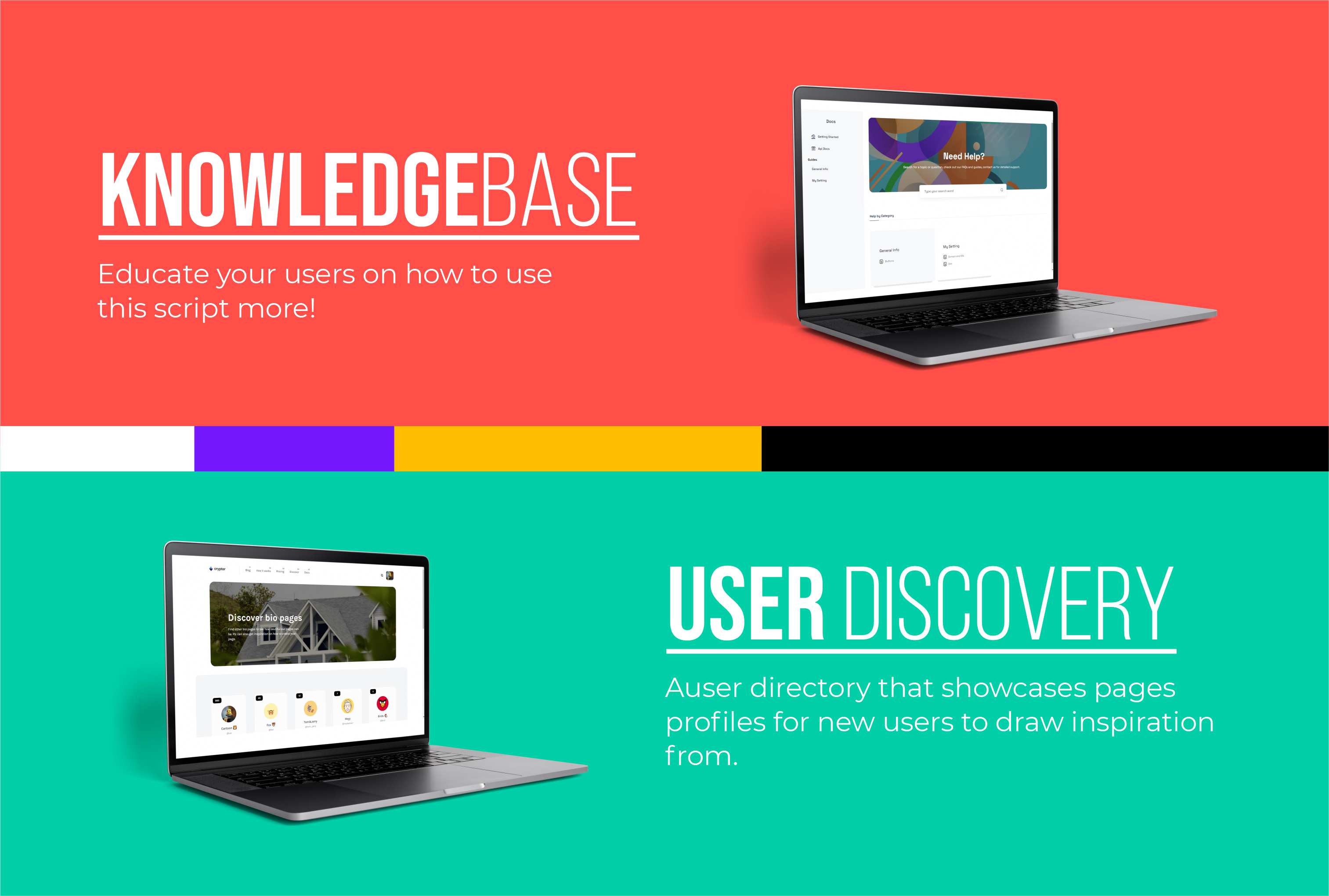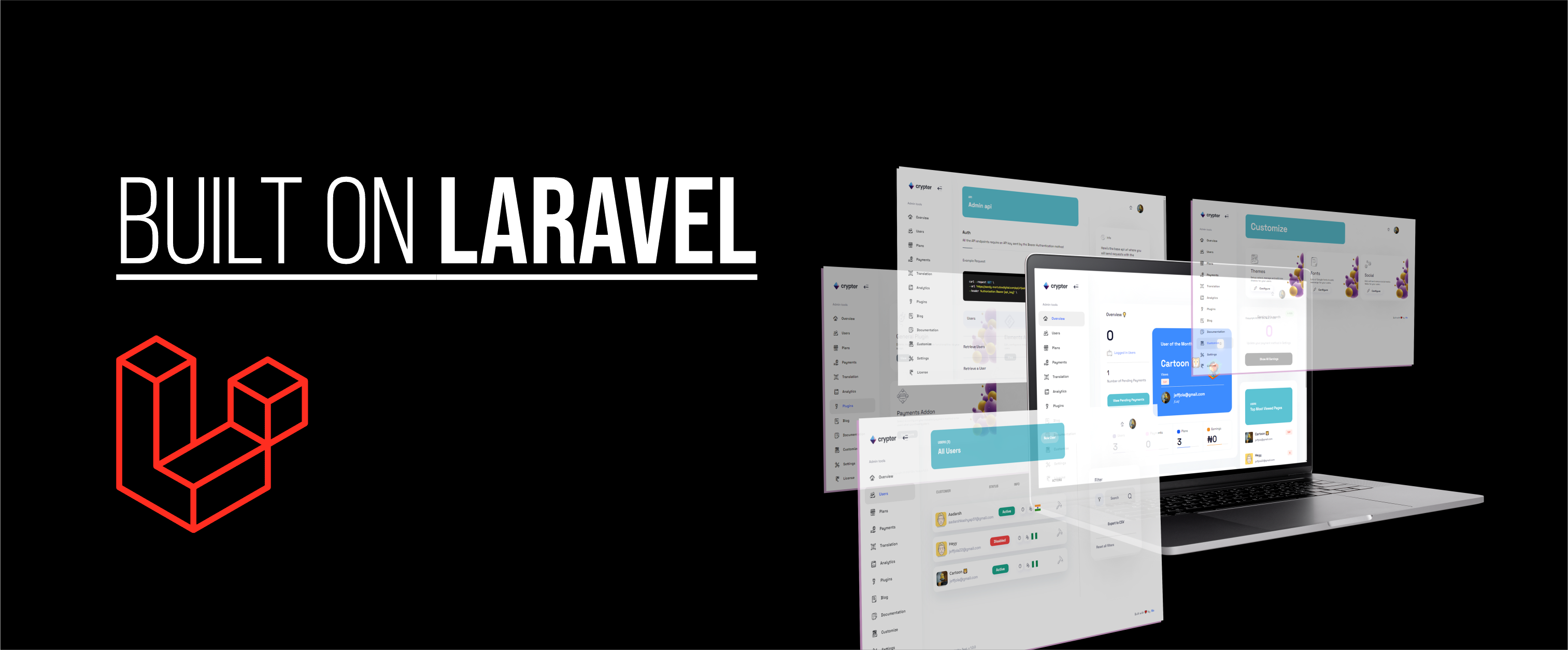 Demo
Demo
Email: rio-script@gmail.com
Password: Rioscript99@
Some options are disabled in demo.
Docs
Looking for the docs? click here.
Send email to assist@jeffreyjola.com for support.
Updates
The script will be updated within 7 days an error is found. There are no fixed dates for major updates but the next expected features will be outlined. You can also request for changes or suggestions.
Source