[ad_1]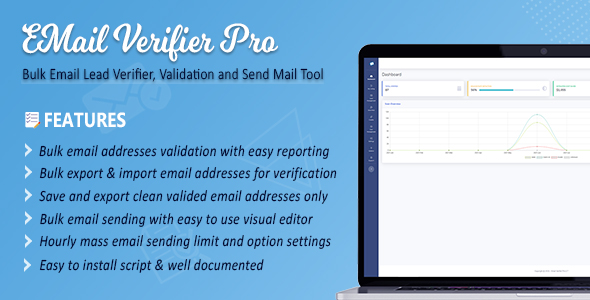 NOTICE: Only regular license available on marketplace. SaaS version can be found at emailverifierpro.app
We provide no refund policy if script is downloaded. So if you have downloaded and installed the script then you are voiding the refund policy from us.
Email Verifier Pro is the one and only email validation service script which works 100% and does the job that is meant to do. Before Purchasing please feel free to check Demo Quick Validation system for its working accuracy. Also, you can preview complete features video demonstrations as of v2.7.
If there's a problem, then kindly make sure you read the script documentation and apply the fix according to it. Please don't ask us if it will work on a Shared Server as we already do not recommend using it. Read the Minimum Requirements section for the script. If there are any pre-purchase questions then do not hesitate to contact support panel. We are friendly and ready to help you out with any questions and installation issues that you face or if there is any bug found within the script aside from server/host limitation. We are gradually implementing new updates.
Installing Email Verifier Pro requires a bit of technical experience to understand documentation and how a Linux server process works. Which why we have well-written documentation for helping the customer with installation. Otherwise, they can contact someone who has web tech understanding. We cannot help with manually installing on the customer server. We request you to read our support license and limitations based on codecanyon support.
Thank You!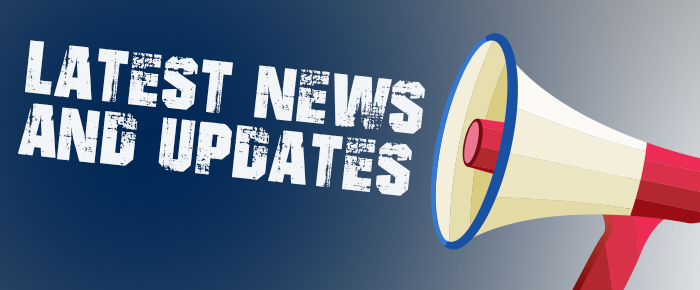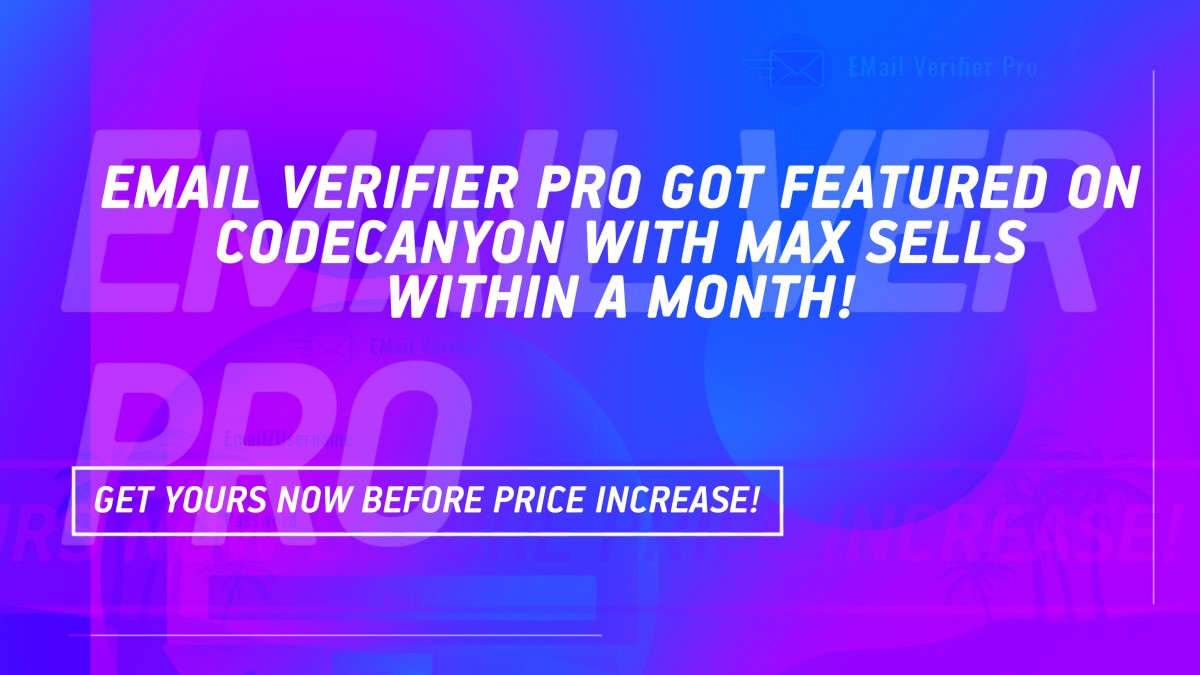 DESCRIPTIONS
Email Verifier Pro is a professional tool which allows you to do verifying bulk list of email addresses and validating them in a background email scanning process and shows scan results with an easy to read report divided into multiple categories like valid, invalid, duplicates, unknown, syntax error addresses. All verified clean email address can be downloaded as CSV or save a clean list in the database for later use from lead management. Which can be used for sending bulk emails to your clients and customers for email marketing purpose.

WHY USE – Email Verifier Pro?
An Email Verifier Helps Do Cleaning Task On Bulk List Of Email Addresses By Checking For Valid, Invalid, Duplicates and Bounch Email Addresses Without Sending Any Actual Email To Those Addresses. It Is Very Useful For Email Marketing Campaign. It Prevents Sending Your Email To Invalid Addresses By Validating With A Result Of Valid Email Addresses Only. Which Can Prevents Wasting Resources And Money. As You Will Know Then Your Email Won't Be Sent To Any Invalid/Unknown Addresses And It Won't Be Blocked By Mail Service Provider. Spamming Mail Service Provider With Invalid Email Address May Cause IP Blacklist Without Cleaning With Email Verifier. But By Using Email Verifier and Validation Tool You Will Save Your Time From Resolving IP Blacklist & Finding Valid Email Addresses Only For Your Email Lead Marketing. By Using Our Email Verifier Pro Application You Control Your Own Email List Collection And Third Parties Are Not Collecting It & Have No Access To It. As Most Of Email Address Validation Service Providers Resell Them Without Your Awareness! But With Our Script, You Have All The Controles & Email Addresses Lists Are Secured To You!
FEATURES
Easy Step By Step Installation Script and Well Written Documentations.
Simple & Beautiful Easy To Use Interface With Responsive Design In Mind.
Intelligent SMTP, DNS Checker For Mail Existence On Mail Service Provider.
Import & Export Bulk Email Address from CSV or Manually Write Down To Start The Check.
Get Beautiful Categorized Chart Reports Of Valid, Invalid, Duplicates, Unknown and Syntax Errors Addresses.
Automatically Store Analyzed Email Addresses In Database OR Download List As CSV.
Send Bulk Email To Your Imported List OR Specific Addresses.
Configure Bulk Email Sending Hourly Limit Based On Your Local Server Quota.
Sanitized to prevent XSS attacks and SQL Injection.
Dashboard For All Time Email Scan Statistics
Automated Background Email Scanning Process.
Addons System. [SaaS License]
Integrated Payment Gateway. [SaaS License]
Multi-User Role System. [SaaS License]
Payment & Billing Feature. [SaaS License]
Payment – Addon [SaaS License]
MINIMUM REQUIREMENTS
View Minimum System Requirements Here
Changelog
View Changelog Here
Road-Map
View Road-Map
SOURCES & CREDITS
Open source files and images has been used from:
Bootstrap 4
Fontawesome
Login Background Images
Ckeditor 4
Chart.js
Modernizr
SweetAlert
SUPPORT & SUGESSTIONS
You can find sufficient information on demo and on script documentation pages. But if you have any issues or suggestion of a feature for us, then please do not hesitate to contact us. Simply send us a message describing details of the problem on our support panel and we will get back to you as soon as possible.
ONLINE DOCUMENTATION
View Documentation
Youtube Channel
DEMO
View Demo
DISCLAIMER
EMAIL VERIFIER PRO Is A Script, Which Is Under Mail Marketing and Spamming Category.
If There Are Any Harmful Activities Done Through This Script Are Complete Responsibility Of Respective Users.
Most ISP / Hosting Services Do Not Prefer This Kind Of Script To Be Installed. As It Tries To Find
Privacy & Data Of Others Without Their Permissions. Also, They May Not Provide Port 25 Support Unless
You Have Your Own Personal Hosting System Or IP Addresses. But Some ISP / Hosting Services Still Allows You
Access To Them. But Worry Not Email Verifier Pro Script Has Been Developed And Improving With Care For Safely
Use With Its Full Potential By Following Given Documentation Manual!
[ad_2] Source