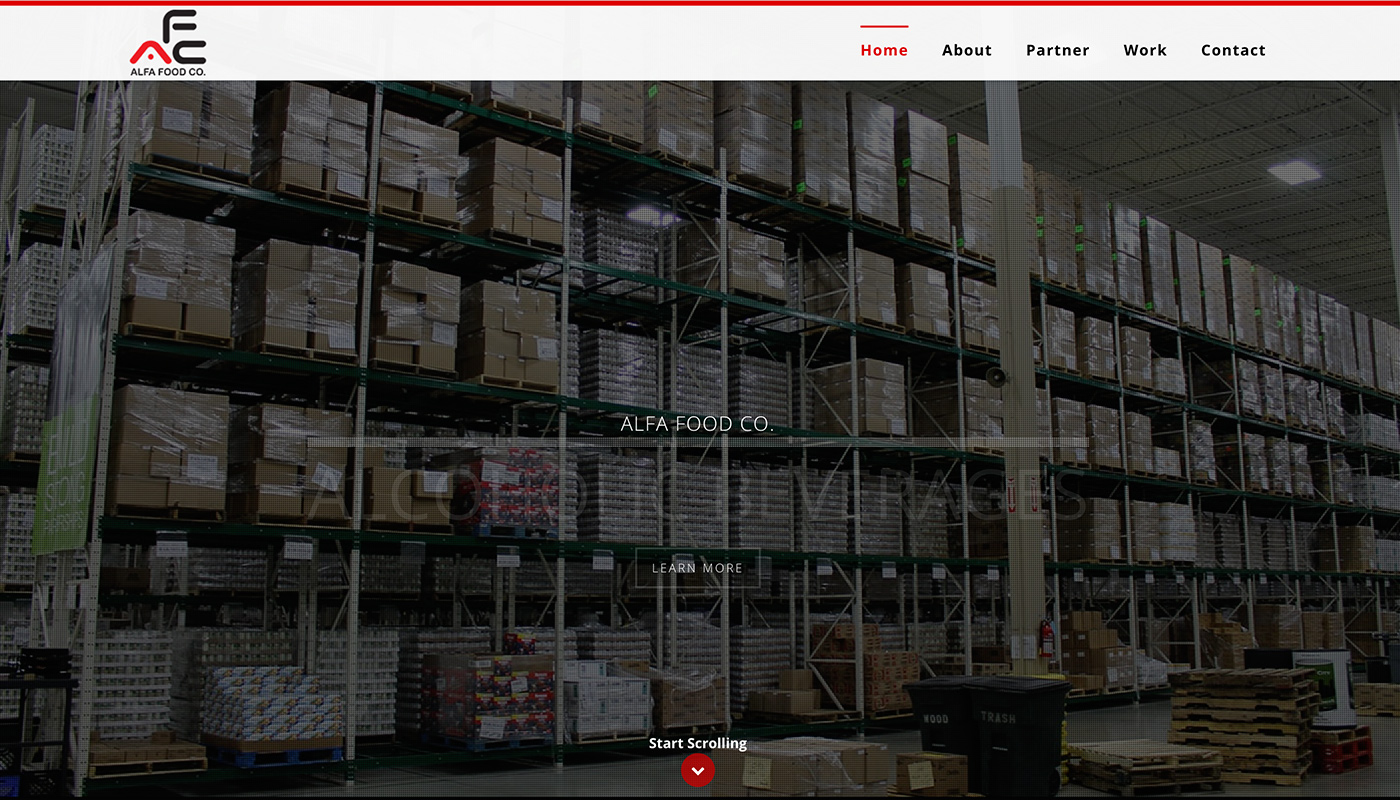 About Alfa Food .Co
Alfa Food .Co is a Lebanese import/export and trading firm specializing in importing and marketing selected products from various countries. Our main interest is food products and various alcoholic beverages products.
Our Strategy reveals a will to achieve a constant growth in delivering high value to our clients and customers.
We aim to widen our market to reach all Lebanese territory and all consumers' tastes and demands.